Yumiko + Daniel were married on October 11th, 2012 in Karuizaw, Nagano. Together with Brian Ho, their friend and fellow wedding photographer, they decided to document their wedding in a way often forgotten in today's digital age – by using analogue film. The results are incredible! With their  backdrop of the lush forests surrounding Restaurant Le Vert, Yumiko + Daniel's wedding is a breathtaking celebration of love and nature. Enjoy!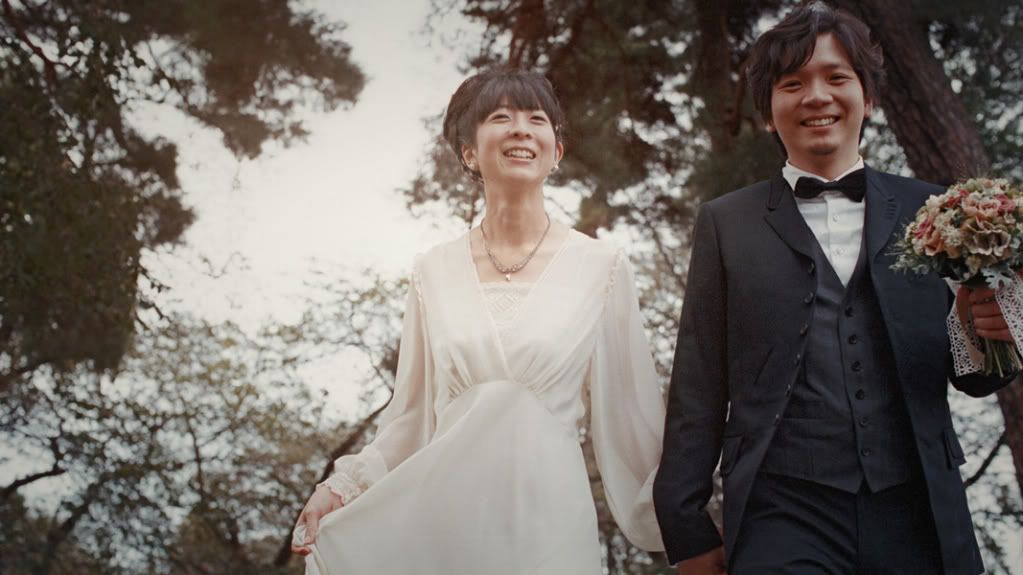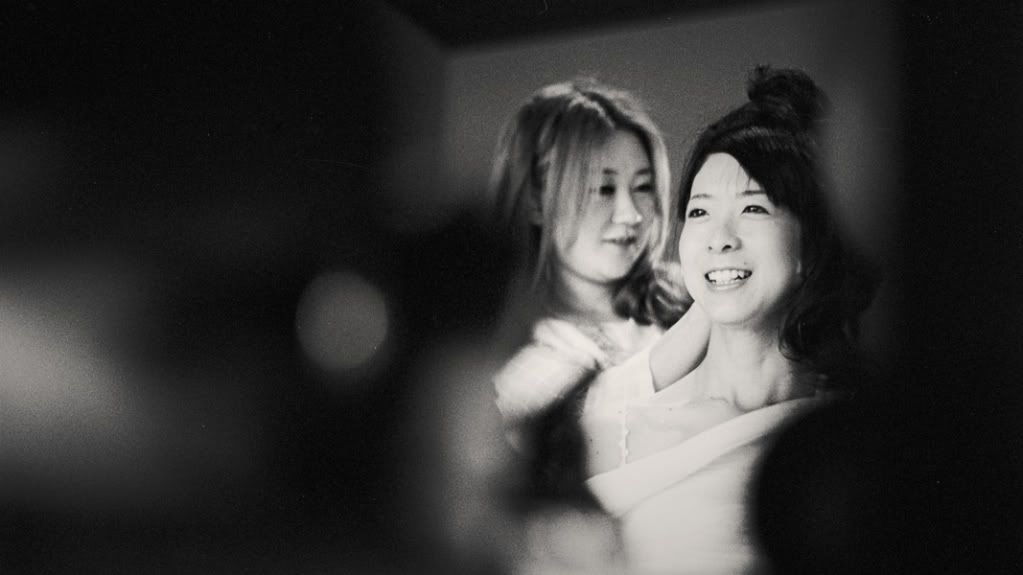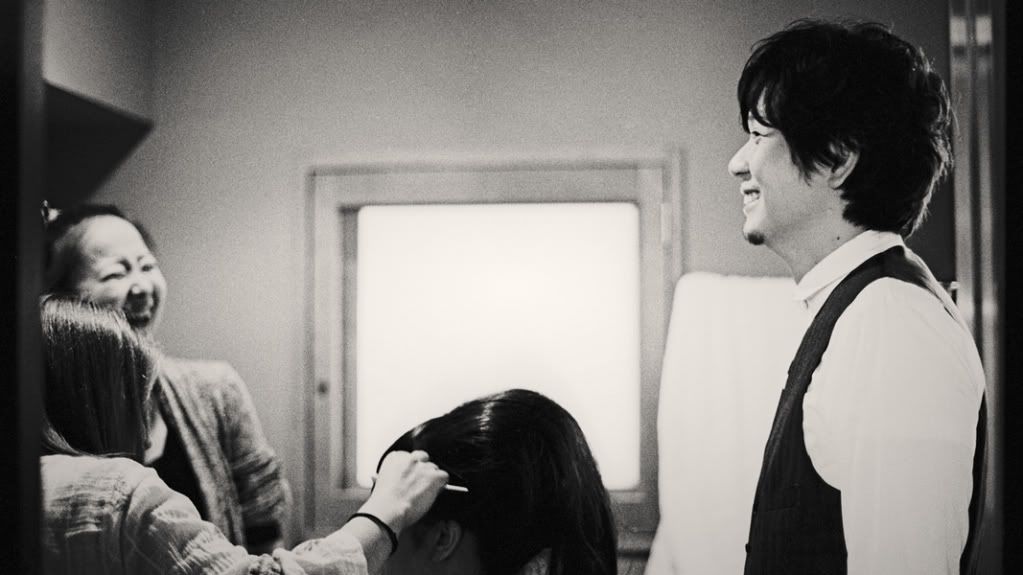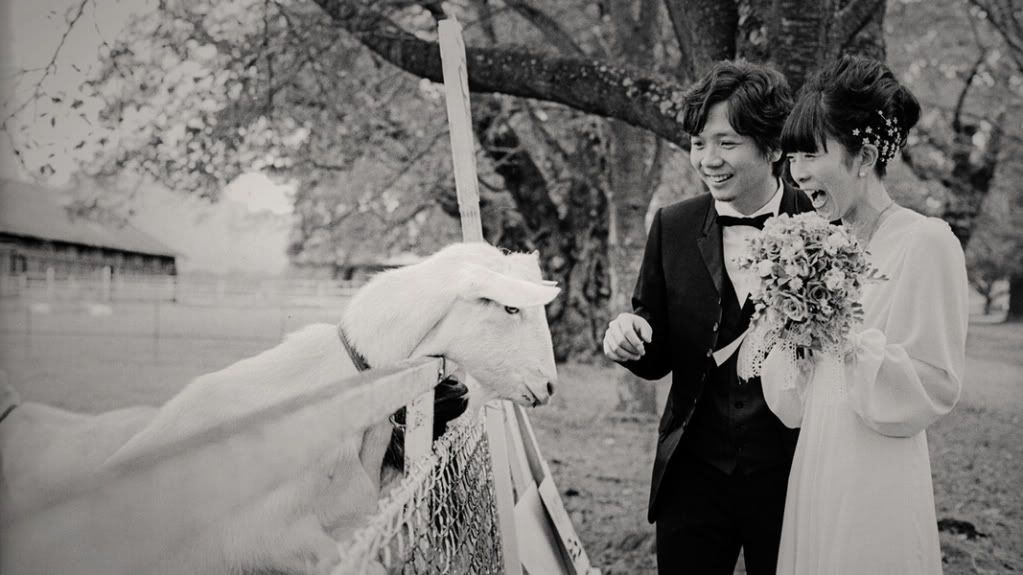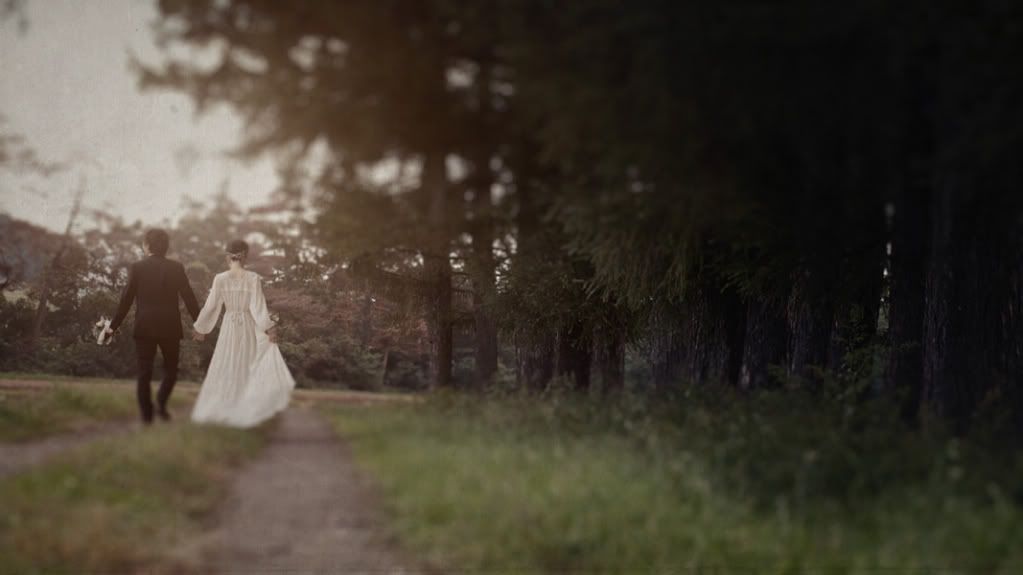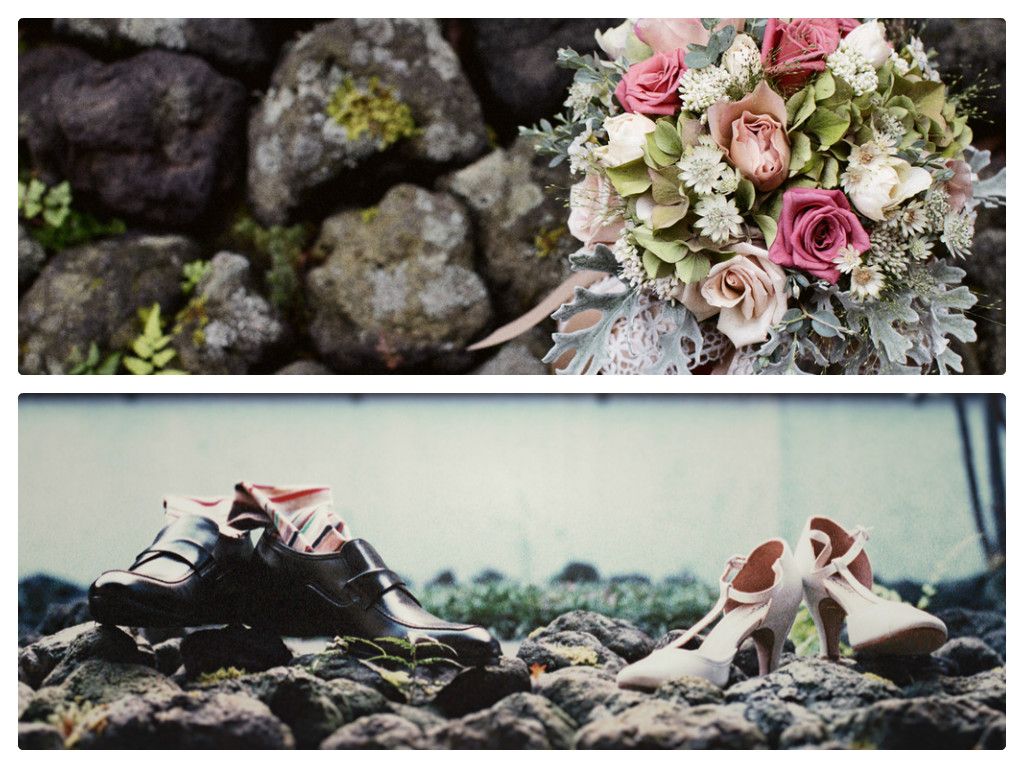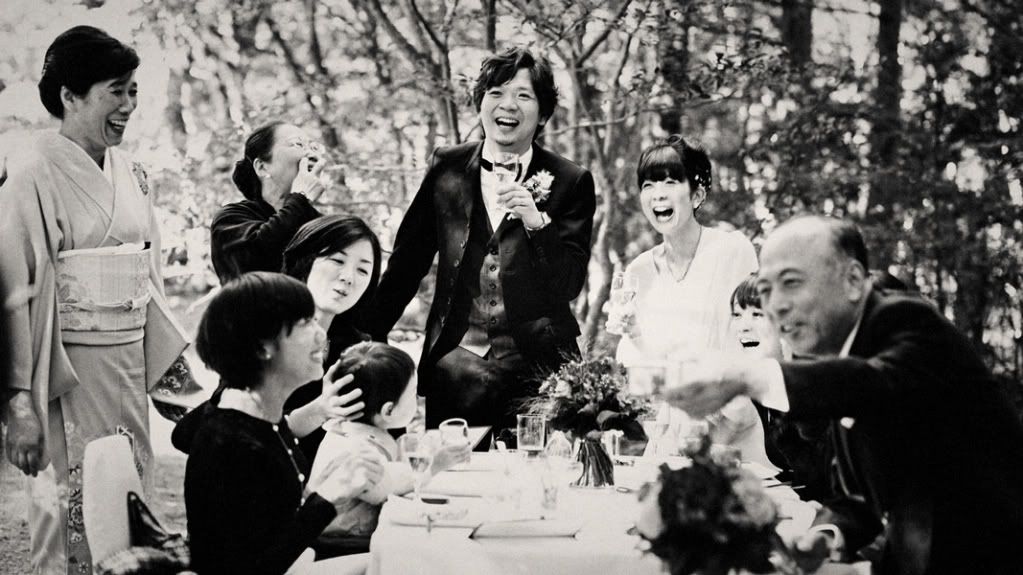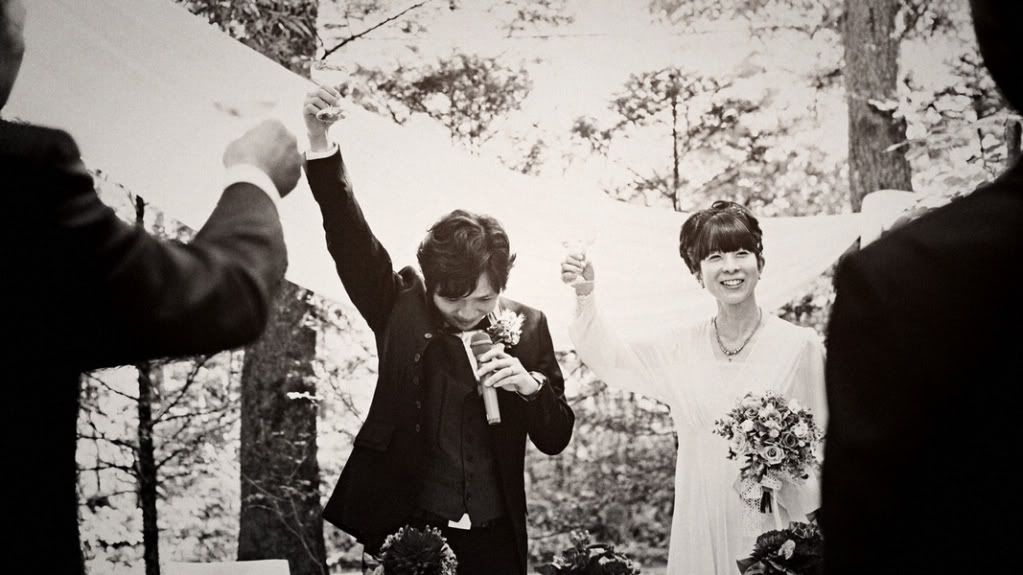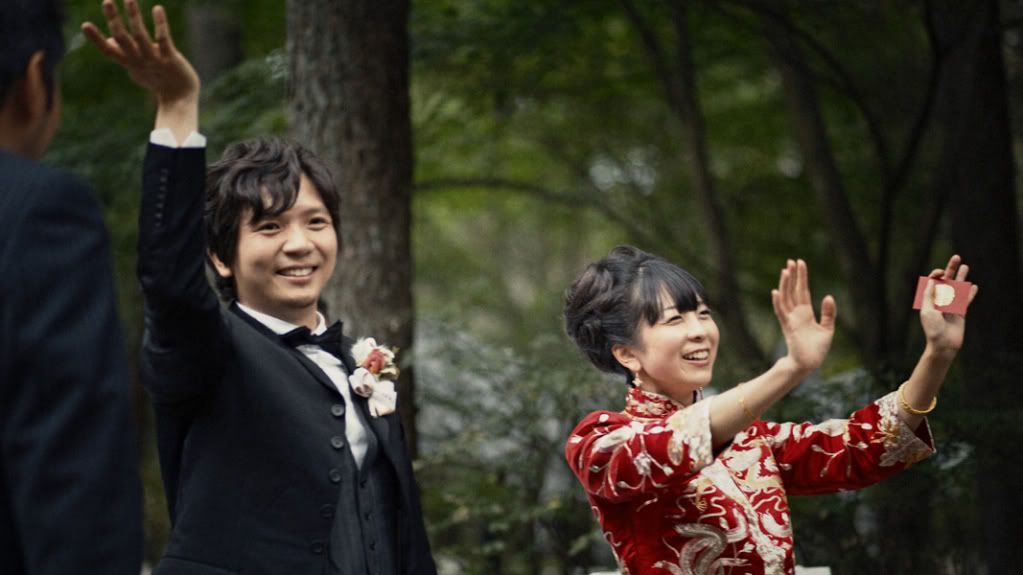 Thanks to Brian Ho of thegaleria Photography for submitting this gorgeous wedding! Congratulations to Yumiko + Daniel! Happy weddings!
Photographer: Brian Ho / thegaleria // Venue: Restaurant Le Vert // Yumiko's Gown: Petite Robe Noire // Make-up & Hair-styling: Maho Hamashima, Ayako Kurosawa, Tsutsui Emi // Videography: Motoki Nakajima

If you would like to see your wedding photos featured on our blog, feel free to email them to onasweetnote@weddingstar.com or submit them through your Two Bright Lights account.
Please include the name of the happy couple, wedding date and location, vendors, and any other information you'd like to include about the venue, decor and overall theme or inspiration of the wedding.
If you are not the photographer then you must get permission to use their photos before you submit them, and please include their name and website for photo credit purposes. Photos will be featured as space permits.
Of course, we would love to see our own stuff in action! If you have photos featuring any of our Weddingstar products, please submit them.
Like us on Facebook
Follow us on Twitter
See our pins on Pinterest