Winter weddings don't always have to be white, blue and snowy! This New Jersey wedding adds a subtle hint of the holidays with evergreen boughs, pine cones in the centerpieces and snow covered trees on the wedding invitations.  The seasonal theme is faint and blended in beautifully with the rest of the decor.
I absolutely love the stylized snowflake necklace that the Bride is wearing; simple and elegant!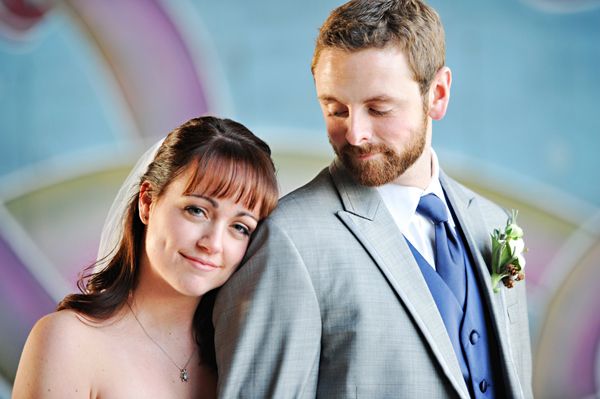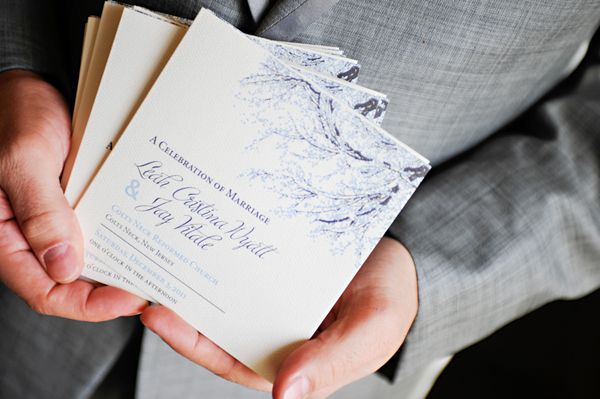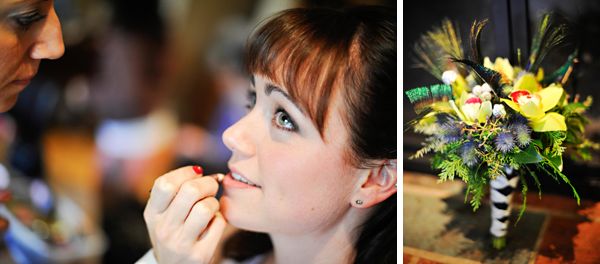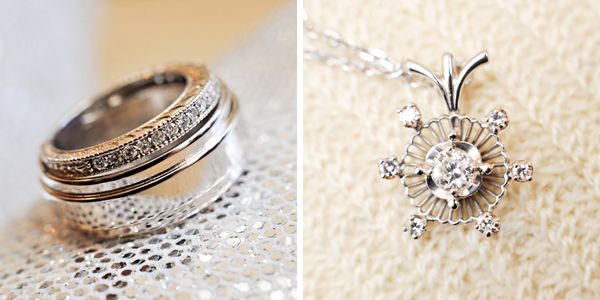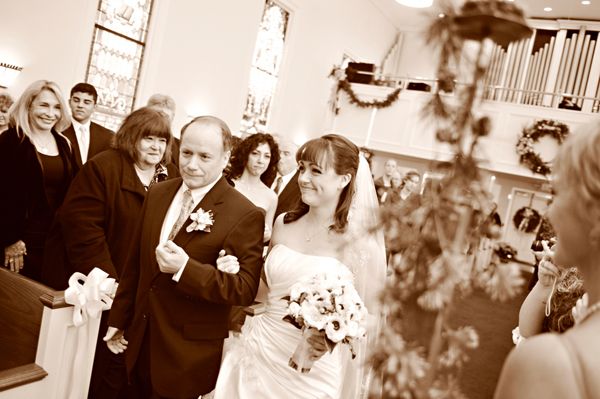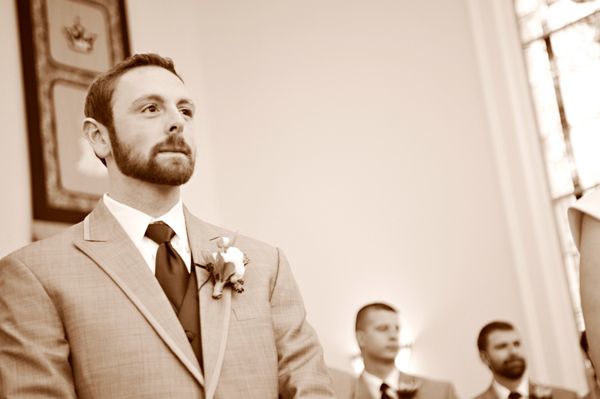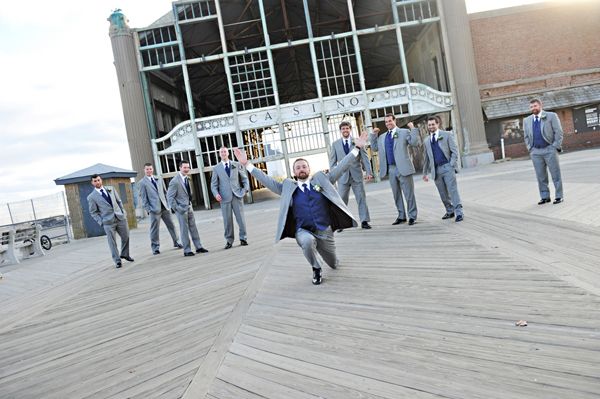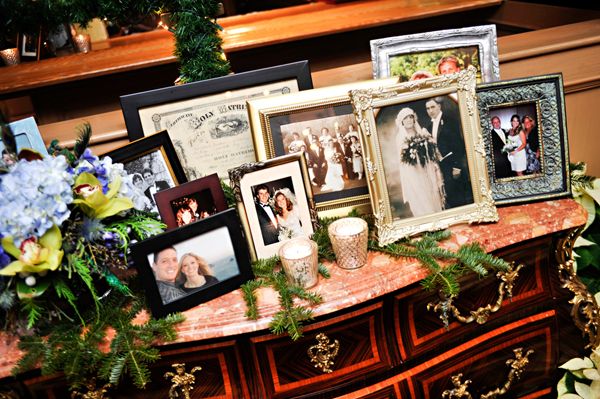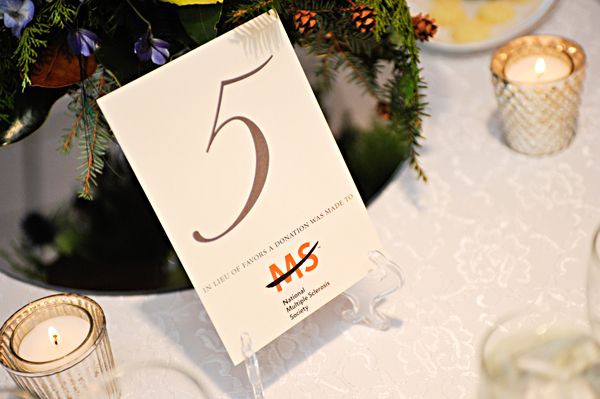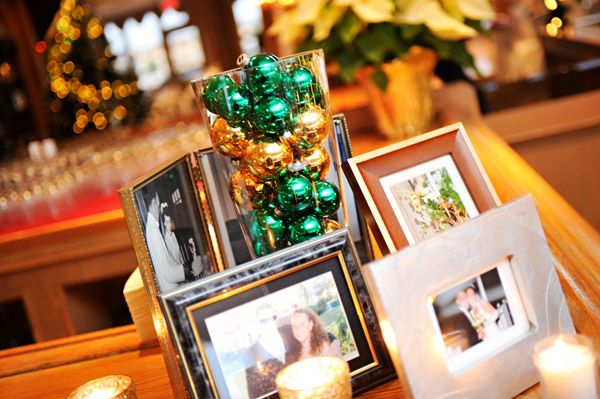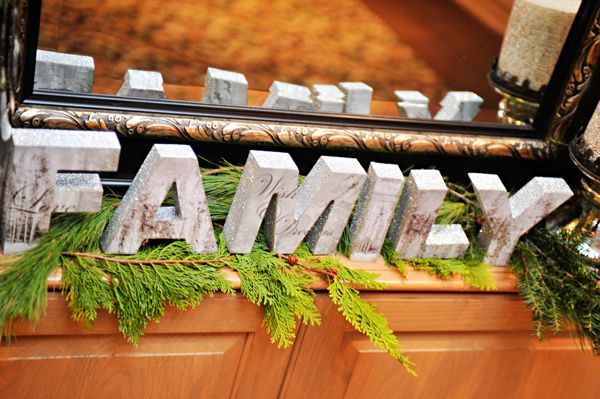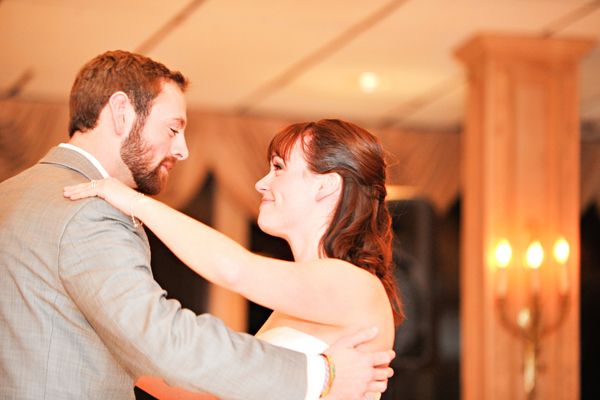 Can anyone tell me what flowers are featured in the Bride's bouquet? They're absolutely stunning!
Congratulations to the happy couple!
Photographer: John Arcara Photography
Event Venue: The Channel Club
If you would like to see your wedding photos featured on our blog, feel free to email them to onasweetnote@weddingstar.com or submit them through your Two Bright Lights account.
Please include the name of the happy couple, wedding date and location, vendors, and any other information you'd like to include about the venue, decor and overall theme or inspiration of the wedding.
If you are not the photographer then you must get permission to use their photos before you submit them, and please include their name and website for photo credit purposes. Photos will be featured as space permits.
Of course, we would love to see our own stuff in action! If you have photos featuring any of our Weddingstar products, please submit them.
Like us on Facebook
Follow us on Twitter
See our pins on Pinterest