Check out our fabulous booth at the Hong Kong Gifts & Craft Fair going on right now!
The extremely popular trade show — which is considered to be the 'World's Largest Gifts Fair' — has taken over the Hong Kong Convention & Exhibition Centre, and we'll be there showing off our cake toppers, wishing wells, guest books alternatives, favors, collections and more from now through Monday.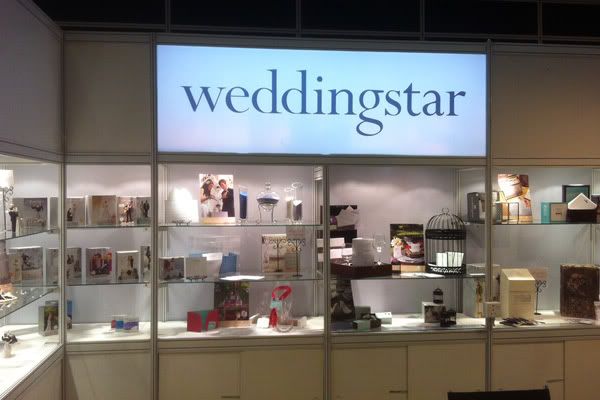 Last year's fair brought in 4,074 exhibitors and 46,019 visitors from all over the world. Although this is the fair's 27th year, it's Weddingstar's very first time attending this massive event, and we're beyond excited!
Wishing Wells & Guest Book Alternatives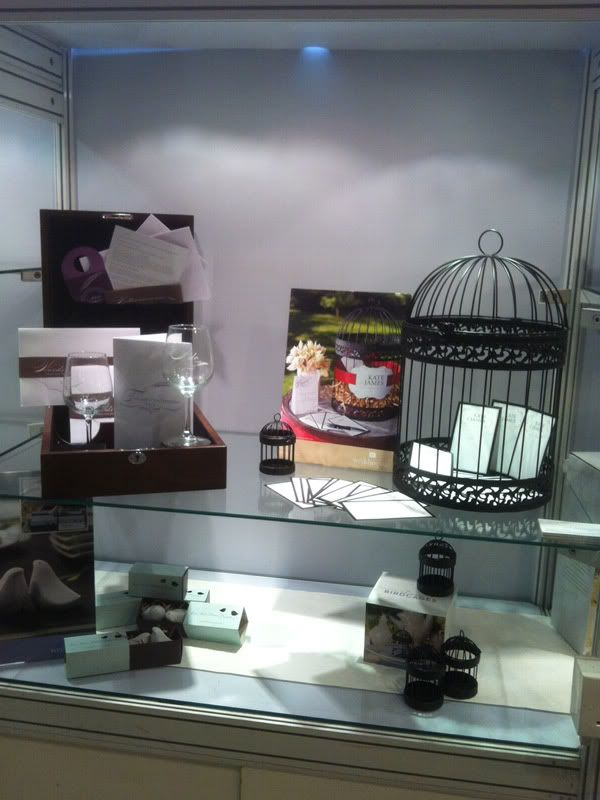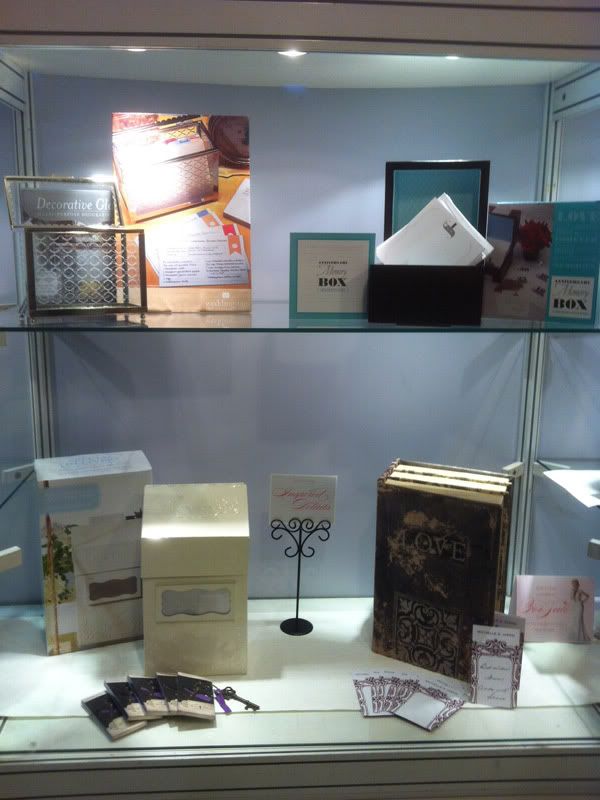 Our Cake Toppers!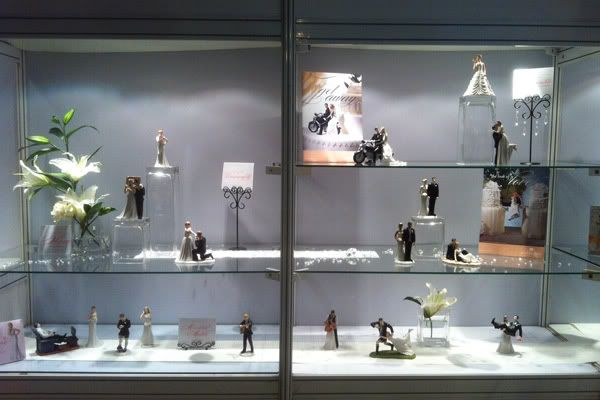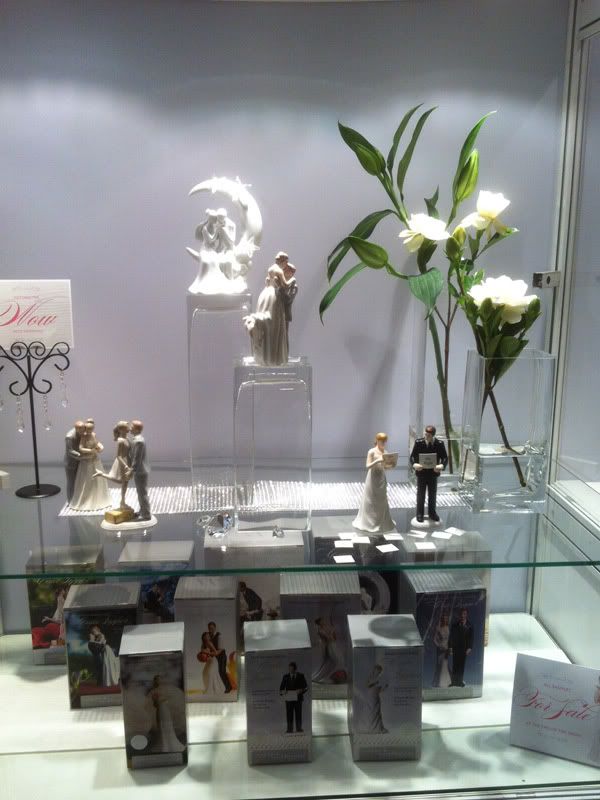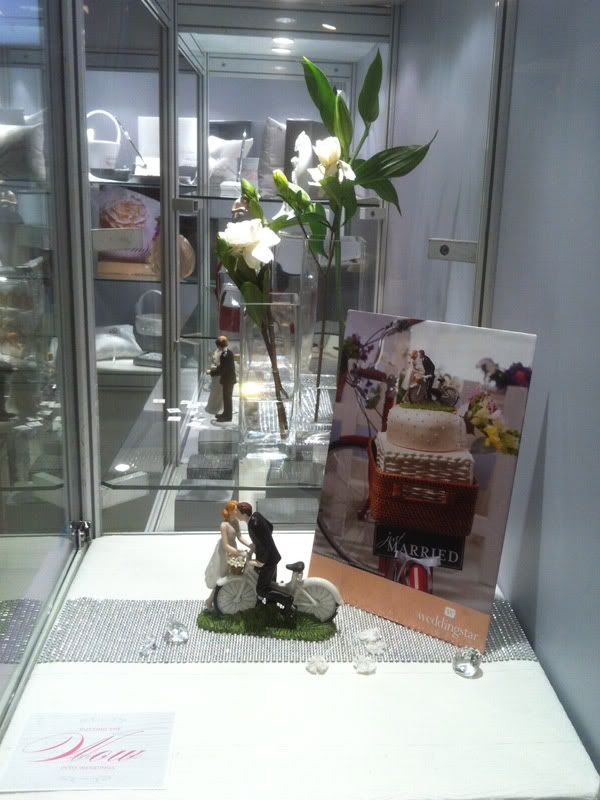 Coordinating Collections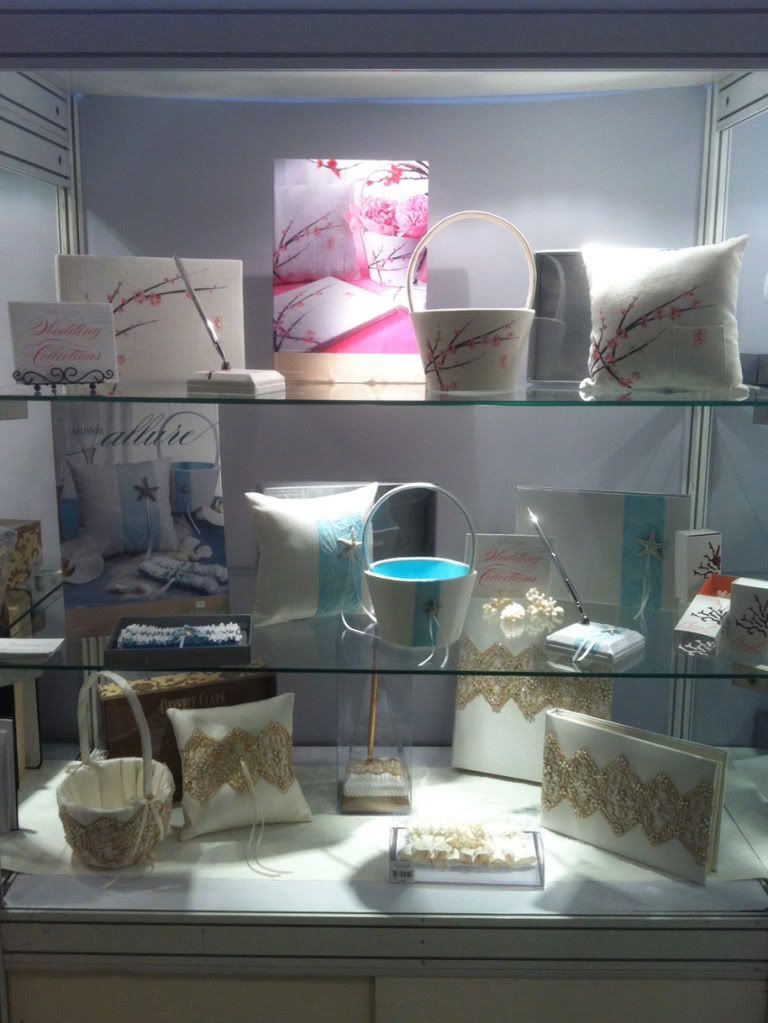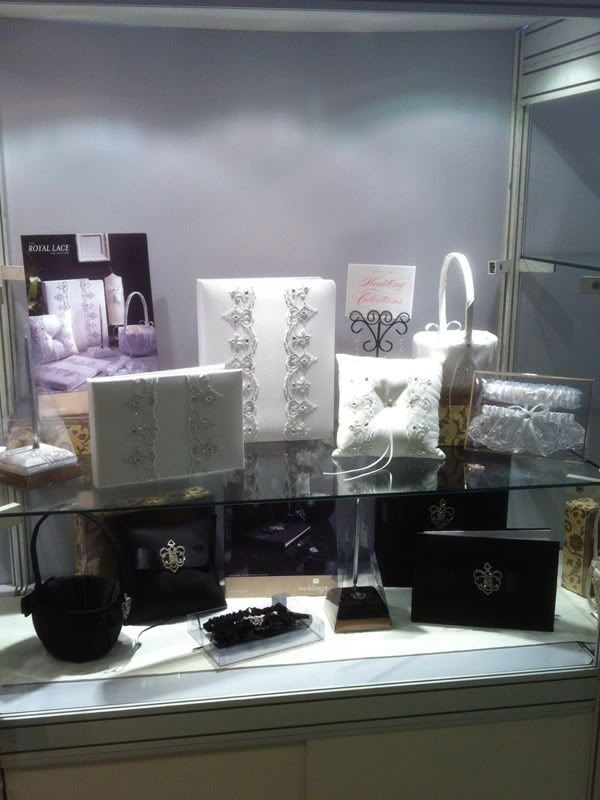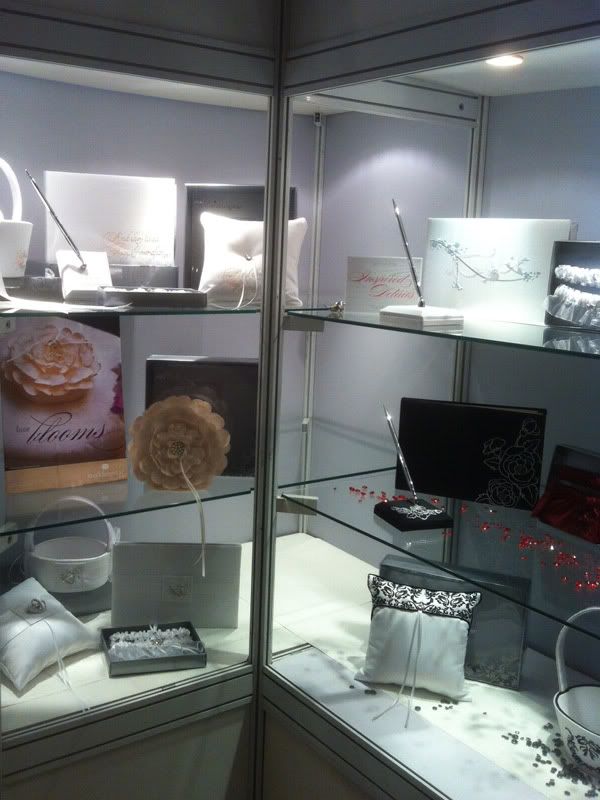 So, if you're in the area, come see us! We'll be there showing off our stuff until Monday.
P.S. If you see something you like but don't know what it is, feel free to ask! All of the products you see here are available on our website.
Happy weddings!

Like us on Facebook
Follow us on Twitter
See us on Pinterest