With Pantone releasing emerald as the Color of the Year, and the newest addition to the Oz series in theaters, we thought it was the perfect time for some Oz/Emerald wedding inspiration. So, whether you want to have a wedding that puts you straight in the Emerald City with royal glitz and glamour or you want a more subtle homage to your favorite characters, Weddingstar has just the right products to help you pull it off! Get immersed, be inspired and above all remember,  " There's no place like home."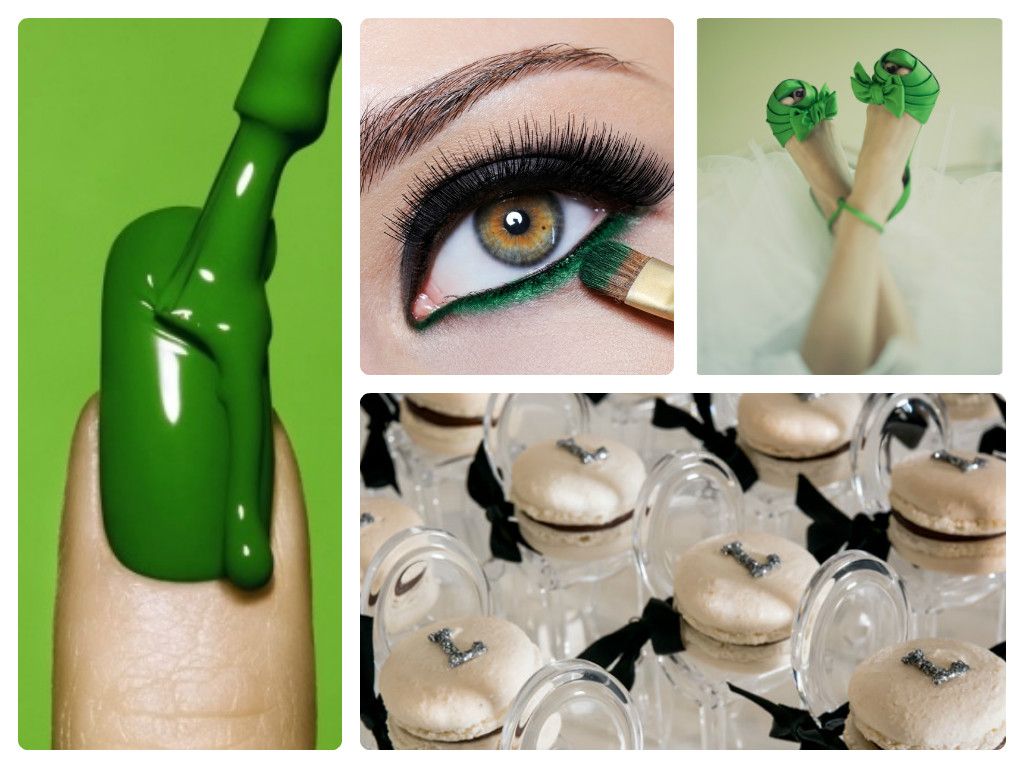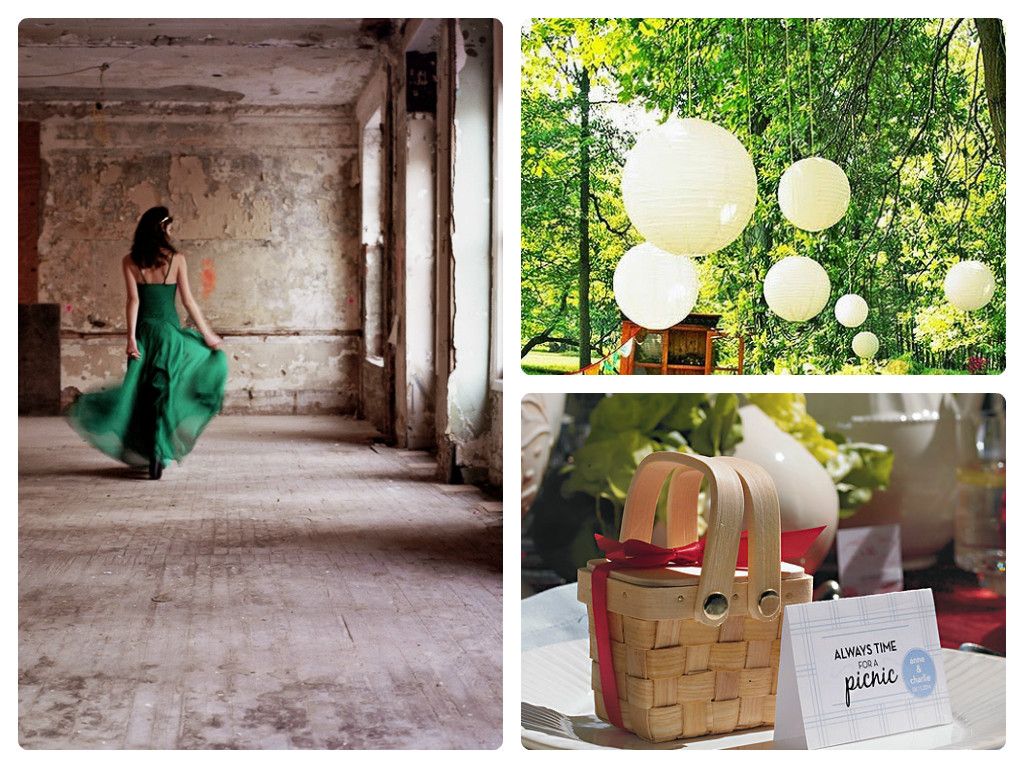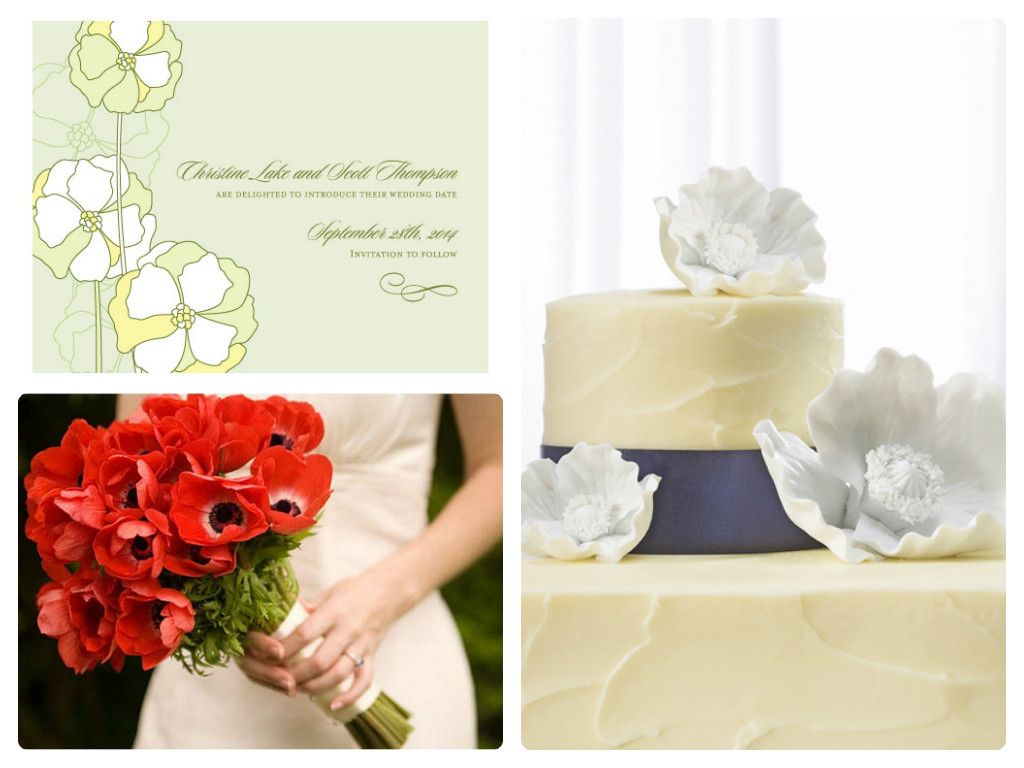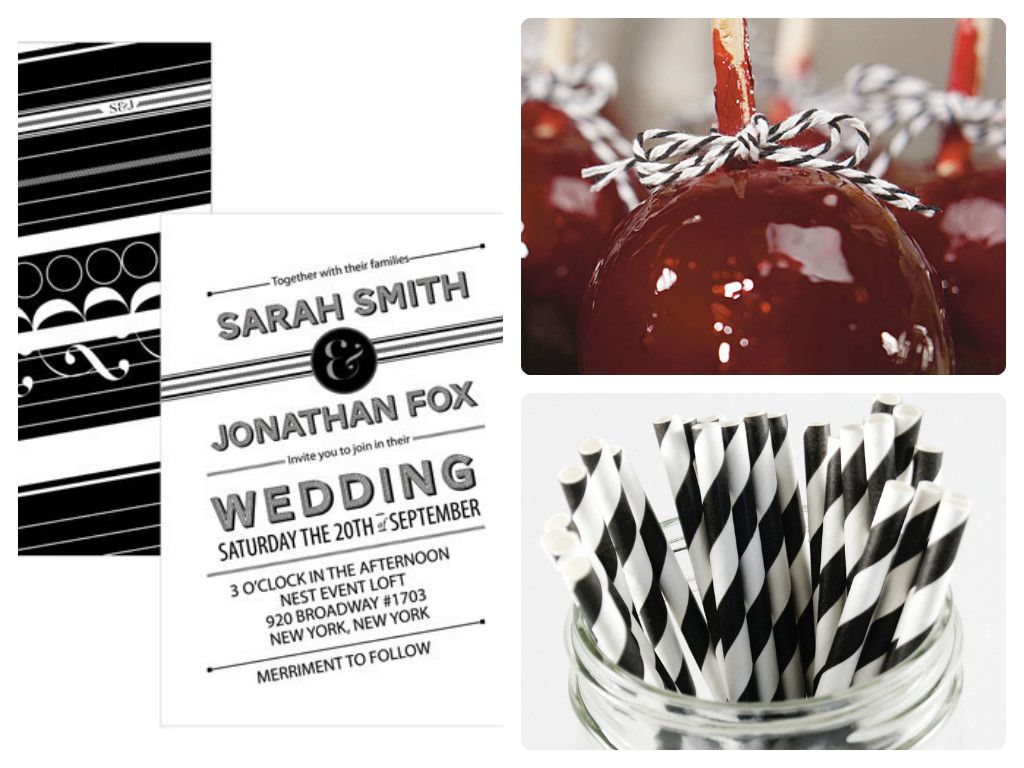 {Featured Products: Miniature Clear Acrylic Phantom Chairs // Round Paper Lanterns // Miniature Woven Picnic Basket //  White Porcelain Bisque Poppy Blooms // Pinwheel Poppy Stationery Collection // Striped Cotton Baker's Twine in Black // "Sippers" Candy Striped Paper Straws in Black // Black and White Stationery Collection }
Picture 1: Emerald City & Key courtesy of Pinterest / Shoes & Ring via Evin Photography
Picture 2: Emerald Nail from Pinterest / Eyeliner courtesy of Eau Talk blog / Shoes from Two Little Birds Plan / Phantom Chairs courtesy of Kasia via Prelude to a Kiss!
Picture 3: Emerald dress by Vera Wang + Photo by Tory Williams / Lanterns from Pinterest.
Picture 4: Poppy bouquet from Pinterest.

Like us on Facebook
Follow us on Twitter
See our pins on Pinterest