This luxurious wedding took place at the Sandler Center in the heart of Virginia Beach just under a year ago. It is filled with rich colors, amazing food and a stunning venue. The Bride's henna is superbly done – it's an absolute work of art!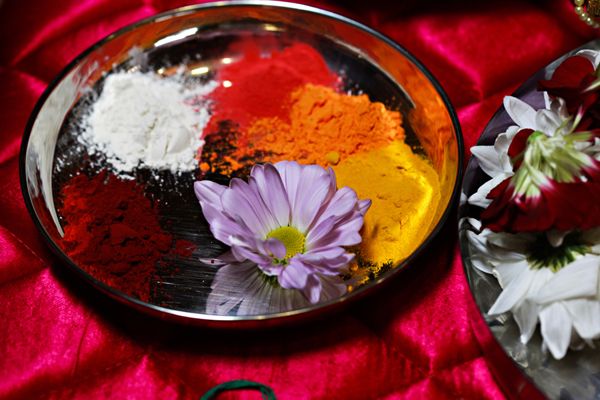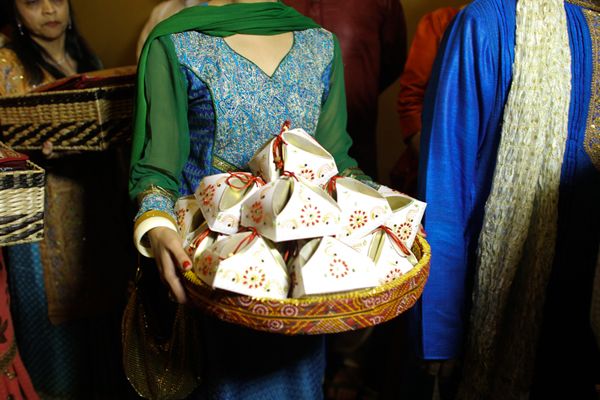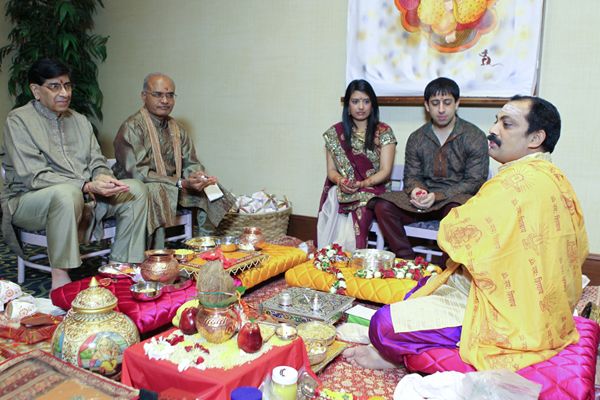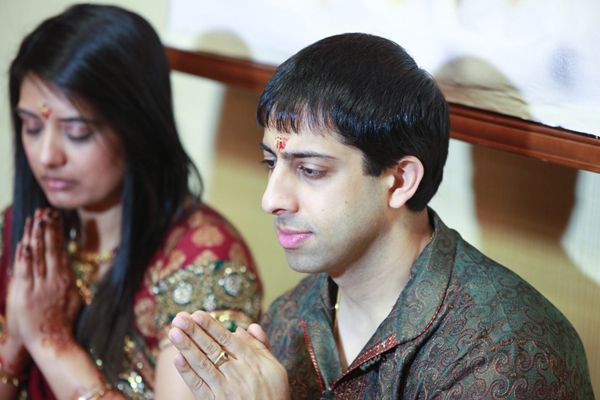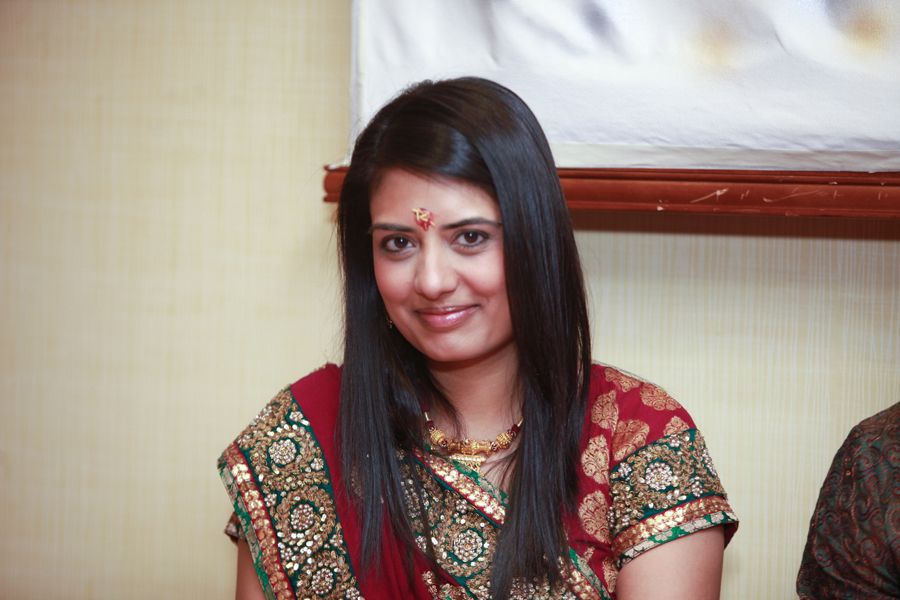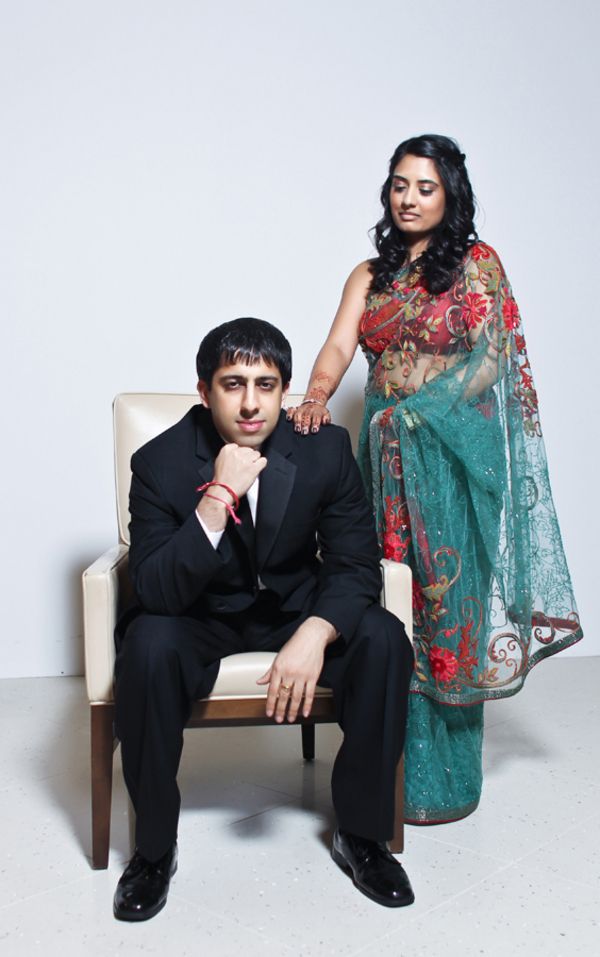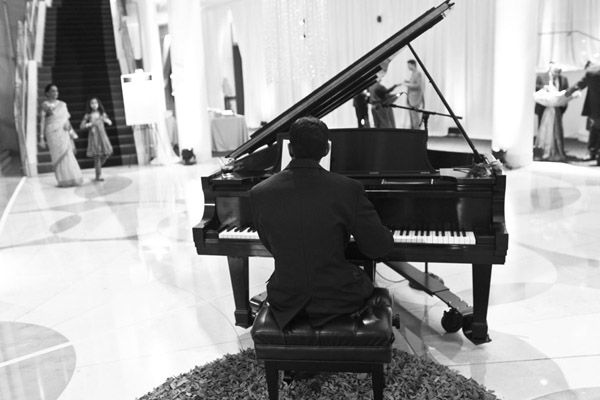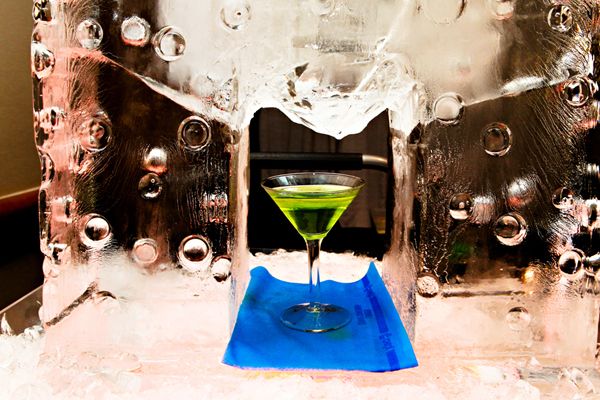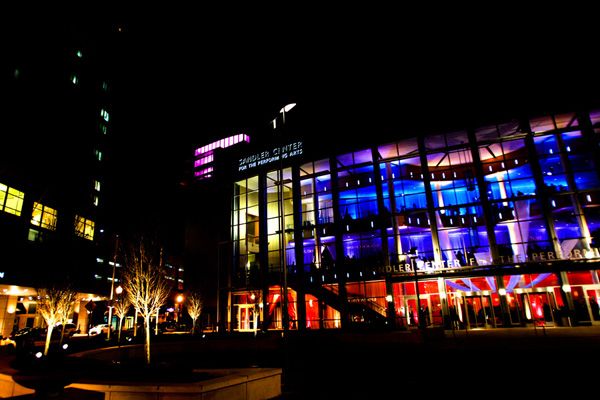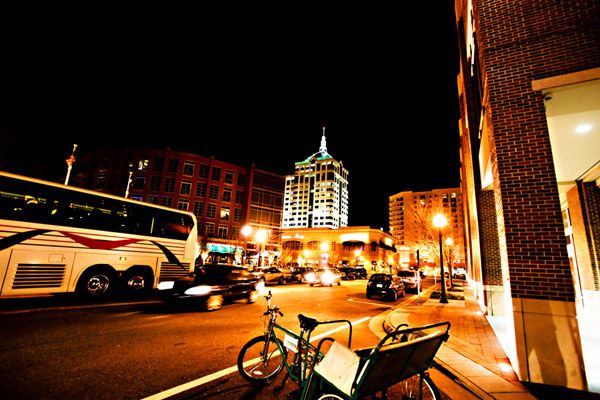 Thanks so much to Keith Cephus Photography for submitting this gorgeous wedding!
Congratulations to the happy couple!
Photographer: Keith Cephus Photography
Caterer: Nawab Indian Cuisine,Mizuno Sushi
Event Planner: Weddings by Michelle
Lighting: Blue Steel Lighting Design
Other: Sandler Center
If you would like to see your wedding photos featured on our blog, feel free to email them to onasweetnote@weddingstar.com or submit them through your Two Bright Lights account.
Please include the name of the happy couple, wedding date and location, vendors, and any other information you'd like to include about the venue, decor and overall theme or inspiration of the wedding.
If you are not the photographer then you must get permission to use their photos before you submit them, and please include their name and website for photo credit purposes. Photos will be featured as space permits.
Of course, we would love to see our own stuff in action! If you have photos featuring any of our Weddingstar products, please submit them.
Like us on Facebook
Follow us on Twitter
See our pins on Pinterest