One of the universal components of most weddings is the guest book. Whether it makes its way to the wedding in traditional book form or as one of the many novel alternatives, a guest book is a wonderful way to create a physical memento of your special day and all the fabulous people who were there to celebrate it.
Most people choose to set up a table or area that is solely for their guest book. This is a great idea as it prevents the people signing it from blocking the way to any other locations. It is generally better to set up the guest book somewhere obvious but not in any main traffic areas!
While guest books are still very much in use, more and more people are looking to other ways to make a record of their big day. A popular option is the signed frame which they can hang in their home after the wedding.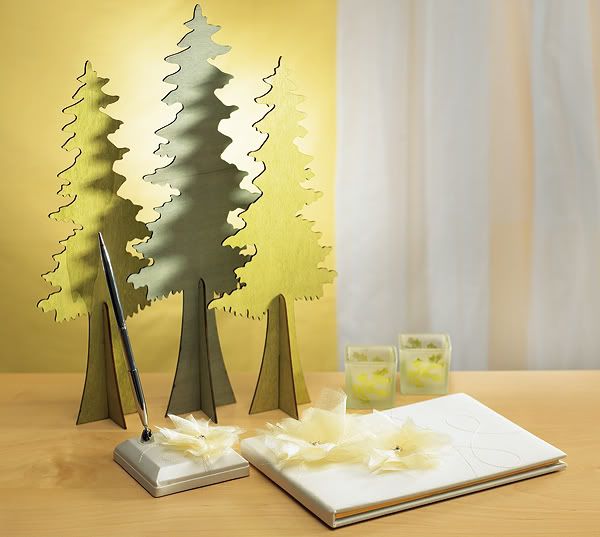 I would love to know what you are planning on using as your guest book, are you going traditional or do you have a different idea? We will talk about some of the endless alternatives at a later date – and if you leave a comment with a great idea I'll be sure to mention it!
Don't forget to plan for the guest book table when deciding on your wedding decorations. It would look a little odd for it to be the only table not decorated and fabulous!
All of our guest books in our wedding collections contain the feature that you see in the above video.
On that note, you should definitely check out the Weddingstar YouTube Channel, if you have not yet done so. We have a ton of videos that you might like. They will all find their way onto the blog eventually, but if you don't want to wait then head on over! Be sure to tell us what you think!
Photos courtesy of The Intrepid Traveler and KRO-Media.