When a pre-made favor isn't on the list of items you want to include in your wedding, you face the challenge of not only creating your own favor, but also making it look attractive.
If you are planning to create a favor display, you may want to consider how the favors stack and look together. One of the easiest ways to achieve a polished favor is to use a favor box.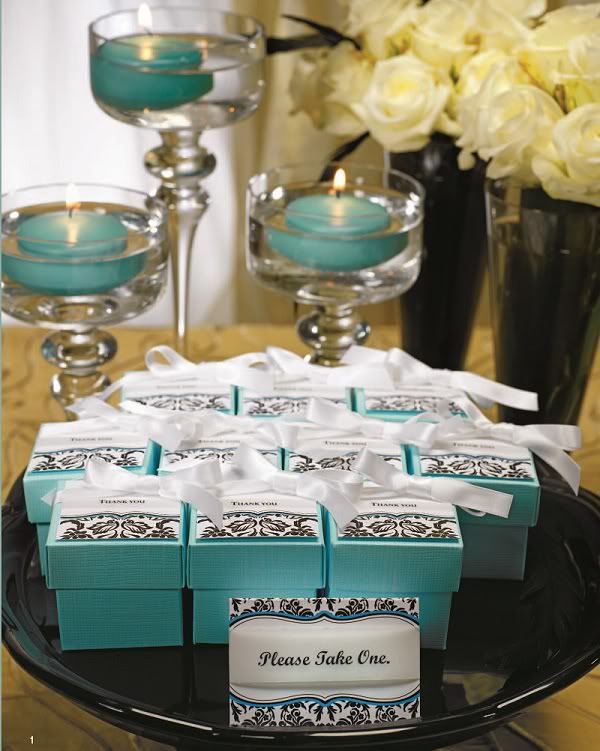 Miniature gift boxes can come in all shapes and sizes; from the traditional cube, to treasure chests and octagons. The key is to choose one that will easily fit the favor, (you don't need to be fighting to get each one in the box), and blend well with your decor.
Once you have chosen the appropriate size and shape, the only thing left to do is to add a dash of personalization, whether it is a sticker, tag or a box wrap. The reason you want to do this is because it makes the gift more personal and also confirms that your guests are meant to take it home.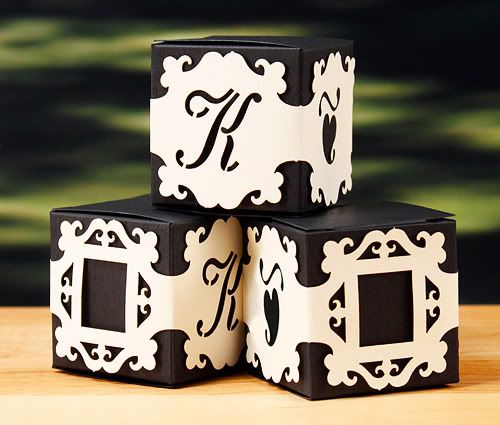 Decorating your favor box is an easy DIY project, potentially as simple as tying a ribbon around it! The box itself cleans up the  look of the favor, so even the tiniest decoration can be enough to finish it.
If you are using acetate boxes, (the transparent ones), then whatever you place inside can be arranged to improve the appearance of the gift!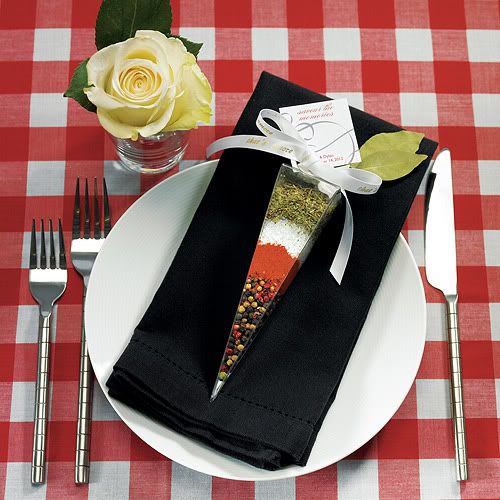 Many favor boxes are shipped flat and require you to assemble them before you can use them. This detail saves you quite a bit of money in shipping costs however it can sometimes mean Bride's are not prepared for the extra time it takes to put them together.
If you know what you are doing, assembling the boxes is an easy task that only takes a minute. To help you save your valuable time, we have put together a series of videos to demonstrate how most of the common box shapes can be built. Below is one such video. You can find the rest of them on WeddingstarTV or all together in this playlist.
Thanks for reading!