This quirky couple really brought the fun into their semi-traditional Scottish nuptials (yes, complete with kilts!). From the Bride's "I Do" skivvies to the chic, simplistic appeal of the reception decor, this wedding is bursting with character and personalized flair.
Tracy Donoghue and Greg Campbell were married on October 2, 2010 in Wilmington, Delaware, United States.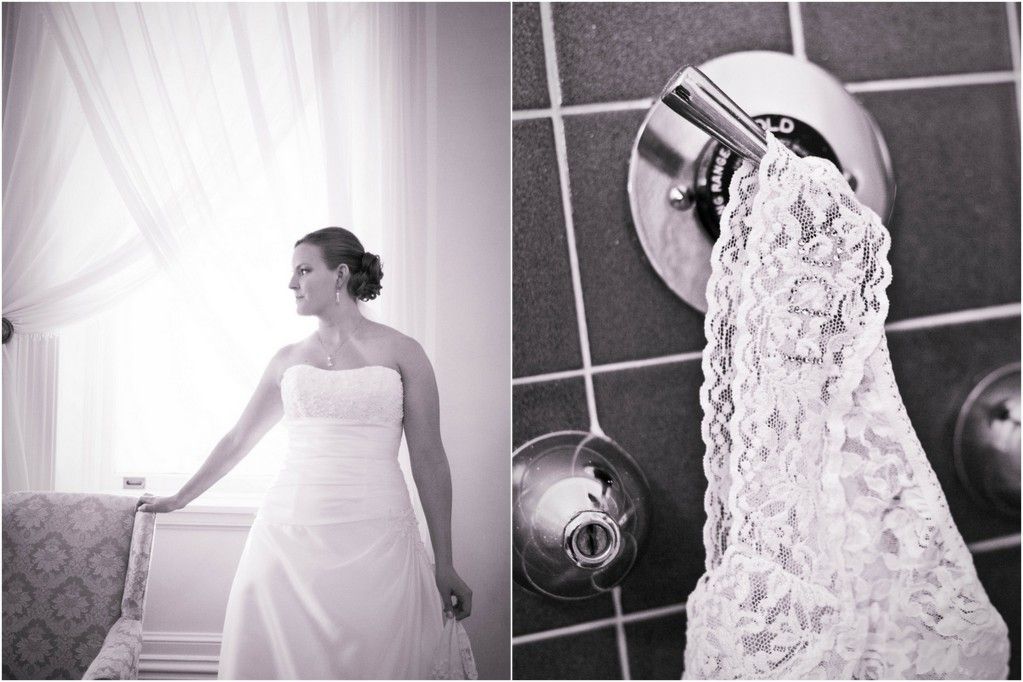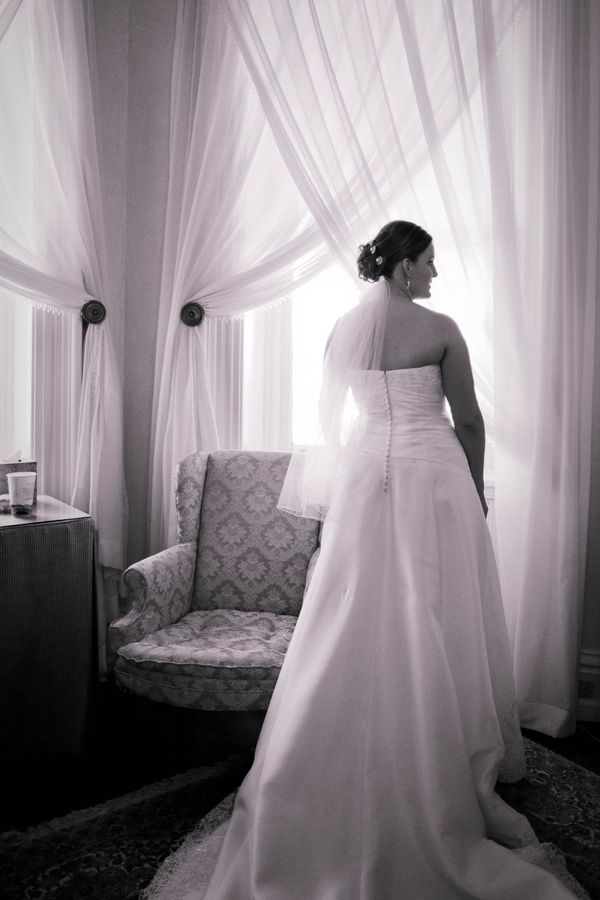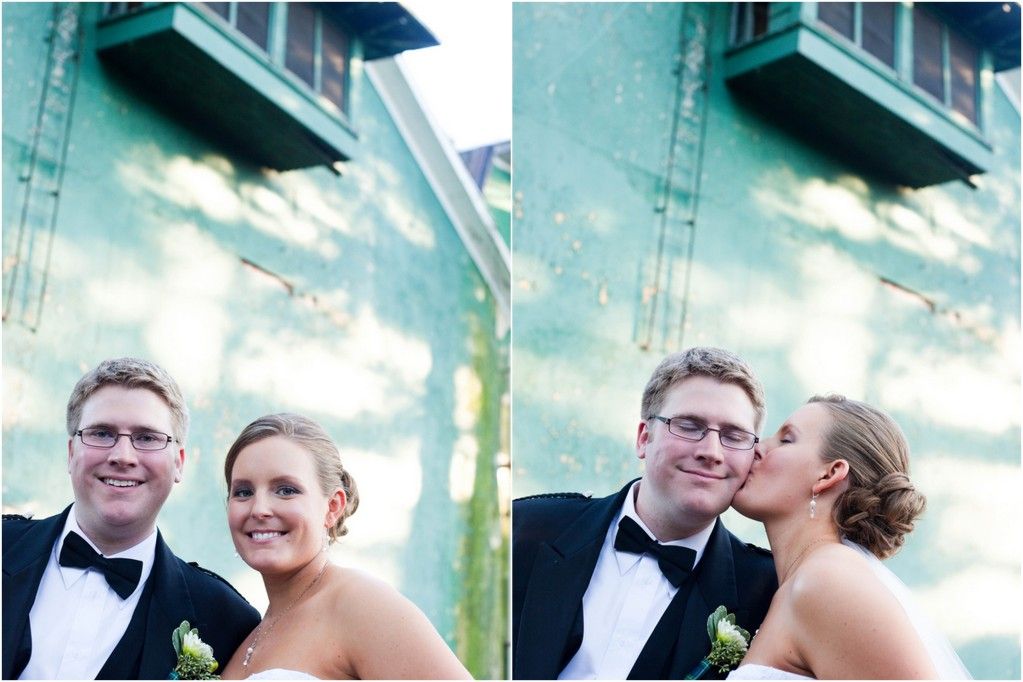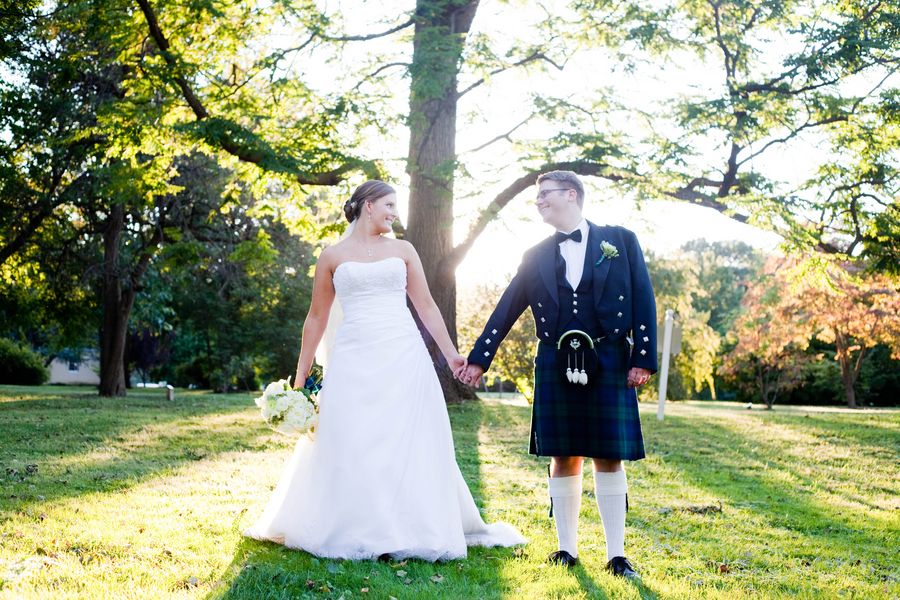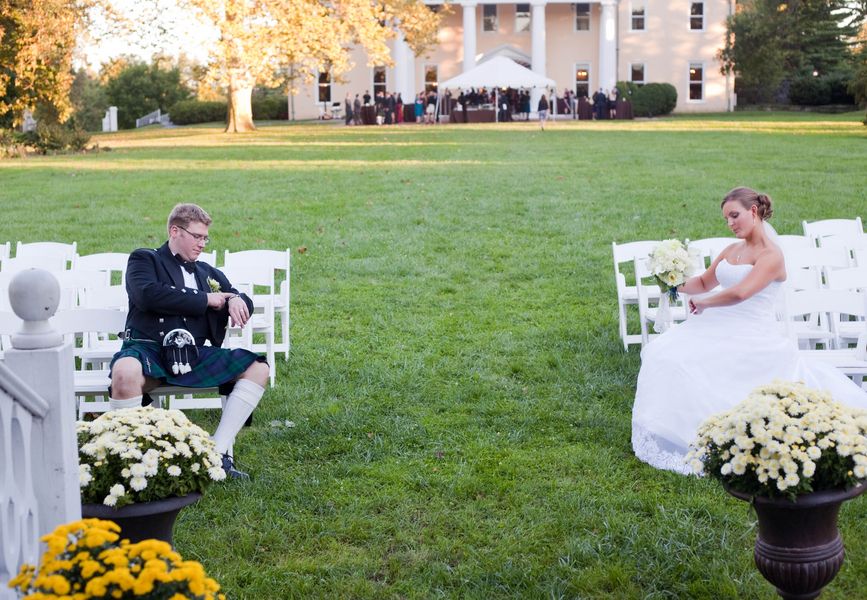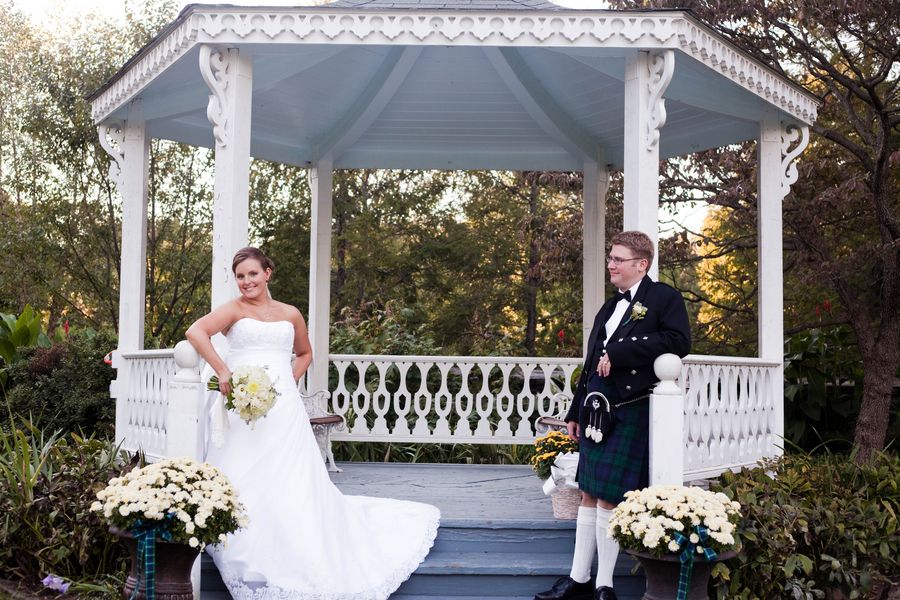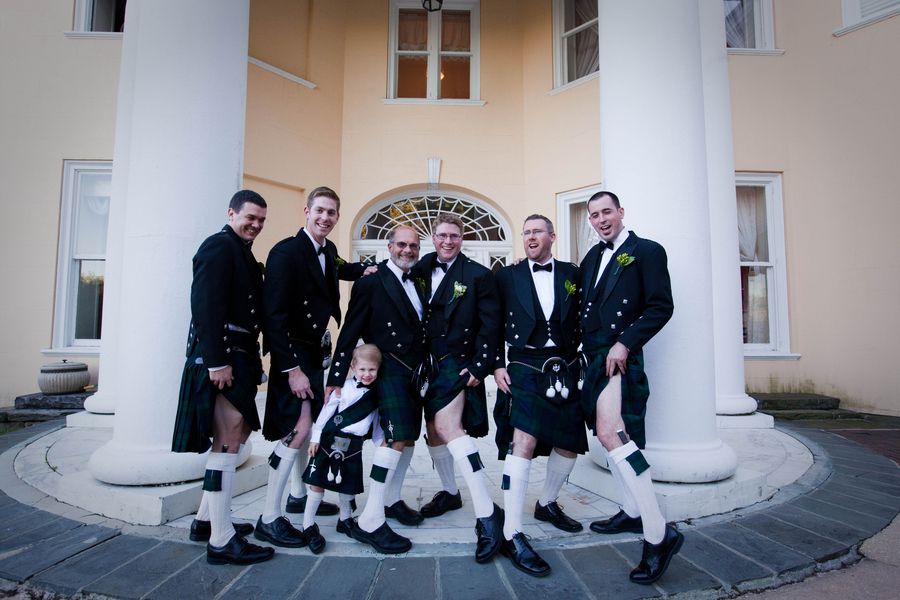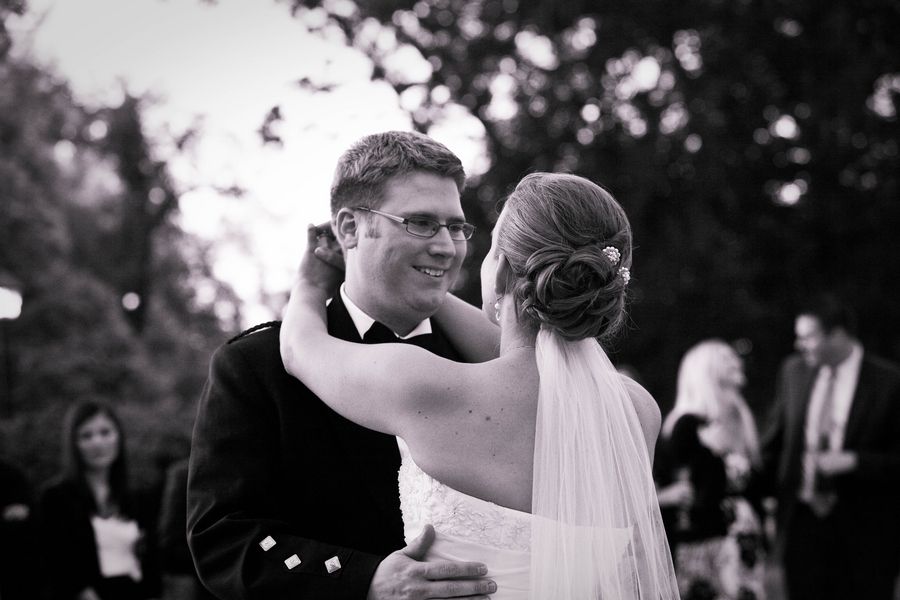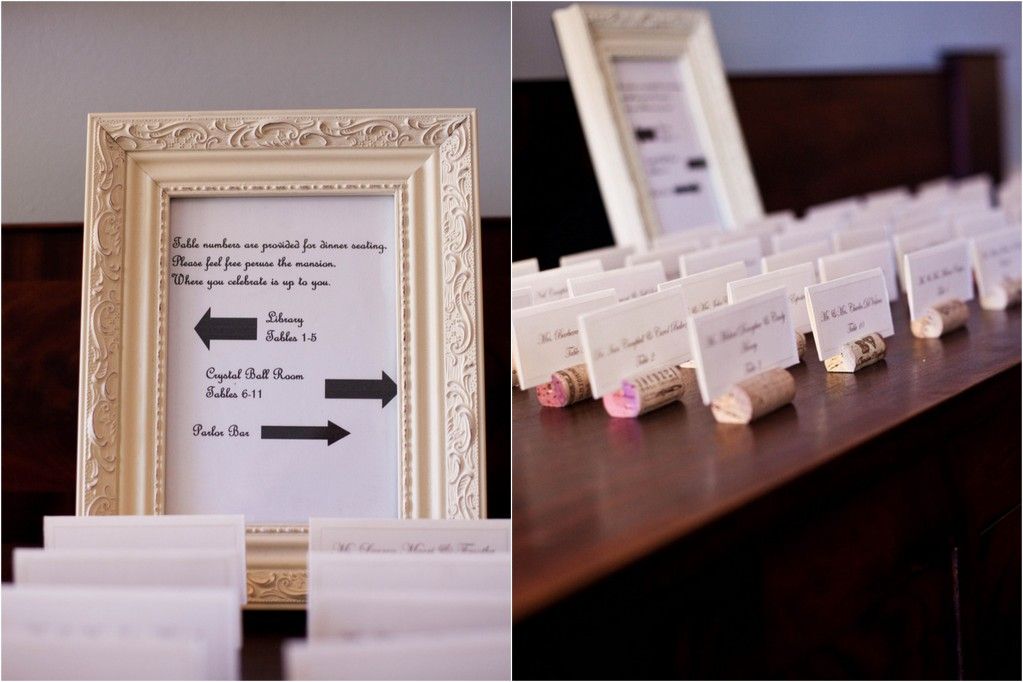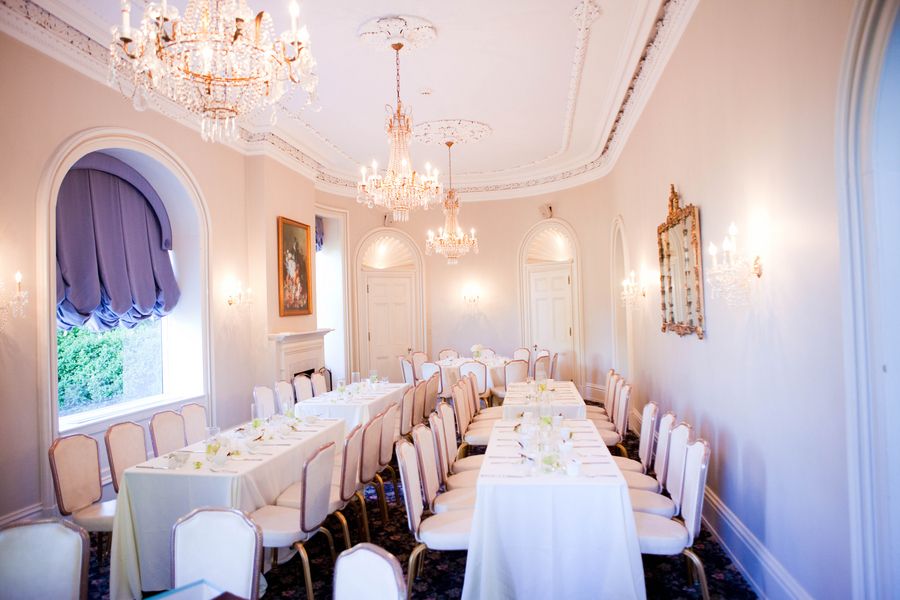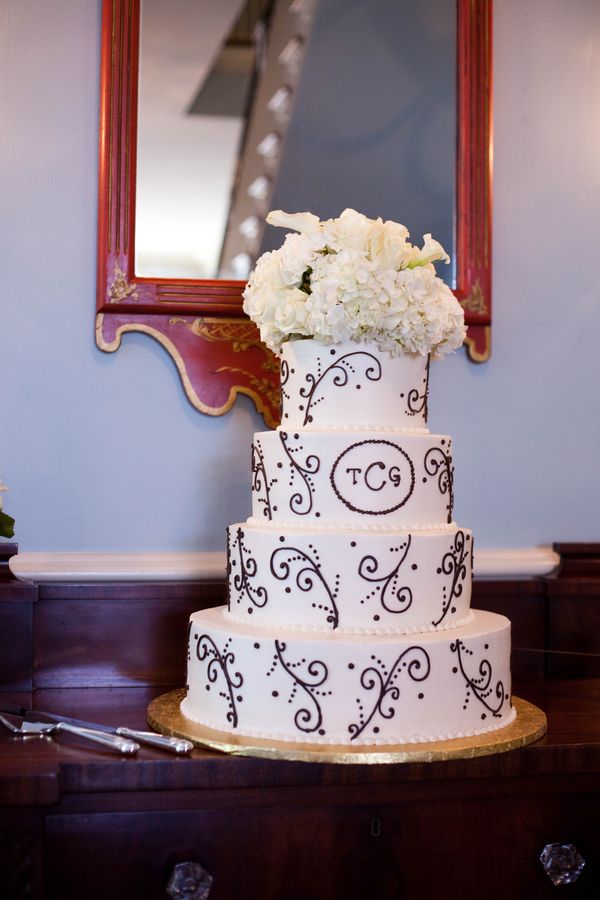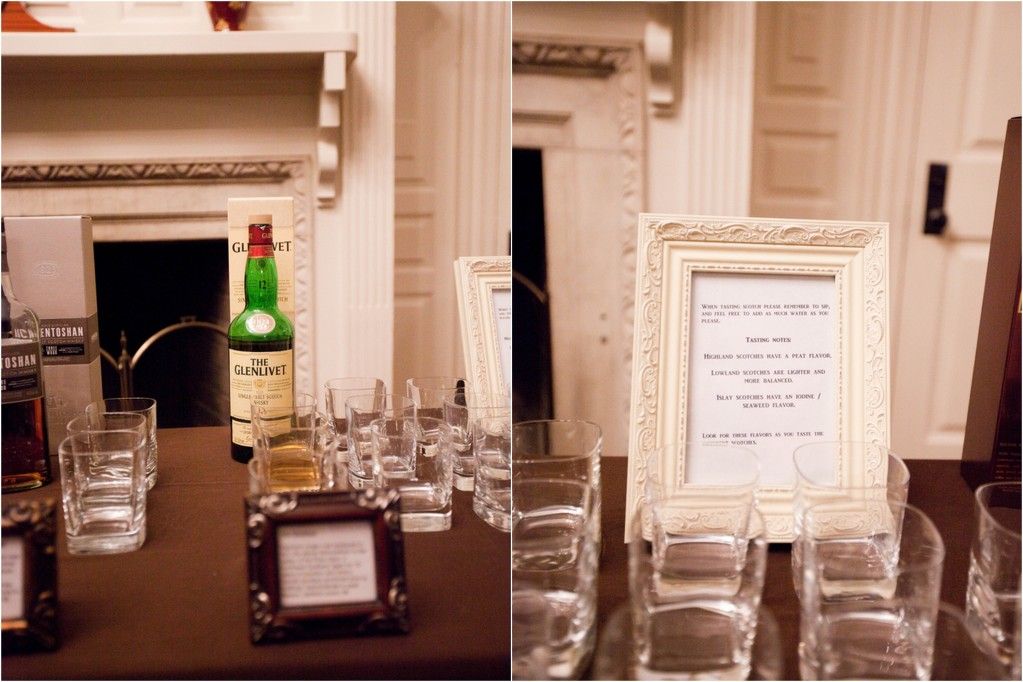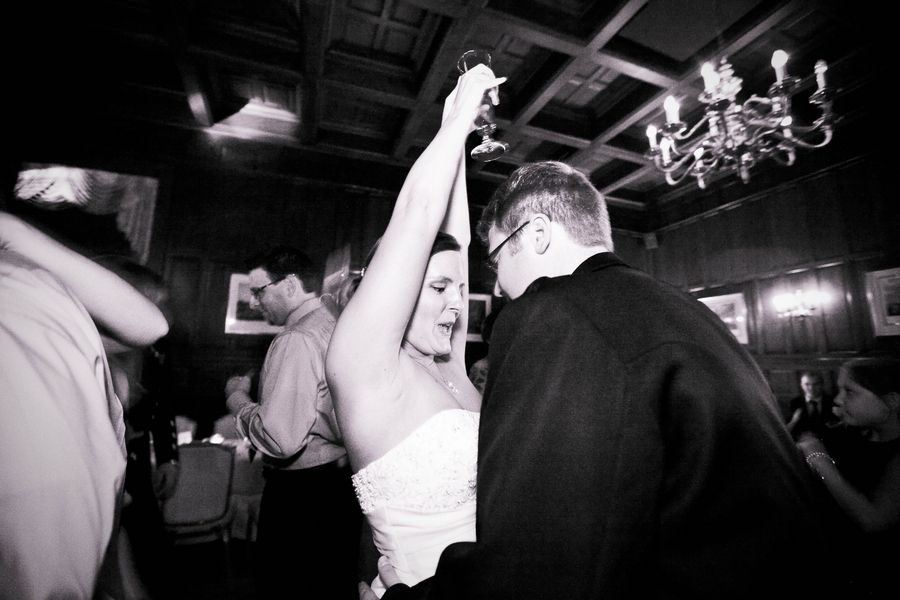 Thank you to Kate Timbers Photography!
Happy weddings!

Photographer: Kate Timbers Photography
Hair Stylist: Pagave Salon
Caterer: Toscana Catering
Floral Designer: flowersbymaryelizabeth.com
Musicians: Rich Barry
Reception Venue: Bellevue Hall
Cake Designer: Bing's Bakery
DJ: Tom Barrett DJs
Jewelry: Etsy
Please include the name of the happy couple, wedding date and location, vendors, and any other information you'd like to include about the venue, decor and overall theme or inspiration of the wedding.
If you are not the photographer then you must get permission to use their photos before you submit them, and please include their name and website for photo credit purposes. Photos will be featured as space permits.
Of course, we would love to see our own stuff in action! If you have photos featuring any of our Weddingstar products, please submit them.
Like us on Facebook
Follow us on Twitter
See our pins on Pinterest