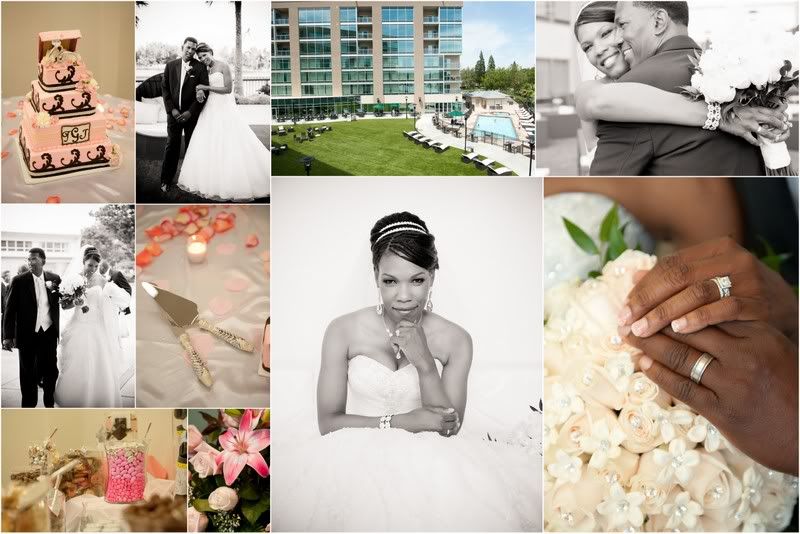 Pastel pinks and chocolately browns are the stars of this real wedding color palette! So pretty, so passionate, and the bride's adorable, larger-than-life smile just lights up these photos!
The lovely Torrie Barnes and Jerome Grady were married on June 18, 2011 in Stockton, California.
I just love the candid emotion in these photos — the smiles, the happy tears — it's really what makes wedding photos special.
Wow, this princess bride really knows how to work the camera! From her pretty, poofy ballgown and elegant bouquet to her sultry eyes and infectious smile, her personality really shines through!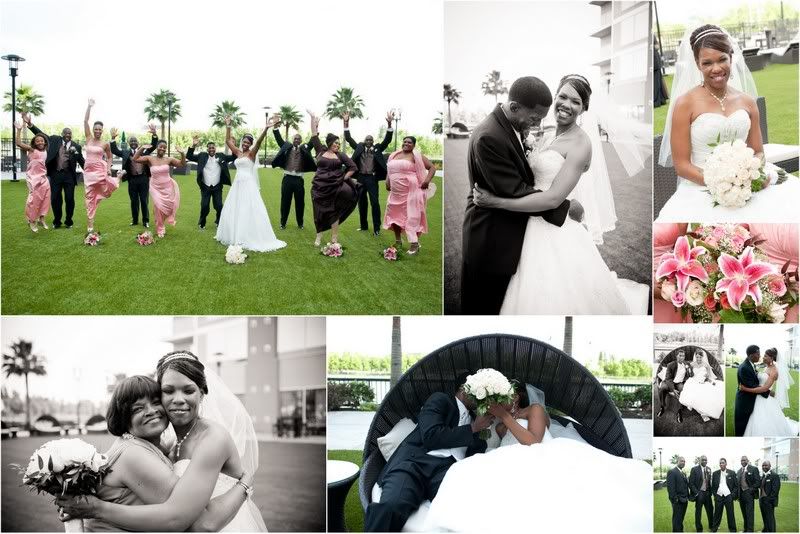 This couple is beyond adorable…but my favorite photo by far is this one of the bride and her mother (bottom left). What a beautiful moment captured on film!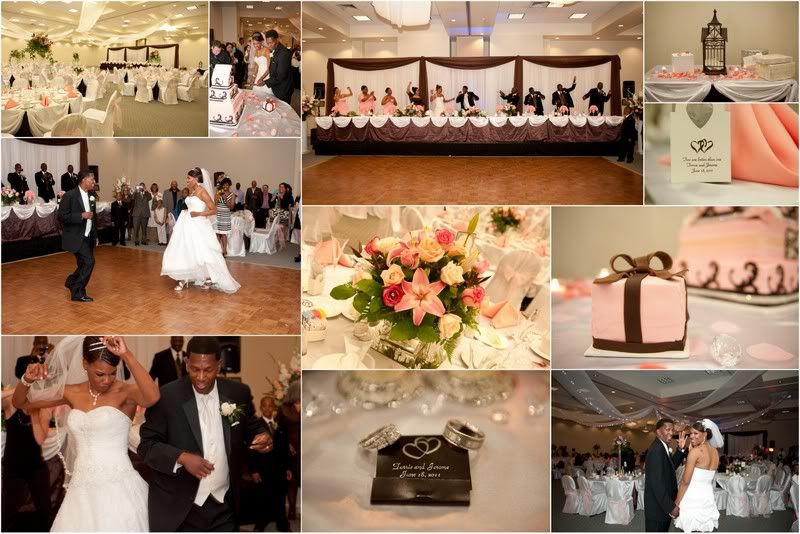 A big thank-you to SAS Photography for submitting these photos!
Happy weddings!

Reception Venue: University Plaza Waterfront Hotel
Floral Designer: J&S Flowers
Cake Designer: M&W Bakery
Photographer: SAS Photography
Cinema and Video: Giant Leap Films
DJ: Sandman Joe
P.S. If you would like to see your wedding photos featured on our blog, email them to onasweetnote@weddingstar.com or submit them through your Two Bright Lights account. Please include the name of the happy couple, wedding date and location, and any other information you'd like to include about the venue, decor and overall theme or inspiration of the wedding. Photos will be featured as space permits.
If you are not the photographer then you must get permission to use their photos before you submit them, and please include their name and website for photo credit purposes.
Of course, we would love to see our own stuff in action! If you have photos featuring any of our Weddingstar products, please submit them.