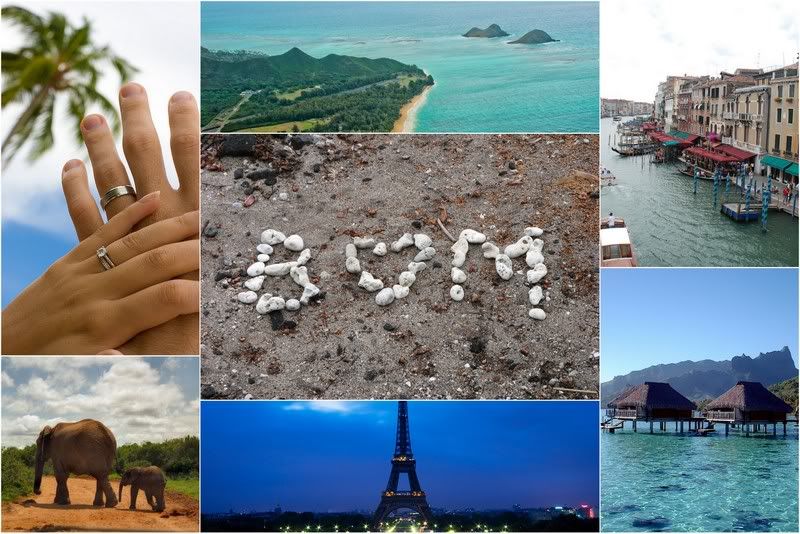 As my fiancé and I begin the preparations for our wedding, my mind can't help but wander back to what I think is one of the most exciting parts about getting married: the honeymoon!
I've done a little preliminary research searching online and looking through travel books, and I've come up with my top 6 of the most popular and most breathtaking honeymoon hot spots in the world.
So, in no particular order, here they are…
Maui, Hawaii
Picturesque landscapes, exquisite beaches and of course, volcanoes, Maui is truly the place to honeymoon. Trek along the famous black sand beaches to find intimate waterfalls, or set sail for a romantic cruise to watch the sunset.
No Hawaiian hotels and resorts offer all-inclusive options so it can be a little pricey, but I think that's all part of the charm. It's your honeymoon after all, it should be special.
Venice, Italy
Amazing food, great architecture and culture — that's what makes Italy an absolute must for a romantic honeymoon.
Beautiful Venice is known for its Venetian charm and dream-like gondola rides.
Of the four or five popular, tourist-worthy Italian cities — and really, a person should see them all — I chose Venice because of its incredibly high romance factor.
So, depending on how much time you have for your honeymoon, travel around the beautiful boot-shaped country to make it to Rome, Florence or the incredible Island of Capri — all are absolutely breathtaking!
Tahiti, French Polynesia

Of all the fun-in-the-sun destinations I found, I think Tahiti is absolutely the most honeymoon-worthy. It's not your typical family, resort-type spot so bratty kids and college party types typically stay away.
Its volcanic mountain terrain, unbelievable coral reefs and resorts with private huts overlooking the water make Tahiti a couples paradise indeed.
Paris, France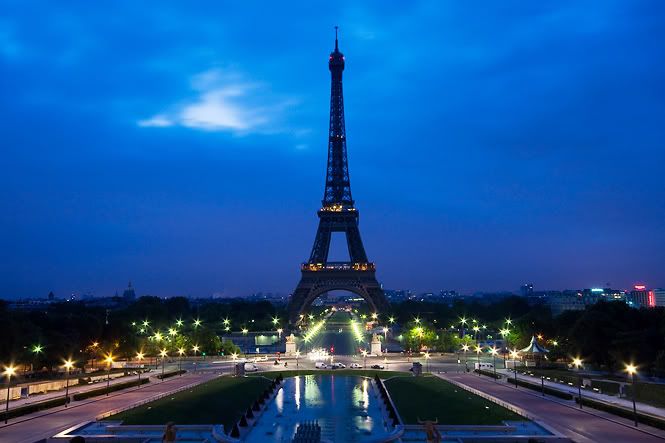 Hands down, Paris takes the romance award! From French fashion and cuisine to the Eiffel Tower and amazing lights, Paris will not be a let down.
And for all you art enthusiasts out there, the Musée du Louvre (also known simply as the Louvre) is one of the world's largest museums and historical landmark. It houses Leonardo da Vinci's Mona Lisa, arguably the most famous painting ever created.
A Tour of South Africa
A trip to Africa is an ideal honeymoon for all adventure seekers at heart! Hitch a ride into the animal kingdom, venture out into the open waters with ragged tooth sharks or zip-line through unbelievable lush African forests.
The sights of Africa will make for an unforgettable once-in-a-lifetime honeymoon experience!
A Cruise to Anywhere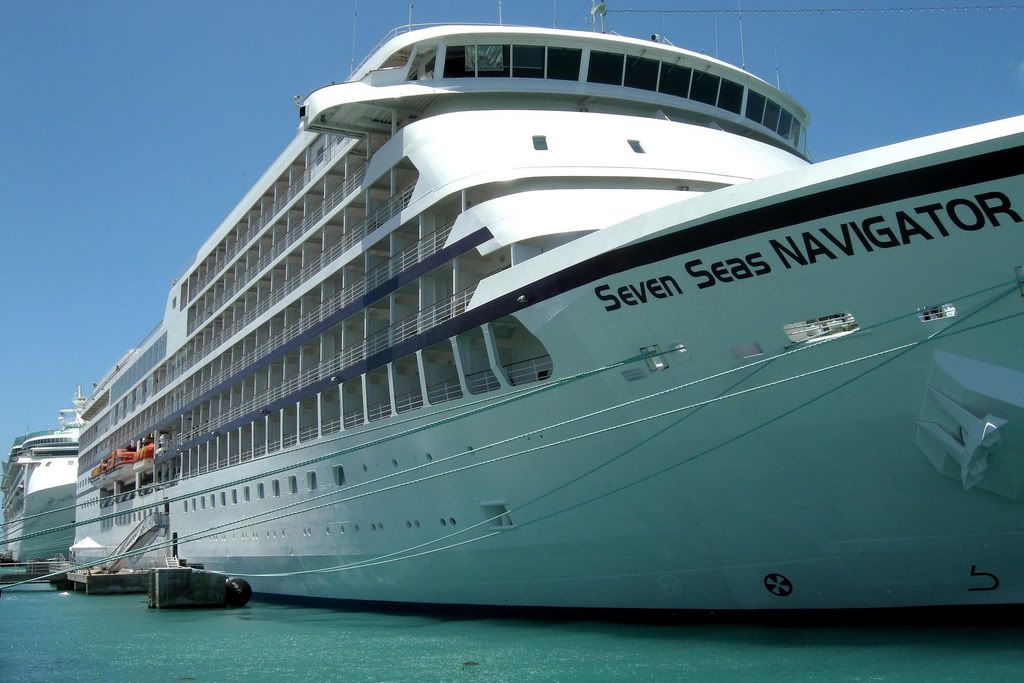 Granted, going on a cruise isn't technically a destination, but I just had to include it as an option. Whether it's a trip around the Mediterranean, Caribbean or Alaska, cruises are a great way to see the world! — or at least three or four amazing places at a time.
But wherever you go, don't forget these honeymoon essentials!
Honeymoon Memory Book #4071 | "Just married" Sandals #4039 | "Just Married" Sunglasses #8083 | "Mr." & "Mrs." Bathrobes #7049 | Luggage Tags Set #8562 | "Mr." & "Mrs." Passport Covers #9160 | "Mr." & "Mrs." Luggage Tags #9157 | Celeste Beach Collection #7130 |
"Just Married" Tote Bag #8035 | Java Vacuum Traveler #7010
Bet you thought Weddingstar was all about weddings, didn't you?
Happy honeymoons!

Photos included in this post courtesy of: Gordon Flood, Ricardo Mangual, marbla 123, Southbanksteve, Chiara Marra, Brian Snelson and Milan Boers.