Over the next three blog posts — today, Wednesday and Friday — I'm going to take you through 26 must-dos when planning a wedding…alphabetically!
So without further adieu, let's get started…
A – Attire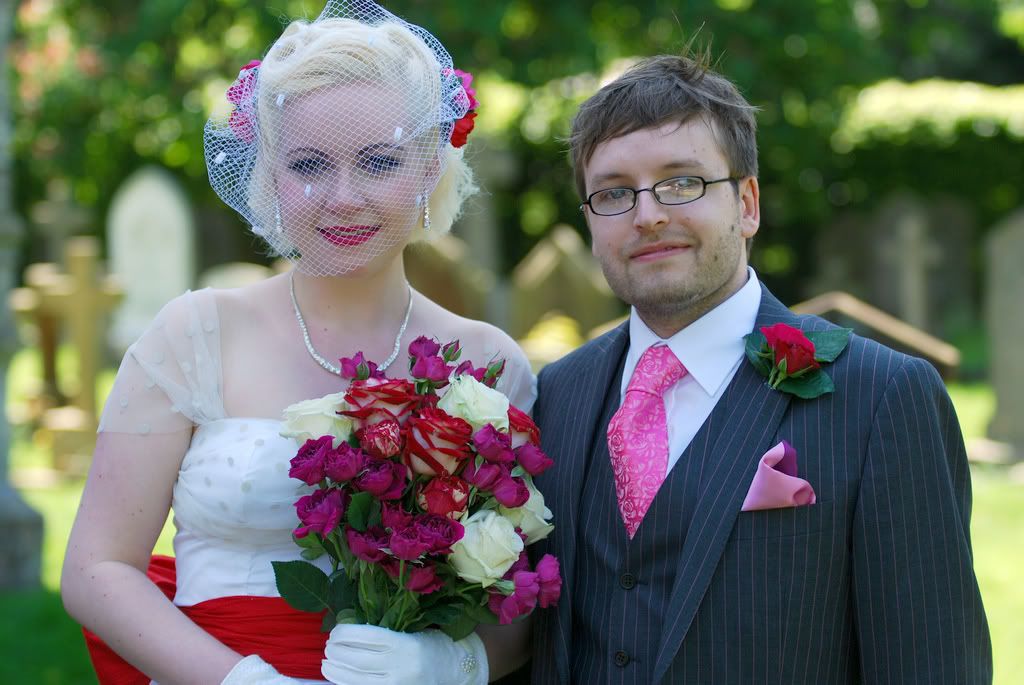 Arguably the most important aspect of any wedding, your attire has a fairly big role in the success of your special day.
What you wear says a lot about your personality as well as the wedding style and theme you're attempting to achieve. Be sure to choose a dress and tux ensemble that suits not only your personal styles but the theme of the wedding as well.
That being said however, do not — and I can't stress this enough — do not let your theme sway your dress decision. If wearing what you like conflicts with your wedding theme, then go with what makes you feel beautiful, feel like a bride, and that you feel comfortable in.
B – Bouquets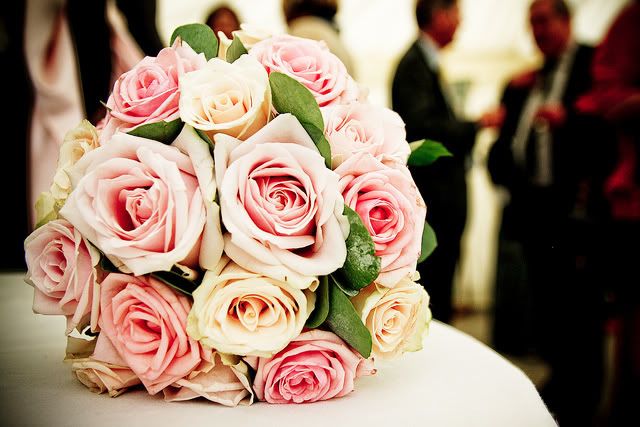 Your floral arrangements — both in your hand and as centerpieces — are a great way to tie your wedding theme together. Match your florals with your color scheme, venue and the overall style of the wedding, and your big day will look well-planned and absolutely beautiful.
Bouquets comes in every color combination imaginable! So get as creative as you want or stick to the classics, it's up to you! — just be wary of overpowering colors. If you choose bright colors for your bouquets and/or centerpieces, keep the sizes to a minimum.
C – Centerpieces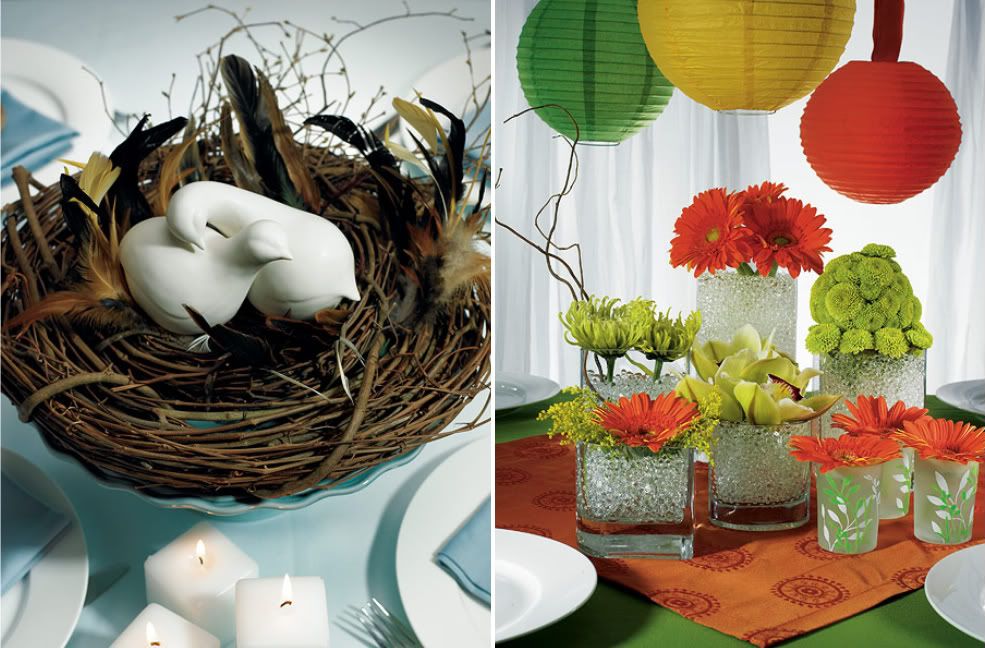 Everyone has varying opinions on what their ideal centerpiece would be like. For some, it's the grandiose, blinged-out spectacles that tickle their fancies, whereas others prefer them to be more modest — simple yet elegant.
Again, when choosing your centerpieces, think about the venue and the style of the wedding. And remember, centerpieces don't necessarily need flowers. Consider feathers, tea light candles or even sea shells instead to really make a statement.
D – Dessert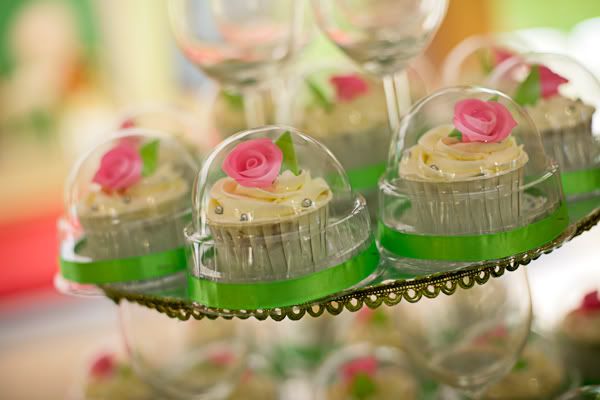 Whether it's a fancy wedding cake, cute cupcakes, a delectable dessert table or all three, the desserts you serve at your wedding are sure to be a guest favorite!
Considering a groom's cake? Check out this blog post: Give 'em a Groom's Cake for tips and ideas.
E – Entertainment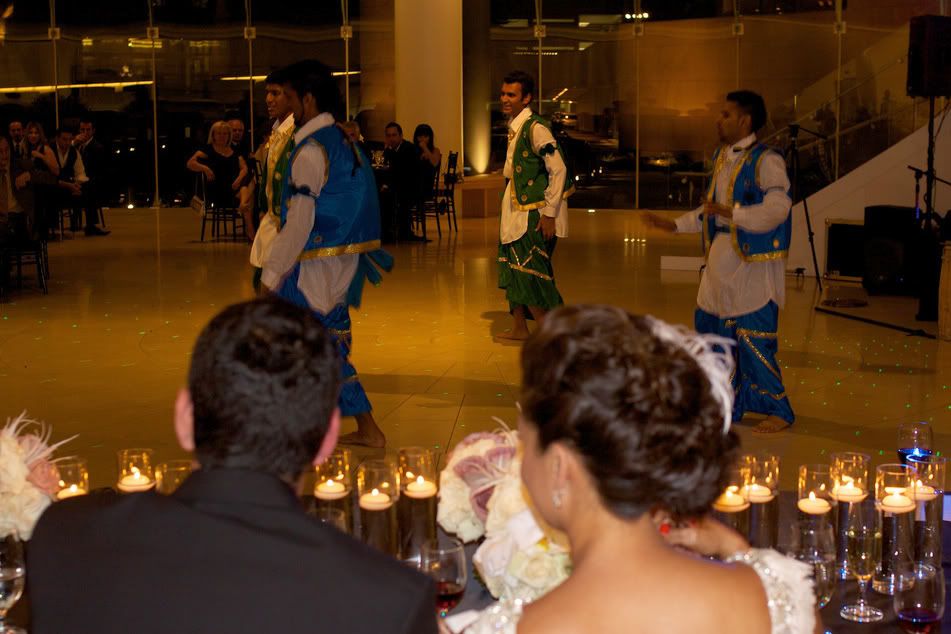 DJ or live band, dancers or performers — what or who you choose to entertain your guests should also complement the theme of your wedding. As well, think about your guests and what you think they would appreciate most.
For more tips on deciding between a DJ and a live band, check out this blog post: Tips: Choosing a Live Band or a DJ.
F – Favors
Ah yes, guest favors. These little gems are so fun to pick out, but with the unbelievable number of options out there it can become overwhelming. To make it a little easier, break it down by first deciding whether you want your favors to be edible or not, then further slim down your choices by deciding on a color and, of course, a budget.
Your best bet is to keep it simple, cute and even functional. If novelty gifts aren't your cup of tea, then consider making donations on behalf of your guests instead.
G – Guest Books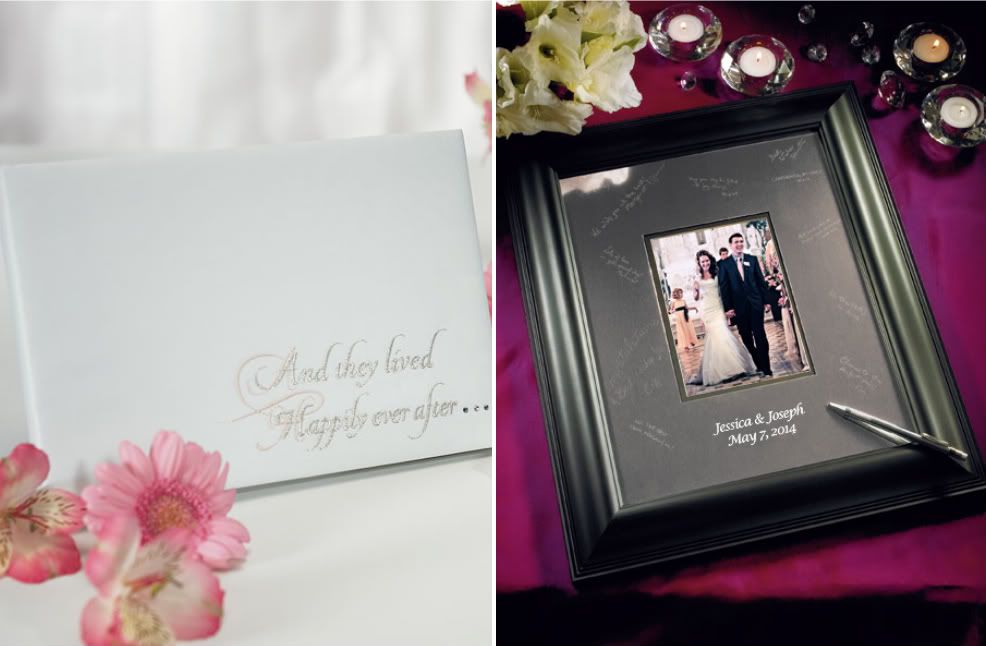 It's very likely that in all the craziness of your big day, you will miss seeing or saying to 'hi' to all of your guests. Guest books may be a bit outdated perhaps, but they really are a great way to look back and remember who attended your wedding.
From traditional guest books to the countless guest book alternatives out there, you're sure to find something that will suit you and your wedding style. A wedding wishing well, for example, is a fun alternative to the conventional sign-your-name guest books!
H – Humor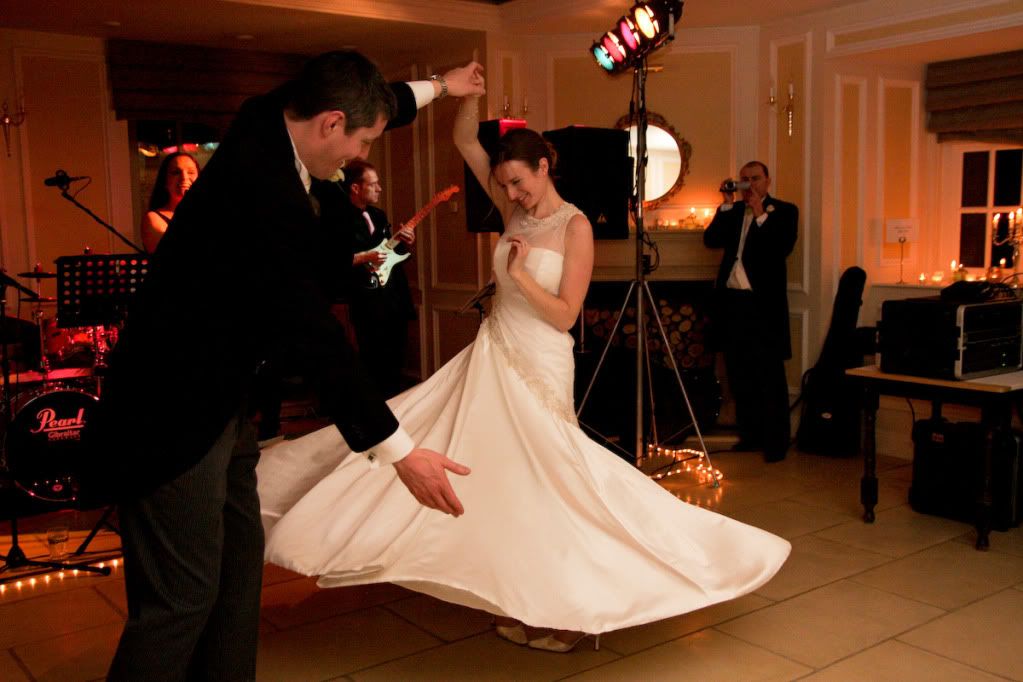 Having fun at your wedding is an absolute must!…so be sure to take several moments to stand back, take it all in and let loose!
Check back here on Wednesday for the wedding musts beginning with the letters I through P!
Happy weddings!

** To view Parts 2 and 3 of this 3-part series, click HERE for letters I through P, and HERE for Q through Z.
Weddingstar products included in this post: Contemporary Love Birds Cake Topper #8458 | Water Pearls #8543 | Mini Lanterns #8462 | Mini Metal Pails #8412 | Fairy Tale Dreams Guest Book #7164 | Signature Keepsake Mat Kit #8778
Other photos courtesy of: Nathan Dainty, Sarah Elvin, Brian & Jaclyn Drum and Norhendra Ruslan.