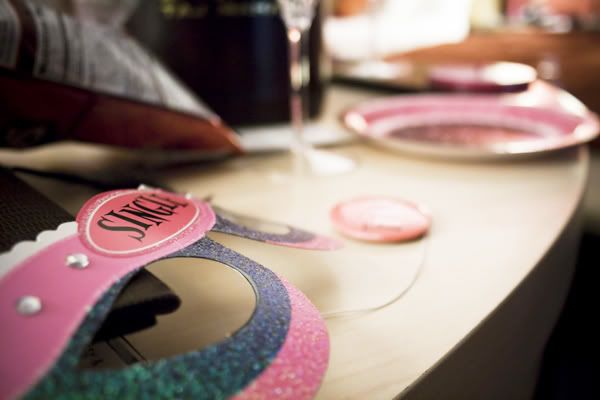 As a self-proclaimed 'always a bridesmaid, never a bride' type, I have definitely planned my share of bachelorette parties. And yes, they can be a lot of work to pull off.
I thought I'd share with you some tips I learned along the way on how to plan the best party — as tame or as risqué as you want!
Typically, the big event is the maid of honor's duty to plan. So whether you're planning a night on the town with the bride-to-be's best dressed-up, bunny-eared gal pals or more of an intimate gathering at home with her closest friends and family, her bachelorette party should be a night to remember.
The question now is: where do you even start? Well, one of our latest Facebook polls asking past brides what they did to celebrate their big night revealed that the most popular bachelorette party plan is a wild night out at the bar. Next on the list was, yes, you guessed it, going to a strip club!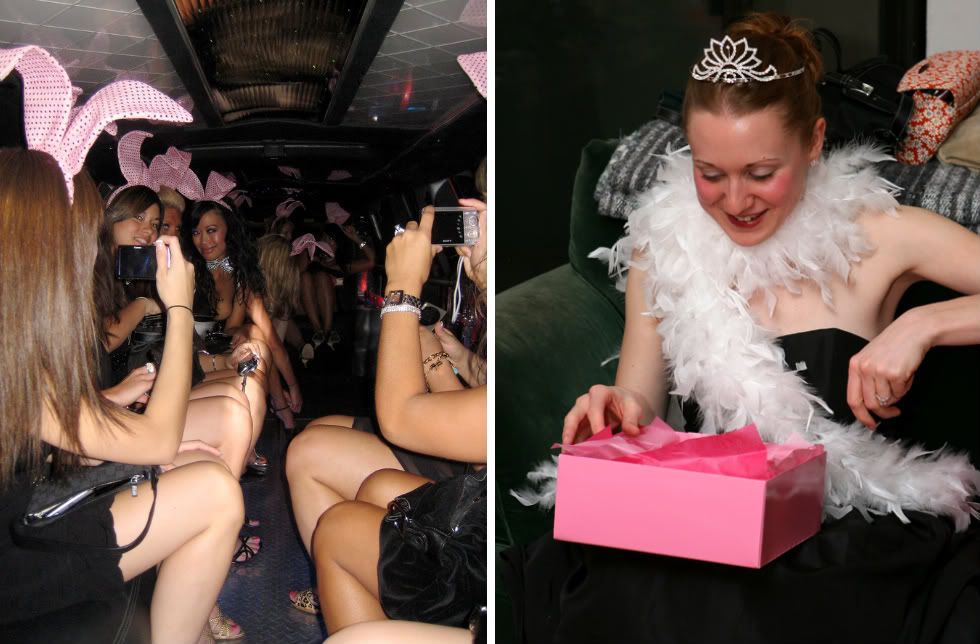 But if your bride is a more mellow, laid-back type and a wild night of bar-hopping debauchery is not on her list of must-dos, then maybe one of these toned-down ideas would be more her style: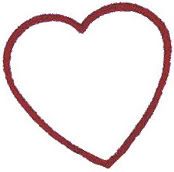 Host a lingerie or fantasia party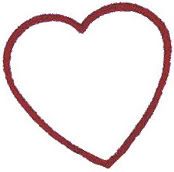 Have a barbecue or brunch date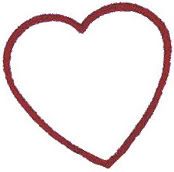 Party at home, wine and cheese-style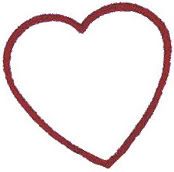 Plan a spa day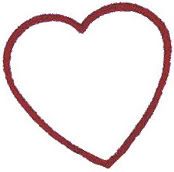 Orchestrate a photo shoot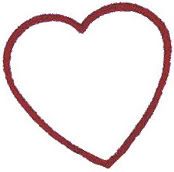 Try burlesque or pole dancing lessons
Without a doubt, every great bachelorette party needs novelty gifts and gags! So whatever you end up doing, don't go anywhere without these bachelorette party must-haves:
Novelty Light Up Engagement Rings, Bride Cowboy Hat and Customizable Black Canvas Tote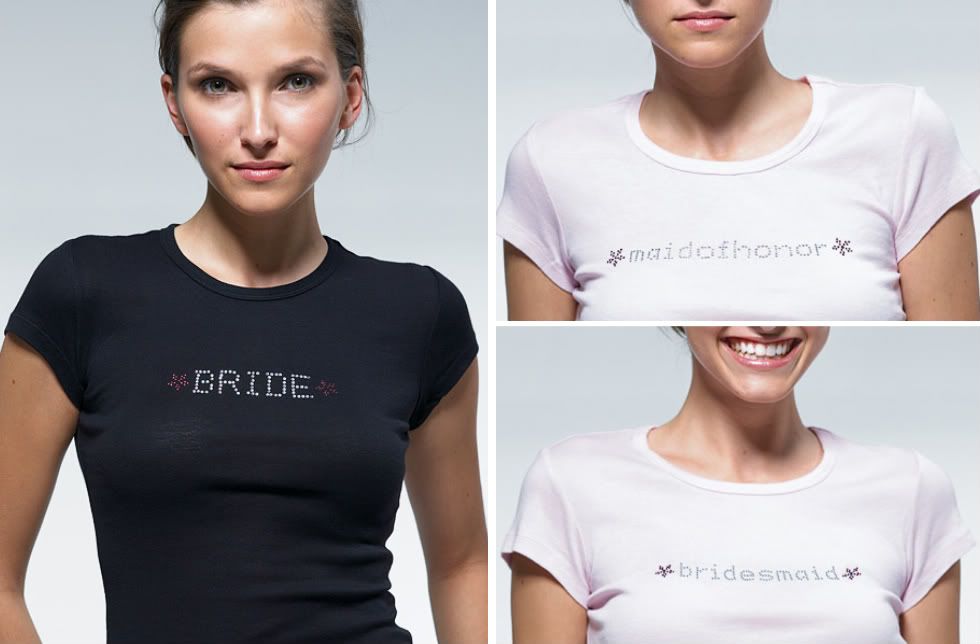 Bride, Maid of Honor and Bridesmaid Wedding Transfers
The Flask Just for Her, Hollywood Single-Use Camera and Wedding Party Bottle Holders
As the maid of honor and bachelorette party planner, it will be your duty to keep a keen eye on the bride-to-be that night. Make sure she's mingling, having a great time and if there's booze involved, make sure she's not overdoing it.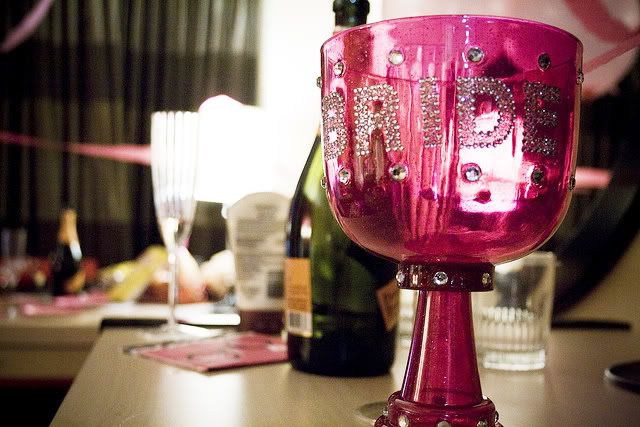 Lastly, never try to plan everything yourself, but don't think you can rely on all the bridesmaids either. Instead, it's best to designate one or two of the most trustworthy to help out.
Here's your to-do checklist: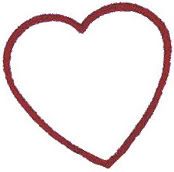 Draw up the guest list (and send out invites)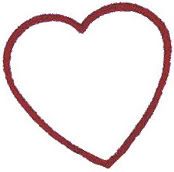 Decide on transportation (taxis, limo, designated drivers, etc.)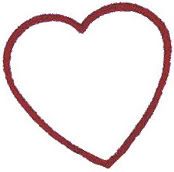 Map out the itinerary (this will cover most of the what? where? when? etc.)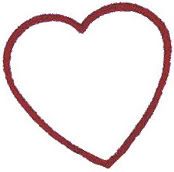 Choose the location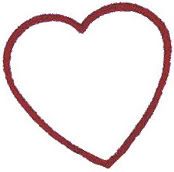 Figure out the food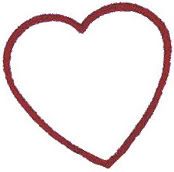 Get the entertainment, games, gifts, etc. (and yes, this can include a stripper or two if you're so inclined)
Happy partying, ladies!

Photos included in this post courtesy of: Caitlin Regan, Carolyn Coles and April Killingsworth.