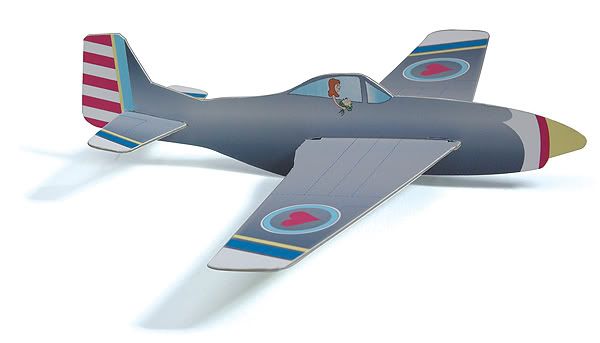 Monday we talked about the disadvantages of a destination wedding and Wednesday it was all about the advantages. Today we offer you tips and tricks!
Hopefully you will find something here that you hadn't thought of before!
Make sure that a wedding preformed in the destination country will be legal when you return home!
Book your wedding as far in advance as possible. Not only do you have a chance to get better rates, but knowing all the details early will make it easier on your guests.
Use the internet to search for destination wedding locations, there is a wealth of information right at your fingertips!
If you can't decide on a location, begin by eliminating the places that you don't want to go.
You can help your guests out by forgoing gifts at your destination wedding. The fact that they are in attendance is often gift enough, and it will help to ease the drain on their pocketbooks!
Airlines will often give discounts for those travelling in a large group. Research which airlines offer this and try to plan flights which many guests can travel on.
Wedding packages at hotels can decrease costs for lodging. Book well in advance to ensure rooms and a better deal.
If you choose to have only a small wedding, you can always hold a reception when you return from your fabulous trip. If you do this, a great way to tie the ceremony into the reception is to bring back favors for your guests from the trip!
The type of flowers you may use are completely up to you and are dependent on your colors and theme. However it is good to keep in mind what flowers are local to the region you will be travelling to. Not only will they mesh perfectly with the location but they will likely be less expensive than flowers that will have to be imported in.
Gifts are a great way to show your guests that you appreciate them travelling so far to come to your wedding. Even something small will mean a lot to travel-weary friends and family. It is not a must, but if it can be fit into the budget I would absolutely recommend it. Welcome bags (or OOT bags) are a great surprise for guests.
If you have any additional suggestions or tips, please share them! Your experiences just might help others with their wedding planning.
See you Monday!