It's your moment, it's your wedding day, and you want to look your best. But what does it take to look like that perfectly polished princess bride you've always dreamt you'd be?
Manicures, pedicures, facials and even fake eyelashes…these are the six best beauty tips I've found. They are the best kept secrets many brides have lived by, sworn by and passed on and on and on…
Face & Body: De-stress and Moisturize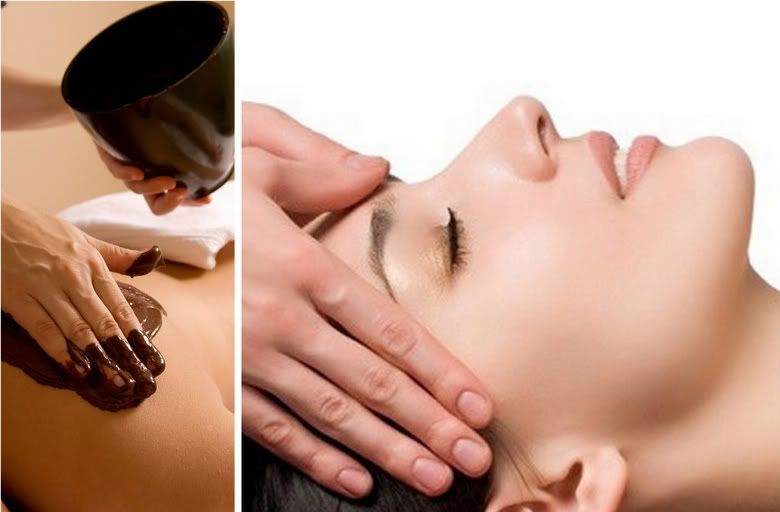 There's really nothing worse than having your face break out on your big day, right? But what about potential breakouts on your back or body?
Even if you typically don't suffer breakout attacks, it's been said that wedding stress can cause pimples, both on your face and your body…And you have to stroll down the aisle in a strapless, backless dress — yikes!
The best preventative method is to take some time to relax, unwind and de-stress. Whether that's a spa with the gals, a relaxing getaway with the groomy or a fairly strict weekly facial regiment leading up to the big day, do it! It's absolutely worth it!
Makeup: Keep it Natural-ish and Tear Proof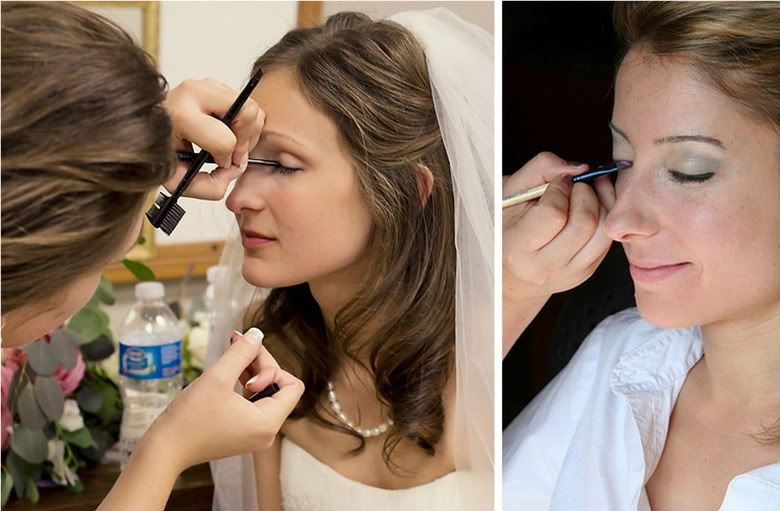 Your wedding day makeup should be a reflection of your everyday self. If you're not big into makeup, don't pile it on just because you think you have to. You want to look like you..just a bit more glammed up!
Having said that, you may want to wear a little more eyeliner than usual just to help amp up your eyes and really make them pop in your wedding photos. Be sure to take it easy on the dark eyeshadow and blush, though.
Although I've never worn them myself, I've heard false eyelashes are the way to go, not waterproof mascara. There are a ton of different styles, some more dramatic than others of course, and they can be very natural looking without all the worry of black smears running down your face.
Hair: Natural and a Little Messy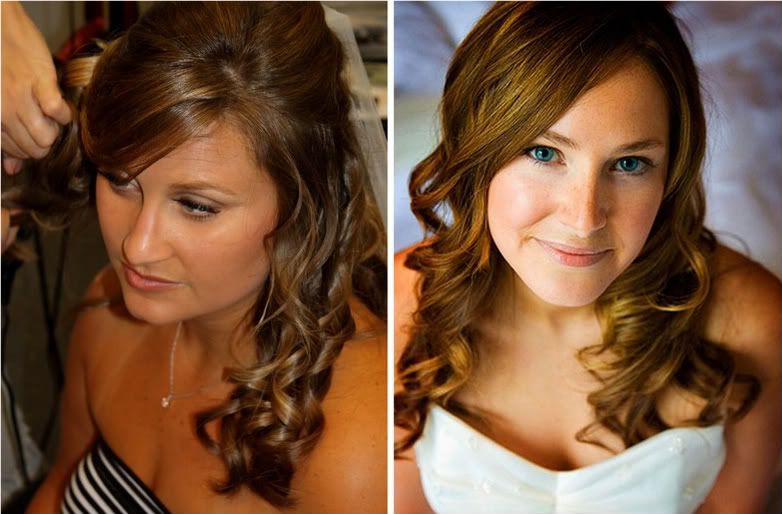 No prom hair! — and really, I can't stress this enough. Tight curls or updos are not the goal here, instead you want to keep it natural, fun and flirty.
Whatever style you choose, whether up, down or half and half, it's best not to wash it the day of or even the day before. Dirty hair holds curls longer and stays put in updos better than clean hair.
Nails: No Funky Colors
Again, it's all about keeping it natural and pretty, because you should be the star of the show, not your bright red, black or even crackle nail polish. Your nails don't have to match your wedding colors, bridesmaids dresses or flowers, in fact they probably shouldn't.
Light, neutral shades are your best bet, and French manicures are always pretty too. Sometimes acrylic nails look too…well…fake, so consider doing a few test runs before making your final decision.
Feet: Give 'em a Pedi
Brides, please don't ignore your wedding day feet! We all know how important shoes are so the chances of your feet posing for photos is fairly high. You sure don't want chipped nail polish or cracked heels.
Get a pedicure, preferably professionally done, two or three days before your wedding.
Day-of Touch Ups: Baby Wipes and Lip Gloss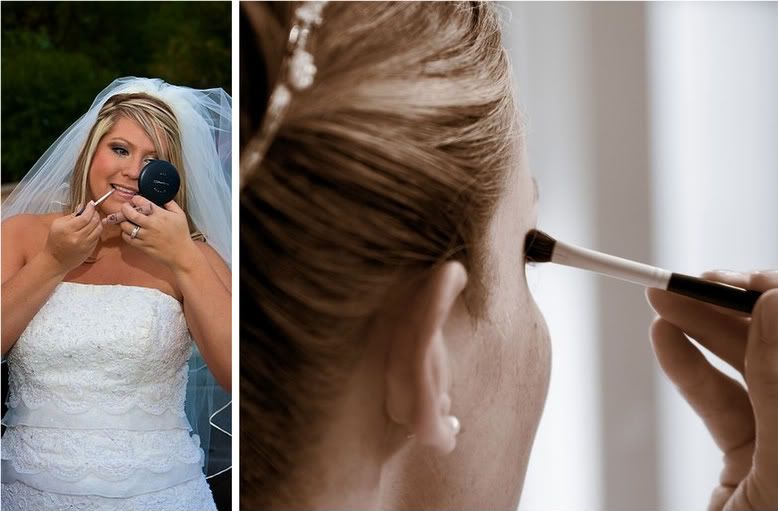 If you're going to get your makeup done by a professional, it's always a good idea to go for a trial run first. Not only because it gives you a chance to see what it will look like day of but it also let's you see what products the makeup artist will be using on you. Invest in some of those basics, such as the lip gloss, so it will all match when you have to reapply throughout the day.
Believe it or not, baby wipes will become your best friend that day. They'll help get rid of any makeup mix-ups, sweat and even spots on your dress. Keep a small pack in your clutch or give a few to your maid of honor to hold on to for you.
I think it's important to keep in mind that even if you wake up with a pesky pimple on the tip of your nose or your hair isn't exactly perfect, don't sweat it! It's really not the end of the world and you'll still be a stunning, beautiful bride on your special day no matter what.
Happy weddings!

Photos courtesy of: PeterJBellis, Syed Abdul Khaliq, Cary and Kacey Jordan, latteda, Claire Schmitt, Alex Indigo, Jonathan Day, Simon Shaw, o5com, Pan Pacific, Kyle Taylor, mikecpeck and NikkiGregg.