The following is a Q+A with Bruno Duarte, Owner/Creative Director of Fresh Floral Creations.
He gives us a little insight into the popular floral choices for fall weddings, this year's bouquet trends and tips on how to preserve your bouquet after the wedding. Enjoy!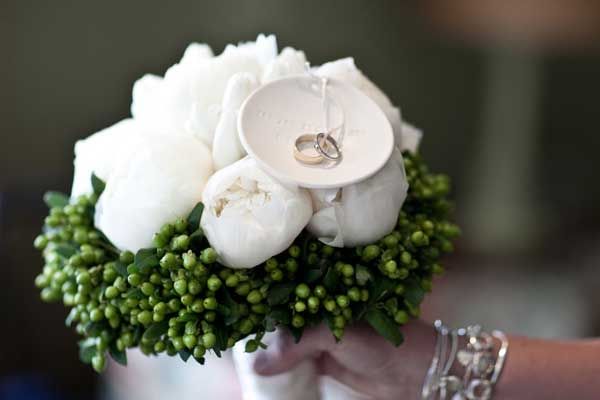 What are the most popular types of flowers for fall weddings?
The top flowers for the fall are Dahilas and sunflowers.
Are the oranges, reds and yellows still the way to go or are brides going a different route this season?
Oranges and yellows are the obvious colours brides gravitate towards in the fall, but hot pink is another popular colour.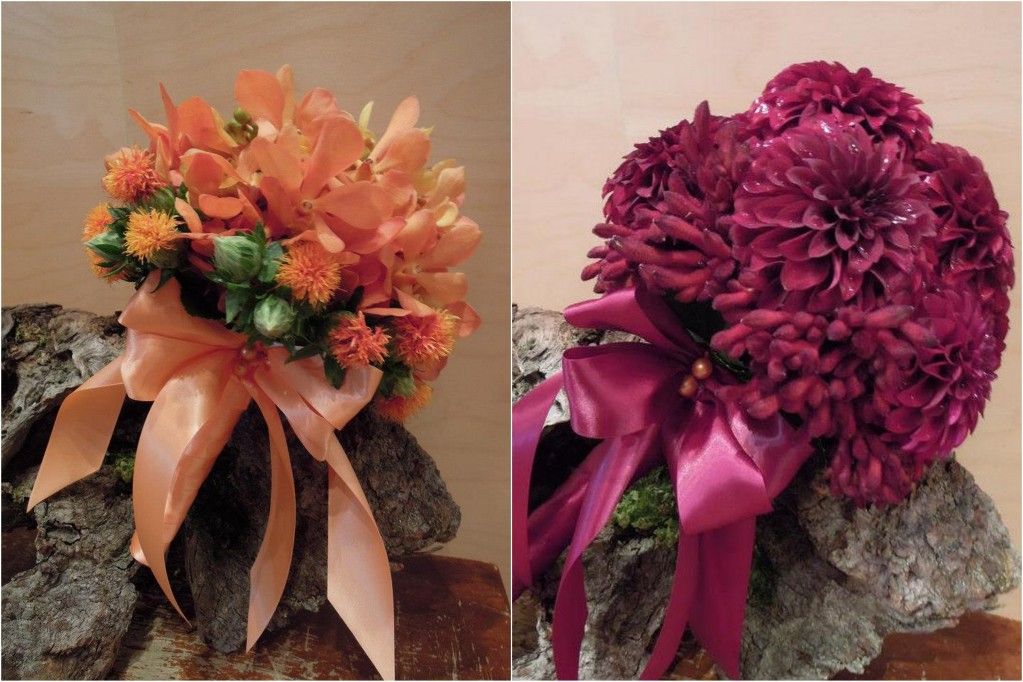 Cascading, arm sheaf, posy, single flower, etc. — what is the style of choice this year?
This year it's all about the posy with more of a natural feel.
Do you (florists) typically create sample bouquets (or centerpieces) for the bride to choose from or is it all done out of a book?
I like to work together with the bride to create a perfect piece. That means meetings and sketches to ensure she has exactly what she is looking for.
Is it best to choose locally grown flowers (versus imports)? Why or why not?
This depends on the bride and what she is looking for. The more exotic flowers, and flowers that are not in season, need to be imported. The eco-friendly bride tends to look at flowers grown locally.
What is the average bride spending on her wedding flowers nowadays?
Flowers add so much personality to a room. Budget normally depends on the individual. The average is $3000-5000.
Brooch bouquets — why do brides choose them over real flowers?
They are a keepsake that can be passed on from generation to generation…and they look great in photos.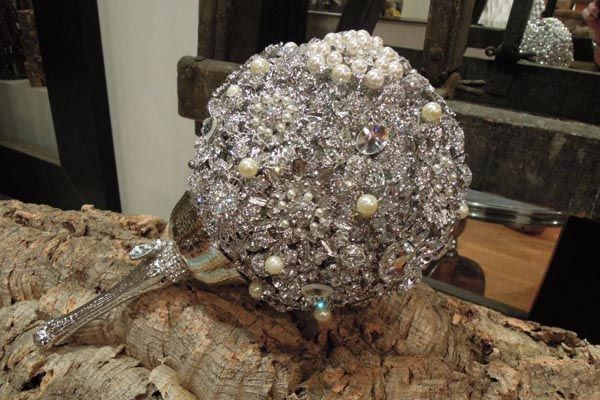 What if a bride has allergies? Are there options for that?
People are generally allergic to fragrant flowers. There are a lot of flowers that are non-fragrant can be used to make a bouquet. The florist can definitely help select the right flower to create the perfect bouquet.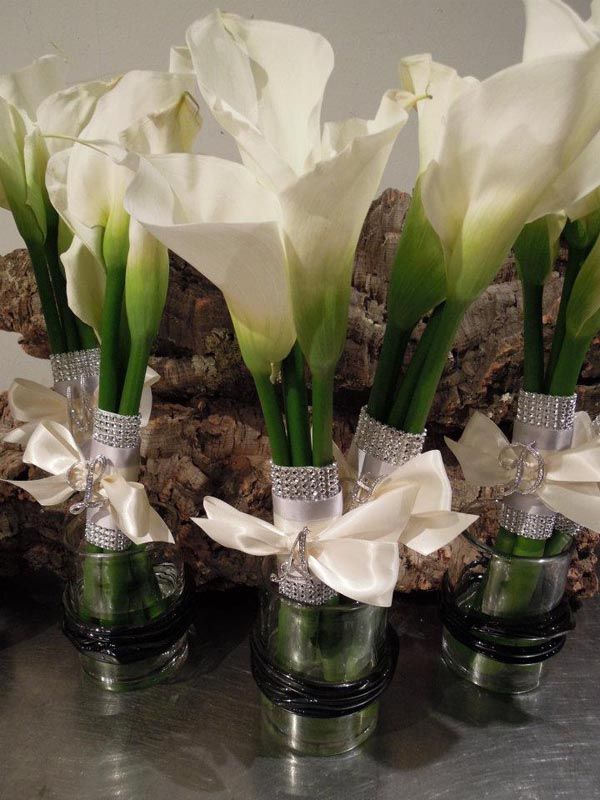 What is the best way to preserve your bouquet after the wedding? (I've heard of spraying the flowers with hair spray and hanging them upside down, for example)
You can dry your bouquets. Take note that blooms should not be fully mature or they will lose their petals in the flower drying process. Also, consider the types of flowers you are using.
Air drying will work for more robust varieties such as roses or small, long-lasting varieties like lavender. For more delicate flowers like lilies, try another preservation technique, such as pressing.
There is a spray out there…Generally, the spray will help dry, seal and protects your flowers. It dries fast and clear.
Author Bio: From the mountains to the markets, Bruno grew up surrounded by flowers on his family's farm in Madeira. This island paradise off the coast of Morocco is known as the floating garden and is home to rare species of flowers from around the world. It's here where Bruno's passion for orchids and all things floral began.
Much like his Belgian contemporaries, Bruno's approach to floral design is both sculptural and emotional, blending organic materials and found objects together to create works of art. His floral studio in Toronto is often mistaken for an art gallery, where weekly window displays are created to showcase his artistry.
His exceptional craftsmanship and innovative design techniques have captured the attention of socialites and A-list celebrities in Canada as well as international glitterati like Rene Zellweger, Patti LaBelle and Sir Elton John.
When Bruno's not at his studio he can be found designing in front of a live audience.  He frequently appears on local and national television programs, and gives floral demonstrations at Home and Garden shows.
All photos courtesy of Fresh Floral Creations.
Like us on Facebook
Follow us on Twitter
See our pins on Pinterest