The following is a guest blog post by Rob Holley, a professional photographer with over 20 years of experience in the wedding industry! In this post he shares his thoughts on why an engagement shoot is a good investment not only for the memories but also for the lessons that it unfolds.  Enjoy!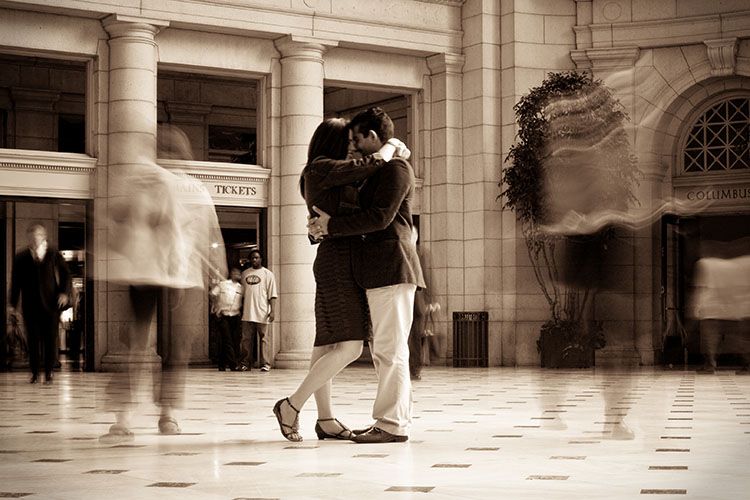 You might think that the most frequent question a photographer gets asked would be more along the lines of poses to strike and suggestions for breath-taking locations, but actually what potential clients always want to know is "Why do we need an engagement shoot?" And, while I guess you don't "need" one, it's time to take a fresh look at the engagement session. After all, I believe it is the key contributing factor to the success of my business and getting you the best shots on your big day.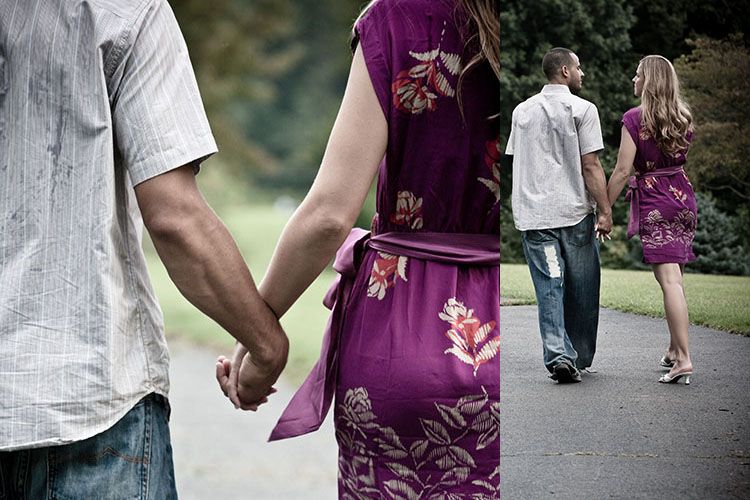 As a photographer my work doesn't start on your wedding day, it starts well before then. I have to be able to give life to the vision you see for your wedding pictures – and an engagement shoot is a great way to help me achieve this. In an engagement session I develop a rapport with you, have a chance to observe you as a couple and establish an atmosphere of relaxation where you feel comfortable in front of the camera.
What I like to equate an engagement session to is a dress rehearsal before the "big show." I design it to be a more casual – simply getting you used to being shot by a professional photographer and getting a feel for exactly what kind of wedding photos will really make you shine, rather than being preoccupied with getting hundreds of perfect shots. The lessons we all learn together in the engagement shoot are often ones that serve all of us well on the day of the wedding. Most couples hire me for my creative approach but the engagement shoot helps me to determine just how creative you as a couple want to be.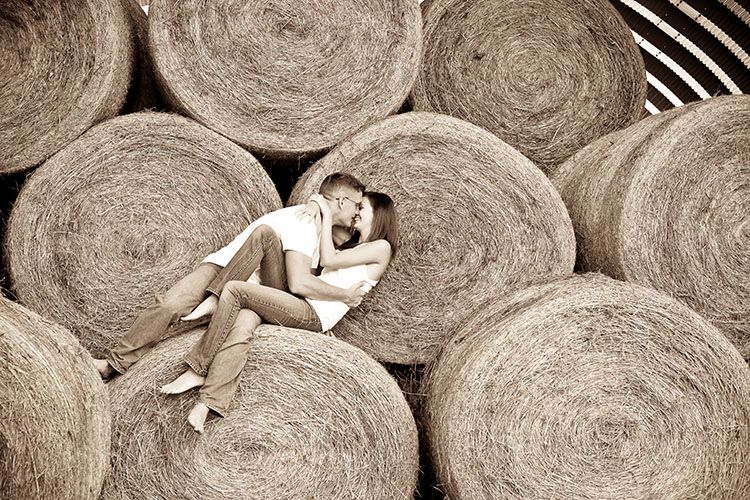 Finally, following the engagement shoot I meet with you to share the photos and compare notes. I find that a thorough discussion of the engagement session enlightens both of us. Not only does this meeting build your confidence in my abilities to achieve the goals you've set forth, but it gives me a final chance to observe how your love and commitment are expressed between one another. This way I can make sure to document these special emotions on your wedding day. In my eyes, good wedding photographers are paid to capture love, but great photographers also archive the hopes and dreams of a couple about to start their journey in life together. And, the engagement session is the key to being able to do this.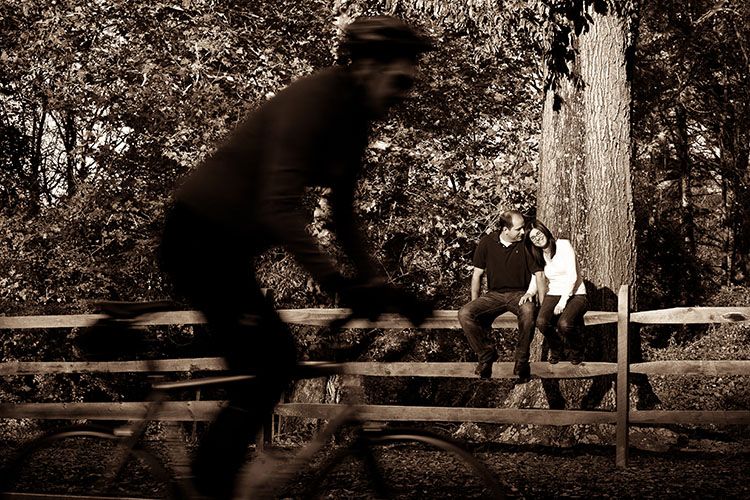 Author Bio: Robert Holley truly believes in capturing the depth of emotion in every photograph he shoots. This belief has led him around the world – from 15,000 foot peaks in the Caucasus Mountain Range, to photographing Olympic champions in Lake Tahoe for Sports Illustrated.
Focusing on images that are real and spontaneous, Rob works in an unobtrusive way and with his philosophy on wedding photography simply being; "photographs should record the essence of the occasion, tell a story and illuminate the spirit and emotions. I like to capture those moments that reflect the grace, beauty, and joy of such a special day ".
Originally from Connecticut, Rob spent 18 years in California before moving to Northern Virginia in 2008. In 2009 he was proud to be named Photographer of the Year by Northern Virginia Magazine. Today he lives with his wife Christina and their two teenage boys in Sterling, Virginia. Click here to see even more of Rob's amazing photographs: Rob Holley Photography.
All photo's courtesy of Rob Holley Photography.
Like us on Facebook
Follow us on Twitter
See our pins on Pinterest