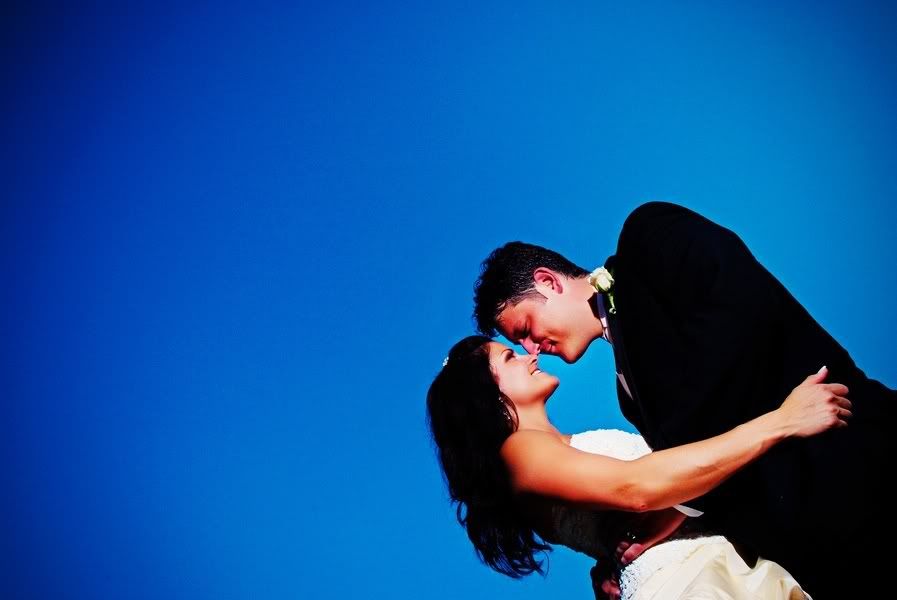 Romantic, elegant and even a little bit sexy — this wedding's got it going on! And amidst the shimmery chestnut brown and pretty neutral color palette of this outdoor wedding is a breathtaking tented venue that make these photos totally swoon worthy.
Tara Galioto and David Knisely were married on September 22, 2007 in Upperville, Virginia, United States.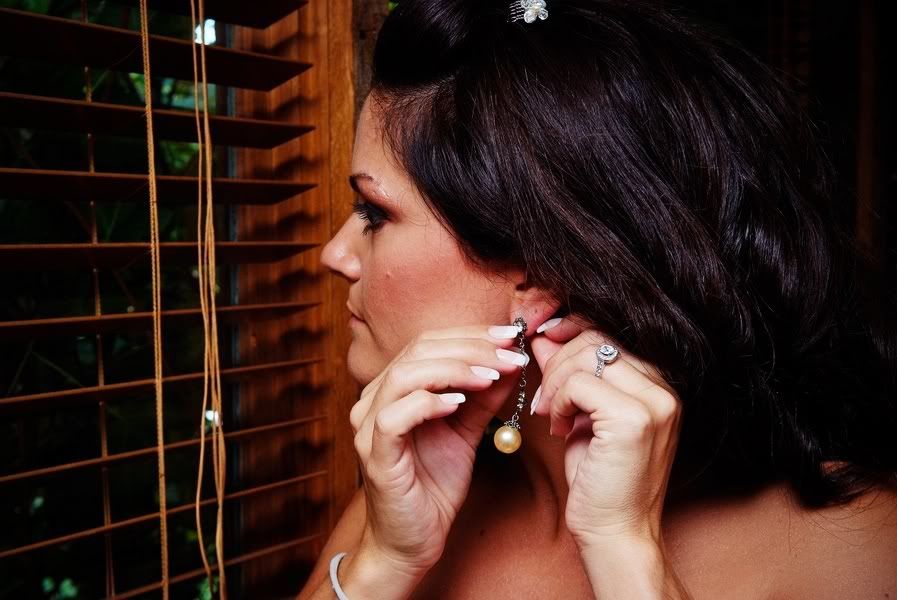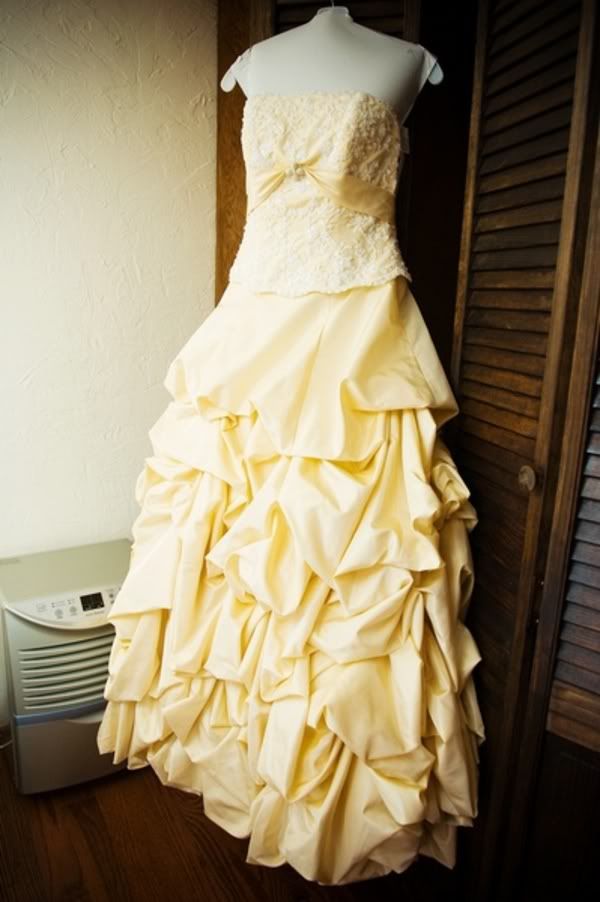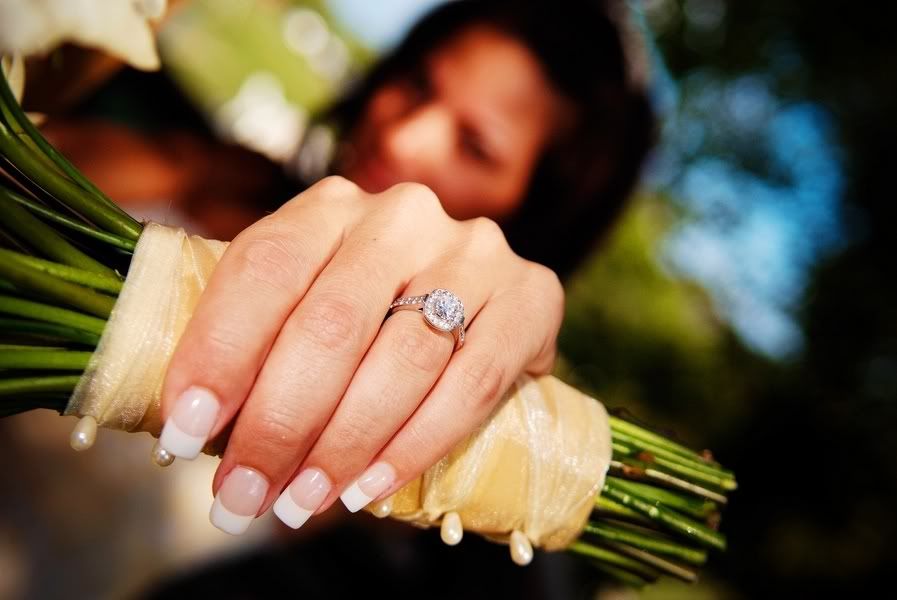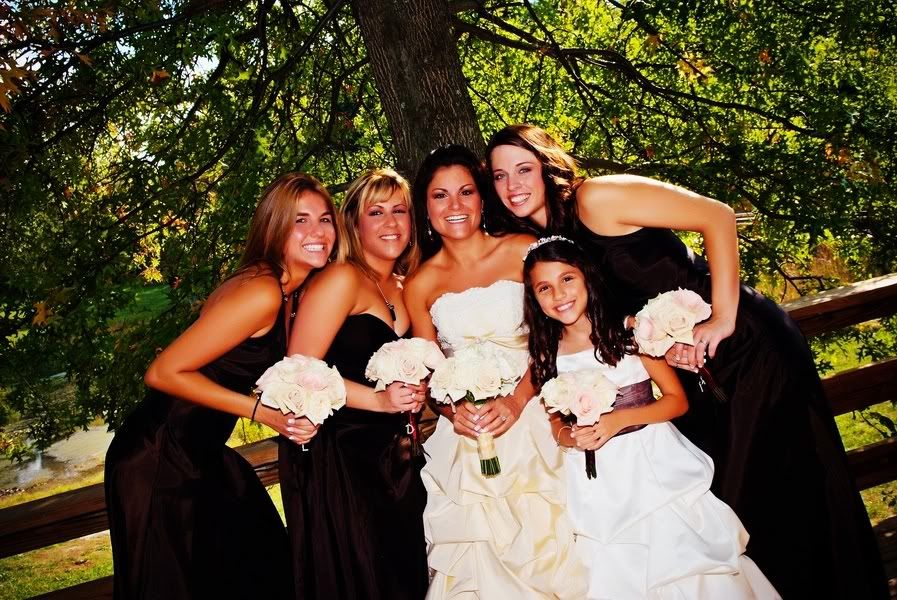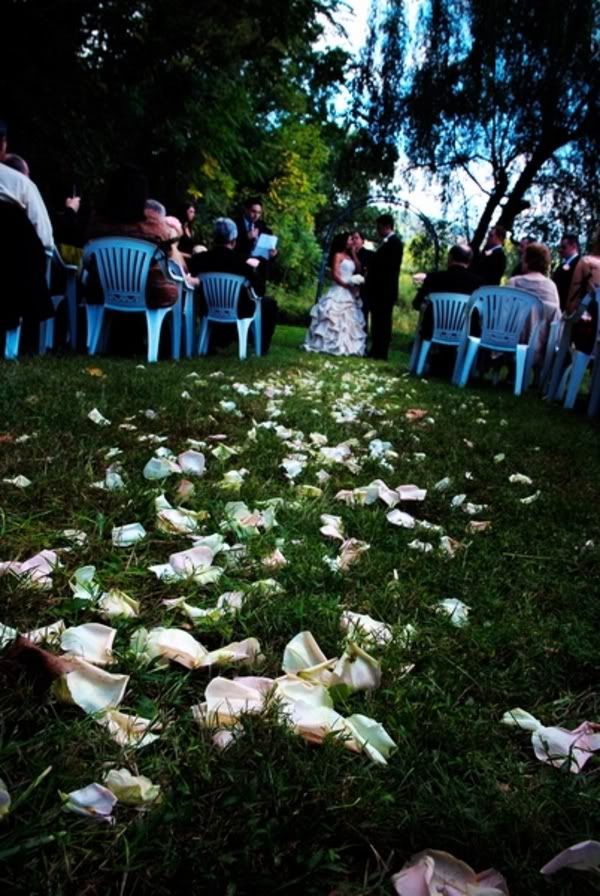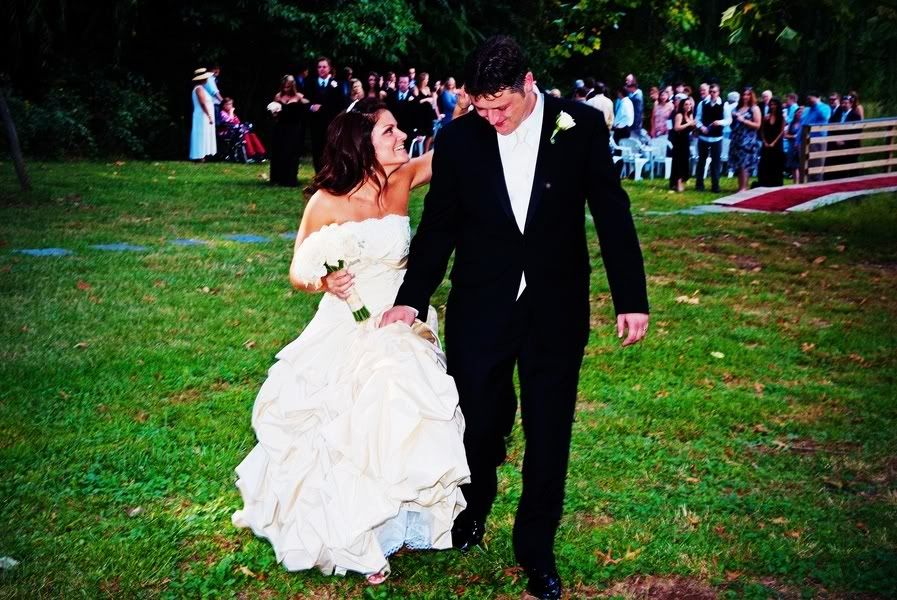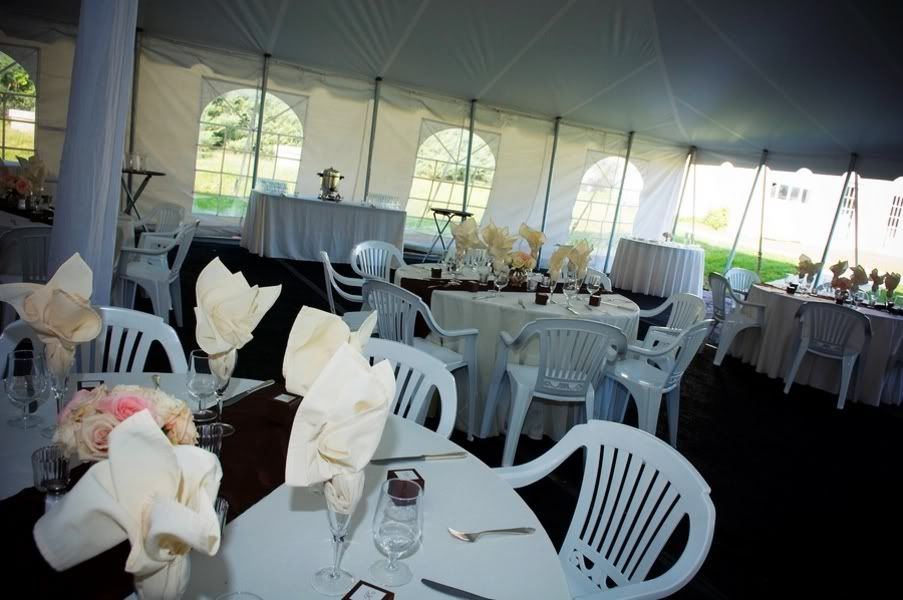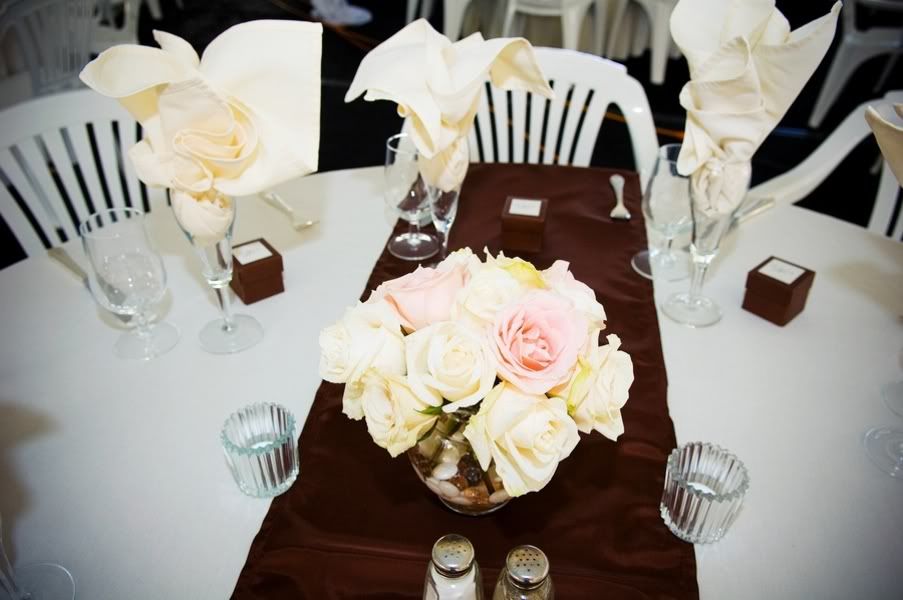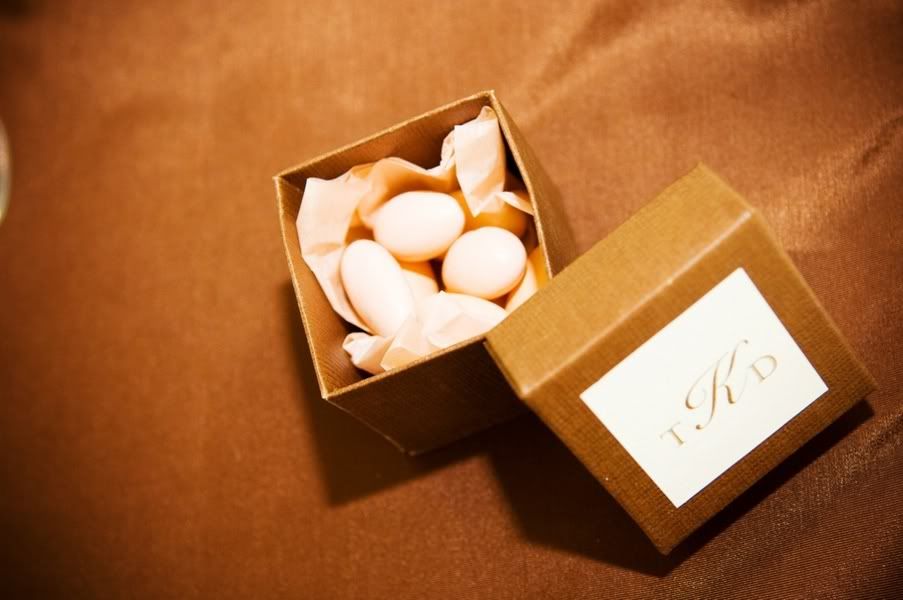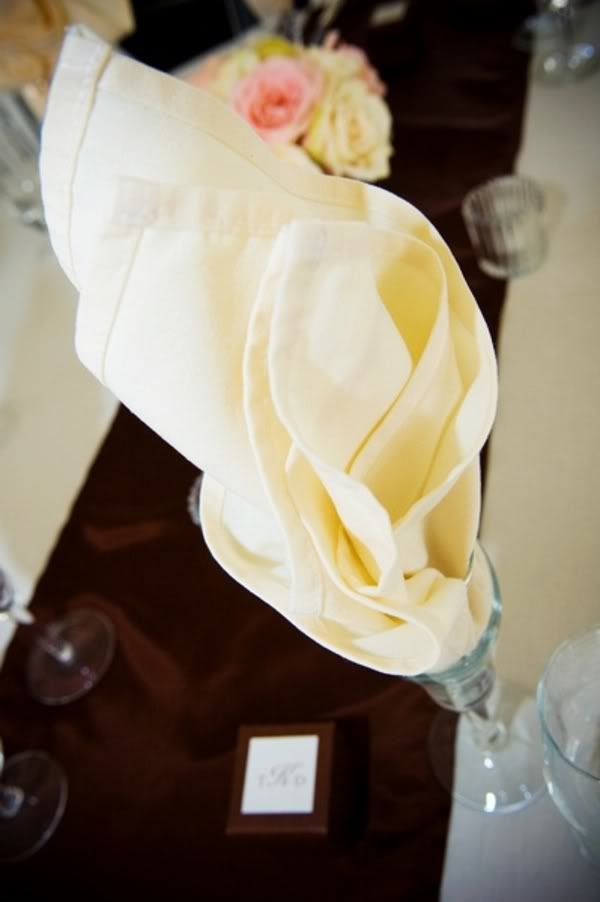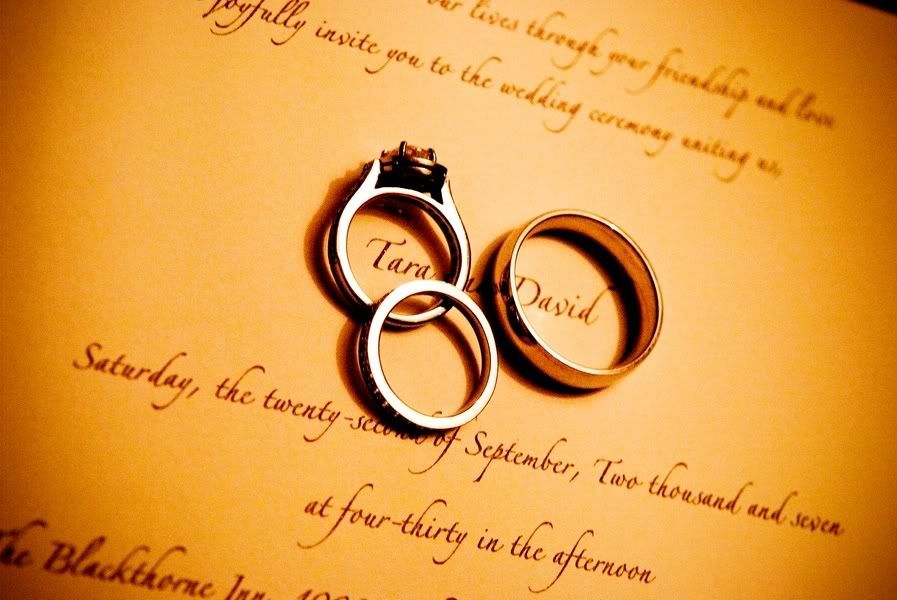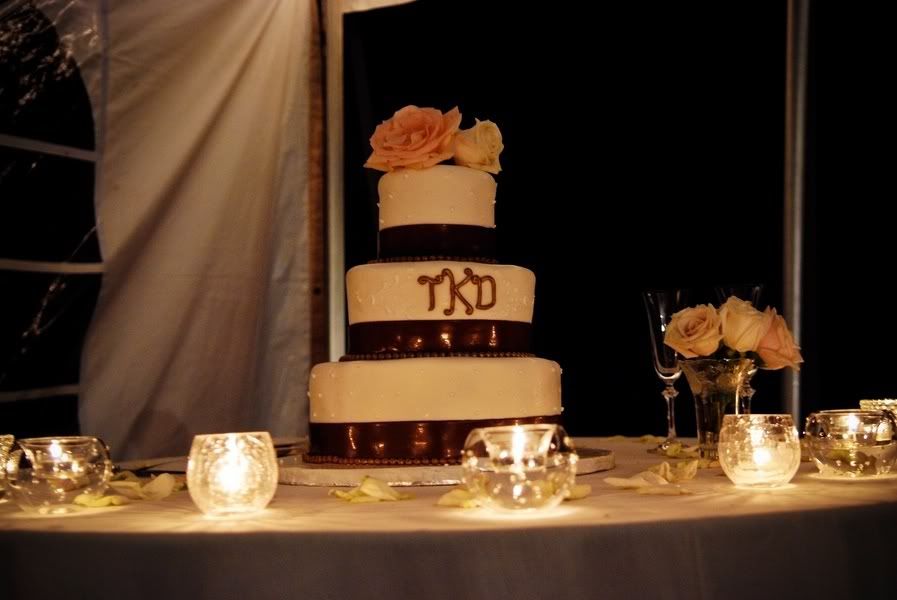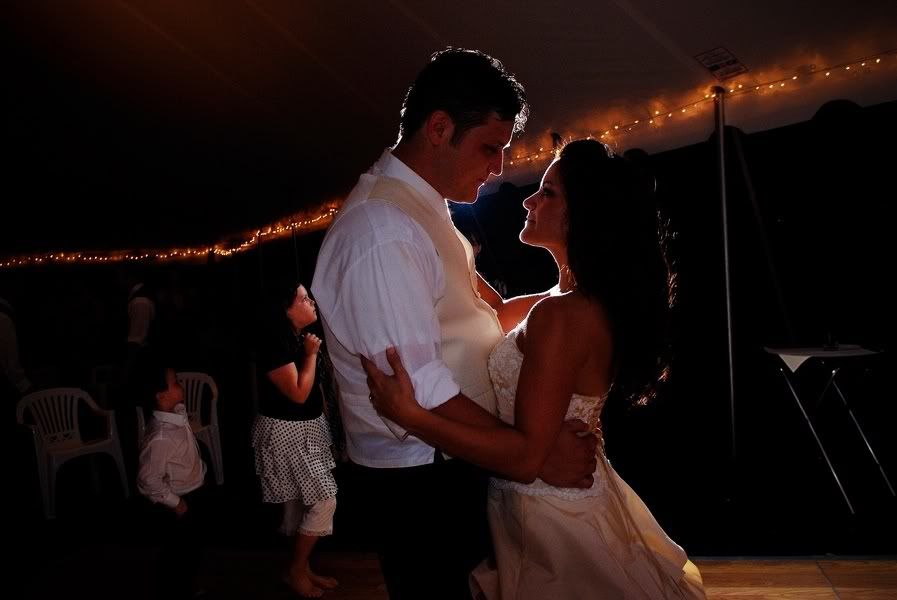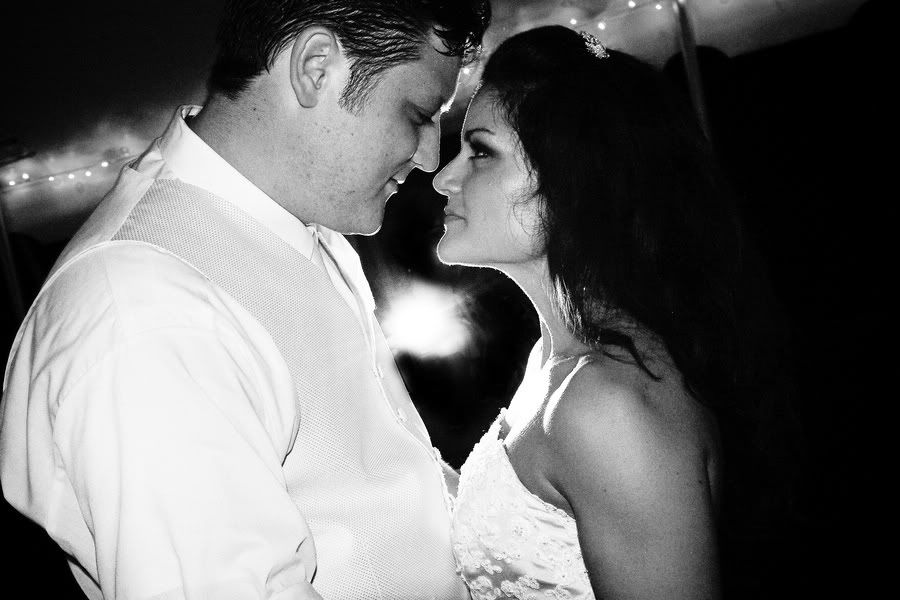 From the photographer:


From the moment we first met David and Tara, we just felt a connection — they got us. We got them. We were THRILLED to be chosen to photograph their wedding. And when we learned that they were going to have their first dance to "We're Man and Wife" — one of the songs we use for our website — we thought the song fit them perfectly.
Tara and David are two of the most romantic people I think we've ever met — and their wedding was romantic from start to finish, from the location to the colors, the flowers, and the gorgeous dress — everything spoke of a love that will stand the test of time.
These two…I just love how they treat each other. They gave each other cards to be read right before the ceremony that were just so romantic — and I couldn't help but have a lump in my throat when they said their vows. It was just one of those days when emotion filled the day like the sunlight filled the bright blue skies.
These two are givers — we love how they showed such love to their parents, grandparents, and friends — but most of all, it was evident that they love each other. The Blackthorne Inn, with it's Irish background, was the perfect venue from start to finish — David and Tara, as the Irish would say, may you know nothing but happiness from this day forward!

A huge thank you to Ever After Visuals for these wonderful photos and lovely words to the Bride and Groom. Congratulations, Mr. and Mrs. Knisely!
Happy weddings!

Reception Venue: Blackthorne Inn
Photographer: Ever After Visuals
Caterer: Blackthorne Inn
Floral Designer: Da Vincis Florist
Cake Designer: "CAKES BY CAROLYN"
Hair Stylist: Victoria Station Salon
Makeup Artist: Vanity Salon
Dress Store: David's Bridal

If you would like to see your wedding photos featured on our blog, feel free to email them to onasweetnote@weddingstar.com or submit them through your Two Bright Lights account.
Please include the name of the happy couple, wedding date and location, vendors, and any other information you'd like to include about the venue, decor and overall theme or inspiration of the wedding.
If you are not the photographer then you must get permission to use their photos before you submit them, and please include their name and website for photo credit purposes. Photos will be featured as space permits.
Of course, we would love to see our own stuff in action! If you have photos featuring any of our Weddingstar products, please submit them.
Like us on Facebook
Follow us on Twitter
See us on Pinterest