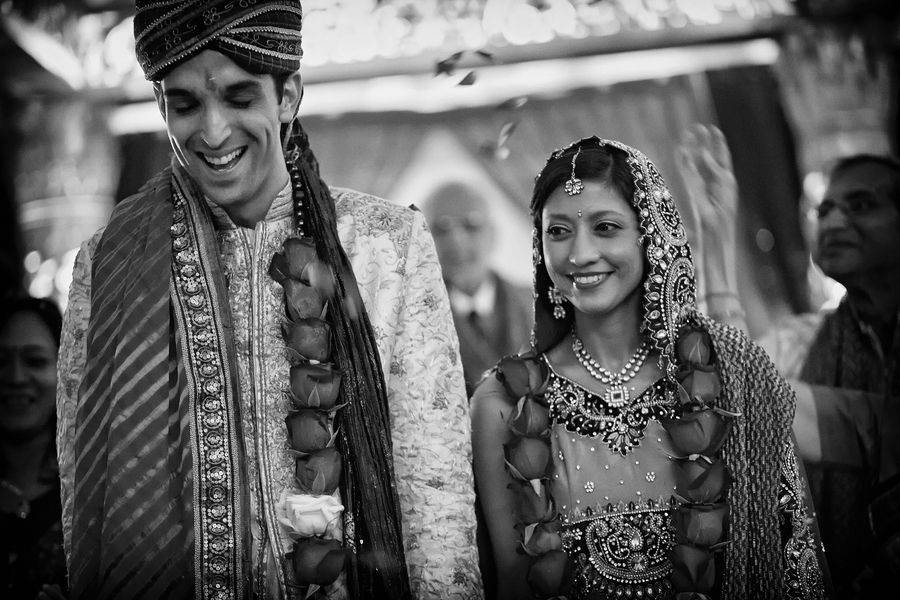 Bright jewel tones, intricate patterns, elaborate jewelry and the hum of tradition are what makes this Hindu wedding celebration so wonderful to witness.
You won't believe your eyes when you see how beautiful this Bride is!
Shweta Agarwal and Jason Bhardwaj were married on May 20, 2011 in Portsmouth, Virginia, United States.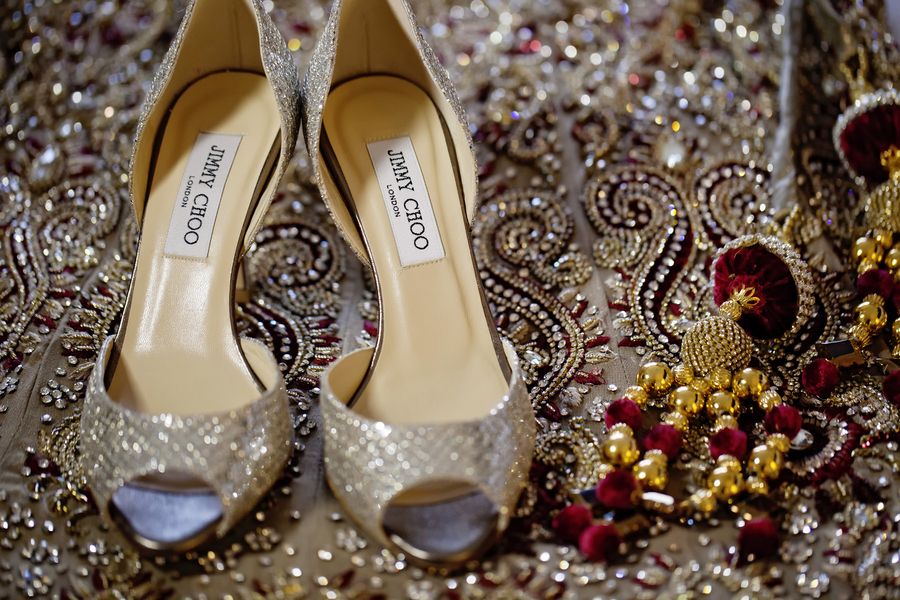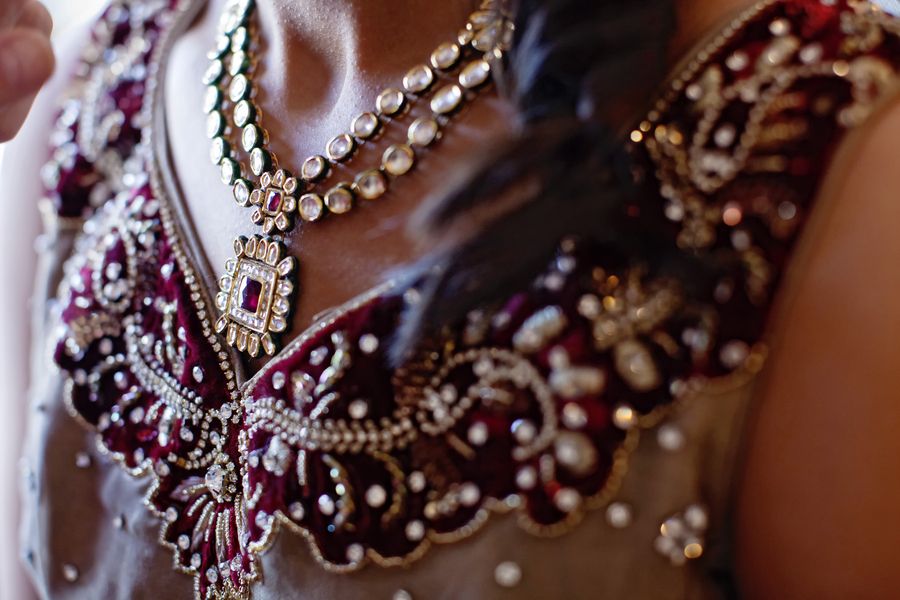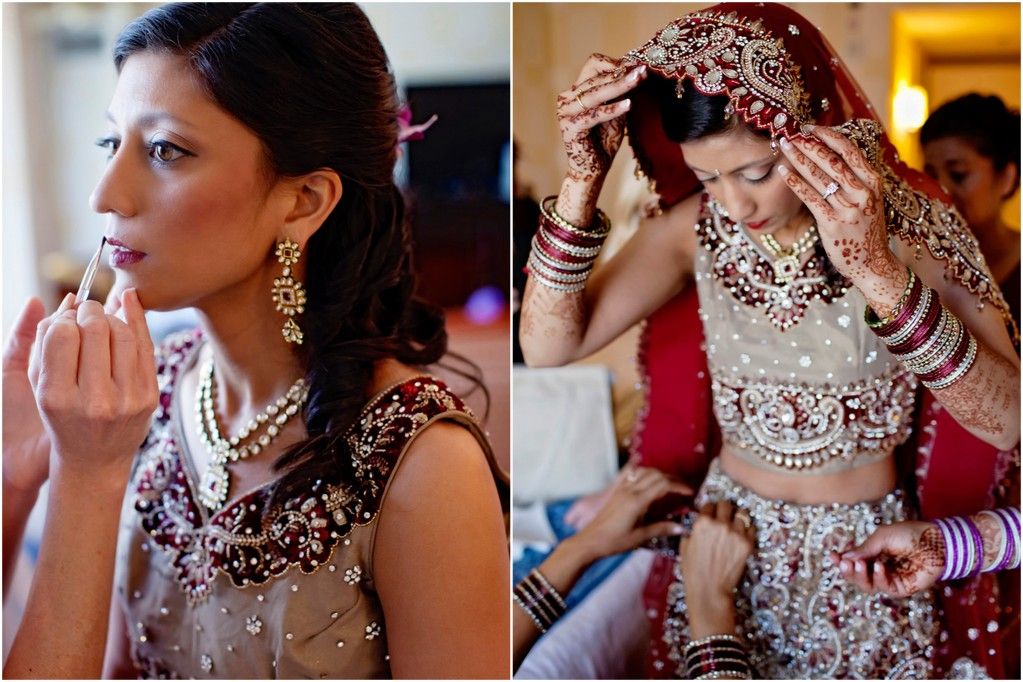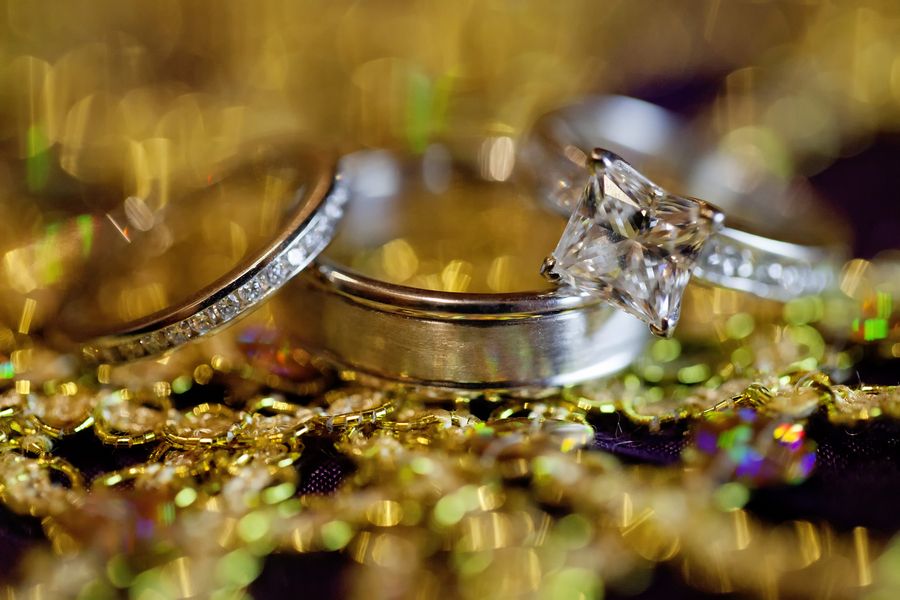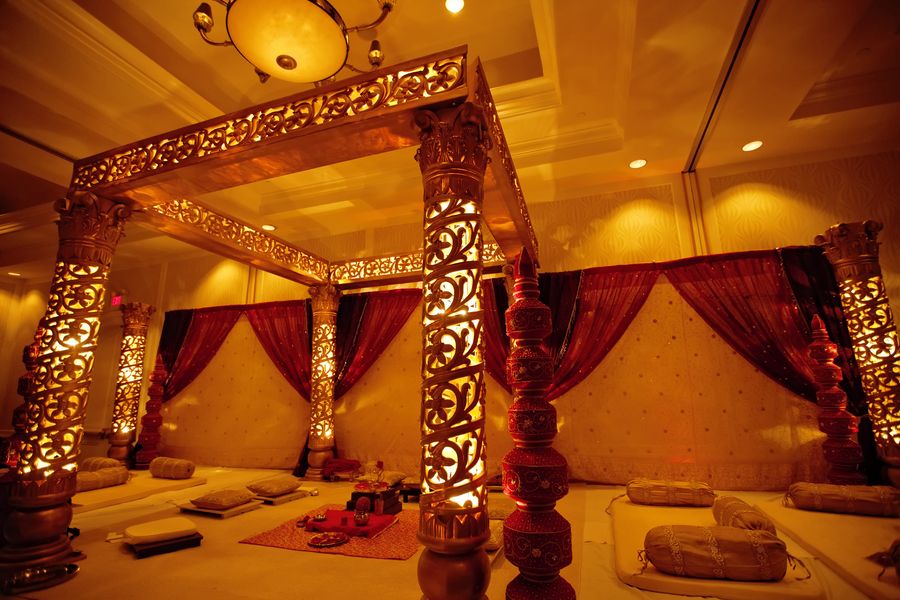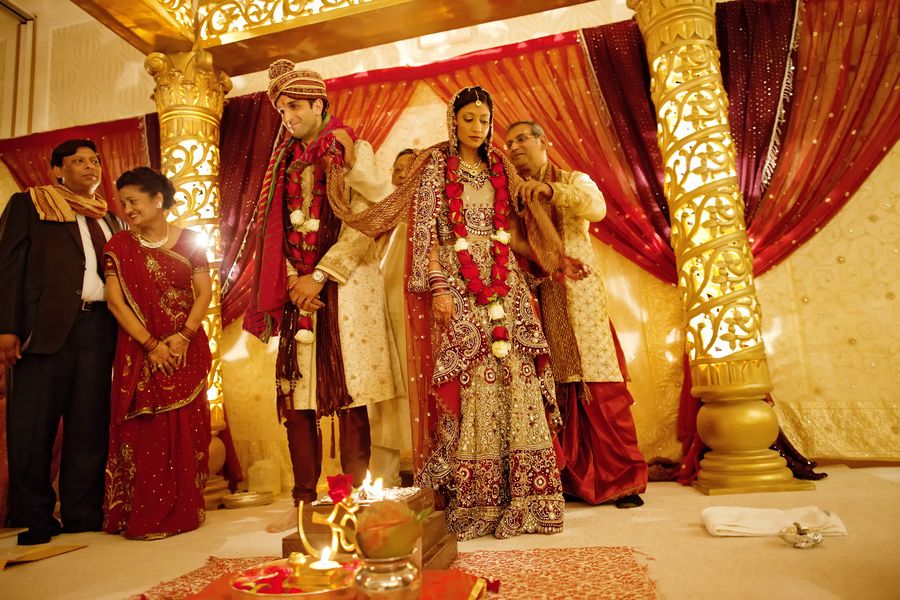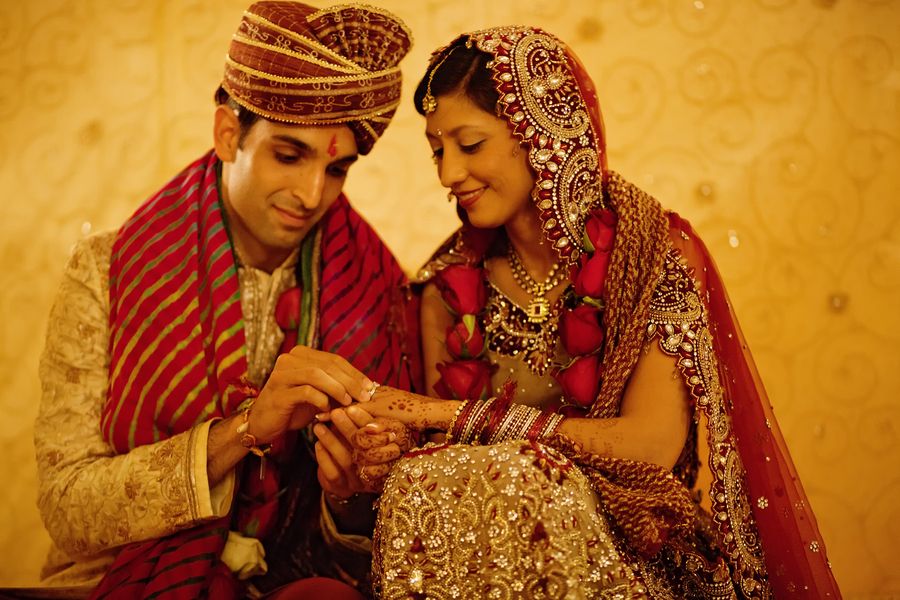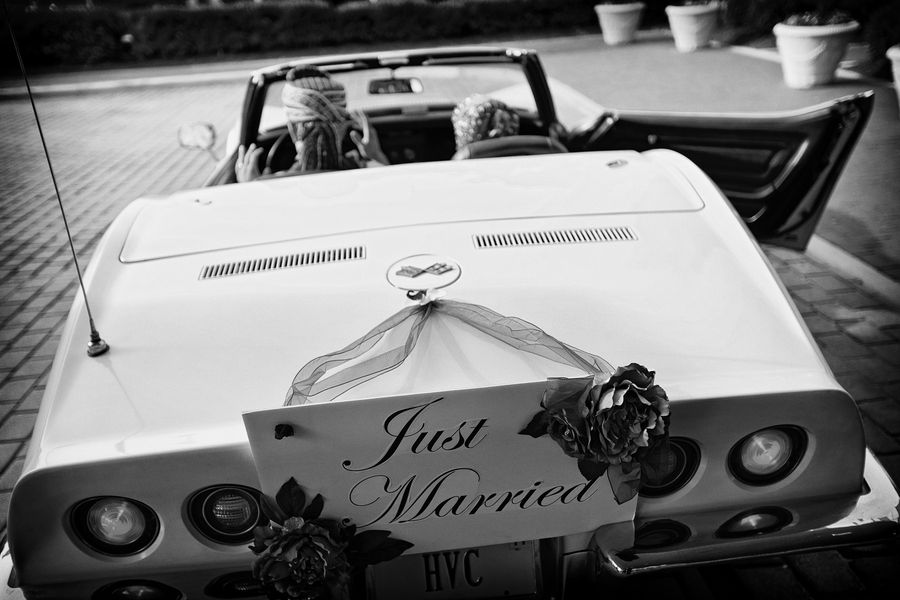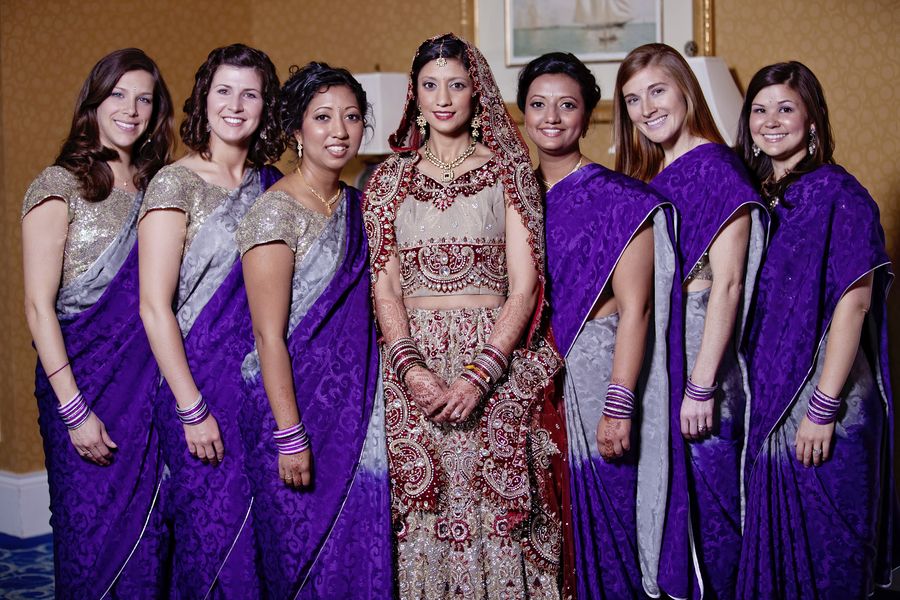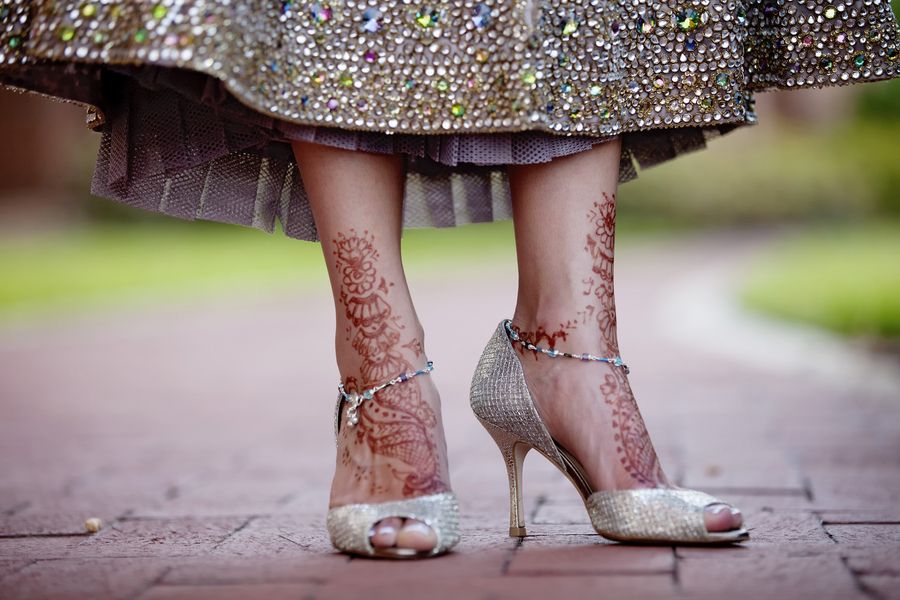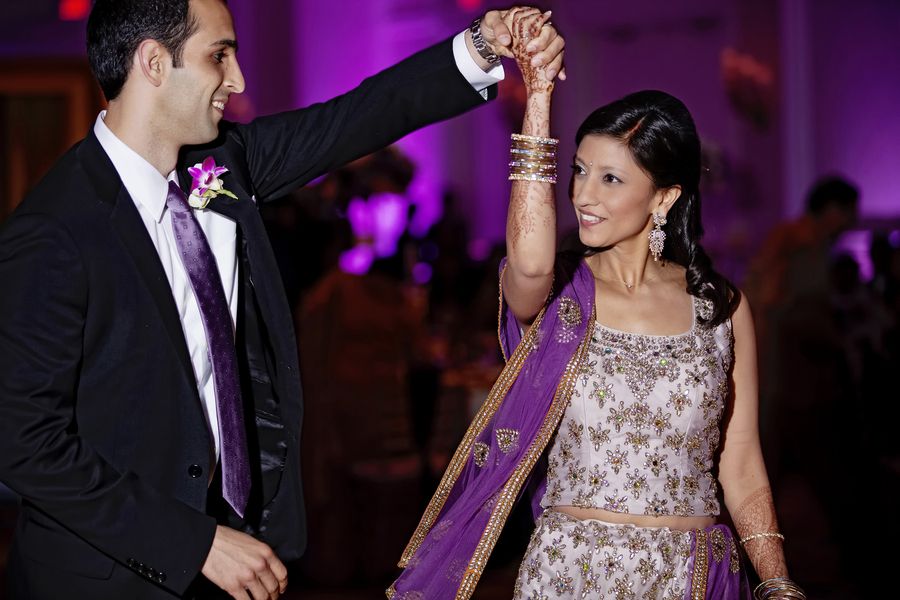 Kudos to David Schwartz Photography for capturing every last fabulous detail of this extraordinary wedding! It was such a pleasure to browse through these photos!
Happy weddings!

Photographer: David Schwartz Photography
Event Designer: Le Reve Creations
Reception Venue: Portsmouth Renaissance Hotel
Please include the name of the happy couple, wedding date and location, vendors, and any other information you'd like to include about the venue, decor and overall theme or inspiration of the wedding.
If you are not the photographer then you must get permission to use their photos before you submit them, and please include their name and website for photo credit purposes. Photos will be featured as space permits.
Of course, we would love to see our own stuff in action! If you have photos featuring any of our Weddingstar products, please submit them.
Like us on Facebook
Follow us on Twitter
See our pins on Pinterest