The crisp, clean color palette alongside the bride's sparkling Jimmy Choo stilettos and mile-long veil make this über romantic wedding by the beach truly special.
And actually, their photographer from Vanessa Joy Photography said it best:

The Tiffany blue colors in this wedding were so gorgeous and done so tastefully that the entire wedding was vibrant and full of life!

Shannon Colegary and David Broitman were married on April 9, 2011 in Sea Bright, New Jersey, United States.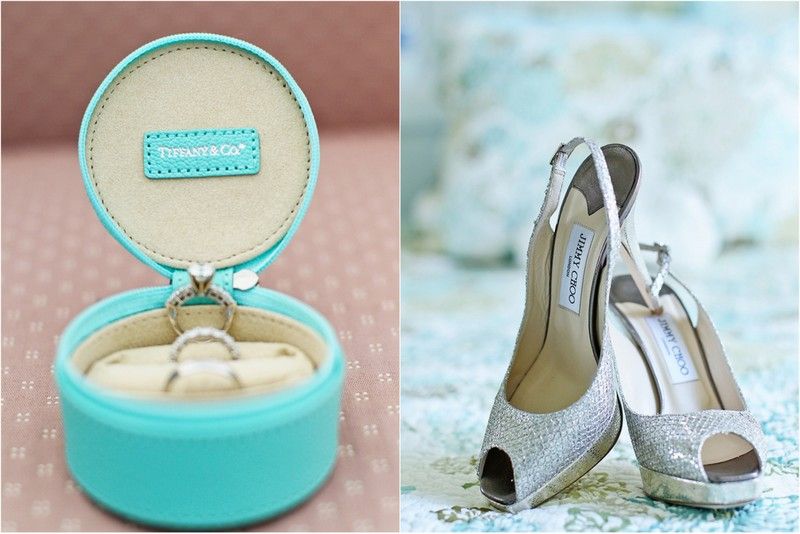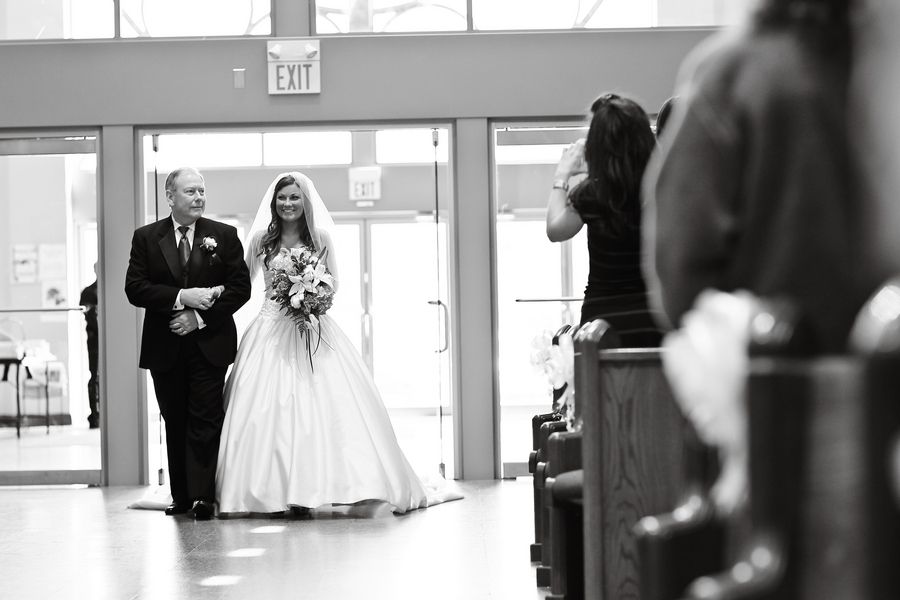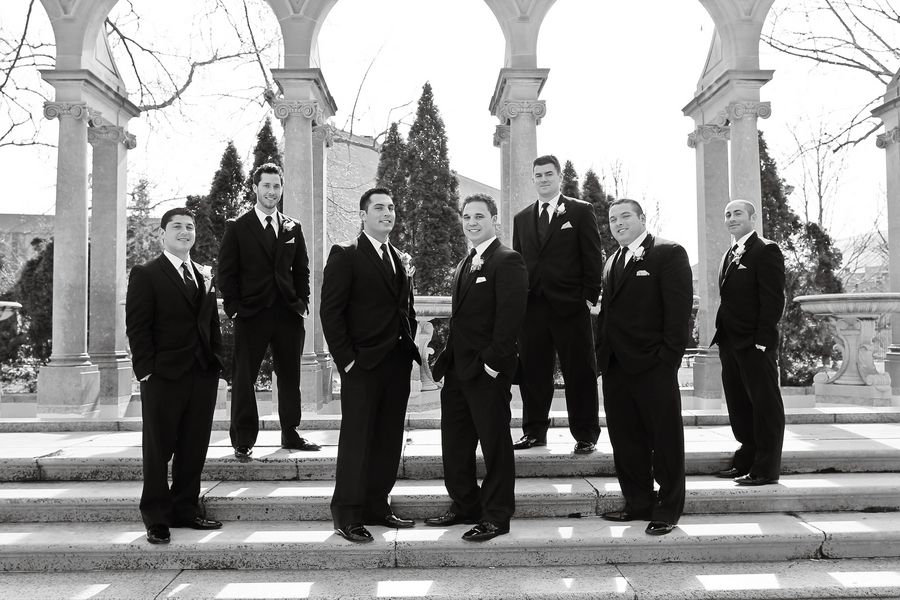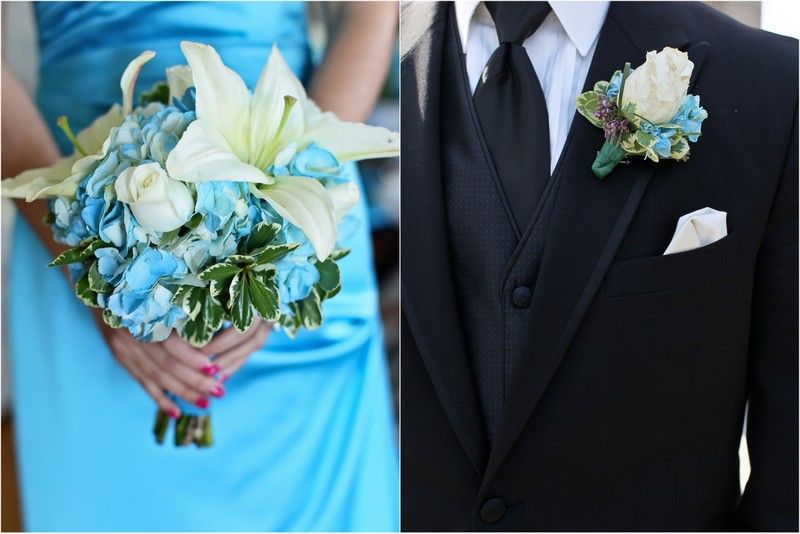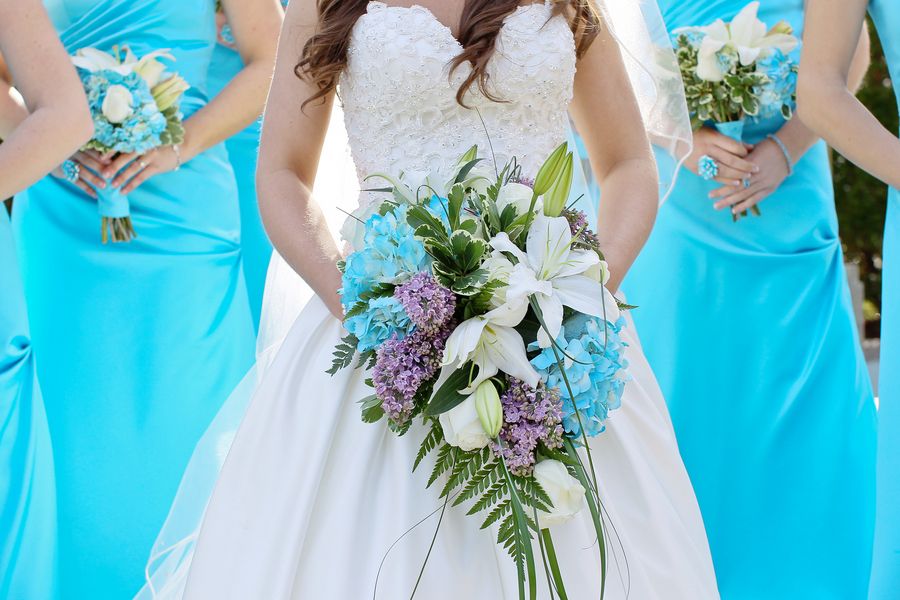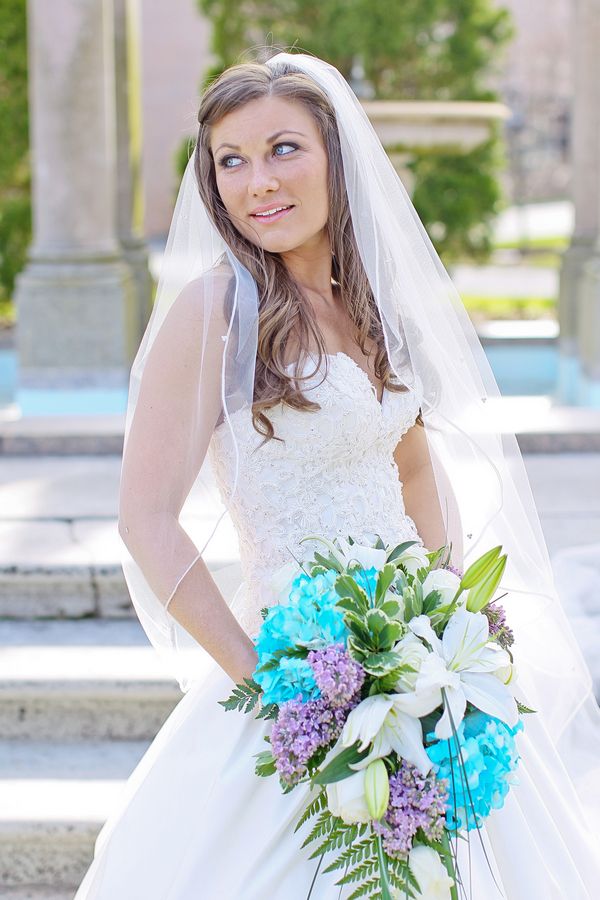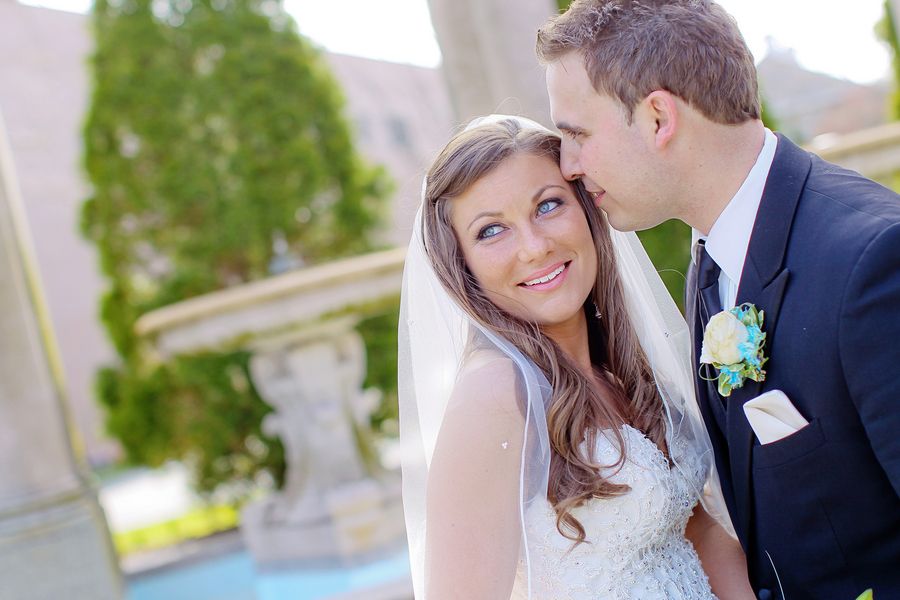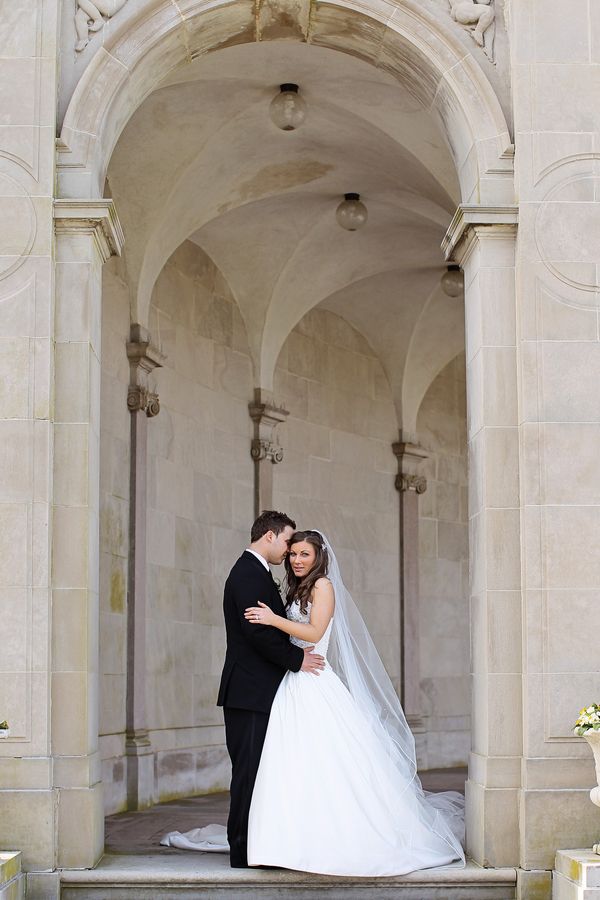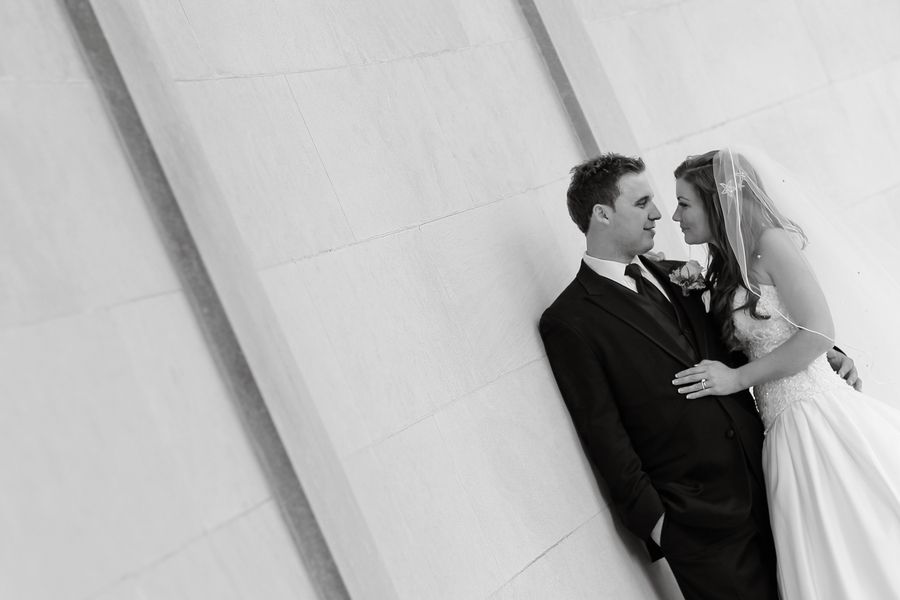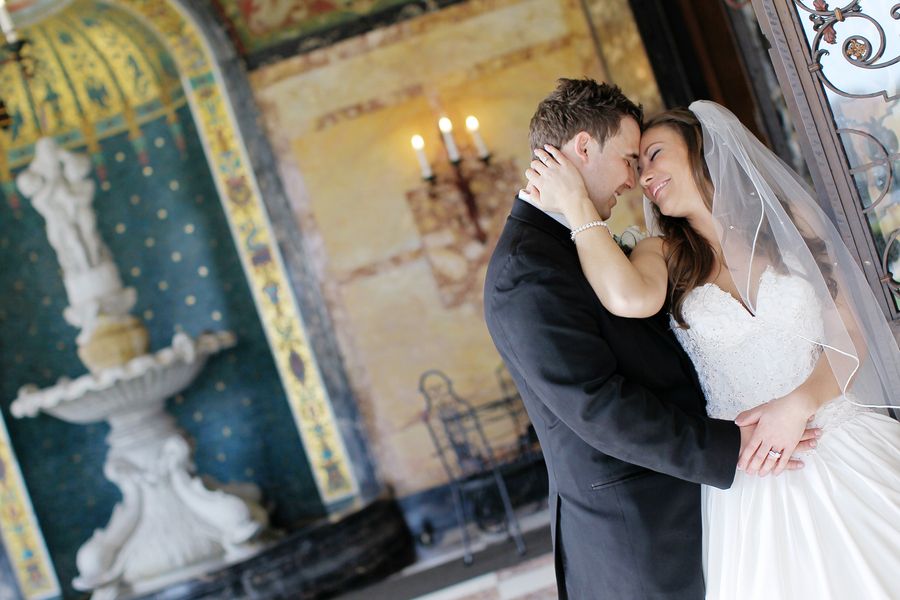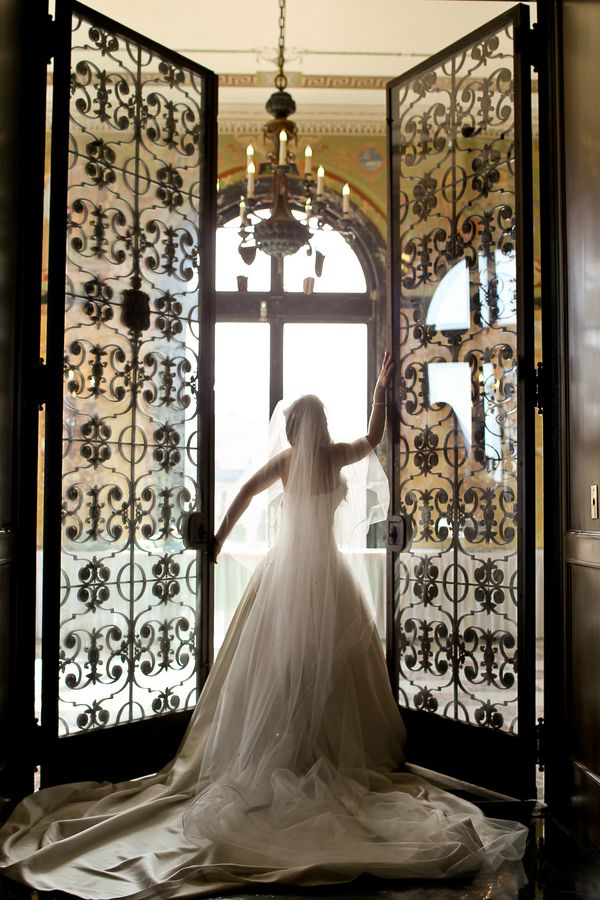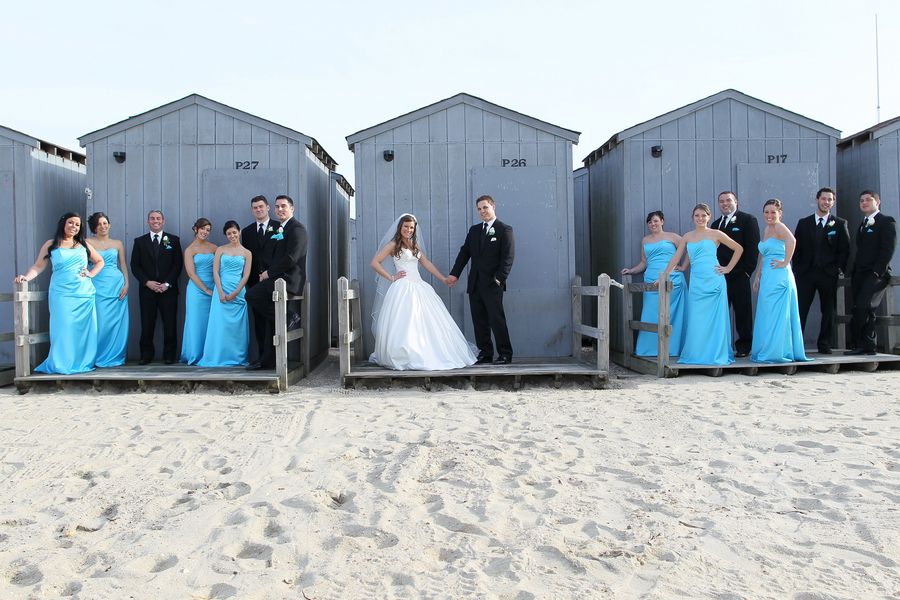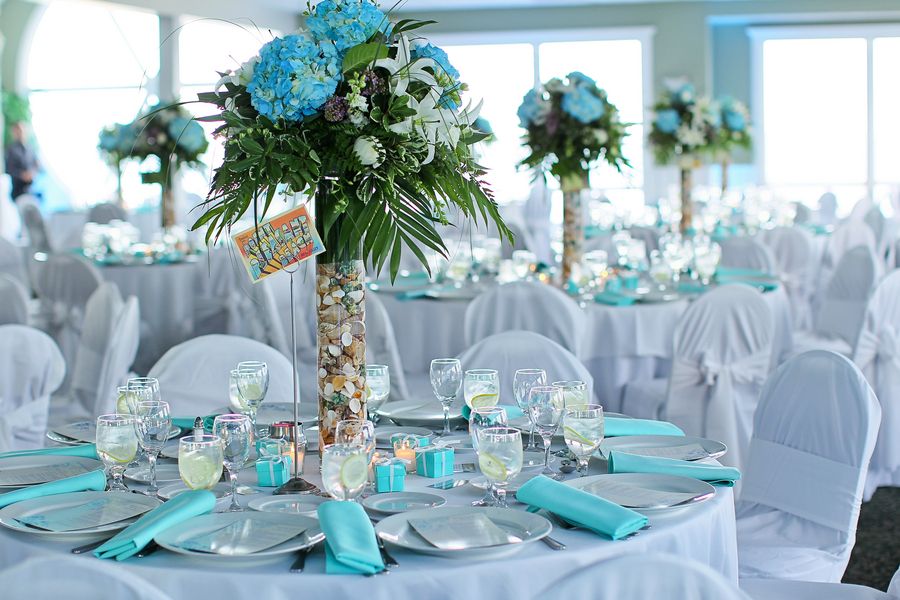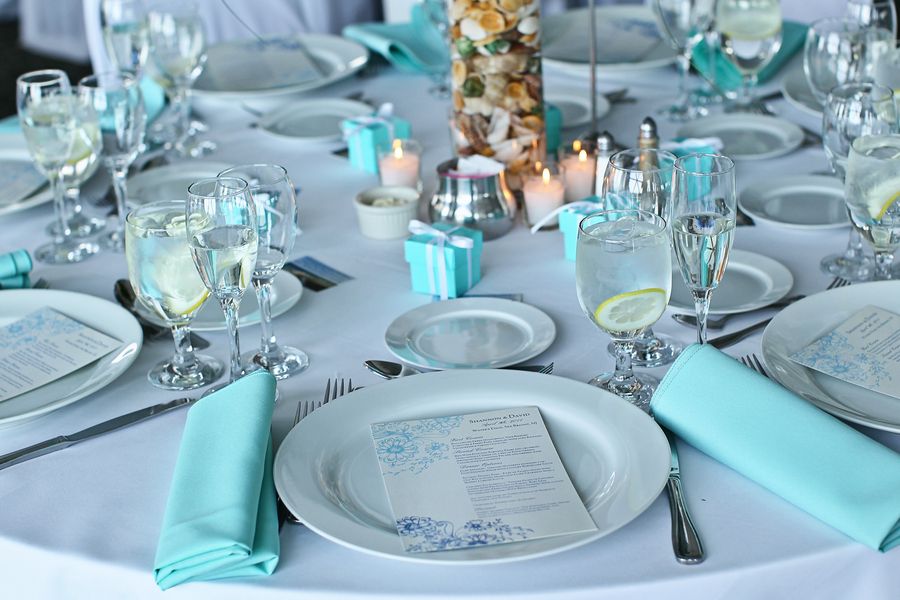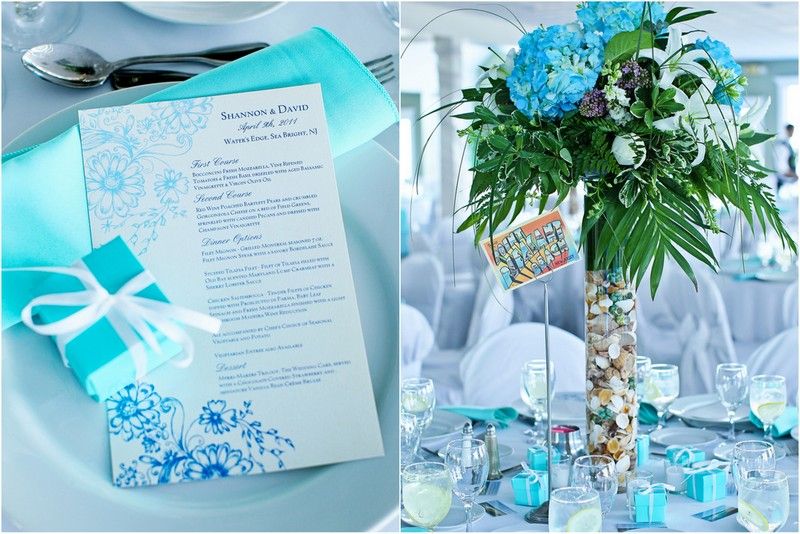 I mean, why wouldn't you choose colors that perfectly match your stunning aqua blue eyes? Absolutely breathtaking!
Happy weddings!


Reception Venue: Merri Maker's Water's Edge
Ceremony Location: St. Robert's Bellarmine
Floral Designer: Fiori Bella Designs
Photographer: Vanessa Joy Photography
Hair Stylist: Maryann Aurelio Salon
Cinema and Video: Rob Adams Productions
DJ: SCE
Please include the name of the happy couple, wedding date and location, vendors, and any other information you'd like to include about the venue, decor and overall theme or inspiration of the wedding.
If you are not the photographer then you must get permission to use their photos before you submit them, and please include their name and website for photo credit purposes. Photos will be featured as space permits.
Of course, we would love to see our own stuff in action! If you have photos featuring any of our Weddingstar products, please submit them.
Like us on Facebook
Follow us on Twitter
Join us on Pinterest