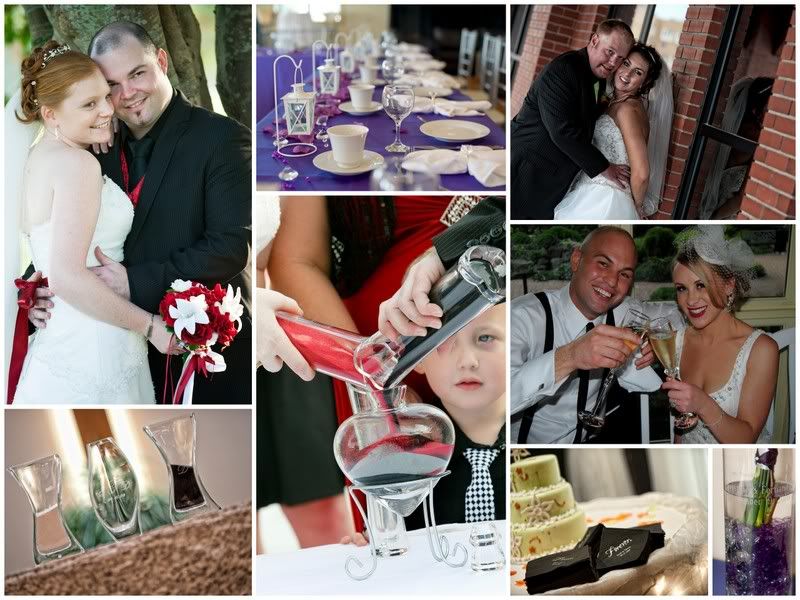 Calling all brides & wedding photographers: now is your chance to be a star in the 2013 Weddingstar Magazine!
Send us your wedding photos for a chance to be featured in the real weddings section of our upcoming magazine. The Weddingstar Magazine is sold worldwide and is a great opportunity for all of you brides and wedding professionals out there to show off your hard work and receive some incredible publicity.
We always love to see our stuff in action, so only weddings that include any of our 3,000+ products will be considered.
To give you all a better idea of what I'm talking about, check out what we did in this year's magazine HERE.
If you have any questions or want more information, feel free to leave me a comment below. Otherwise, email all submissions to onasweetnote@weddingstar.com. And photographers, you can also submit photos through your Two Bright Lights account. Just please be sure to specify that the submission is for 'Weddingstar Magazine'.
Now for the fine print…
The rules: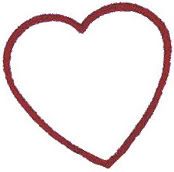 Please send in your submission as soon as possible. Although the magazine will not be available until later in the year, we're on a strict deadline and must finalize this section before summer.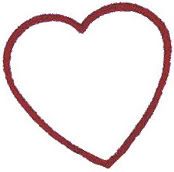 Again, only weddings with our products will be featured but not all of the photos have to have our products in them. We like to include the happy couple, so any shots with the bride and groom using our products will definitely get top priority.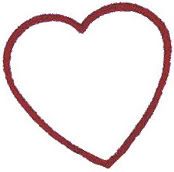 All images need to be high resolution (i.e. 200 or 300 pixels per inch — when in doubt, send the original).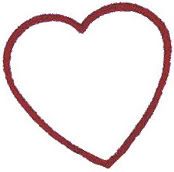 Send as many as you like as there really is no minimum or maximum requirement.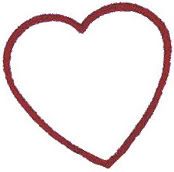 If you are not the photographer then you must get their permission before submitting the photos.
Info to include in your submission: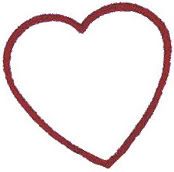 Your name, involvement in the event and contact information.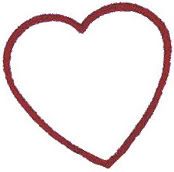 Names of the Bride and Groom, and their contact information.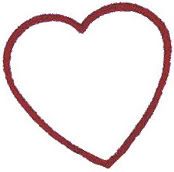 Photographer's company name for photo credit purposes.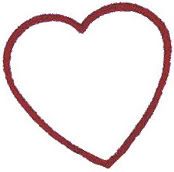 Wedding date and location.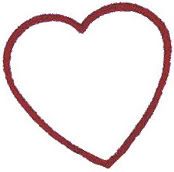 The names of the Weddingstar products included in the wedding (even items not shown in the photos).
Deadline for submissions is June 1.
NOTE: Don't get discouraged if your submission is not chosen for the magazine because I'll likely want to  feature it on this blog.
And for anyone having a wedding this year and won't make the deadline, send your photos when you have them. We'll eventually be looking for weddings to feature in our 2014 Magazine as well.

I can't wait to see all of your wonderful photos!
Happy weddings!

Like us on Facebook
Follow us on Twitter
See us on Pinterest