Pretty in pink and pastel, this lovely outdoor wedding is a perfect fusion of floral and rustic. With increasing popular burlap table runners, a fingerprint tree and oh-so-sweet decor – you won't want to miss the details in this California wedding!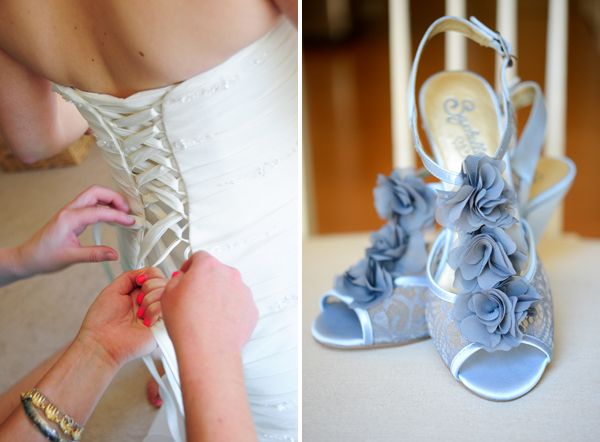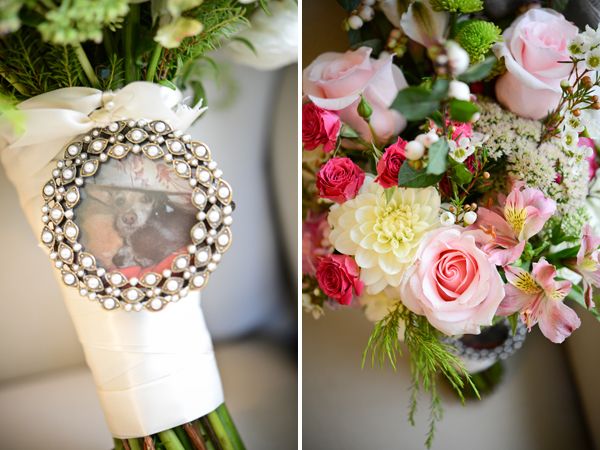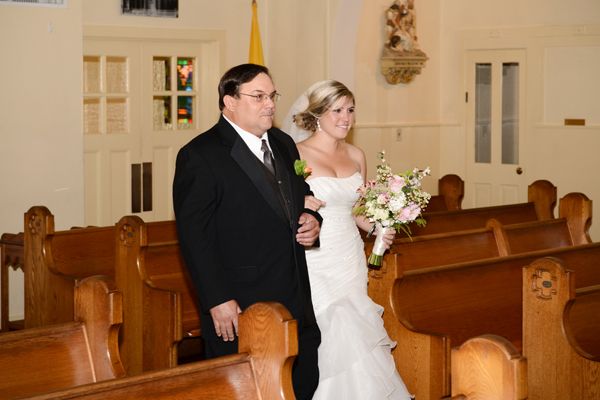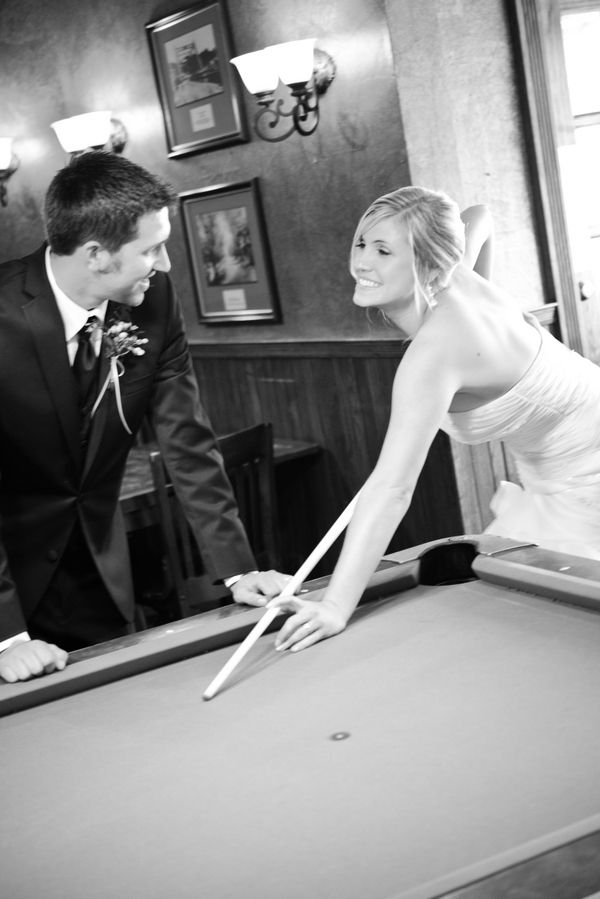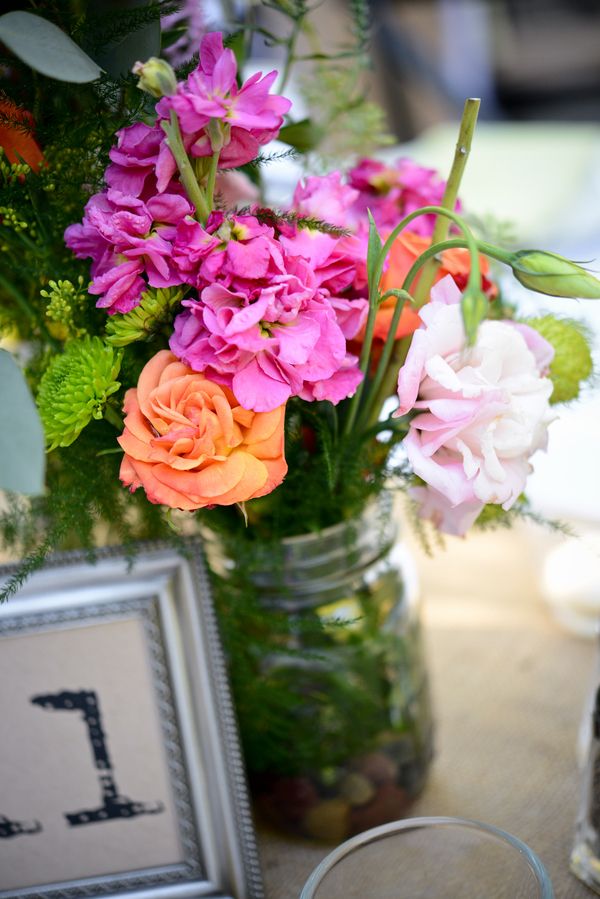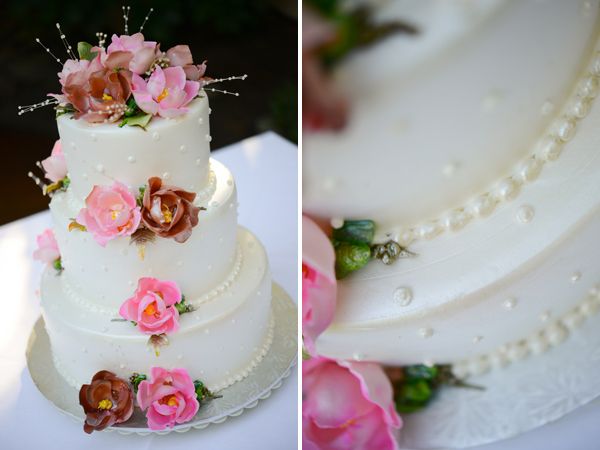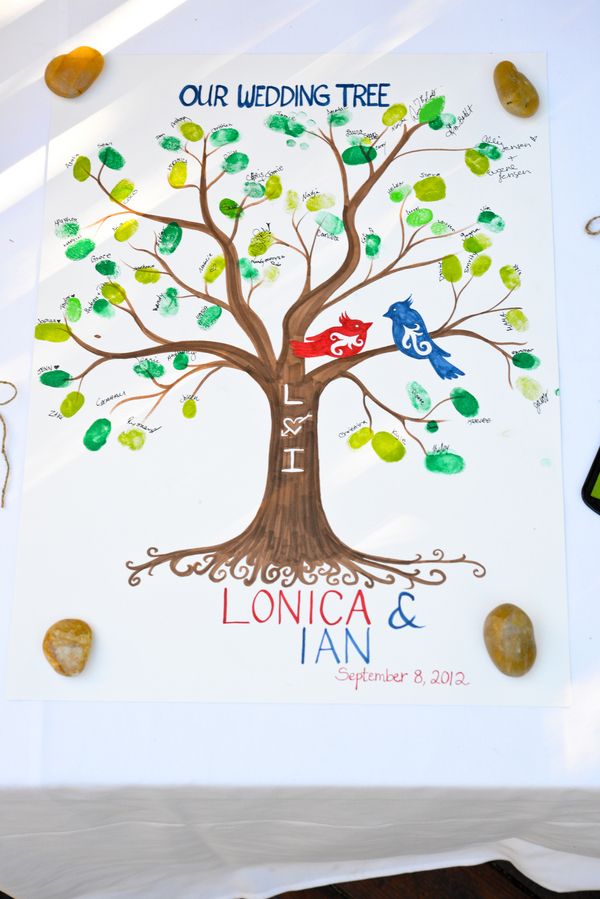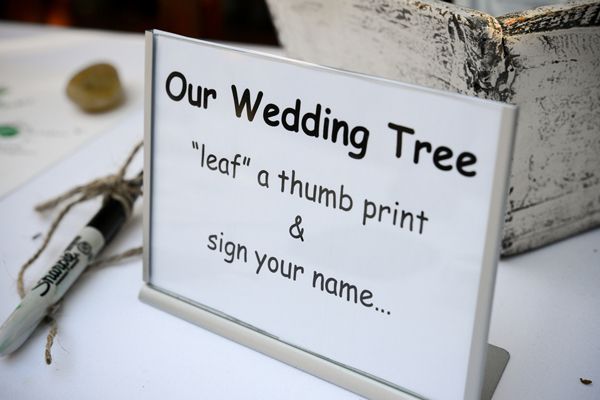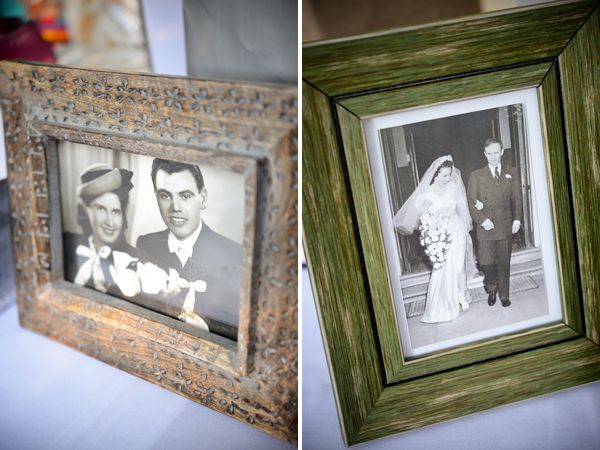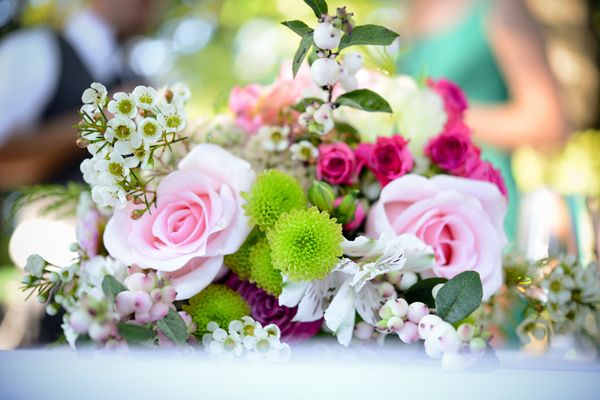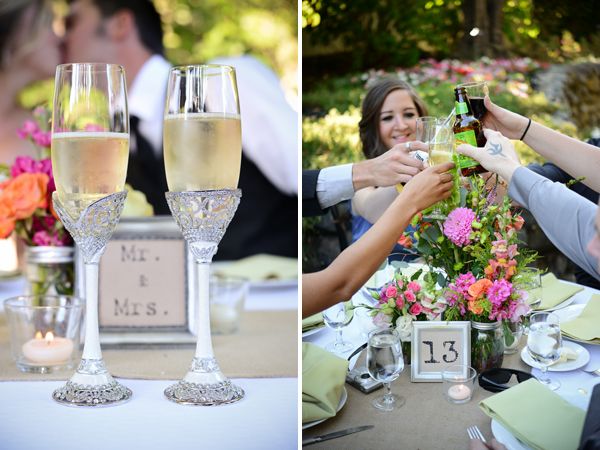 As always: This is a phenomenal and inexpensive way to ensure that your beautifully dressed guests remain comfortable long into the evening!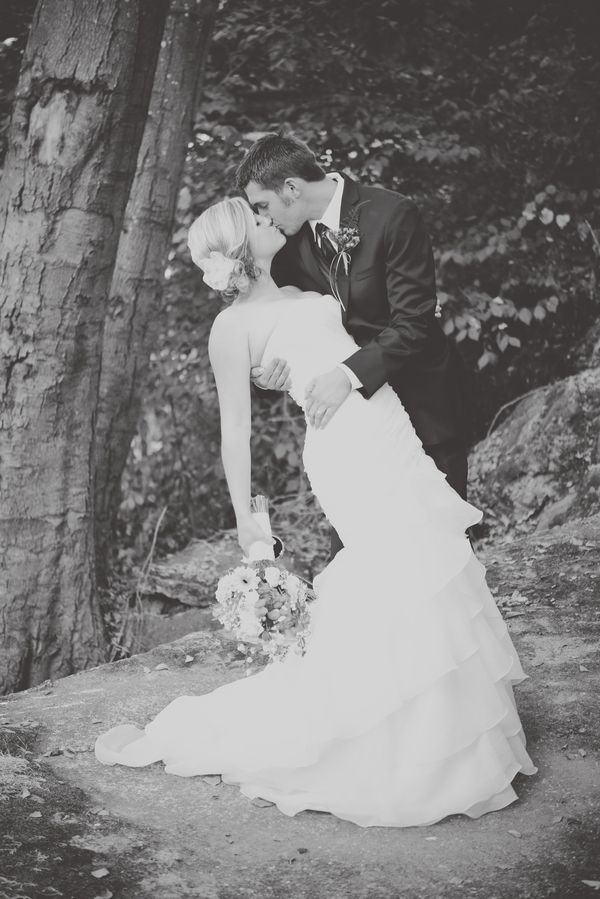 Thanks so much to Larsen's Photography for submitting this stunning wedding.
From the photographer:

High School Sweethearts, Lonica & Ian were Married in her adorable home-town of Sonoma. They were sharing this day with their closest Family & Friends – – some life-long connections from childhood & High School…some new ones from her Job…all of which were in awe of just how GORGEOUS she looked this day…!

Congratulations to the happy couple!
Photographer: Larsen's Photography
Hair Stylist: CC Salon
Favors and Gifts: Monica Frank Jewelry
Reception Venue: Jack London Lodge
Cinema and Video: Derrick Carbiener Videography
Dress Store: ModCloth
Cake Designer: Mixteca Bakery
Ceremony Location: Saint Francis Solano Church
Transportation: Elite Limousine
Tuxedo and Mens Attire: Men's Wearhouse
If you would like to see your wedding photos featured on our blog, feel free to email them to onasweetnote@weddingstar.com or submit them through your Two Bright Lights account.
Please include the name of the happy couple, wedding date and location, vendors, and any other information you'd like to include about the venue, decor and overall theme or inspiration of the wedding.
If you are not the photographer then you must get permission to use their photos before you submit them, and please include their name and website for photo credit purposes. Photos will be featured as space permits.
Of course, we would love to see our own stuff in action! If you have photos featuring any of our Weddingstar products, please submit them.
Like us on Facebook
Follow us on Twitter
See our pins on Pinterest