Christen + Justin were married on October 6th, 2012 at the Comus Inn in the SugarLoaf mountain. With the stunning fall foliage and rustic backdrop of the Inn, their wedding was picture perfect – and that's straight from Keith Cephus Photography who captured Christen and Justin's day!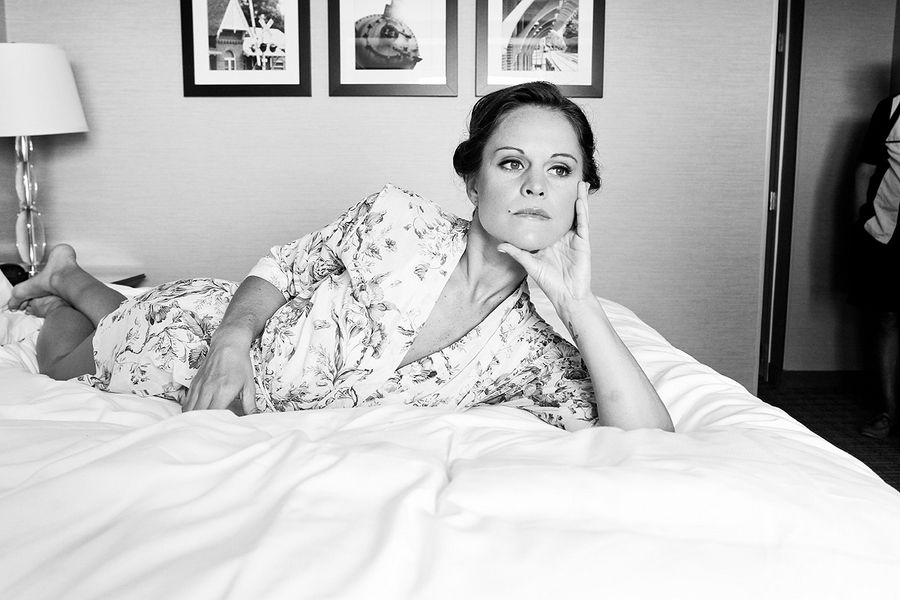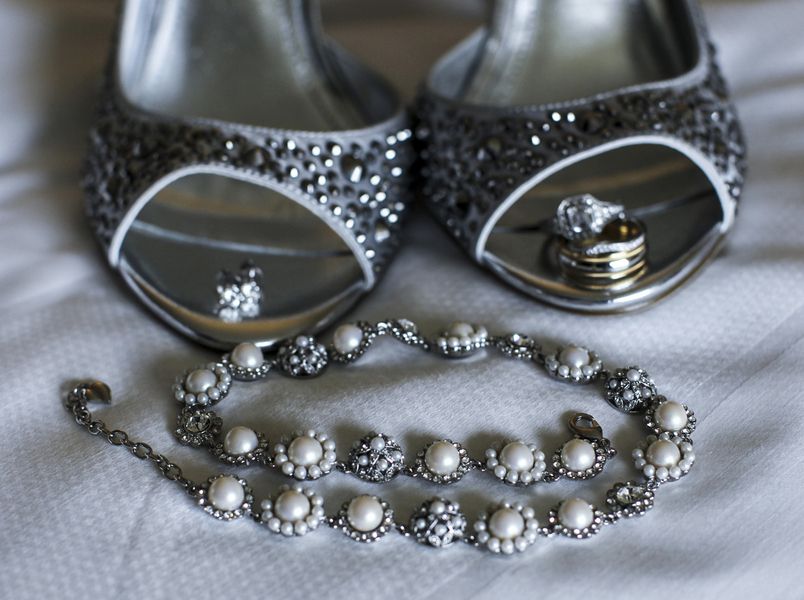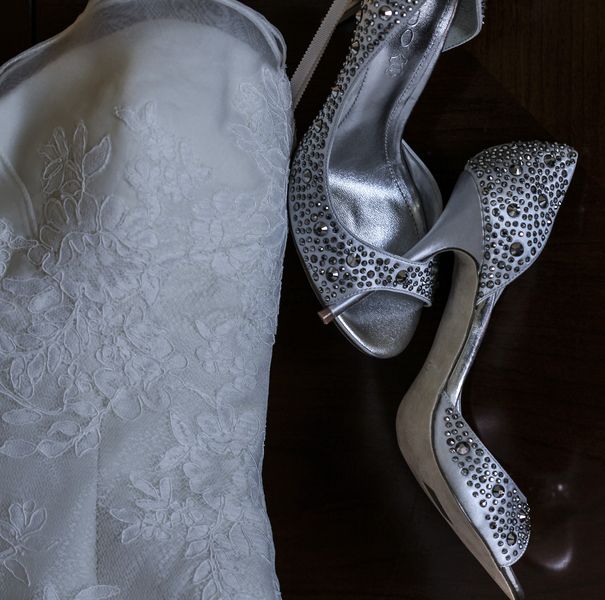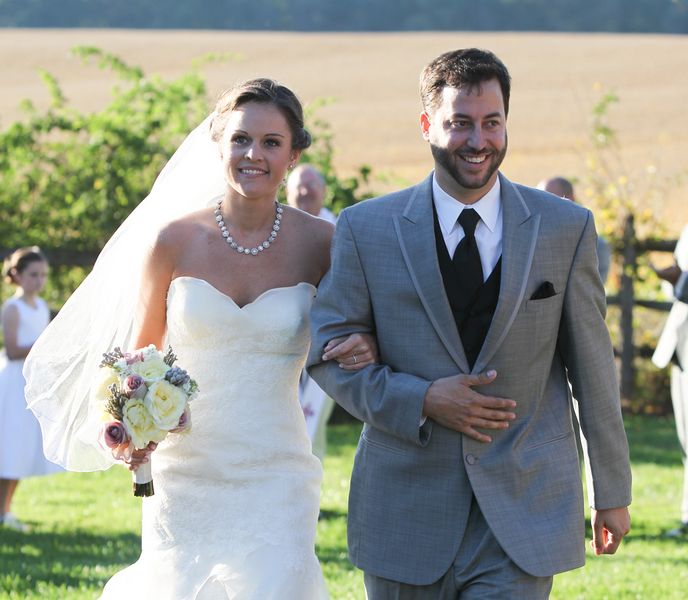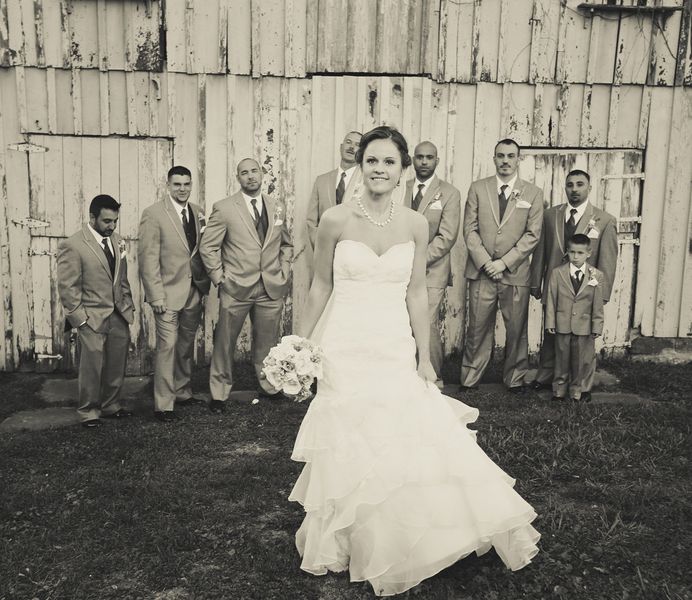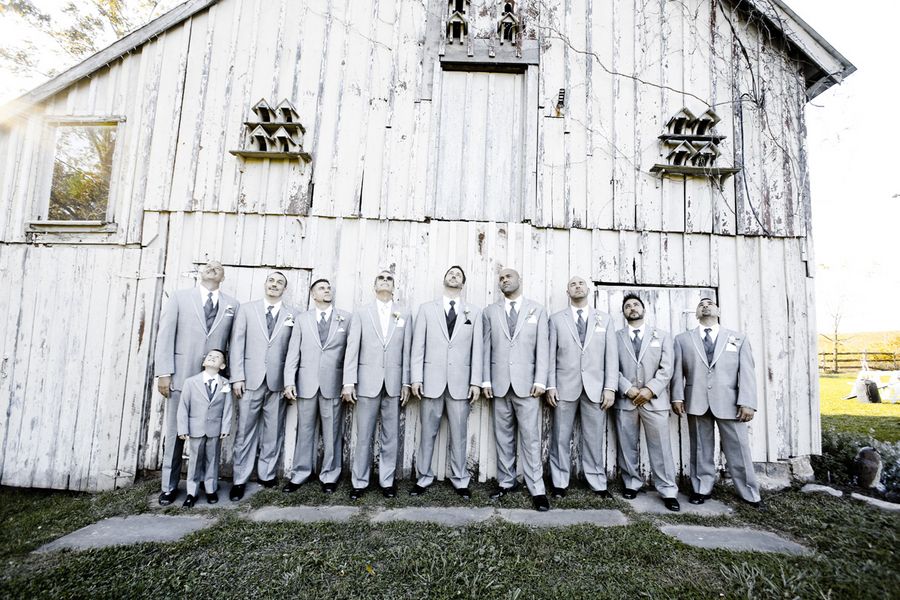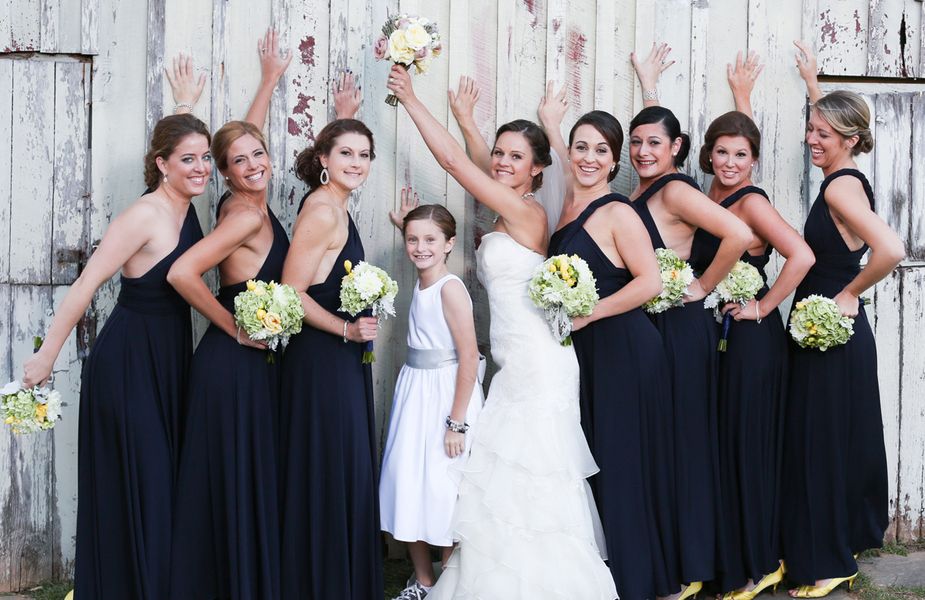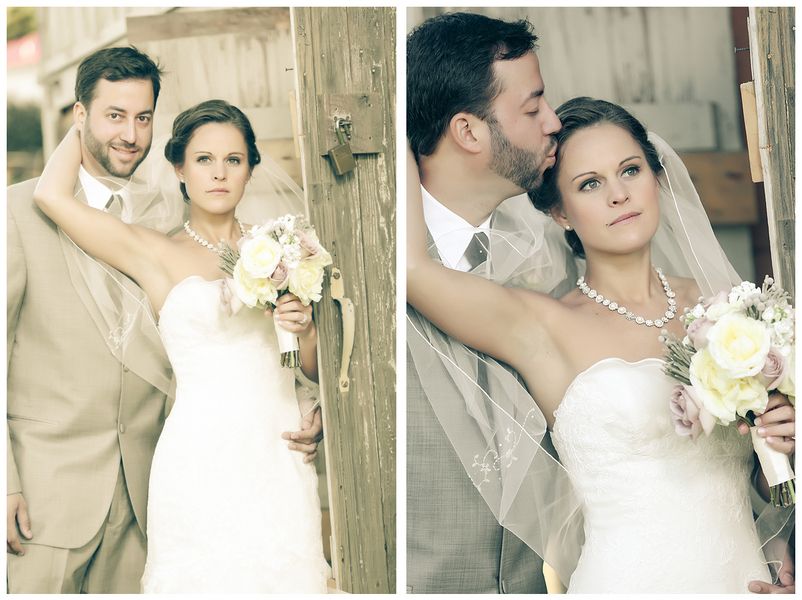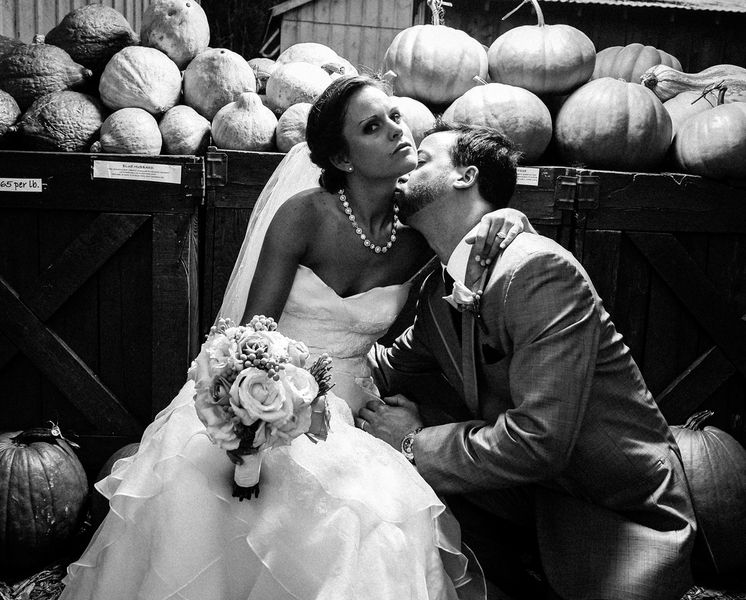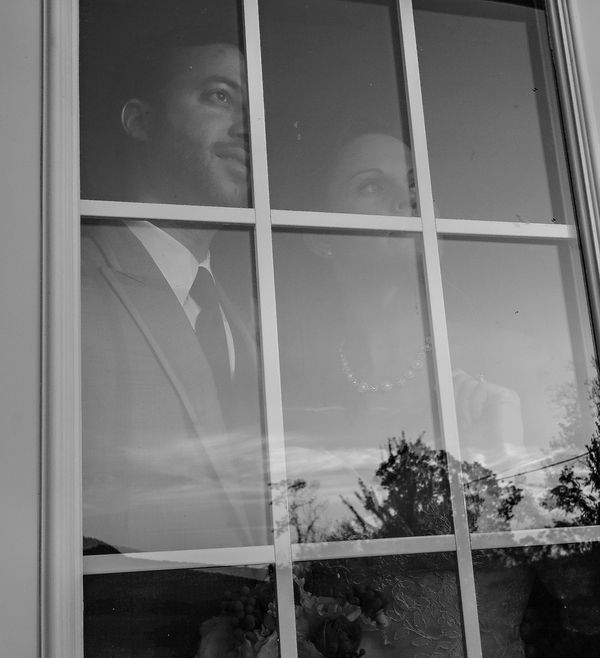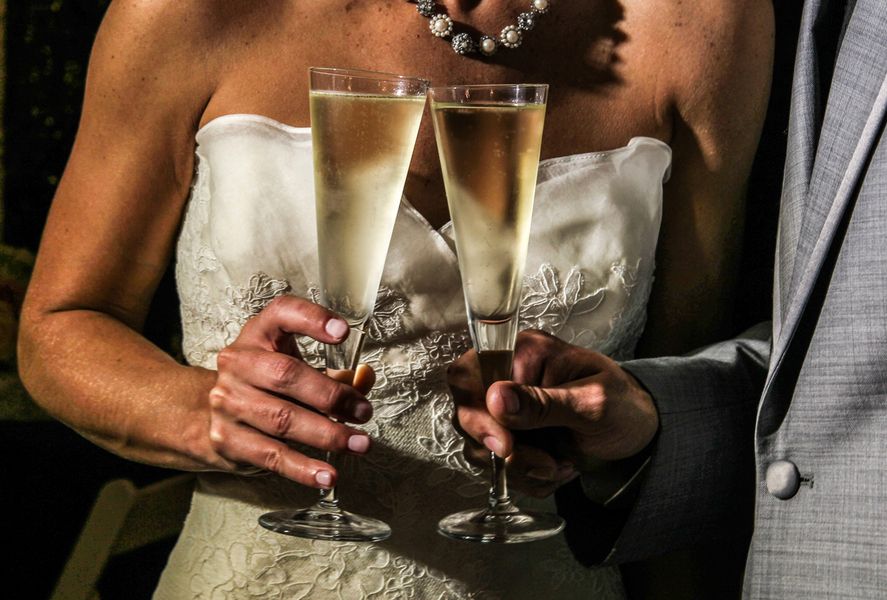 Congratulations to the happy couple! Thanks again to Keith Cephus Photography for submitting this amazing wedding!
Photographer: Keith Cephus Photography // Hairstylist: George at the Four Seasons Salon // Florist: Rhonda Kaplan Flowers // Reception Venue: The Comus Inn // Cake Designer: Clara's Designer Cakes

 If you would like to see your wedding photos featured on our blog, feel free to email them to onasweetnote@weddingstar.com or submit them through your Two Bright Lights account.
Please include the name of the happy couple, wedding date and location, vendors, and any other information you'd like to include about the venue, decor and overall theme or inspiration of the wedding.
If you are not the photographer then you must get permission to use their photos before you submit them, and please include their name and website for photo credit purposes. Photos will be featured as space permits.
Of course, we would love to see our own stuff in action! If you have photos featuring any of our Weddingstar products, please submit them.
Like us on Facebook
Follow us on Twitter
See our pins on Pinterest