The story of this couples engagement plucked at my heartstrings! Blowing out the candles on his 25th birthday Chris was asked what he wished for, "I wish that Lyda would marry me" was his reply. Dropping to one knee, he took out the ring and Lyda happily accepted! Making their dreams come true, Lyda + Chris tied the knot on June 2nd, 2012 in a flirty floral theme with muted hues of purple. Divine!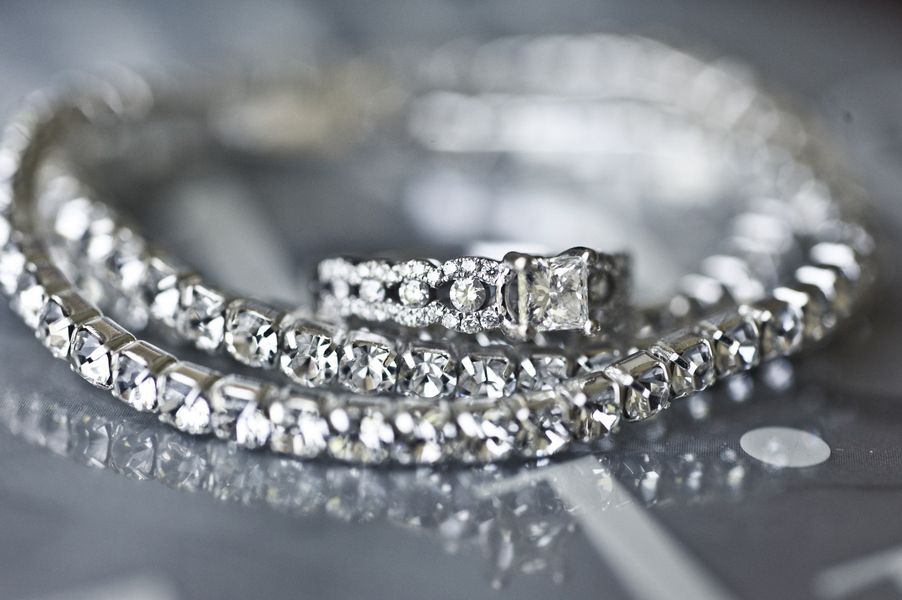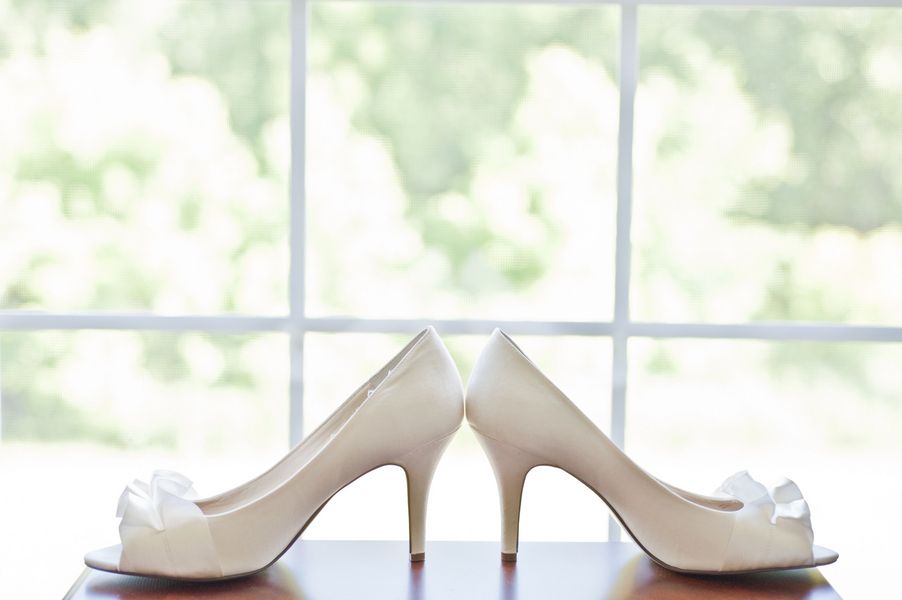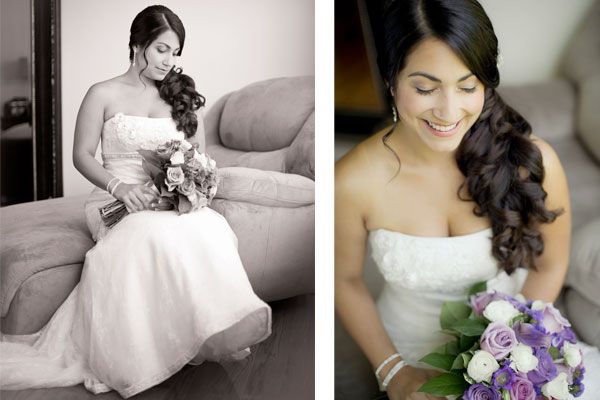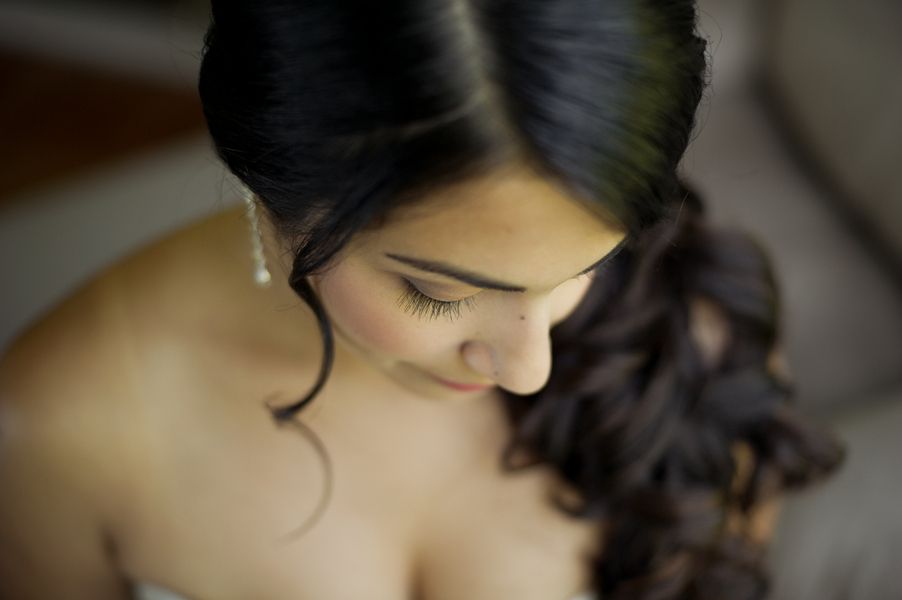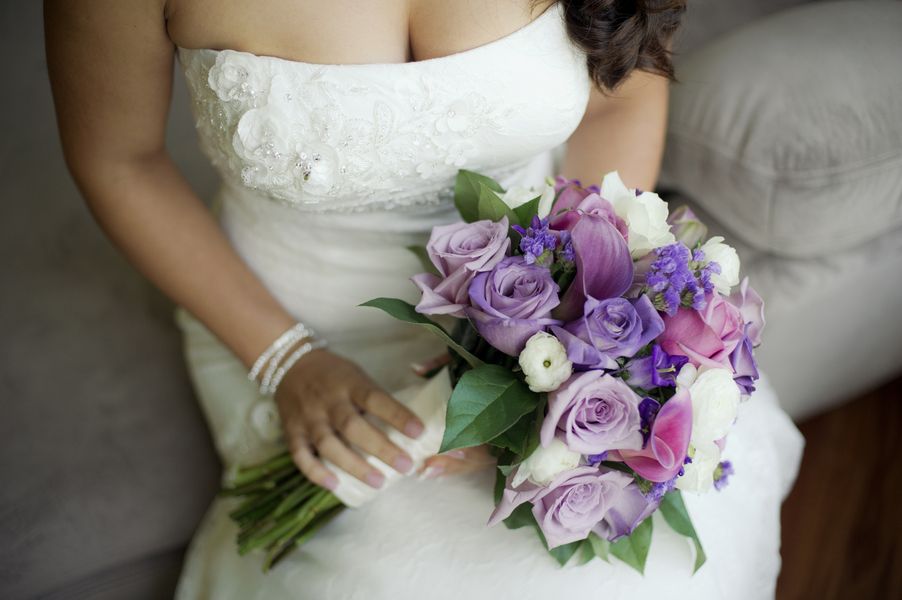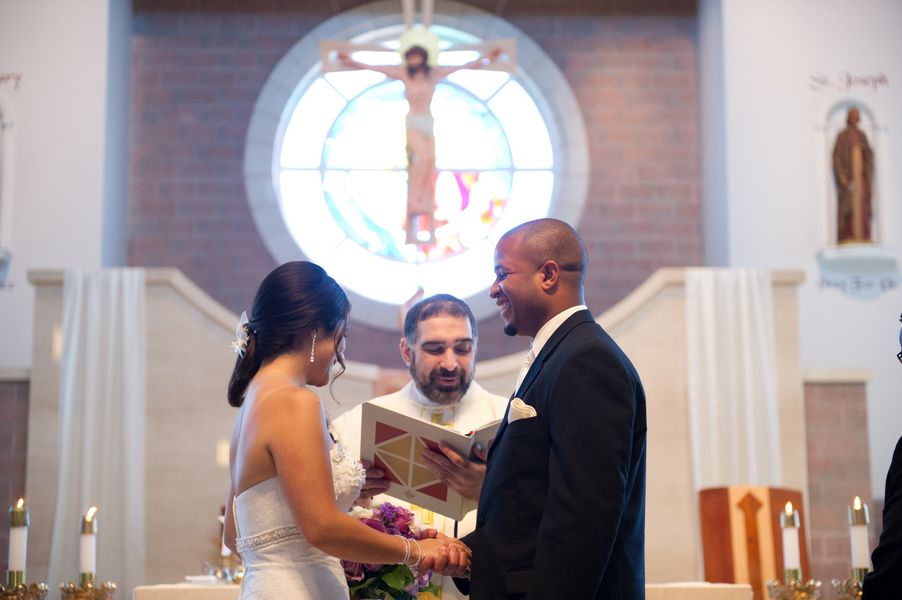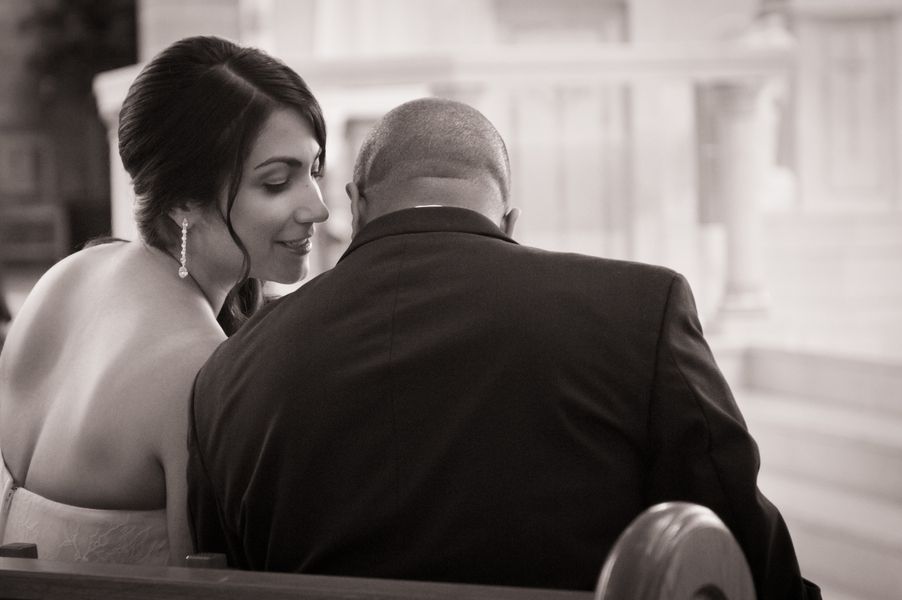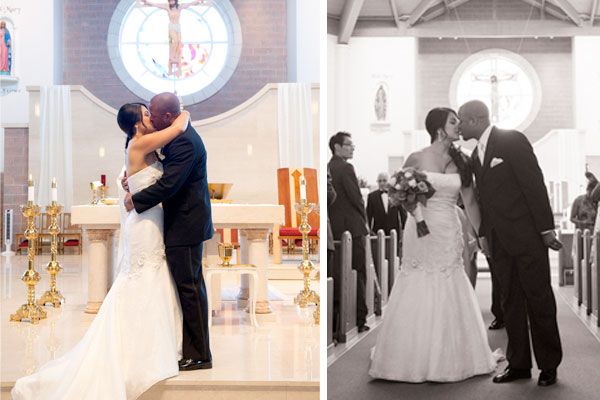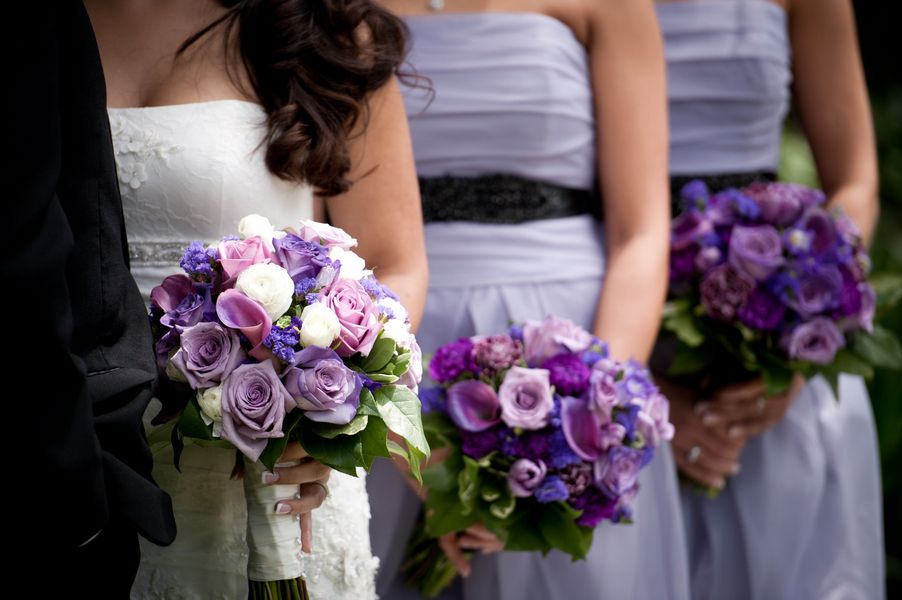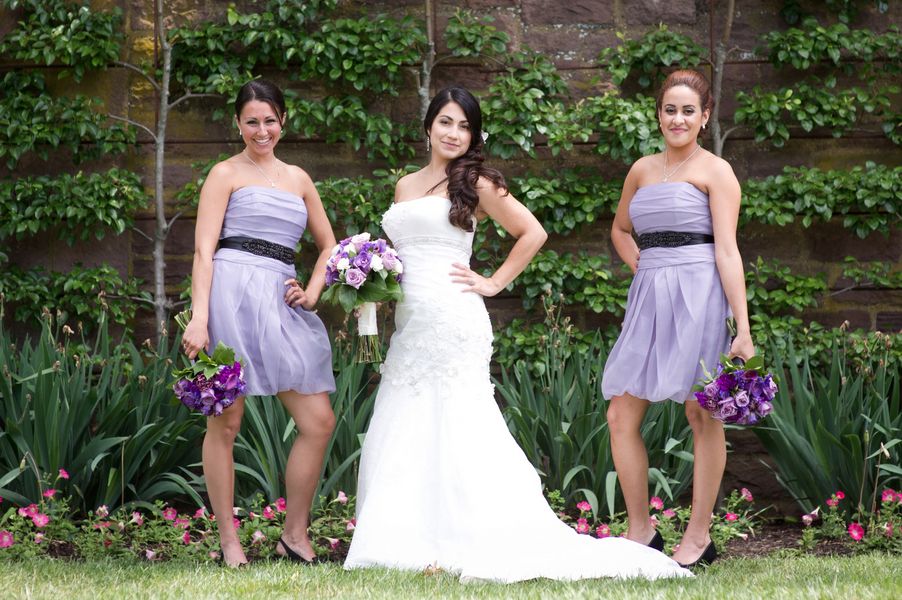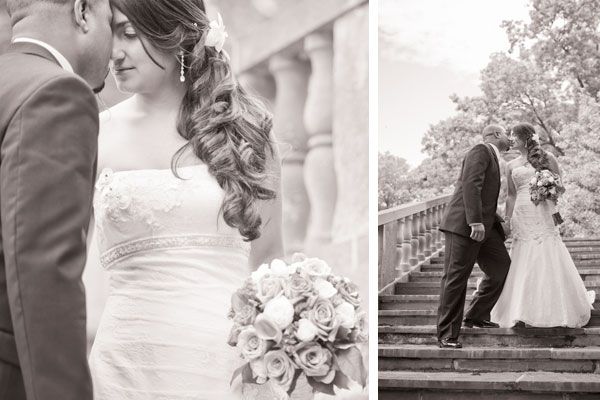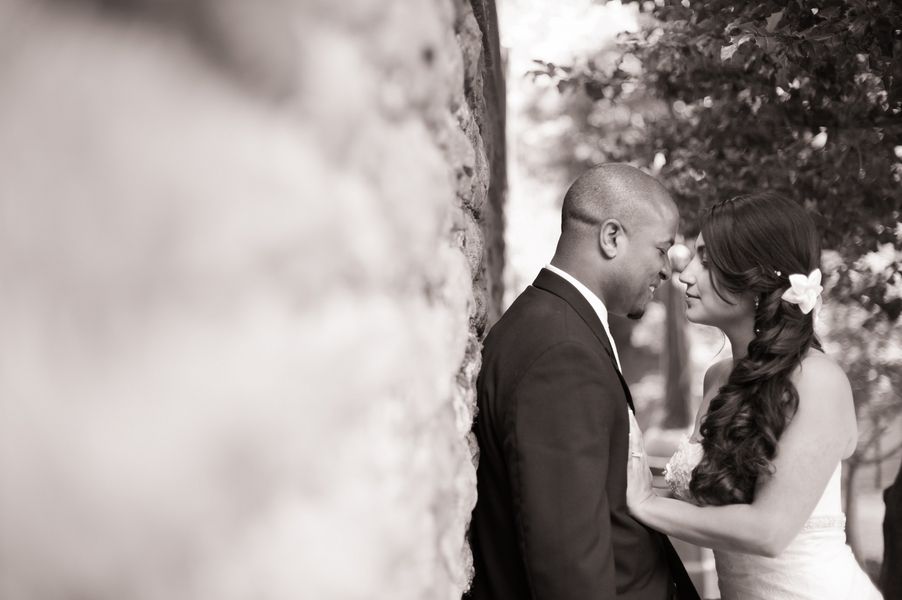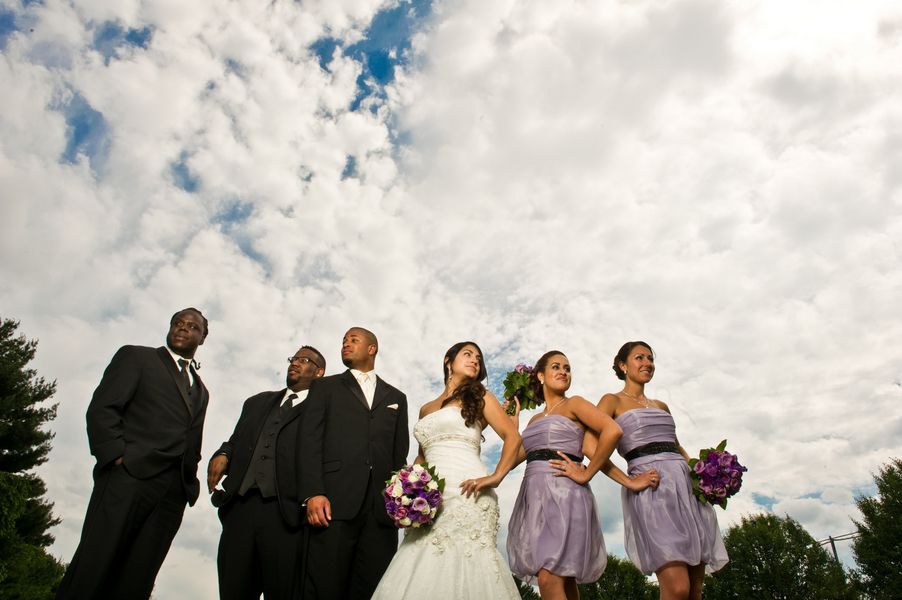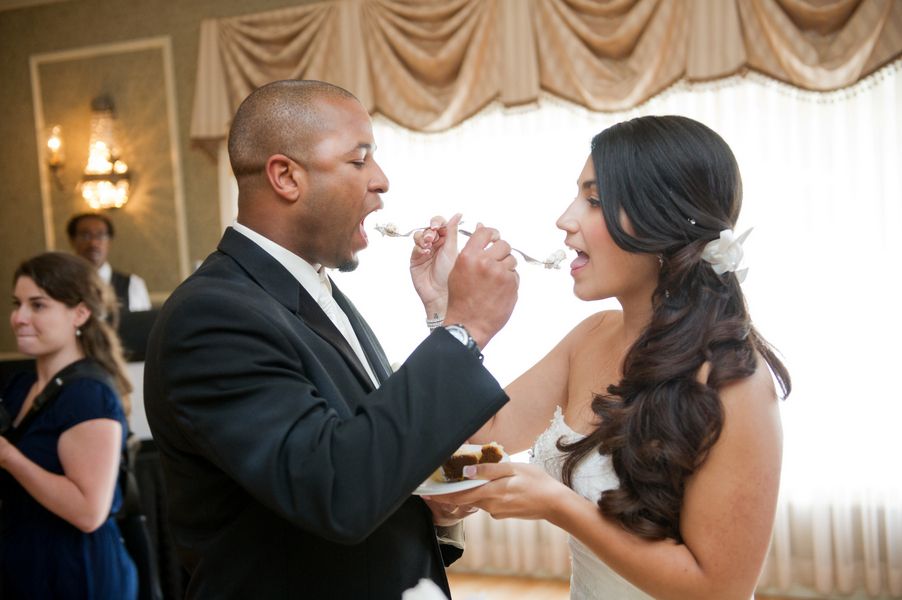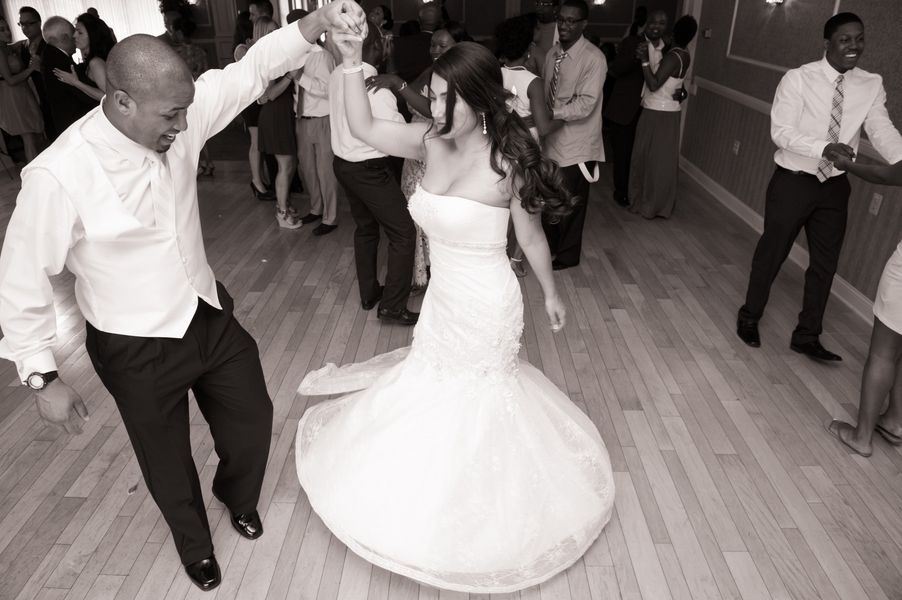 A big congratulations to the happy couple – what a gorgeous wedding! Thanks again to Paul Francis Photography for submitting this shoot! Happy weddings everyone, see you Wednesday with a great pro tip!
Photographer: Paul Francis Photography // Venue: Northampton Valley Country Club // Baker: Town Crier // Florist: Tiffany Lopes // Make-up Artist: Kimberly Eve Designs // Bride's Dress: Oleg Cassini // Bridesmaid dresses: Vera Wang // Groom's Tuxedo: Jones New York // Groomsmen Tuxedos: Calvin Klein // DJ: Elite Echelon Entertainment

If you would like to see your wedding photos featured on our blog, feel free to email them to onasweetnote@weddingstar.com or submit them through your Two Bright Lights account.
Please include the name of the happy couple, wedding date and location, vendors, and any other information you'd like to include about the venue, decor and overall theme or inspiration of the wedding.
If you are not the photographer then you must get permission to use their photos before you submit them, and please include their name and website for photo credit purposes. Photos will be featured as space permits.
Of course, we would love to see our own stuff in action! If you have photos featuring any of our Weddingstar products, please submit them.
Like us on Facebook
Follow us on Twitter
See our pins on Pinterest