Every wedding should have at least one thing that is extra special and unique. A little something that comes straight from the heart and makes you realize how in love the Bride and Groom really are.
In this sweet wedding it was the vows, letters that spoke of first meetings, hope for the future and in the Groom's case; his delight that not only would this wedding give him the woman he loved for his Bride, but also her daughter, Isabella, for his own.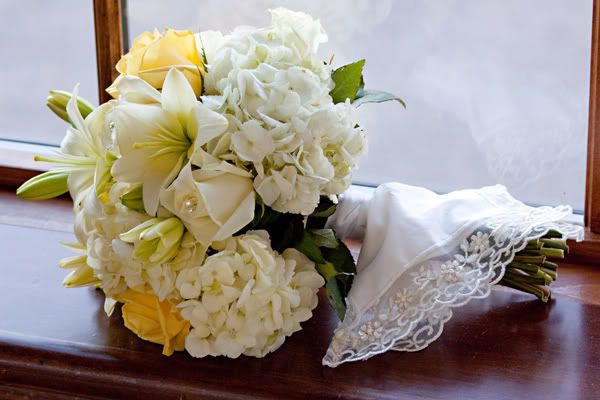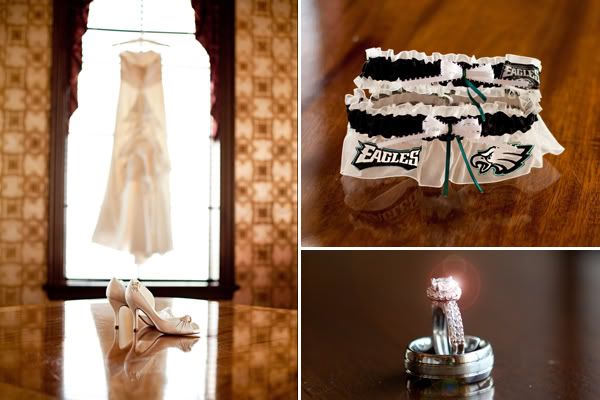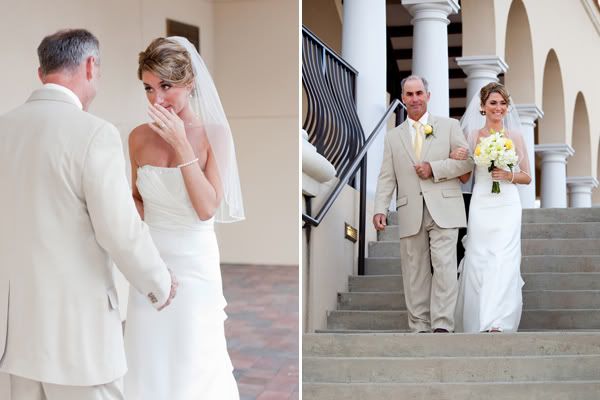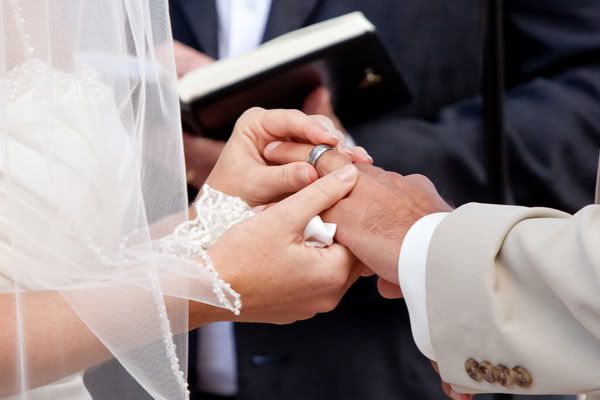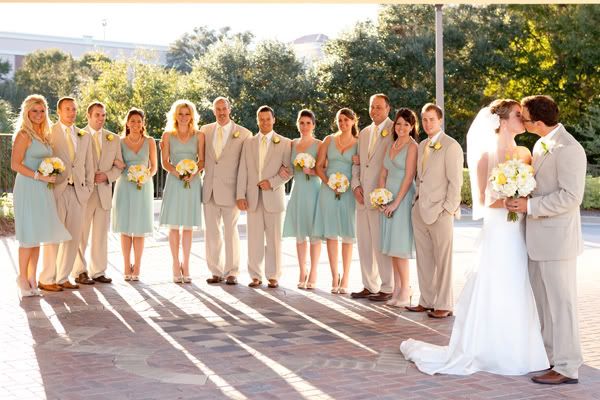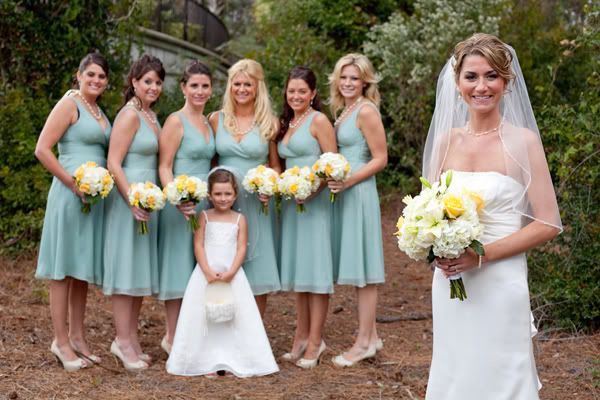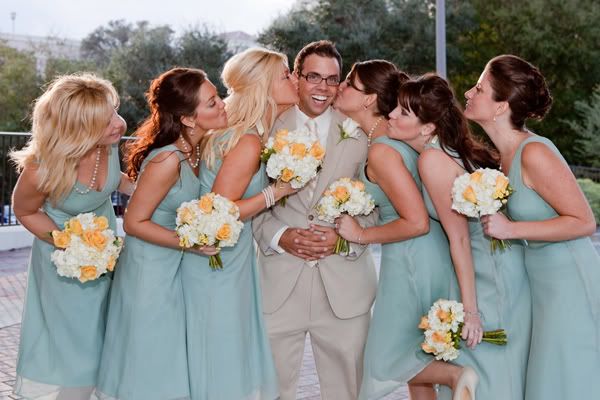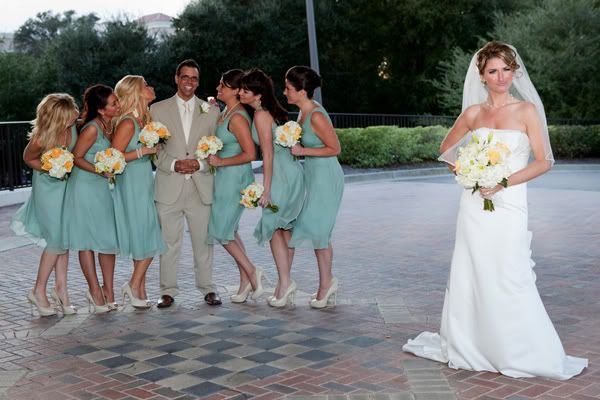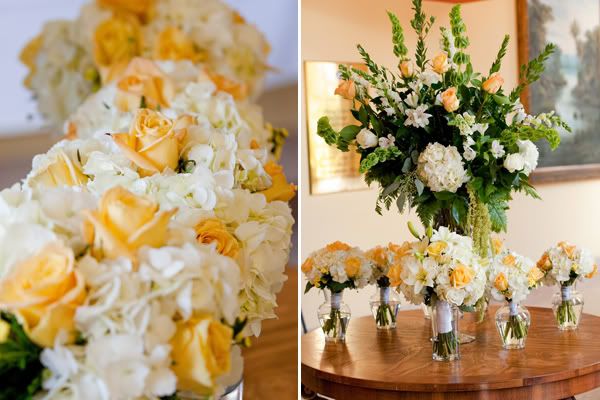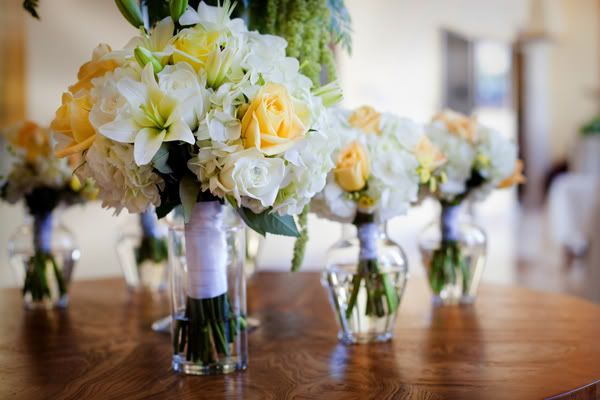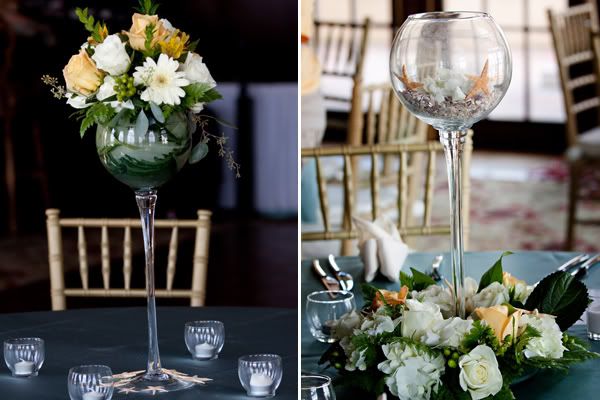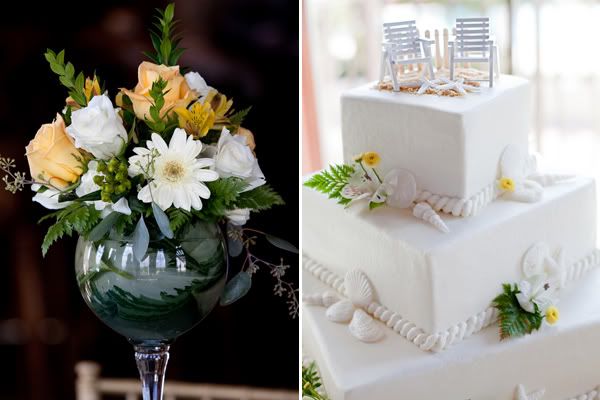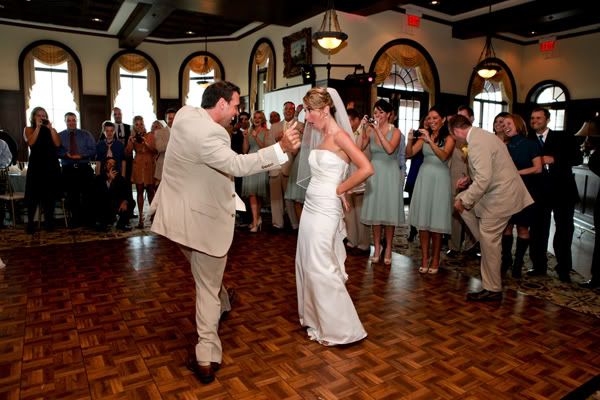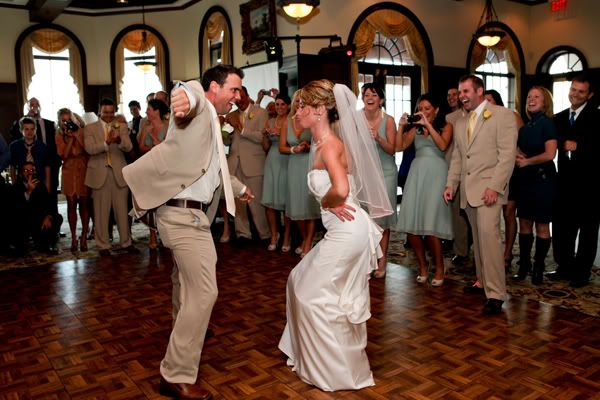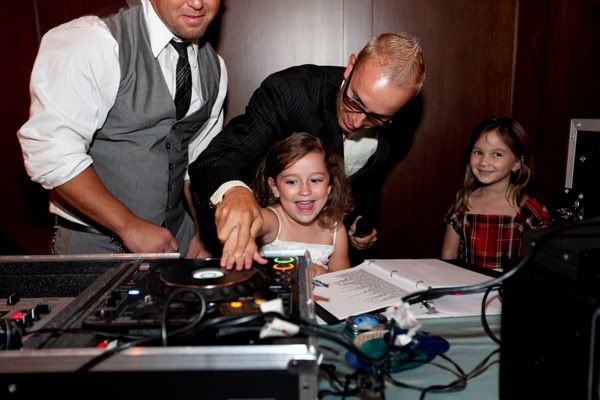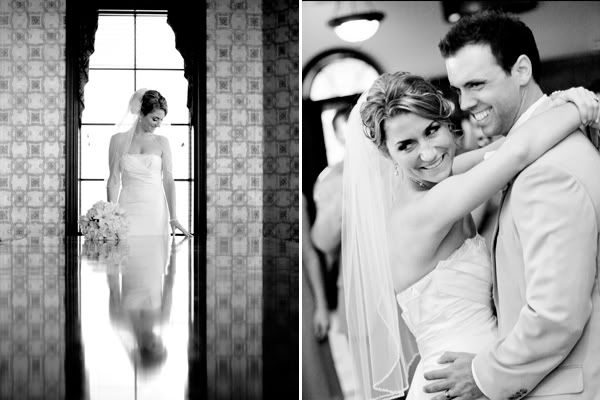 I'm especially in love with the tables and their wonderful example of how you can create successful tall centerpieces. They're right up my alley of course – I absolutely adore variation between tables. There is no rule that says all wedding decorations must be the same throughout the venue!
What are some details that you love to see in a wedding?
Thank you so much to Brooke Christl Photography for this lovely submission!