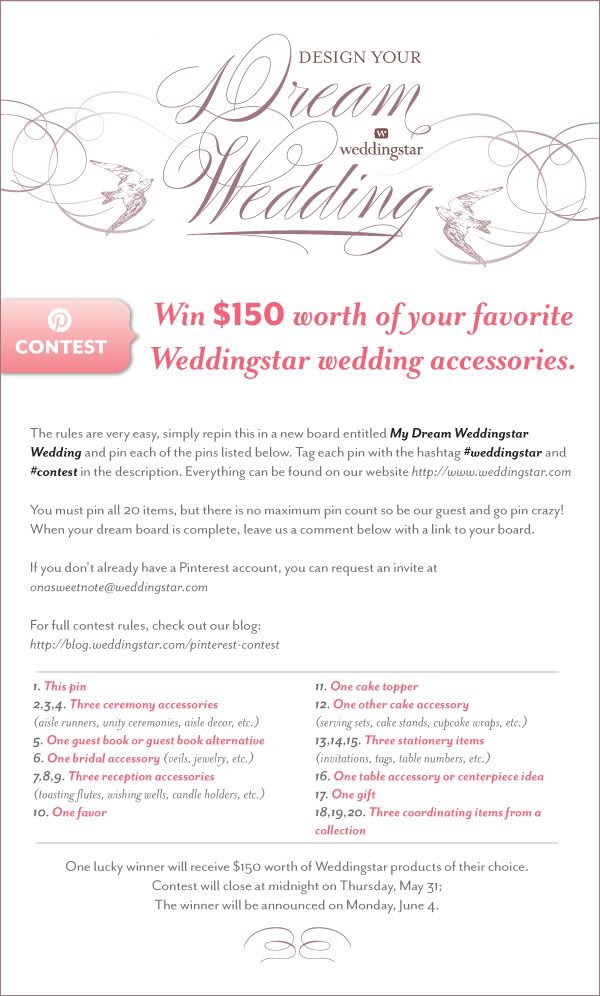 To all you Brides out there, now is your chance to win $150 worth of your favorite Weddingstar wedding accessories. All you have to do is have a little fun planning your dream wedding on Pinterest!
The rules are very easy: follow us on Pinterest, create a new board entitled "My Dream Weddingstar Wedding" and pin each of the pins listed below.
Everything can be found on our website at http://www.weddingstar.com. All of our product pages have a white "Pin It" button with red lettering (just like the one at the bottom of this blog post). Simply click on them to pin the images to your board.
Be sure to tag each pin with the hashtags #weddingstar #contest in the description.
You must pin all 20 items, but there is no maximum pin count so be our guest and go pin crazy!
When your dream board is complete, leave us a comment below the "My Dream Weddingstar Wedding" on our Pinterest Page at http://pinterest.com/weddingstarinc.
The 20 Required Pins: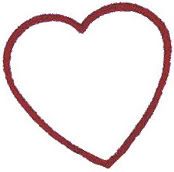 The "Design Your Dream Weddingstar Wedding"  pin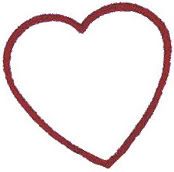 Three ceremony accessories. These can include anything within the Ceremony tab on our website (personalized aisle runners, unity ceremonies, aisle decor, etc.)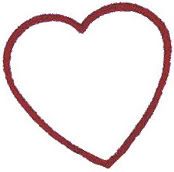 One guest book or guest book alternative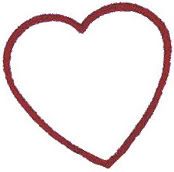 One bridal accessory. Choose from our collection of hair accessories, veils, tiaras, jewelry, garters, handkerchiefs, etc.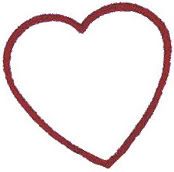 Three reception accessories found under the Reception tab, such as toasting flutes, wishing wells, candle holders, etc.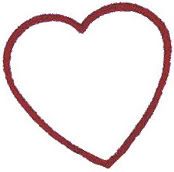 One favor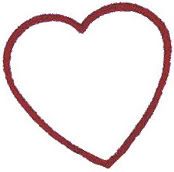 One cake topper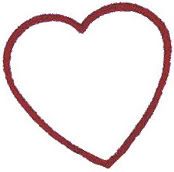 One other cake accessory, such as serving sets, cake stands, cupcake wraps, etc.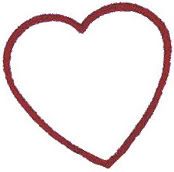 Three stationery items (invitations, tags, table numbers, etc.)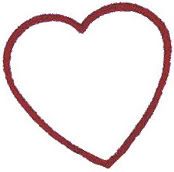 One table accessory or centerpiece idea. This can include candle holders, decorative crystals, etc., but it must be different than the three reception accessory pins.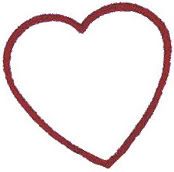 One gift (bridesmaids, groomsmen, honeymoon, etc.)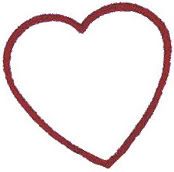 Three coordinating items from a collection. For example, one ring pillow, one flower girl basket and one guest book.
Contest will close at midnight on Thursday, May 31. The winner will be chosen at random and announced on Monday, June 4.
If you are the lucky winner, we will leave a comment on your "My Dream Weddingstar Wedding" pin board asking you to send us your contact information. If you do not respond within 24 hours, another winner will chosen.
And remember, if you don't already have a Pinterest account, we can send you an invite. Just email us your request to onasweetnote@weddingstar.com.
Good luck, everyone, and happy pinning!

Like us on Facebook
Follow us on Twitter
See us on Pinterest