You can`t achieve a nautical theme much better than by getting married on a 100` private yacht. Patrice and James did exactly that! They were married by the Captain and wove the sea into all their decor.
This sunny, lovely wedding, features gems such as; Bridesmaids bouquets in shells, personalized napkin rings made from sand dollars, an ice sculpture and even tiki huts and hammocks!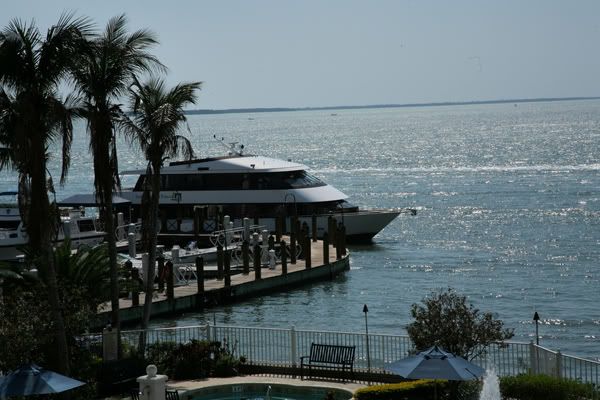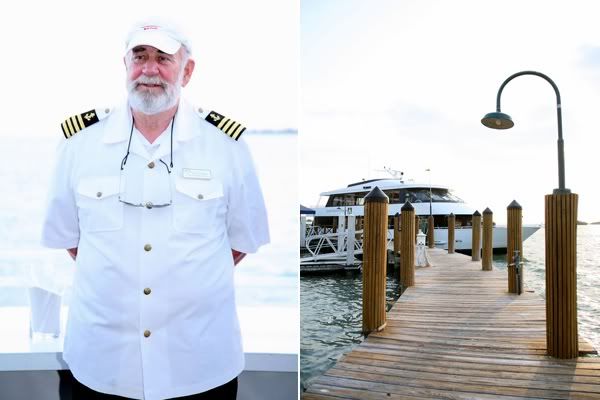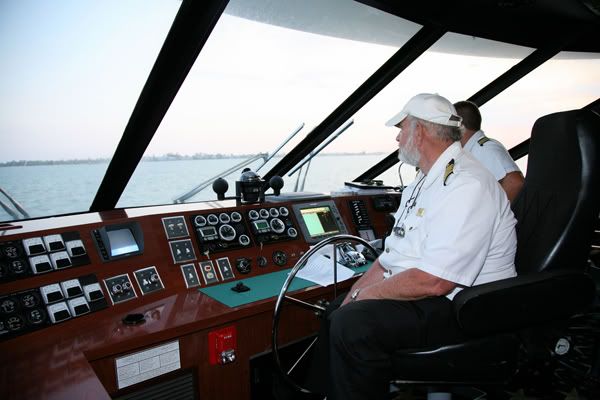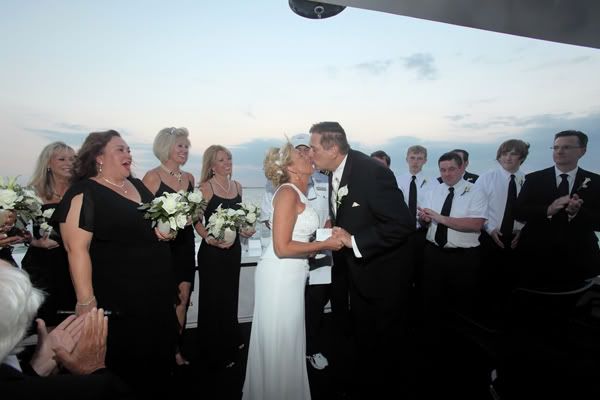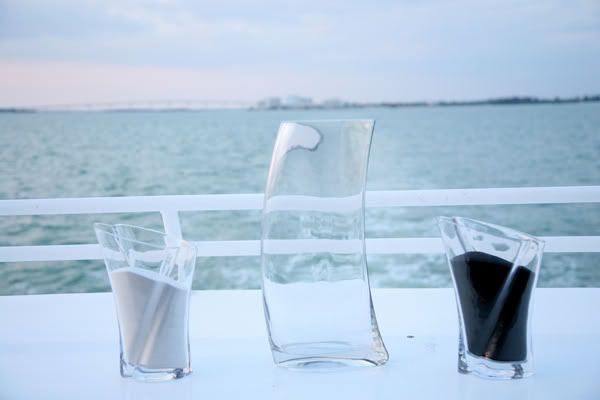 A sand ceremony, while always a good choice, is especially fitting at a wedding by the sea. Or in this case; A wedding on the sea!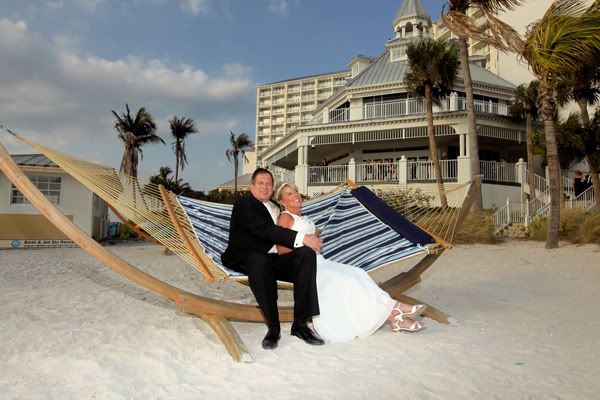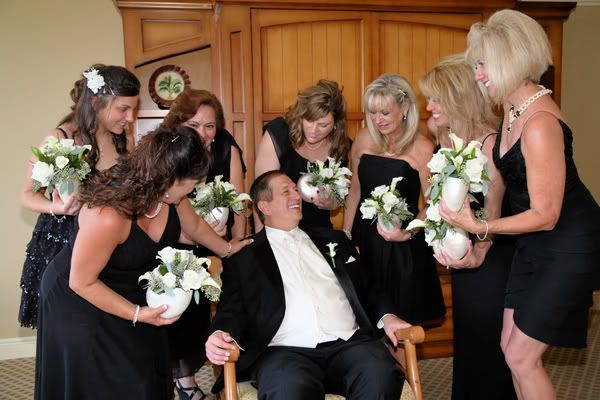 The classic black and white colors of the wedding party and the decor allow the natural beauty of the surroundings to stand out.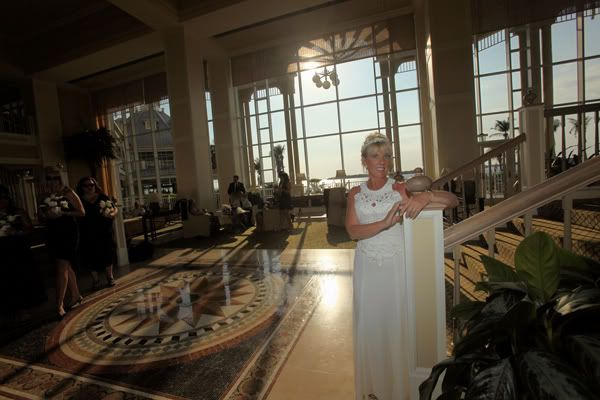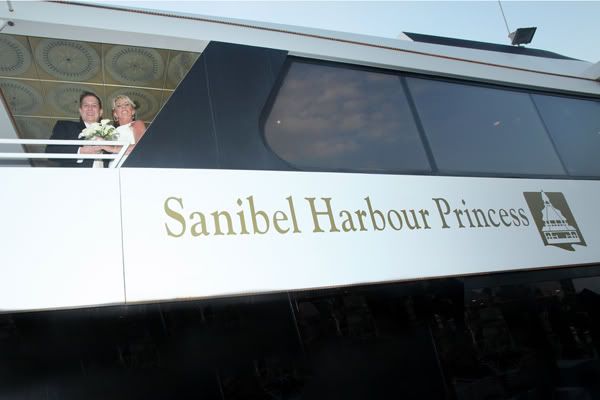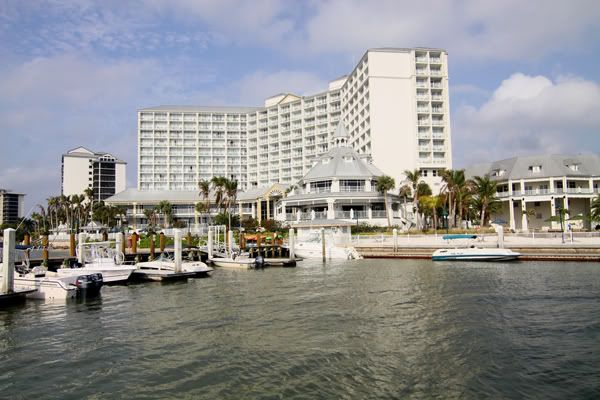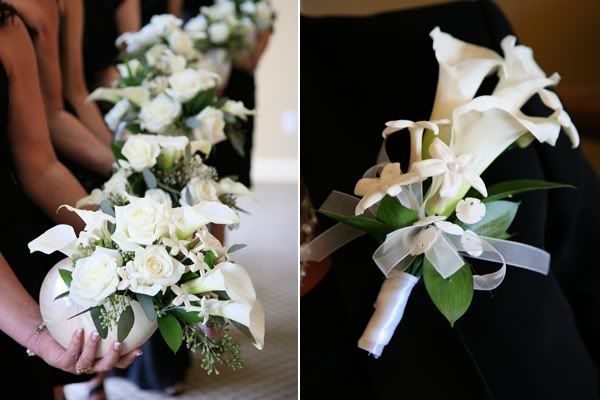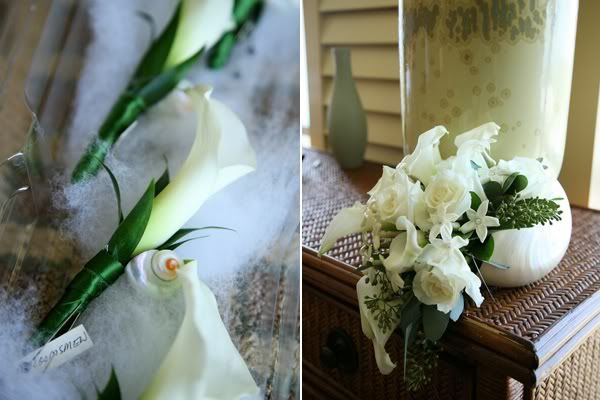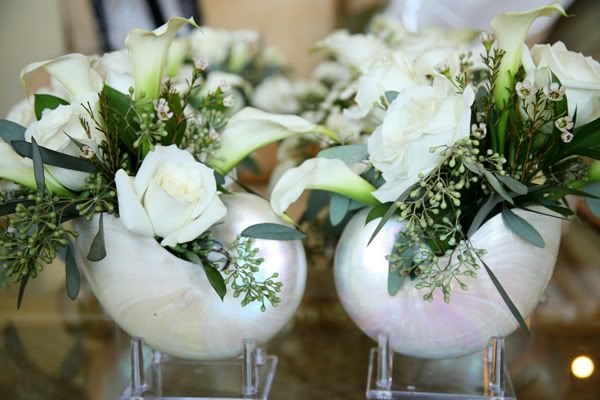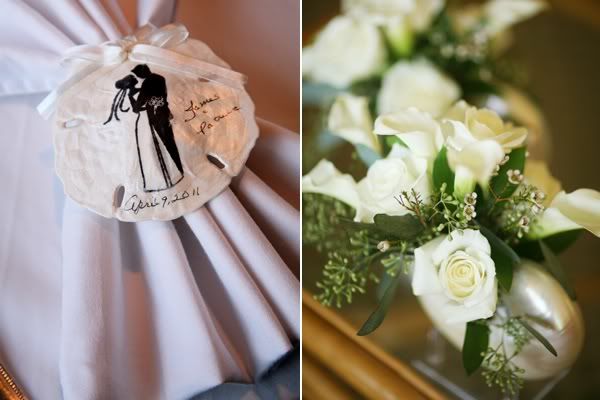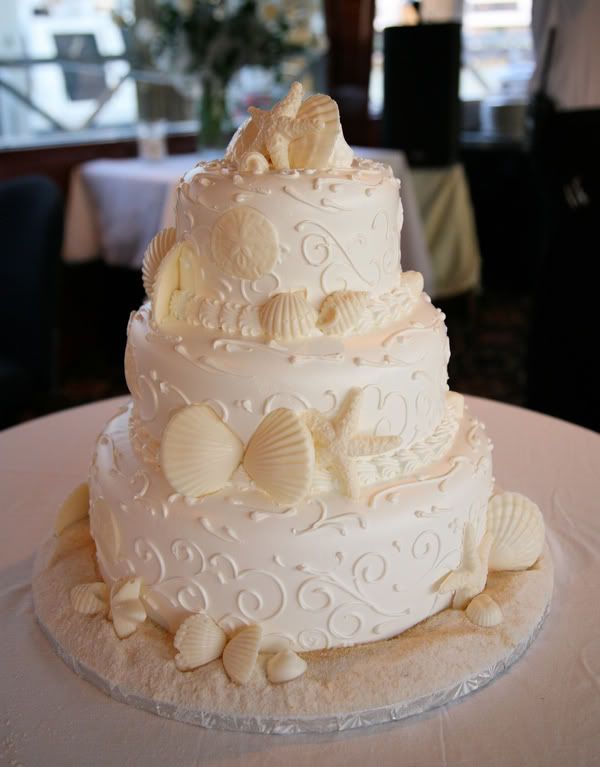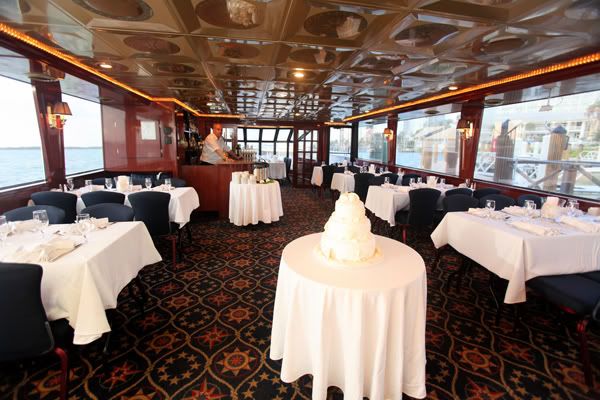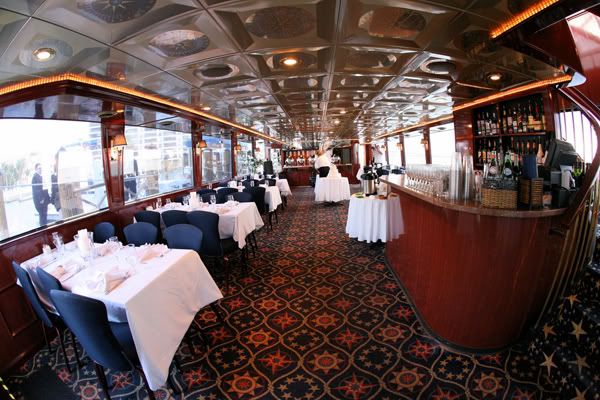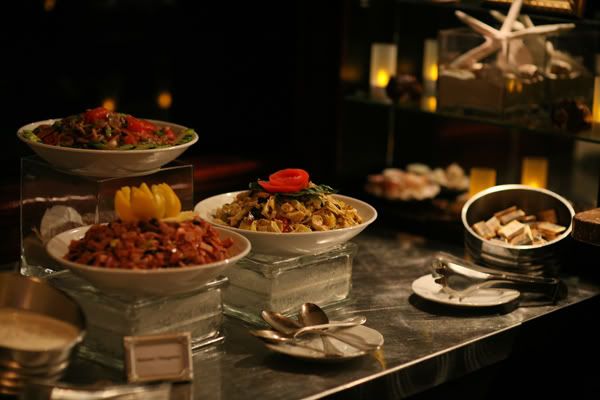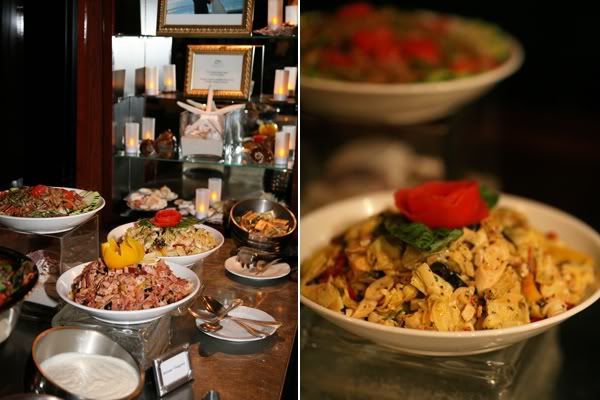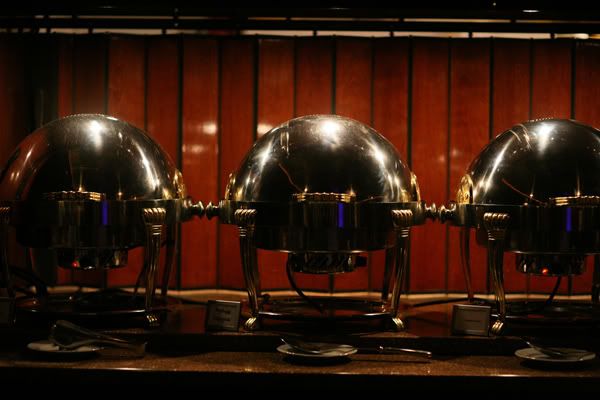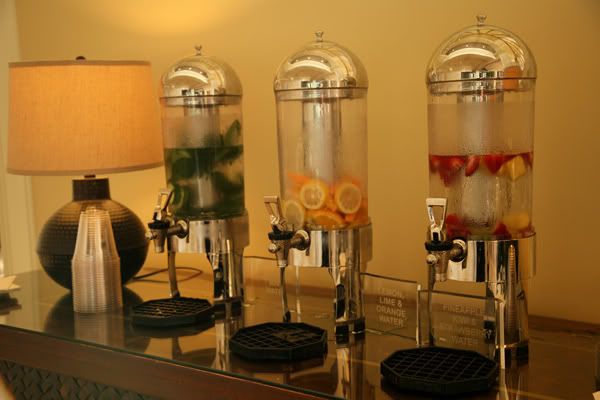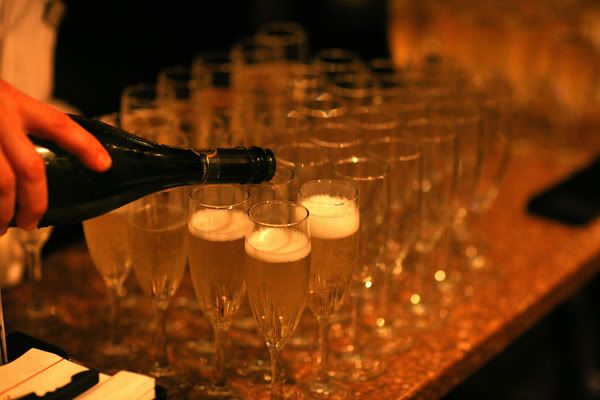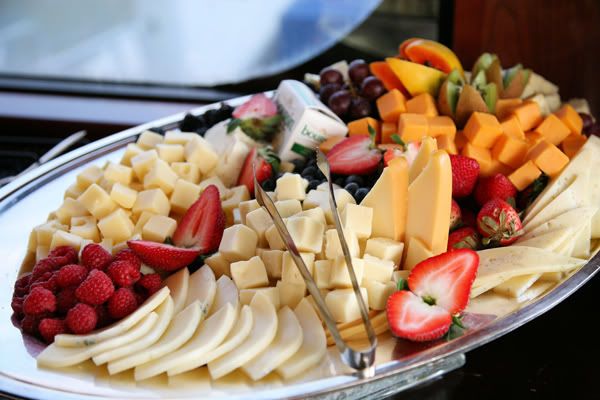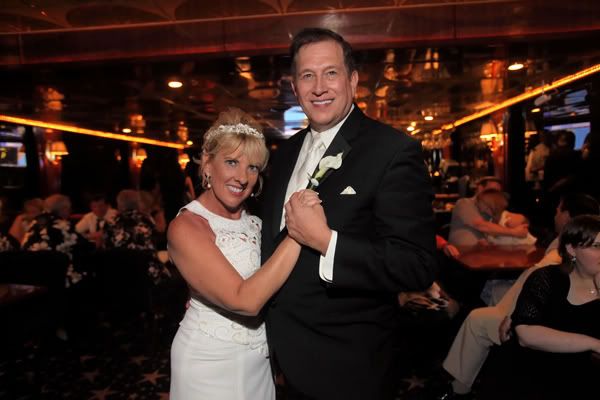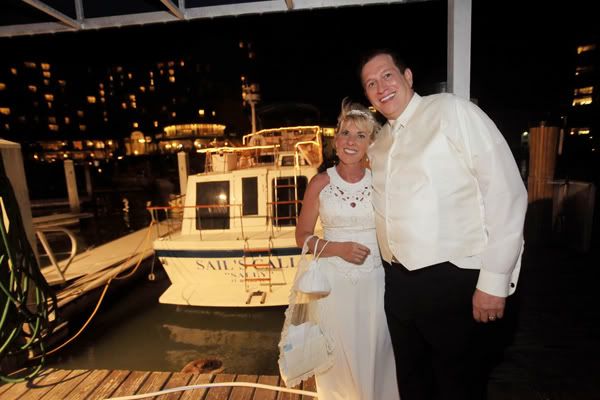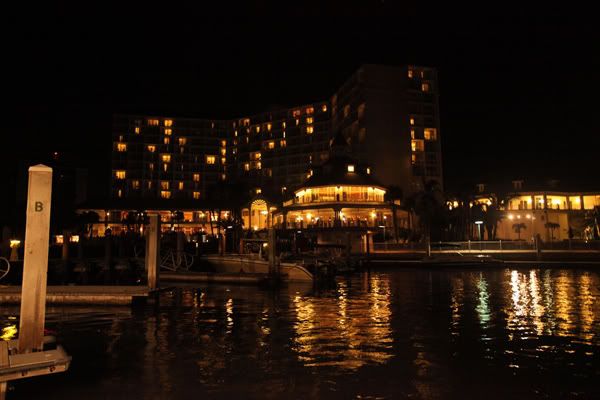 Luscious food, crisp sea air and the sweet sound of waves lapping at the shore. What a remarkable wedding! The lights of Sanibel Harbour glistening off the water is the perfect romantic end to an incredible day.
Thank you so much to Doreen Kline Photography for once again submitting a beautiful and one-of-a-kind wedding, I am delighted to be able to feature it.
After seeing such a gorgeous sight, here is the question of the day; Would you get married at sea by the captain of a ship?