So you've gotten the groom on board, the date set and even the venue booked — great start! Those are some of the most important wedding planning stuff you can proudly scratch off your list. But now it's time for all the other details, the stuff that will help bring your special day to life. So let the planning begin!
What's your theme going be? Your color palette? How many guests will you have? Do you envision yourself as a princess or more of a laid-back bride? What about the cake? Guest favors? — the details really start to add up quick.
Through it all though, just keep in mind that it's your wedding, your dream day, and you should have a little fun with it. After all, like many of my married friends have told me, those six months, year, year and a half or however long you're giving yourself to plan will fly by fast.
OK we're here to talk about bottle tags, and I'm going to guess that you've probably never given these things much thought, if any. But these are one of those wedding planning details I was talking about. They're a small but crowd-pleasing addition to almost all wedding decor and will help you achieve the overall theme of your special day.
If you're planning to provide bottles of wine on your guests' tables at the reception then why not dress those bottles up? Check out Weddingstar's three new Laser Expressions Novelty Bottle Tag designs featured in the New Arrivals section on our website.
Bottle tags are a great way to add a little personality to your tables, or make it a two-in-one deal and use them in replace of traditional table numbers. Place them on every table or only on the head table — it's up to you!
First up is the new Laser Expressions Novelty Veil Bottle Tag: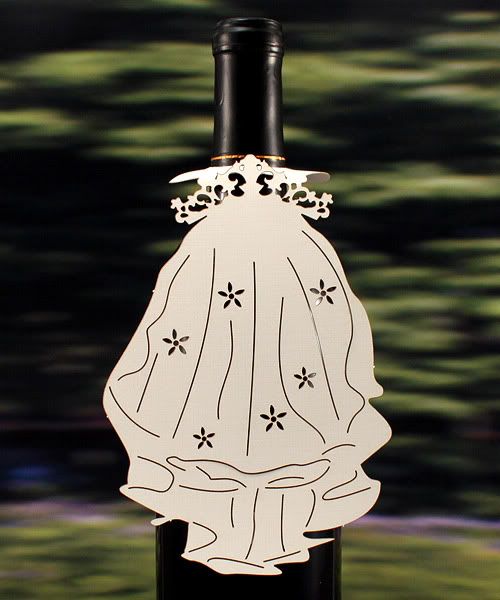 This pretty bottle accessory will add a little romance to any reception table. It comes in white or ivory (as shown), and will suite both red and white wine bottles.
I picture the Laser Expressions Novelty Veil Bottle Tag as part of a romantic wedding reception complemented by a white decor theme with subtle colored accents, silvers or golds, and elegant flower arrangements or centerpieces.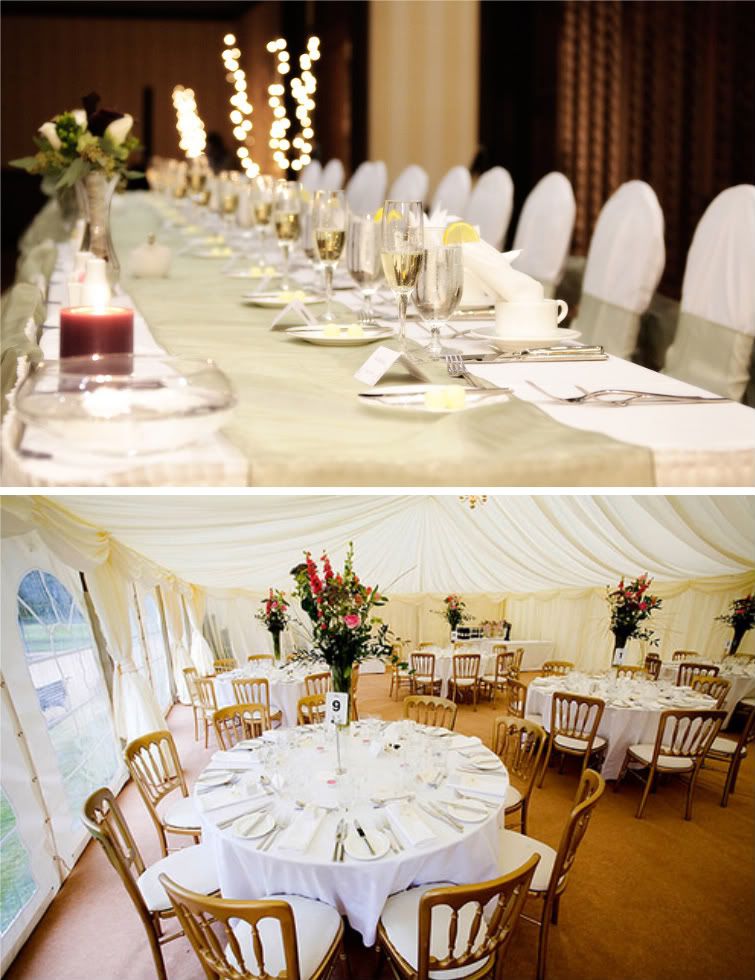 This bottle tag will add a touch of class to an outdoor or indoor reception venue at night or even as part of a morning or brunch celebration. Its versatile charm will match almost any wedding venue and theme you're planning.
For a more sophisticated black-tie affair, consider the new Laser Expressions Novelty Tuxedo Bottle Tag: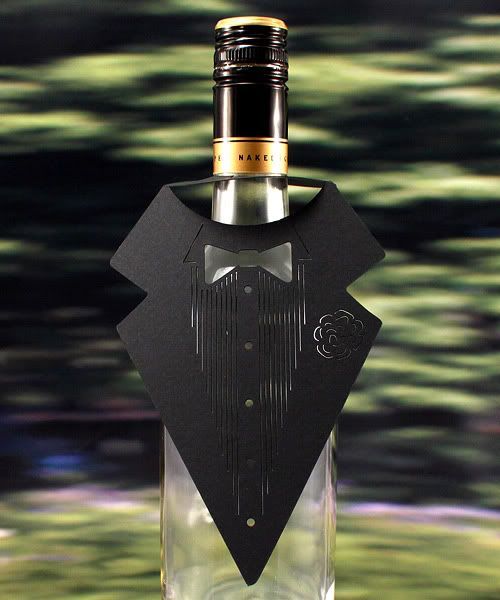 Check out how dapper your wine bottles will look in these suave little tuxes! The Laser Expressions Novelty Tuxedo Bottle Tag comes in black (as shown) as well as three other colors including classic white. Couple it with the Veil Bottle Tag (shown above) and you've got your reds and your whites covered bride-and-groom-style.
I envision these little heartthrobs at a 1920s-style mobster affair or a real blinged-out formal wedding setting. Either way, they are sure to make a statement amongst the most elaborate or modest decor. So chic, fun and functional all at the same time!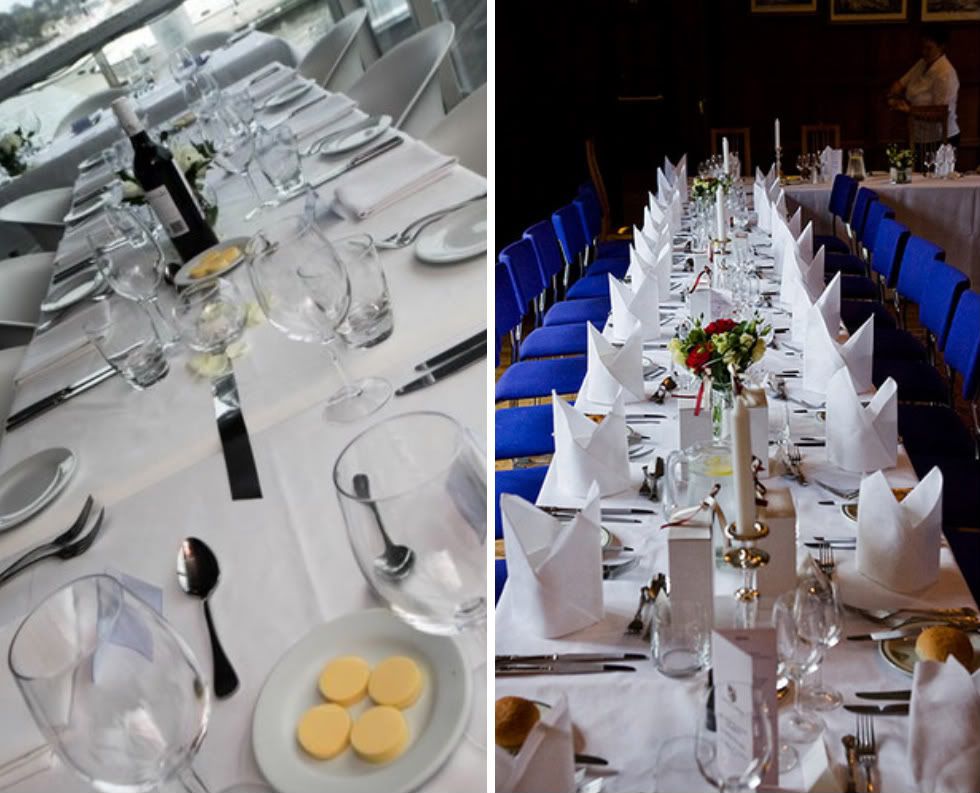 But just because your bottles are wearing tuxes, doesn't mean your guests have to. Use them as a conversation piece at a more relaxed wedding reception as well.
Or try the new Laser Expressions Novelty Bouquet Bottle Tag:
Pair this charming bottle tag with floral centerpieces to complete a rustic, garden party feel to your wedding decor. The Laser Expressions Novelty Bouquet Bottle Tag comes in five popular pastel colors including white (as shown) to match almost any color scheme.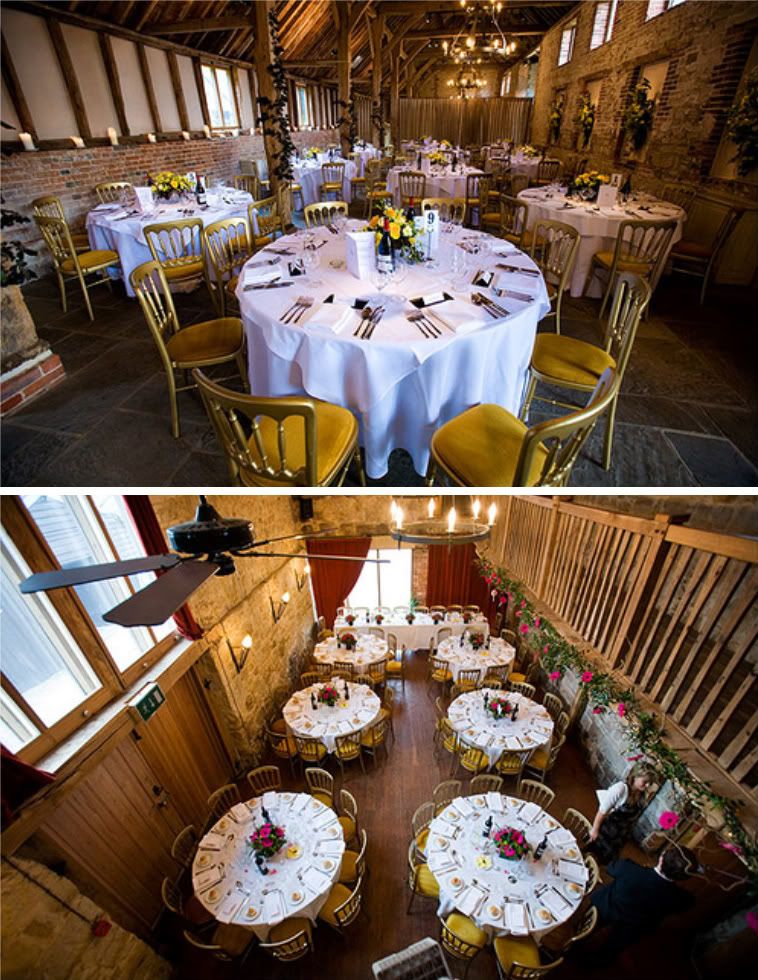 Your wedding decor — whether moderate or grand, elegant or rustic — can make a fairly significant impact on the overall ambiance of your big day. So whatever your wedding theme may be, be sure to keep up-to-date with the latest wedding stationary, accessories, favors and decoration supplies with Weddingstar's New Arrivals for 2011.
I hope this helps make your wedding planning a little easier and your big day even more special.
Bye for now. See you all back here on Friday!

Veil Bottle Tag table suggestion photos courtesy of Jonathan Day and Ryan Smith.
Tuxedo Bottle Tag table suggestion photos courtesy of Jonathan Day and Nina Matthews.
Bouquet Bottle Tag table suggestion photos courtesy of Jonathan Day.