It must be the alluring array of bright yellows, oranges and crimson reds that make fall weddings so romantic, and this gorgeous New Jersey wedding is no exception.
Nicole Sichler and Michael Selowentchich were married on October 10, 2010 in West Orange, New Jersey, United States.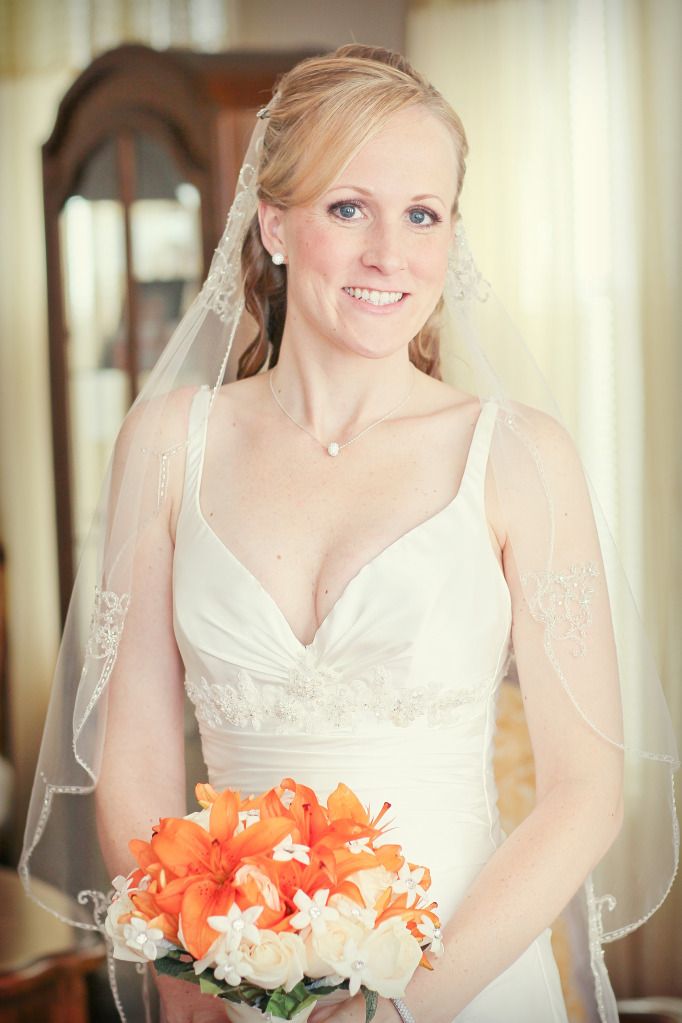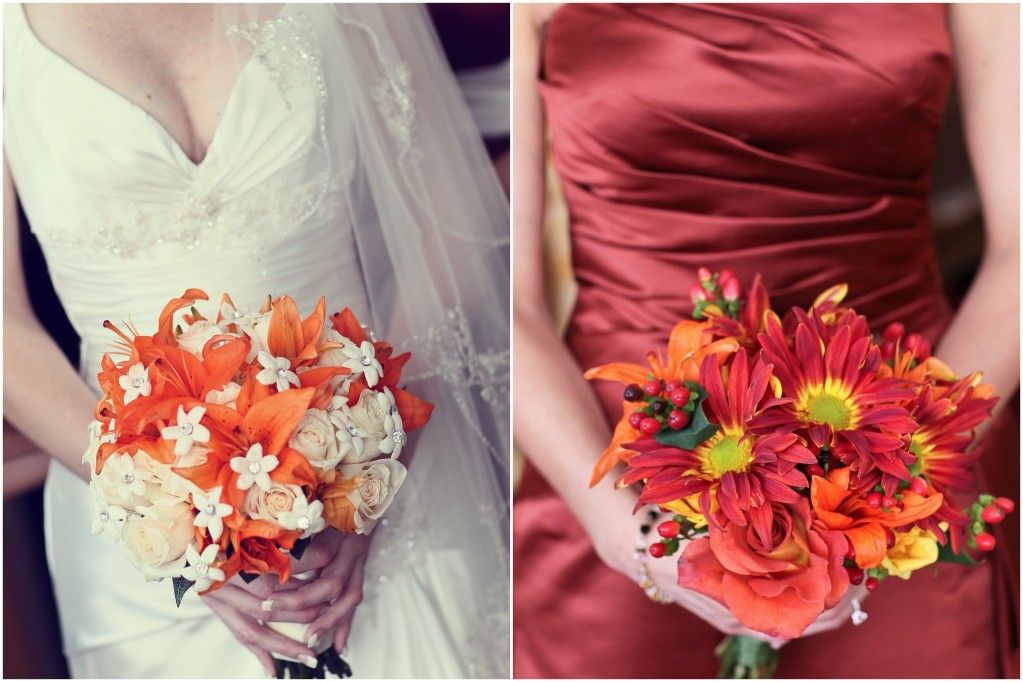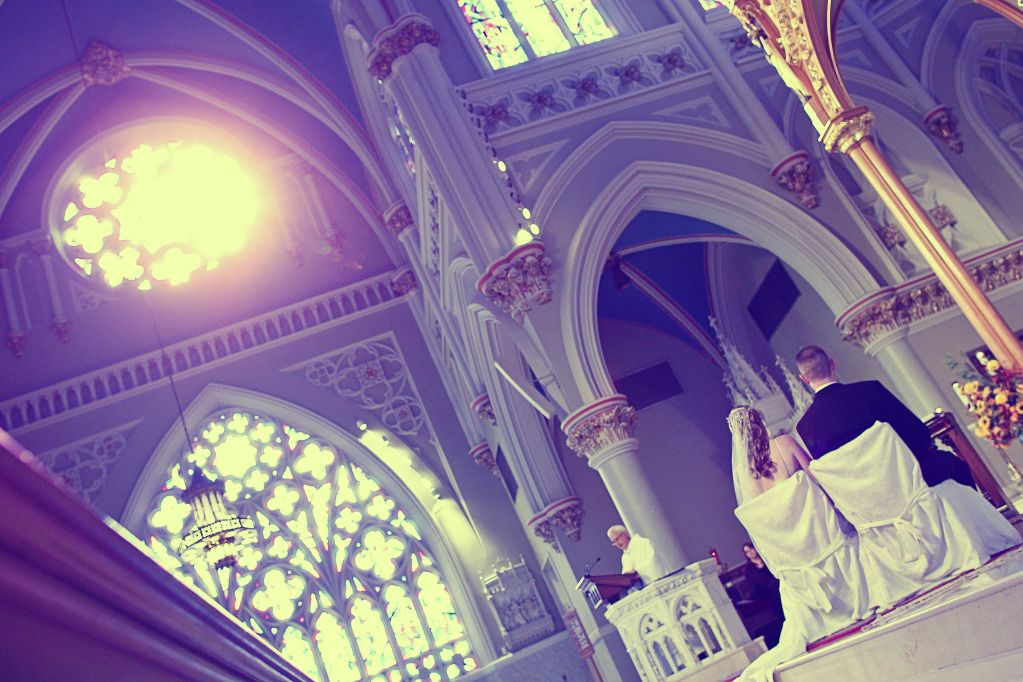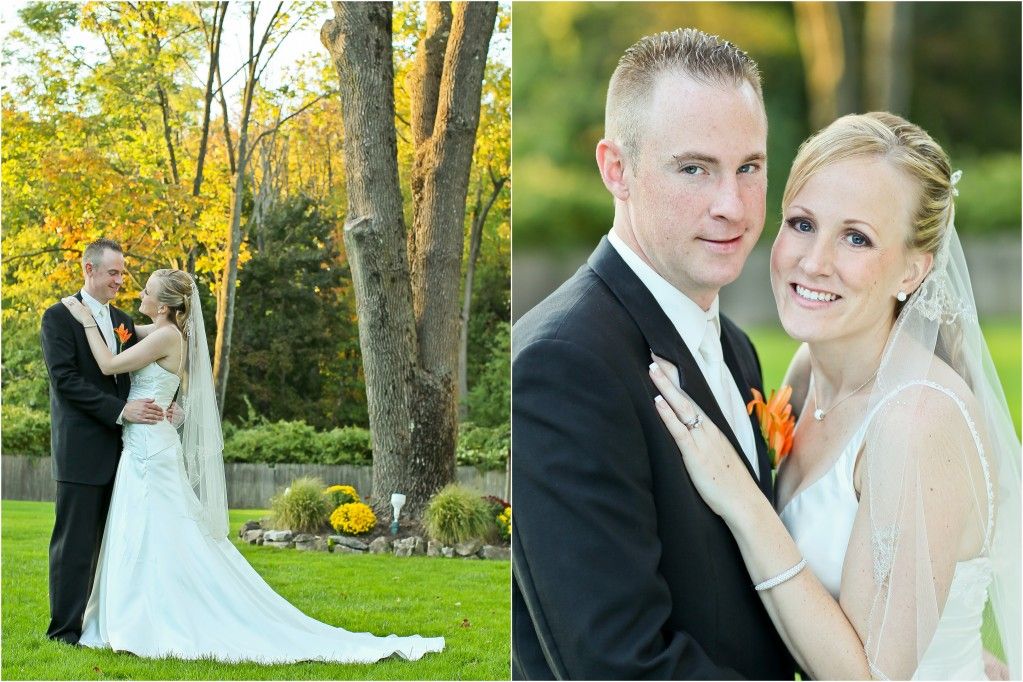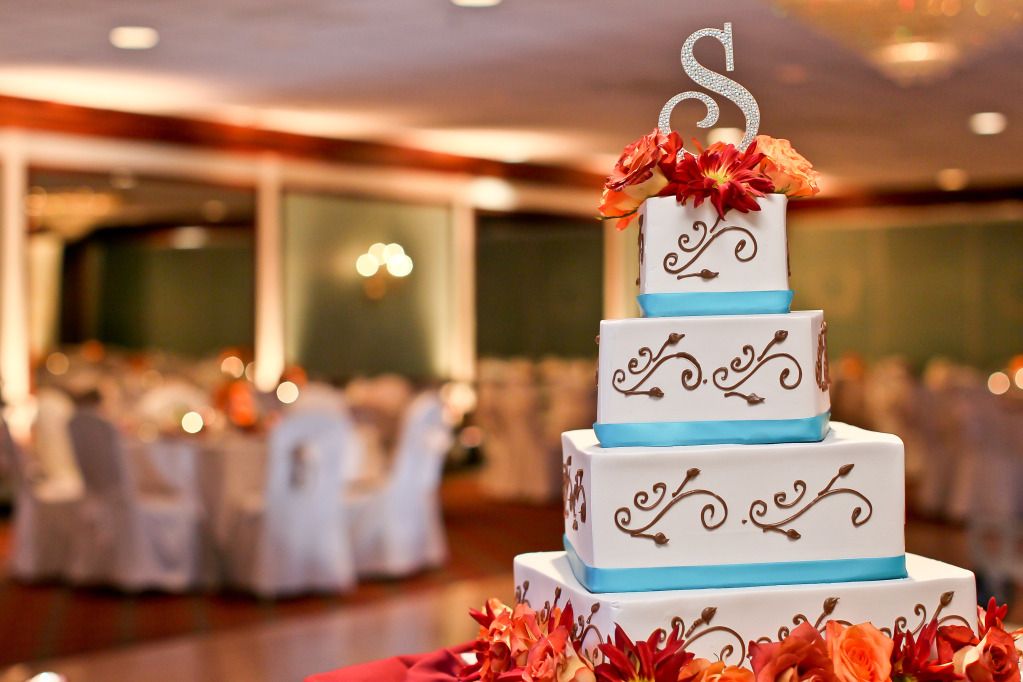 Thank you to the talented Vanessa Joy Photography for submitting these photos, and congrats to Mr and Mrs Selowentchich!
Happy weddings!

Photographer: Vanessa Joy Photography
Reception Venue: Mayfair Farms
Cinema and Video: Rob Adams Productions
DJ: Platinum Entertainment
Please include the name of the happy couple, wedding date and location, vendors, and any other information you'd like to include about the venue, decor and overall theme or inspiration of the wedding.
If you are not the photographer then you must get permission to use their photos before you submit them, and please include their name and website for photo credit purposes. Photos will be featured as space permits.
Of course, we would love to see our own stuff in action! If you have photos featuring any of our Weddingstar products, please submit them.
Like us on Facebook
Follow us on Twitter
See our pins on Pinterest