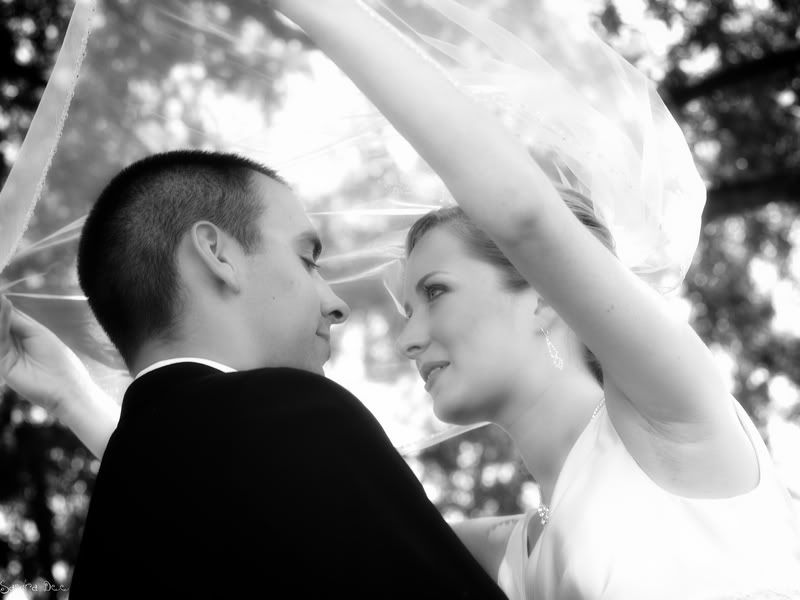 As if the bright pink bridesmaids dresses and the Bride's elegant bouquet of white roses and daisies weren't enough to make this wedding just too sweet for words, they had to go and include an immaculate mansion to the mix.
The venue is breathtaking and this couple is so obviously madly in love; what fabulous photos from Sandra Dee's Photography!
Nicole Hayes and Matthew Harrell were married on August 27, 2011 in Lexington, Kentucky, United States.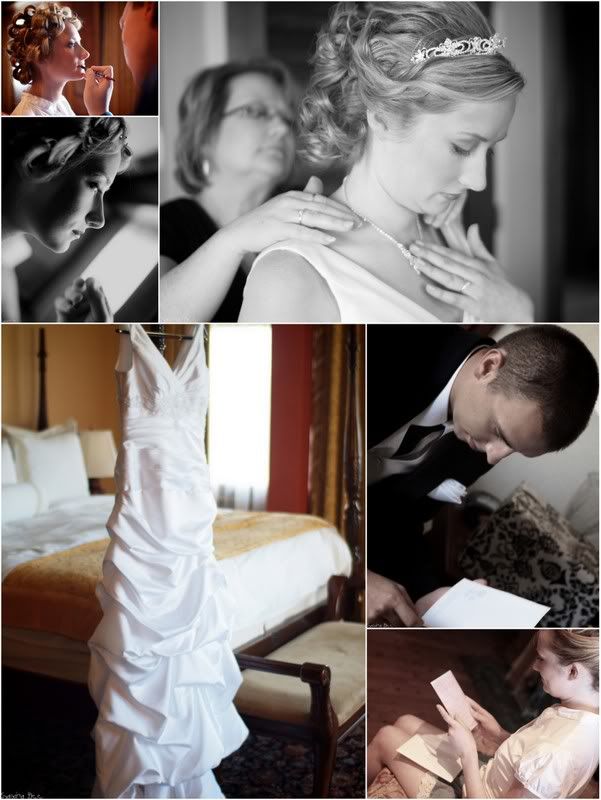 The Bride (and her entourage) was upgraded to a penthouse suite to get ready — lucky girl!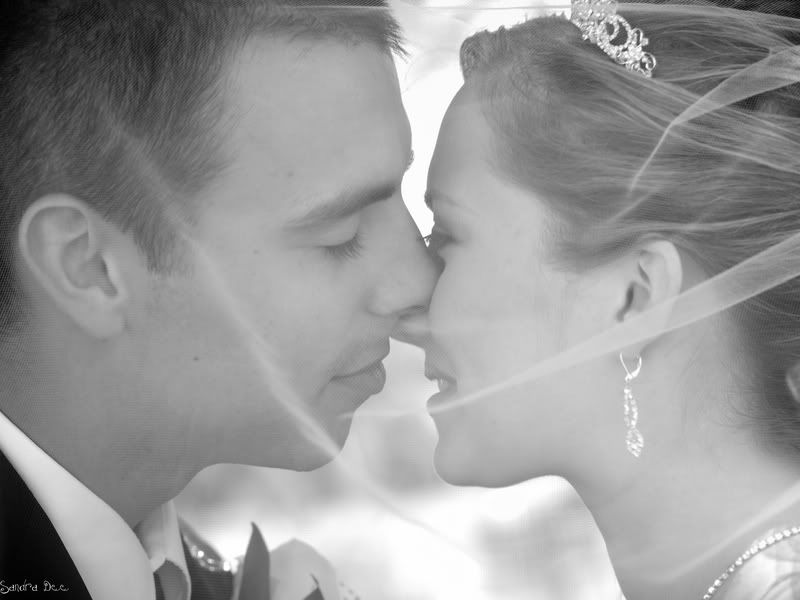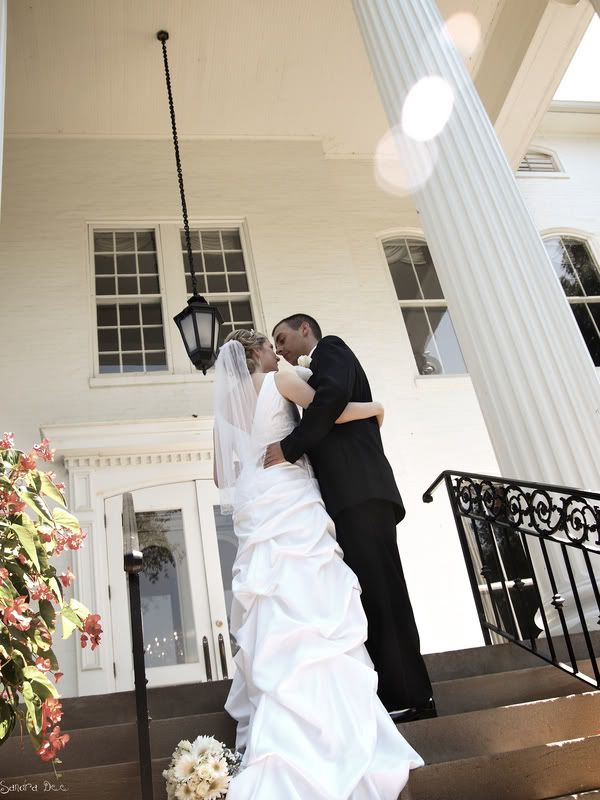 The wedding took place in a massive tent at the Griffin Gate Marriott Resort & Spa; most of the photos were taken at The Mansion, an incredible 19th Century antebellum manor on the property.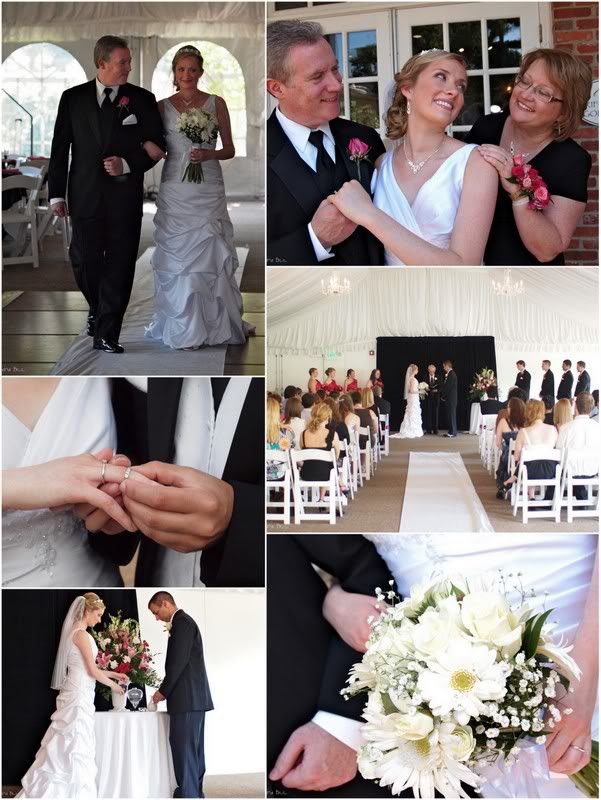 A big thank you to Sandra Dee's Photography!
Happy weddings!

Caterer: Griffin Gate Marriott Resort & Spa
Reception Venue: Griffin Gate Marriott Resort & Spa
Dress Store: David's Bridal
DJ: DJ Kevin Bell
If you would like to see your wedding photos featured on our blog, feel free to email them to onasweetnote@weddingstar.com or submit them through your Two Bright Lights account.
Please include the name of the happy couple, wedding date and location, vendors, and any other information you'd like to include about the venue, decor and overall theme or inspiration of the wedding.
If you are not the photographer then you must get permission to use their photos before you submit them, and please include their name and website for photo credit purposes.
Of course, we would love to see our own stuff in action! If you have photos featuring any of our Weddingstar products, please submit them. Photos will be featured as space permits.