Sometimes the date of a wedding is as important to the couple as the location or the decor. It is one of the first details that must be decided when the wedding planning begins. The date might be chosen because of the season it is in or because it has particular significance. In this case, Nicole and Mathew celebrated their nuptials on New Years Eve!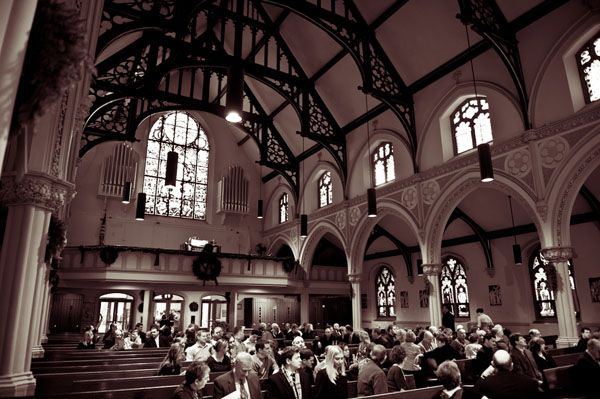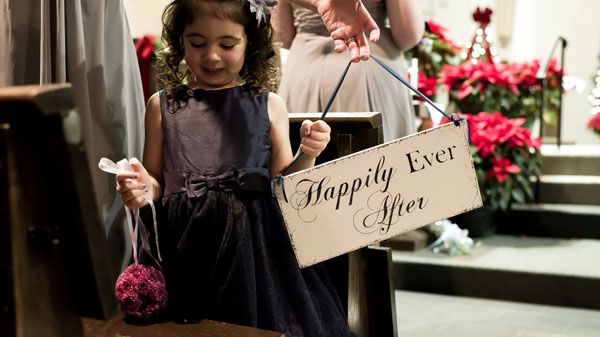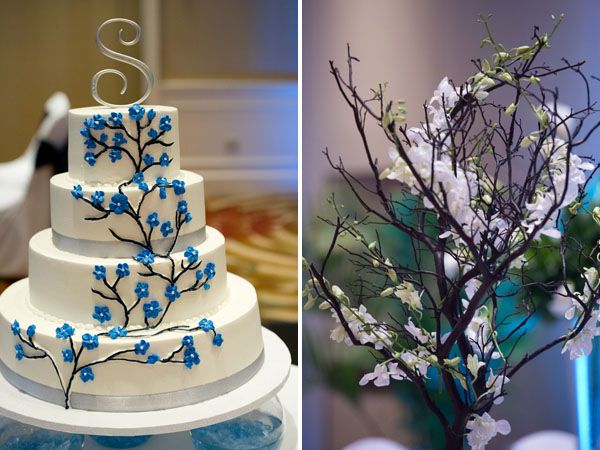 The "Here comes the Bride" and "Happily Ever After" signage that is used in the wedding processional has become a rather common detail of today's weddings – what do you think of this trend?
Is there any special reasoning behind the date that you have chosen for your wedding? Share your story in the comments section below!
Thanks so much to Stripling PHotography for submitting this gorgeous wedding!
Congratulations to the happy couple!
Photographer: Stripling PHotography
If you would like to see your wedding photos featured on our blog, feel free to email them to onasweetnote@weddingstar.com or submit them through your Two Bright Lights account.
Please include the name of the happy couple, wedding date and location, vendors, and any other information you'd like to include about the venue, decor and overall theme or inspiration of the wedding.
If you are not the photographer then you must get permission to use their photos before you submit them, and please include their name and website for photo credit purposes. Photos will be featured as space permits.
Of course, we would love to see our own stuff in action! If you have photos featuring any of our Weddingstar products, please submit them.
Like us on Facebook
Follow us on Twitter
See our pins on Pinterest