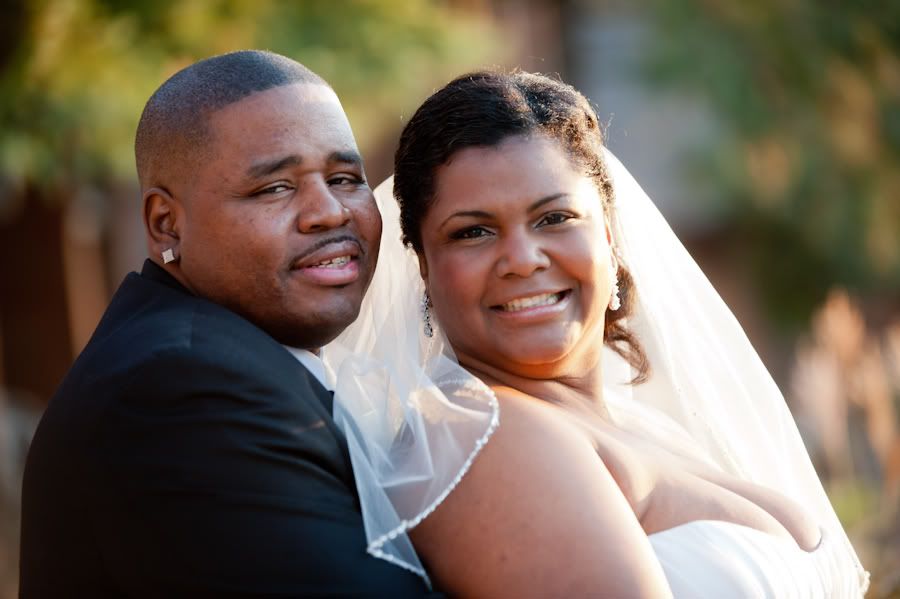 This loveable couple was given their dream wedding by Wish Upon a Wedding, a non-profit organization that grants the wish of a wedding to deserving couples throughout the United States. Wishes are granted to couples who have overcome — or are still facing — a terminal illness or life-altering health challenges.
The adorable Groom, Deshawn 'Djay' Jones, was diagnosed with diabetes at only seven years of age. His endless struggles have included diabetic comas, partial sight loss, dialysis and a kidney transplant.
He had first met Monica, the girl of his dreams, back in elementary school 25 years ago, but it wasn't until January of last year that he finally built up enough courage to ask her out. The two have been inseparable ever since.
Monica and Djay were granted their dream wedding on November 11, 2011 in Chicago, Illinois, United States.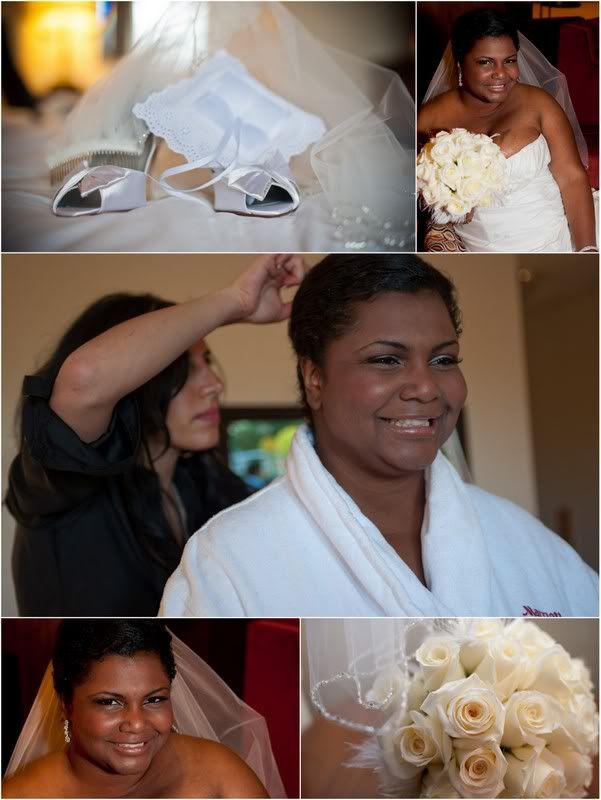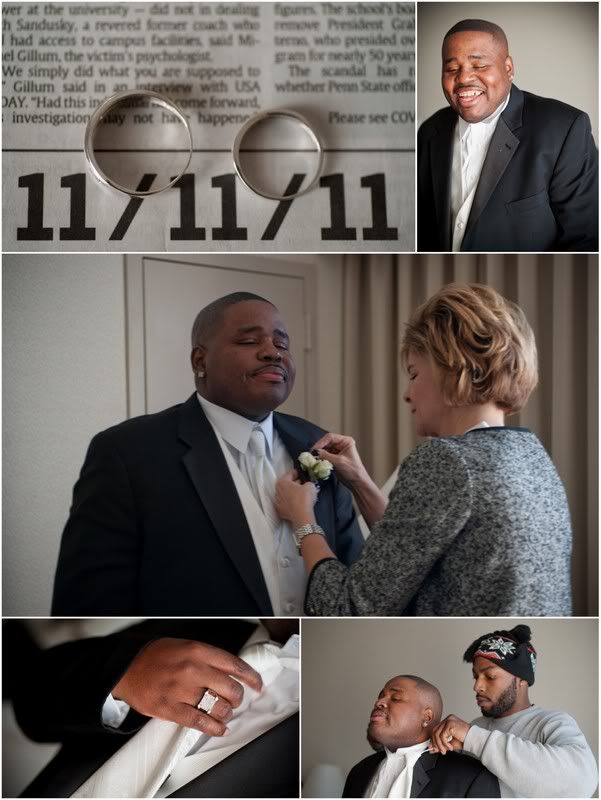 The Groom's face says it all here, doesn't it? He couldn't be happier or more proud to be marrying the love of his life. All of the getting ready shots are wonderful!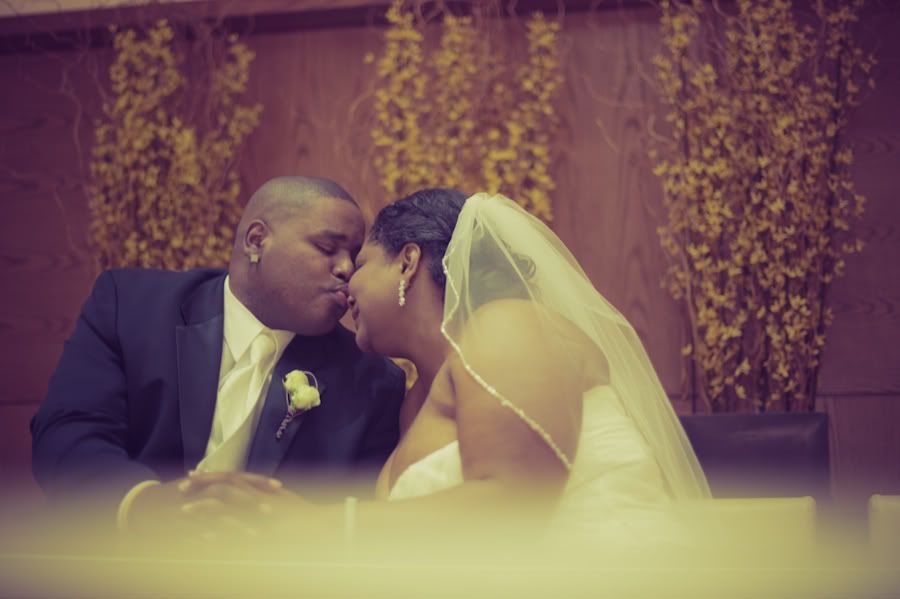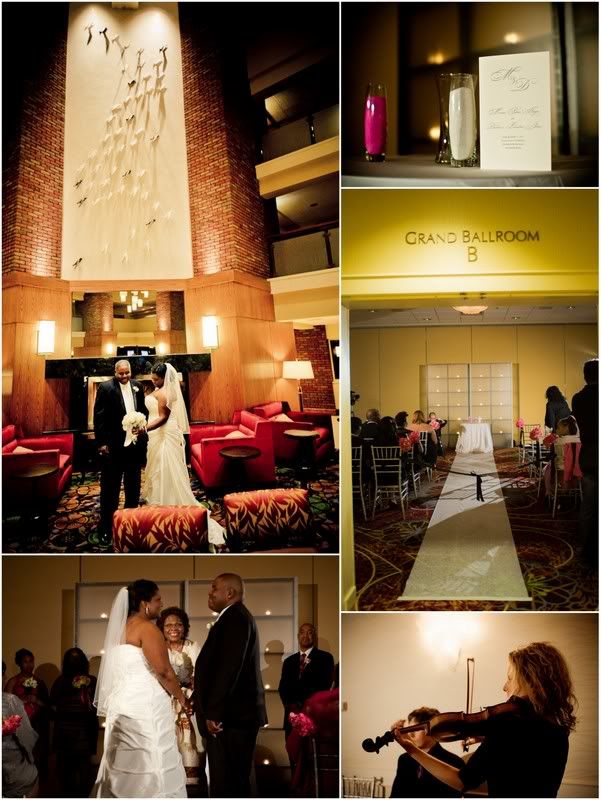 Monica and Dejay decided to include a unity sand ceremony in their ceremony. It's such a nice personal touch!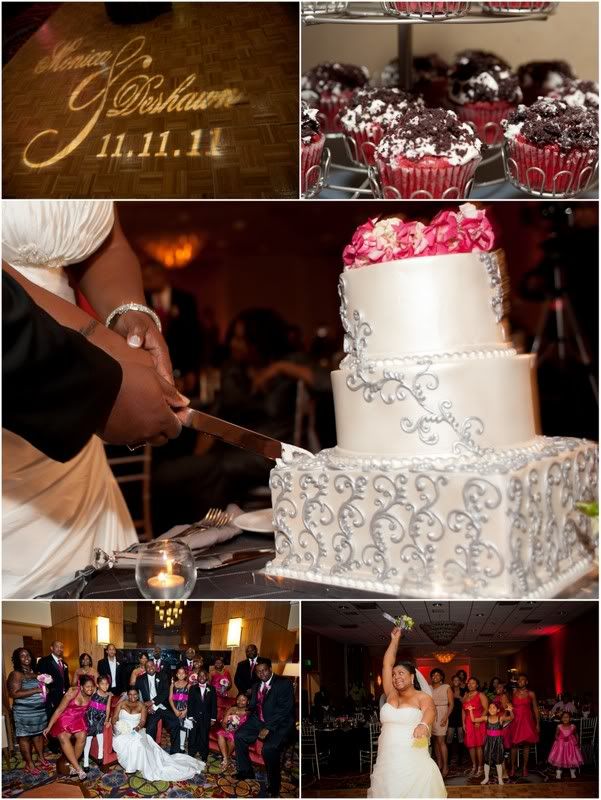 This is my favorite photo, hands down. I just love how tuckered out they both look — that's always a sure sign of a super successful wedding!
A few words from the photographer:

After learning that I would be the next Wish Photographer, I met Monica and Djay downtown in Chicago for their engagement session. Immediately, I felt their excitement and fun energy; it is impossible not to smile and laugh when talking to this happy couple. Djay's desire to live life to the fullest is inspiring.
When I arrived at the wedding, Monica and Djay were getting ready in separate rooms and both of them were so calm. I believe their calmness was, in part because Wish had taken care of everything for them and, in part because they both just wanted to marry one another.
What stuck out to me the most at the reception was that the couples' friends and family mingled and danced together so much that I couldn't tell which guests were from Monica's side and which were from Djay's side, that kind of coming together of two families is great to see.
I wish them the best of luck!

A big thank you goes out to Sarah Alair Photography for these wonderful photos!
Weddingstar has been a national sponsor of Wish Upon a Wedding since September, and we couldn't be happier to help deserving couples like Monica and Dejay have the weddings of their dreams. We are so pleased to donate the accessories or guest favors each couple chooses for their wedding.
To read more about Monica and Djay's love story, click HERE.
Happy weddings!

Here are all the contributors that made this dream wedding possible:

Venue: Lincolnshire Marriott Resort
Wedding Planner: Effortless Events, Cindy Shanholtz
Photographer: Sarah Alair Photography
Videographer: White Wedding Cinema, Luiza Perkowska
Florist: Avante Gardenia, Jenna Bruhn
Cake: Lovin Oven Cakery
Entertainment: MDM Entertainment, Mike Dodson
Musicians: Bradley Young Orchestra
Gown/Accessories: The Bridal Mansion of Lisle
Tuxedos: Formally Modern Tuxedo
Makeup: Brie Aarin Makeup
Hair: Revolution Studio, Chrissy McLaughry
Linens: Windy City Linens
Favors: Cacao Sweets & Treats
Custom Gobo: Frost Lighting
Chair Rentals: Modern Event Rental
Stationery: Natural Impressions
Seussical The Musical Tickets: Marriott Theater
Custom Embroidered Handkerchief: Li'l Inspirations
Jewelry: Tejani Jewelry
Favors/Accessories: Weddingstar
Like us on Facebook
Follow us on Twitter
Pin with us on Pinterest