Time apart is by far one of the greatest challenges that any relationship will face. It strains, drains and forces you to forge ahead with determination – and if you don't, the relationship will fail. In the end, such a test will either make you stronger as a couple or tear you apart. In this case, Anne and Kellen came through their trials more in love than ever.
What an incredible couple!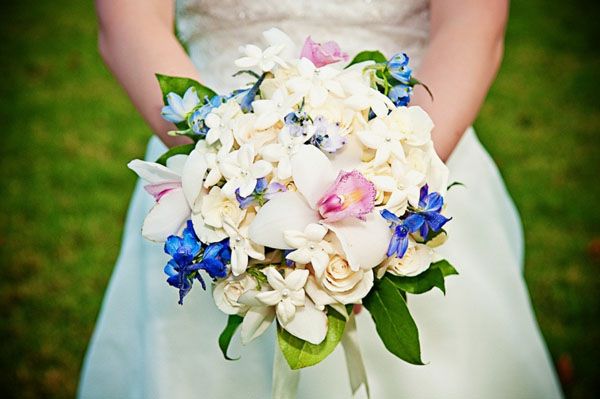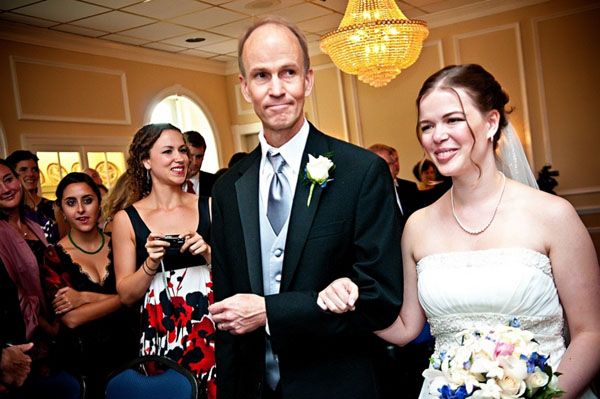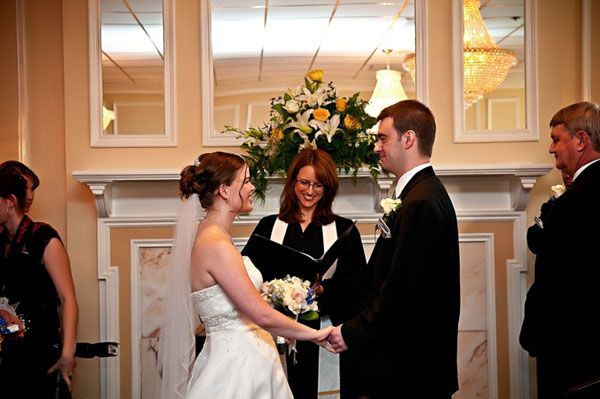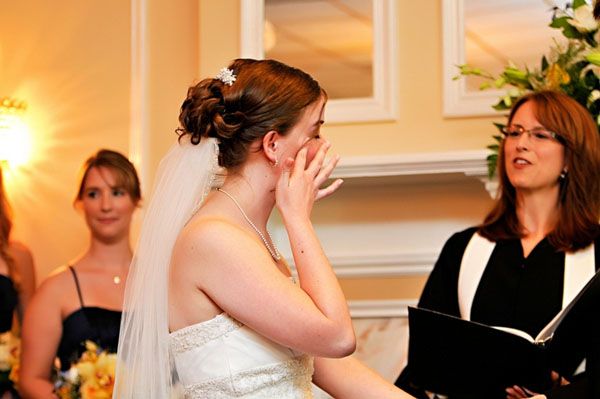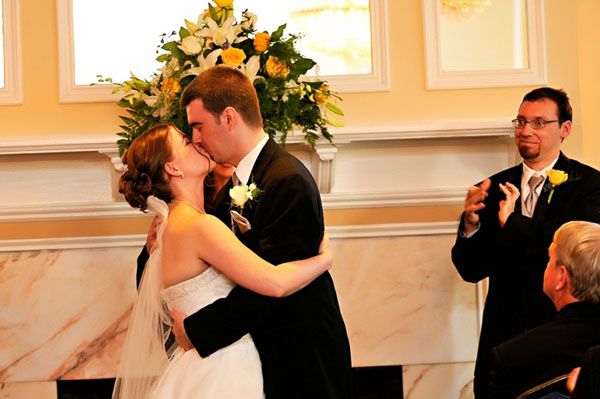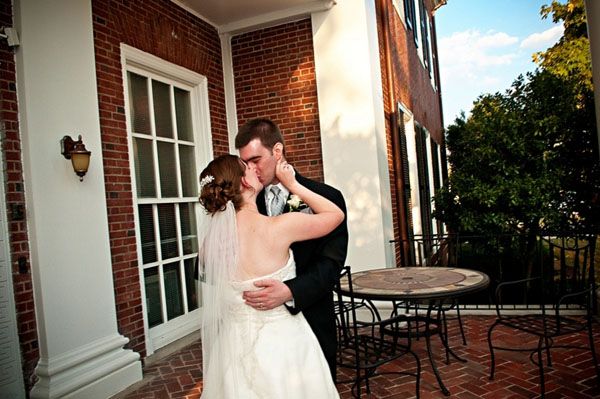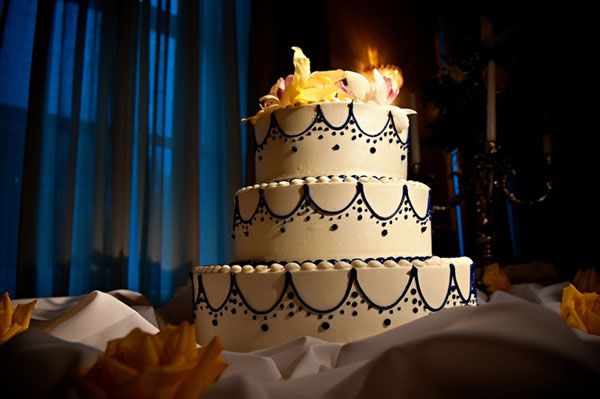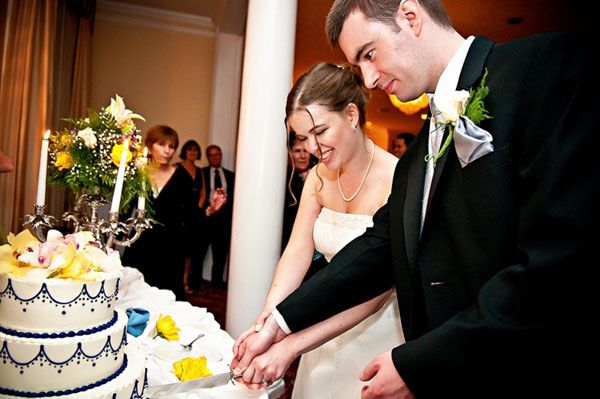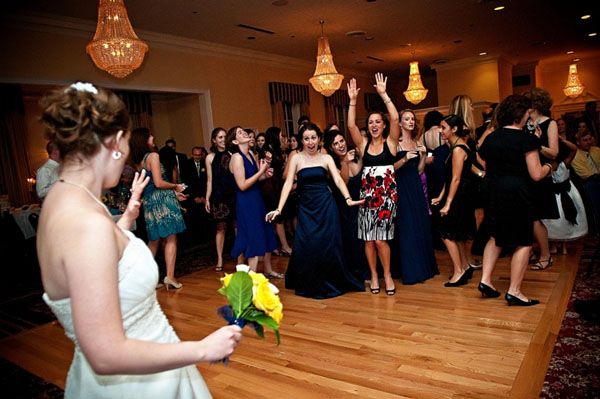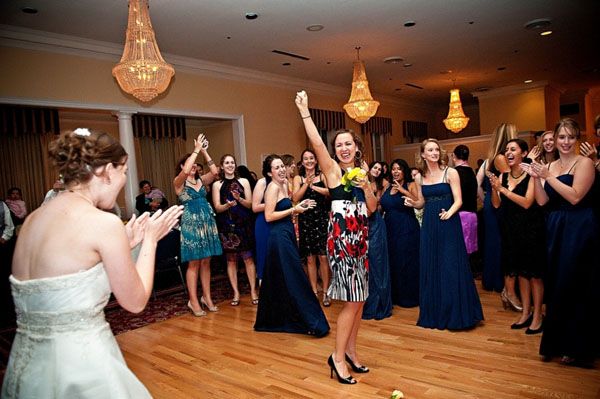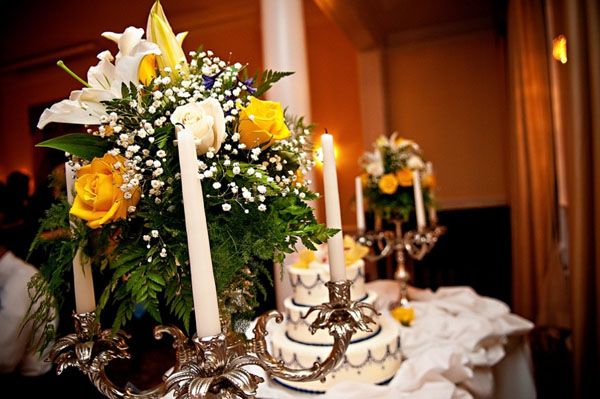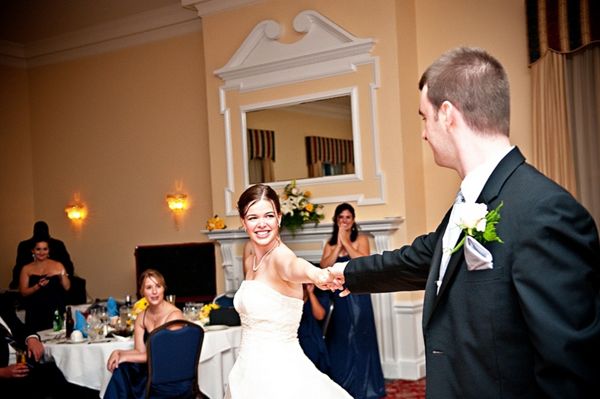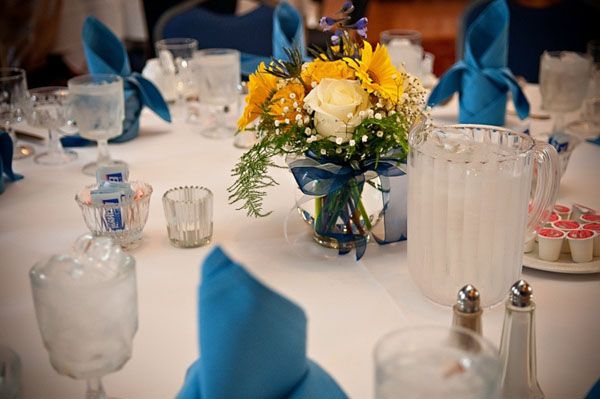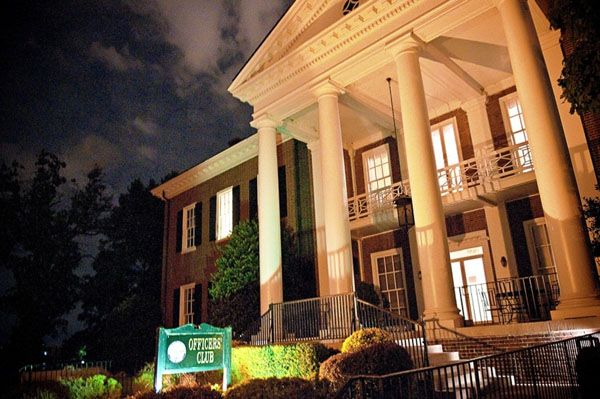 Thanks so much to Ever After Visuals for submitting this gorgeous wedding!
From the photographer:

We have photographed many, many weddings, but never have I cried during one. Never! My long line of tear-less nuptials went right out the window come September 25, 2010. As I stood there, camera in hand, listening to Anne and Kellen's love story, I couldn't help but feel a tug at my heart. Now start the personal opinions….it's easy to be in love when you see each other every day, but I think the true test is when you have to be apart. Right about the time when the minister told the audience how Anne and Kellen still kept their love for each other strong, though months turned to a year apart — first when Kellen moved to Russia and then when Anne took her first job in Washington, DC, — well, that's when I just about lost it. As my eyes scanned the room, I was glad to see that I wasn't the only one of Anne and Kellen's beloved friends and family to be touched by their story… there were more than a few eyes that sprouted some moisture. It was truly beautiful — there just aren't any other words to describe a love like this one. This definitely goes down in my books as one of our favorite weddings of 2010. Thank you, Anne and Kellen for the honor of witnessing the first day of your new family. I count it a personal privilege to have been present to hear your unique love story. We hope the slideshow we designed for you can hold a candle to it.

Congratulations to the happy couple!
Photographer: Ever After Visuals
Event Planner: For All Occasions
Floral Designer: Royal Floral Designs
Reception Venue: Fort McNair Officer's Club
Cake Designer: Heidelberg Pastry Shoppe
DJ: JK Music Productions
If you would like to see your wedding photos featured on our blog, feel free to email them to onasweetnote@weddingstar.com or submit them through your Two Bright Lights account.
Please include the name of the happy couple, wedding date and location, vendors, and any other information you'd like to include about the venue, decor and overall theme or inspiration of the wedding.
If you are not the photographer then you must get permission to use their photos before you submit them, and please include their name and website for photo credit purposes. Photos will be featured as space permits.
Of course, we would love to see our own stuff in action! If you have photos featuring any of our Weddingstar products, please submit them.
Like us on Facebook
Follow us on Twitter
See our pins on Pinterest