The bright, inviting colors of this homespun wedding are so refreshing, and all the little details make it so romantic and unique — love it!
Meredith and Mark Ramsey were married on July 23, 2011 in Hume, Virginia, United States.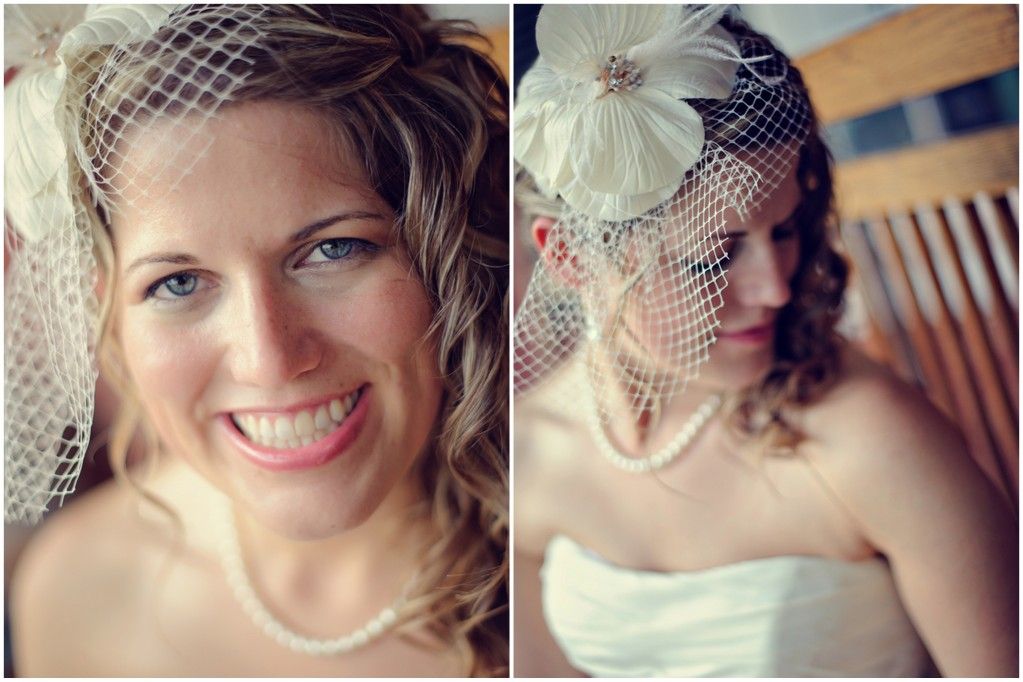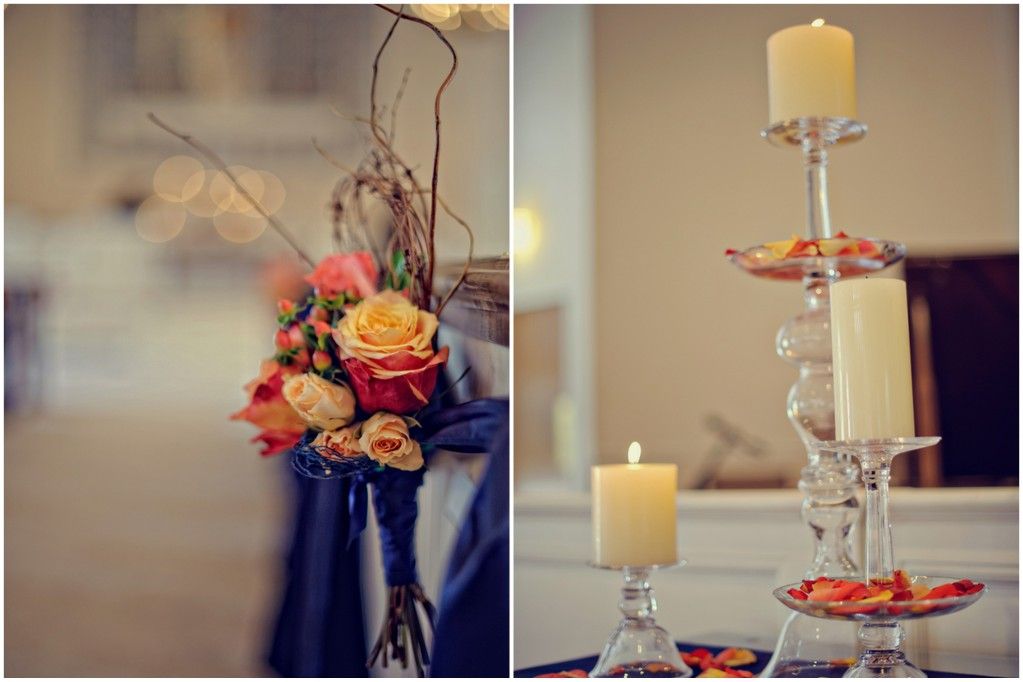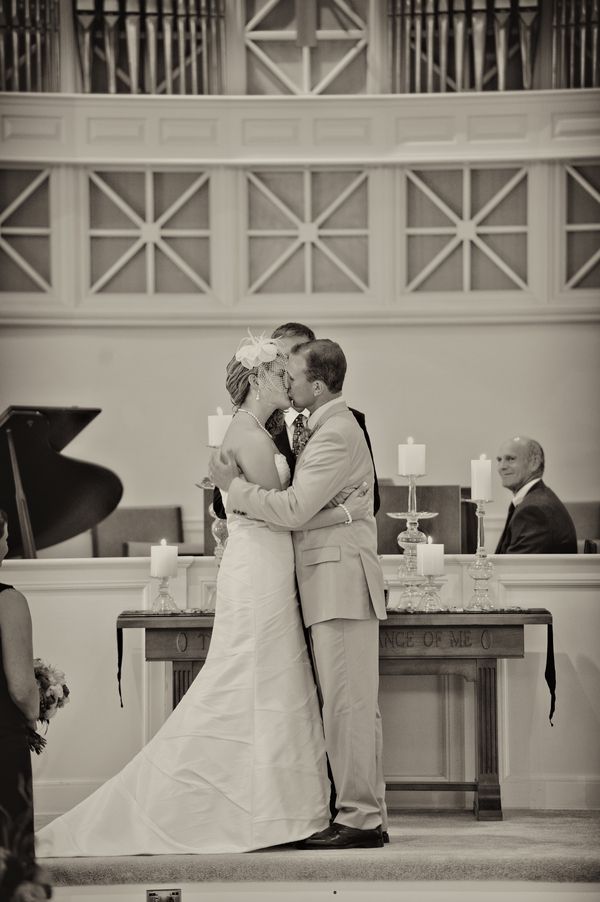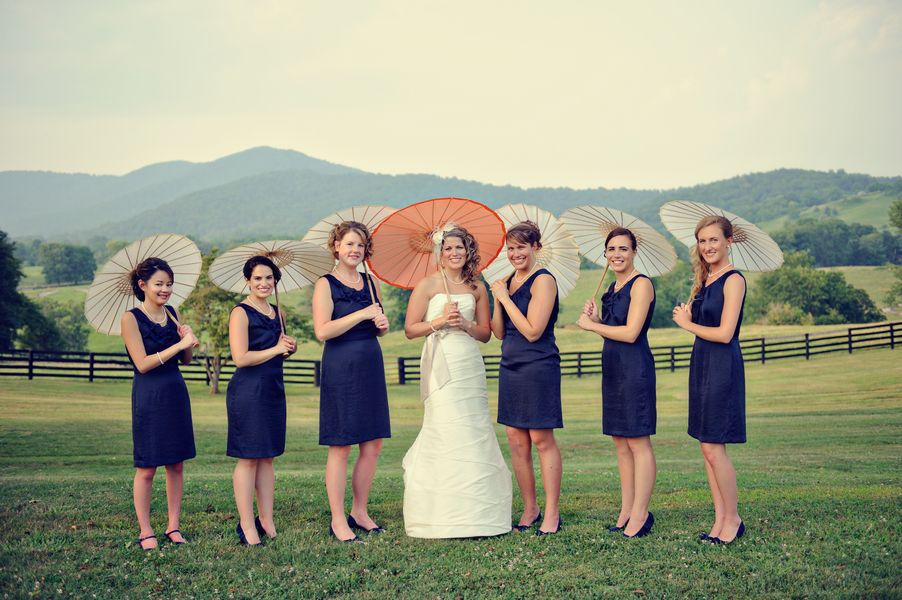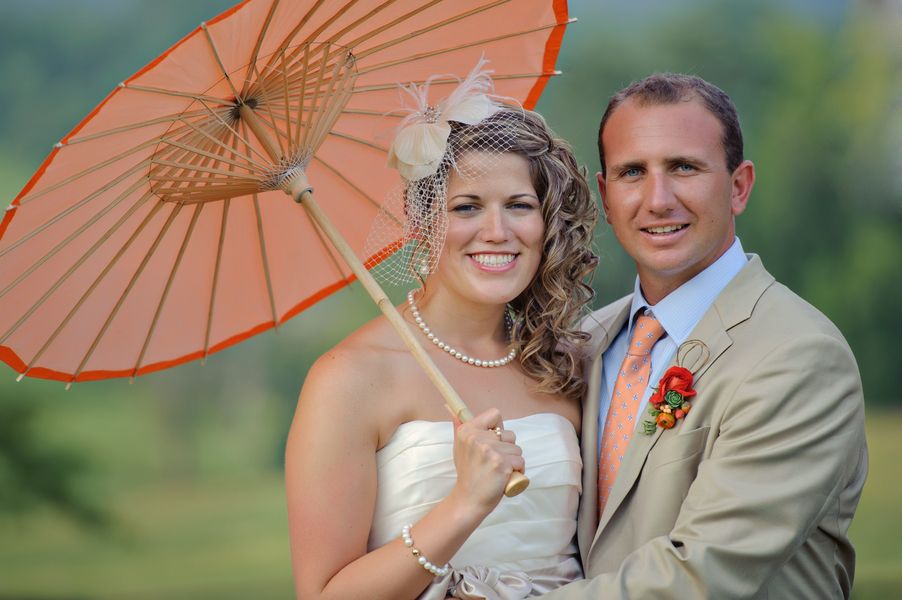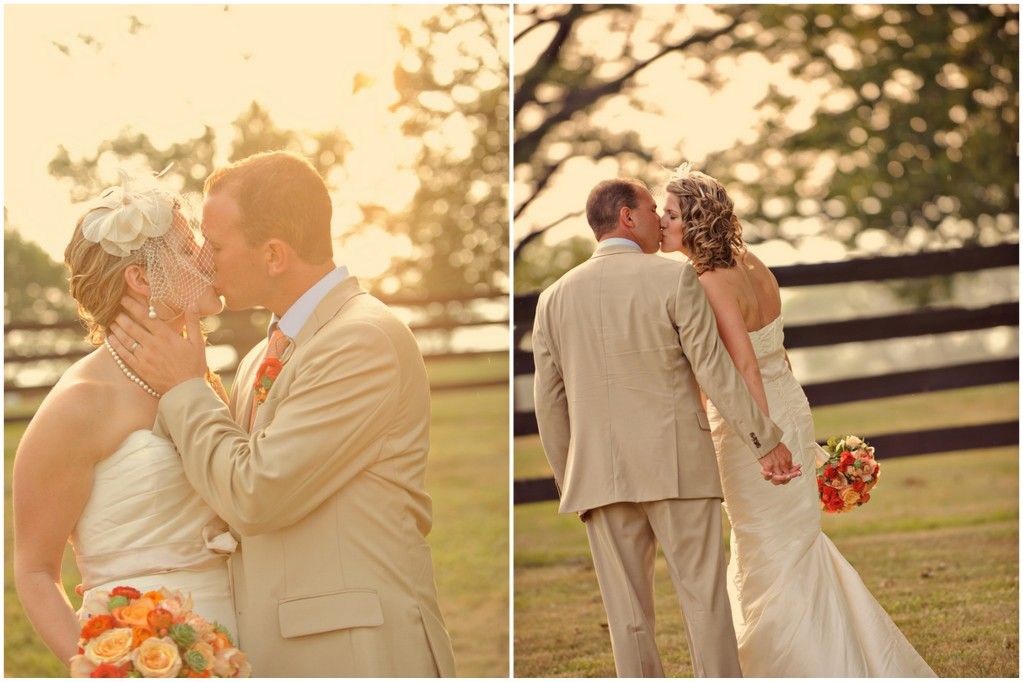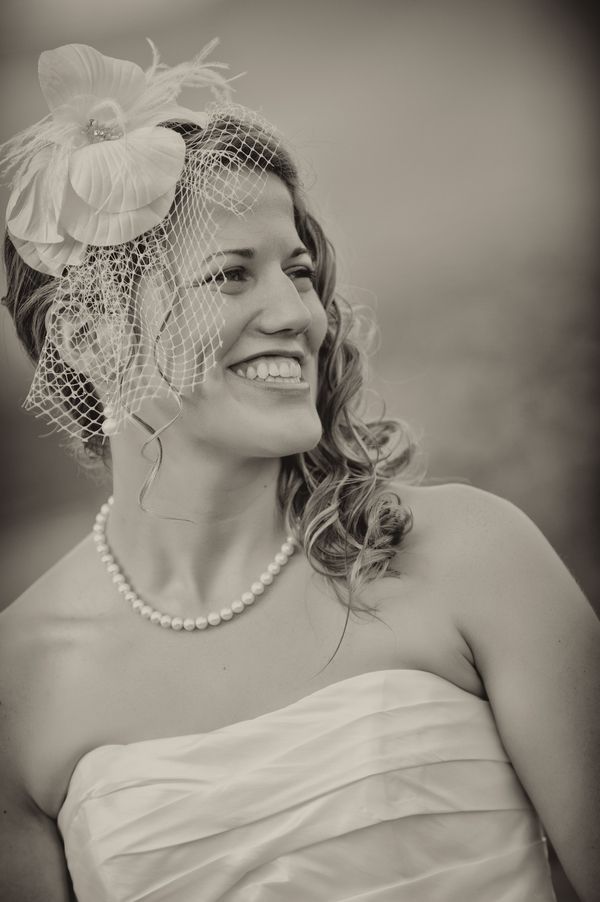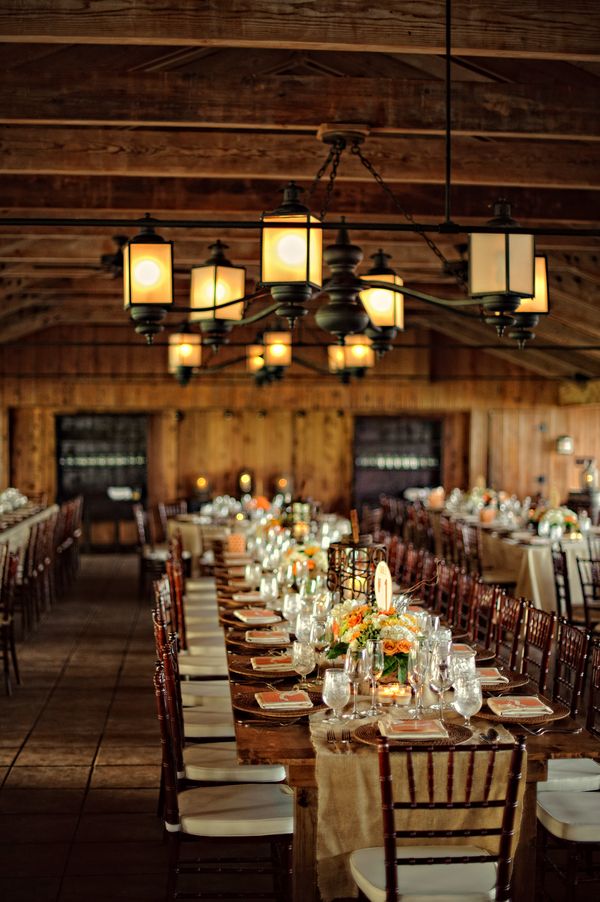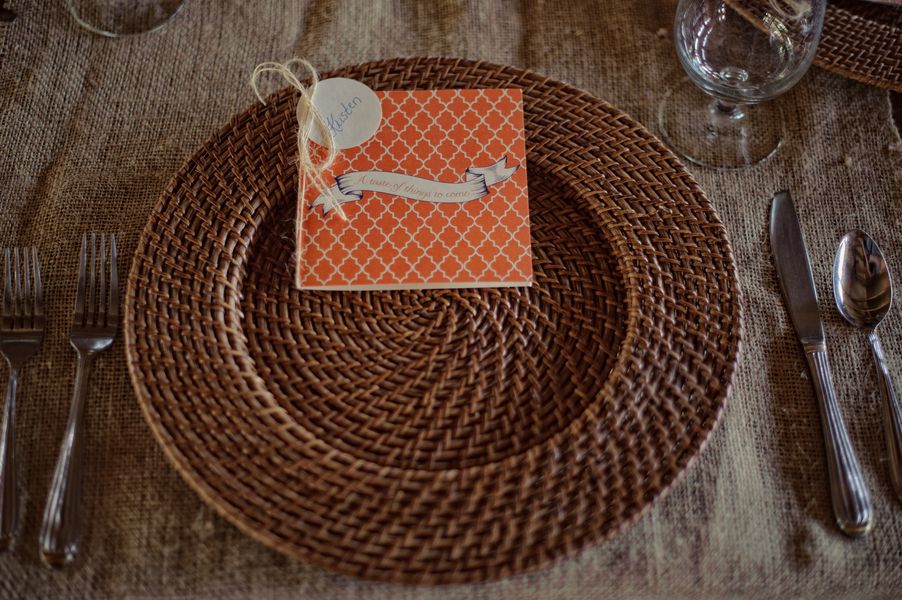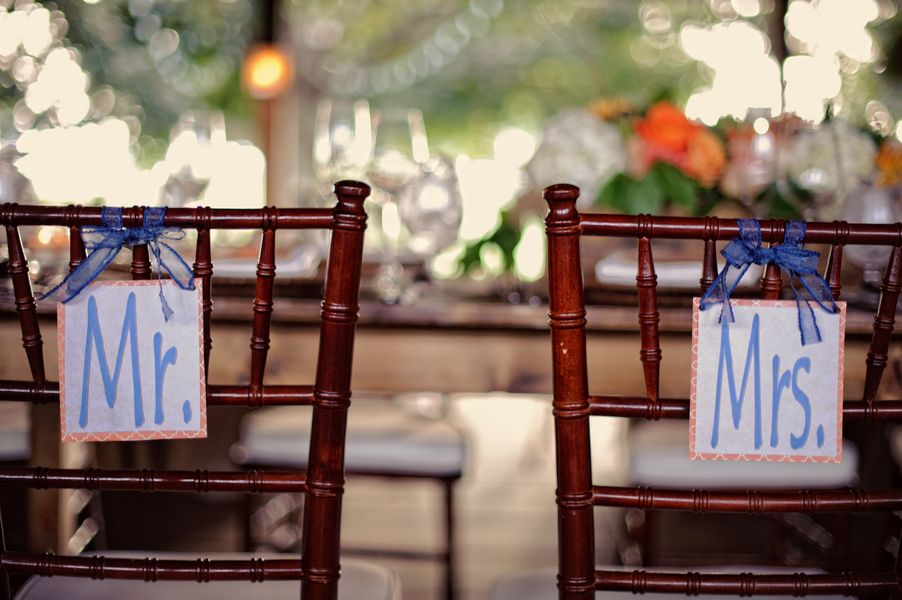 From their photographer:

Mark and Meredith flew in from CA to tie the knot here in VA. Sasha and I love the anticipation of weddings, and of course we were all the more excited to meet Mark and Meredith for the very first time on their wedding day!
All in all we could not have been more in love with this couple and their amazing taste in the beautiful details that surrounded their special day!
A big thanks goes out to Louise from the Ranch — who also happens to be Meredith's mother — for pulling everything together to make their day so special! Enjoy!
This homespun wedding wouldn't have happened without the help of family and friends of the Bride and Groom. Below are the wedding details, and everyone and everything that helped make this couple's dream wedding possible.

Big thank-you to Rothwell Photography!
Happy weddings!

Venues
Ceremony: Front Royal Presbyterian Church
Reception: The Marriott Ranch
Accommodations: The Marriott Ranch & Mt. Welby
Ceremony Details
Bouquets, boutonnieres & pew décor: Samantha Greenfield Designs
Church door & sanctuary wreaths: Friends of the bride
Communion display: Pottery Barn candlesticks, displayed by mother of the bride
Pastor: Mike Willbanks, Santa Barbara Community Church
Pianist & vocalist: Mary Patterson, former roommate of the bride
Organist: Dale Ramsey, uncle of the bride
Programs:  Mercy Designs – Tara French Johnson, friend of the bride
Reception Details
Event design: Louise Ramsey, Marriott Ranch & mother of the bride; Jennifer Kitner, friend of the bride
Caterer: Marriott Ranch
Reception flowers: Jennifer Kitner, friend of the bride; flower boxes made with love by Gary Ramsey, uncle of the bride
Cocktail hour linens: La Tavola Linens
Reception rentals: Capital Party Rentals
Band: Premier Band, Richmond, Virginia
Dessert bar: Friends of the bride
Dinner menus & table numbers: Mercy Designs – Tara French Johnson, friend of the bride
Escort cards: Paper Source & Martha Stewart – made by the bride
Photo booth: items made and gathered by Louise Ramsey, mother of the bride, and Bethany Andrews, friend of the bride
Attire
Bride
Dress: Alfred Angelo
Shoes: Kate Spade
Veil: Nordstrom Bridal Boutique
Sash and garter: Made with love by the mother of the bride
Bridesmaids
Dresses: Ann Taylor LOFT
Shoes: Bouquets
Jewelry: Estate pearls from Rocky's Gold & Silver
Bridal Party Hair: Xpressions Hair Studio (Edinburg, VA) – Michelle Hilton & Jenna Maggio
Make-up: Tabitha Wittaker
Flower Girls
Dresses: Crew Cuts by J. Crew (head flower girl), Baby Gap (the little girls)
Shoes: Mini Boden (head flower girl), Laura Ashley (the little girls)
Groom
Suit: John W. Nordstrom
Tie: Joseph A Bank
Shoes: Johnston & Murphy
Socks: Banana Republic
Groomsmen
Suits & ties: Joseph A. Bank
Shoes: Bass & Co.
Please include the name of the happy couple, wedding date and location, vendors, and any other information you'd like to include about the venue, decor and overall theme or inspiration of the wedding.
If you are not the photographer then you must get permission to use their photos before you submit them, and please include their name and website for photo credit purposes. Photos will be featured as space permits.
Of course, we would love to see our own stuff in action! If you have photos featuring any of our Weddingstar products, please submit them.
Like us on Facebook
Follow us on Twitter
See our pins on Pinterest