Hi readers! I just wanted to take my first blog post to introduce myself! My name is Jaycene and I am lucky enough to be the new creative copywriter here at Weddingstar Inc. Every day I get to come into work and talk, think, research and write all about weddings!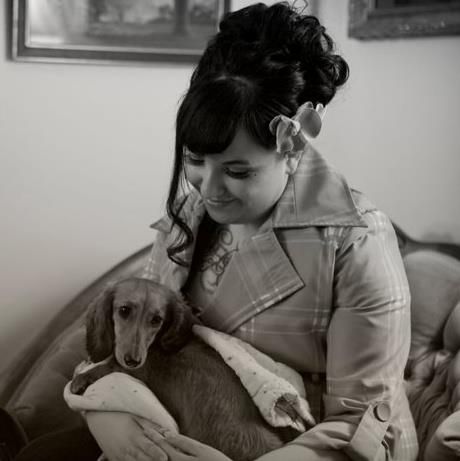 ~ That's me and my "furbaby" Scarlet! ~
Working at Weddingstar Inc. is actually a dream come true – as a little girl I was always obsessed with weddings. My mom even has the photo evidence to prove it, with Halloween photos from preschool to Grade 5 showing me as a beaming bride each year. I remember the way I used to look forward to feeling all eyes on me as people watched our costume parade at school and exclaimed " Look at the little bride, isn't she cute!" And, while I don't get dressed in a white gown and veil anymore to showcase my preoccupation with all things matrimonial, I still usually have my head in the clouds, daydreaming about weddings – the great thing is now I get paid to do so!!
 As I'm sure you can now imagine, even before I started at Weddingstar Inc. I was constantly stitching together all the details of my own dream wedding. From envisioning my miniature dachshund in the wedding party, to having my twin sister be the maid of honor, all I needed was the inspiration to see what the rest of my wedding would look like! Luckily I get new inspiration everyday as Weddingstar Inc. is constantly producing and releasing new and innovative wedding products that cover me and every other bride for everything from invitations to honeymoon apparel! With most of my décor and color palette now chosen I'm practically ready to start scouting venues – except I guess I should be engaged before I do that, right? Oh well I guess it's just musings for now, but I want to share with all of you some of my dream wedding picks (Just don't let my boyfriend know, I don't want him getting cold feet already!!).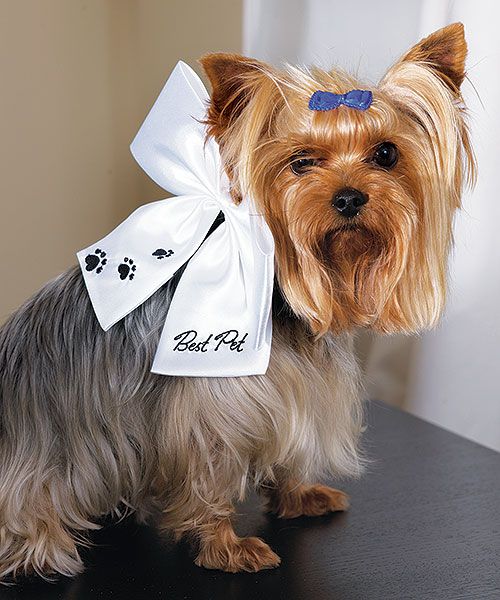 With Scarlet adorned in this adorable "Best Pet" Wedding Bow I'm a little nervous that she might take away some of my gusto as I strut down the aisle!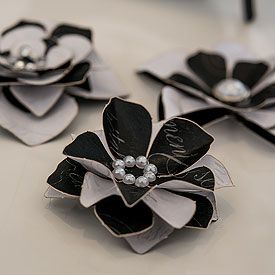 I fell in love with these Parasian Love Letter Paper Blooms – their a great alternative instead of real flowers not only because of their beauty but also because I don't think Scarlet will be as tempted to eat these!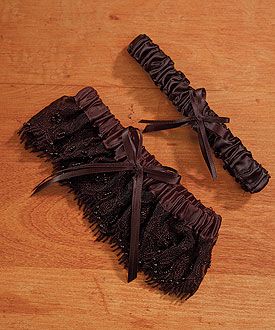 I'm a huge fan of everything glamorous and vintage inspired so when I saw the Beverly Clark Gala Collection and it's phenomenal Garter Set, I was hooked!
Speaking of vintage inspired, the " A Promise Made" Vintage Inspired Jewelry Book Box made my dream wedding list the moment I laid eyes on it!
And of course with my little pup playing such a big part in my wedding day I couldn't help but gush over the Dachshund Cake Topper!!
As for the theme of my wedding, I guess it's vintage inspired and dachshund themed?!? I might have to work on that a little more, but I think I have a lot of time before I am finally walking down the aisle myself. Luckily I get to discover a plethora of tips and tricks that will be featured in our "Tips from the Pro's" posts, as well as get inspiration from all the real wedding features we do too! And of course find all sorts of fantastic wedding supplies by Weddingstar Inc! See you all Wednesday, Happy Weddings!

Like us on Facebook
Follow us on Twitter
See our pins on Pinterest