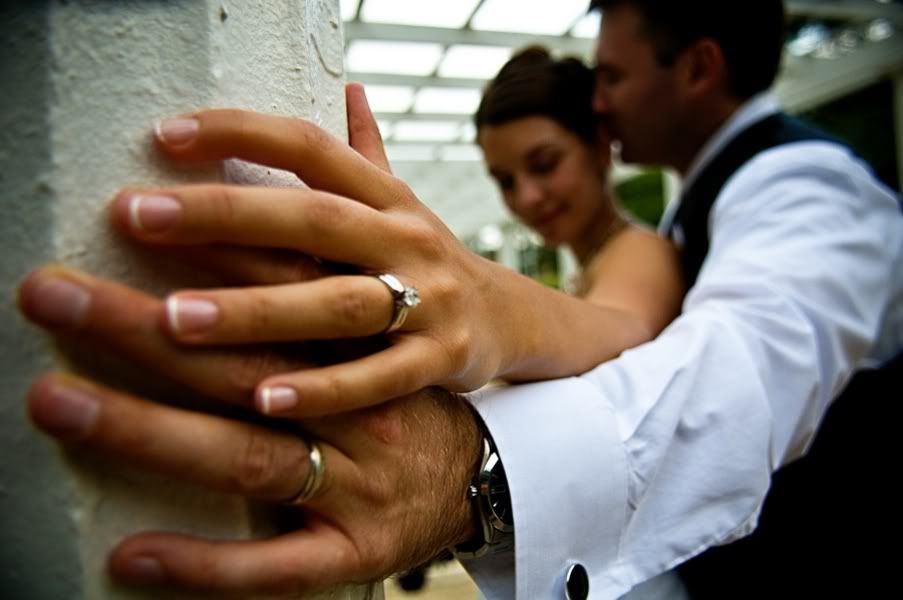 From the hospital corridors to their wedding aisle, this couple's love story is one of a fairytale. And their romantic wedding at the medical center is nothing short of spectacular.
Lucy Petelin and Matt Aboudara were married on August 23, 2008 in Washington, District of Columbia, United States.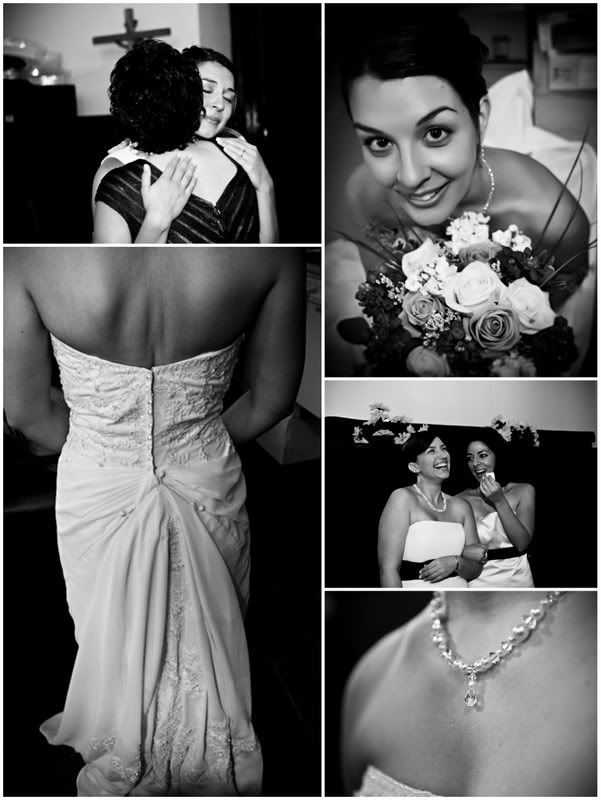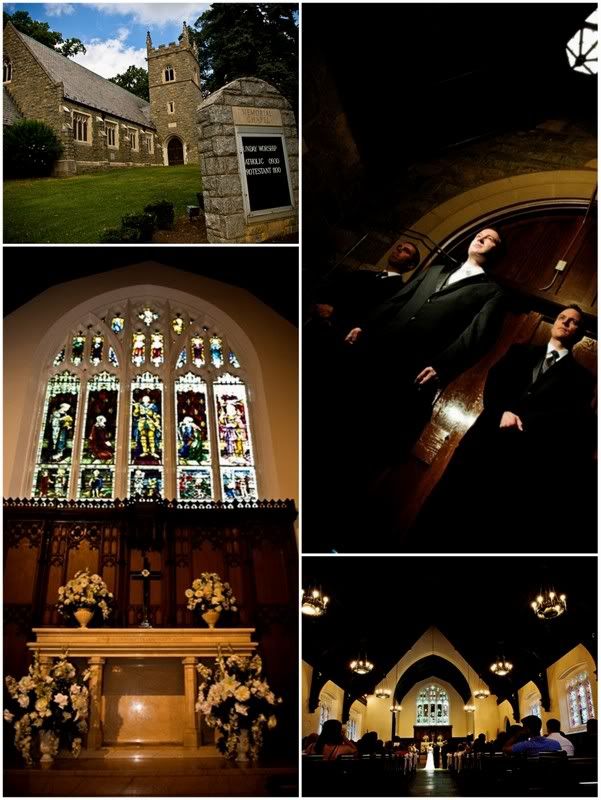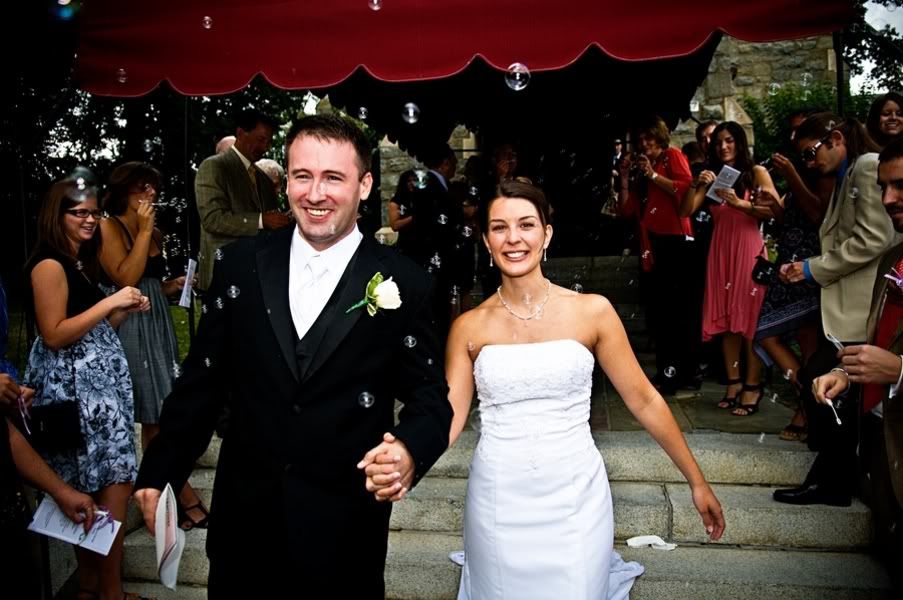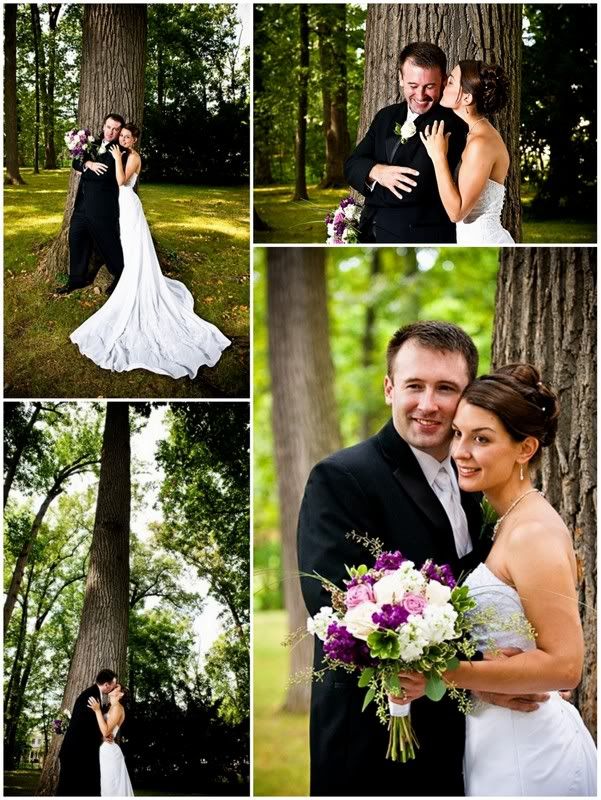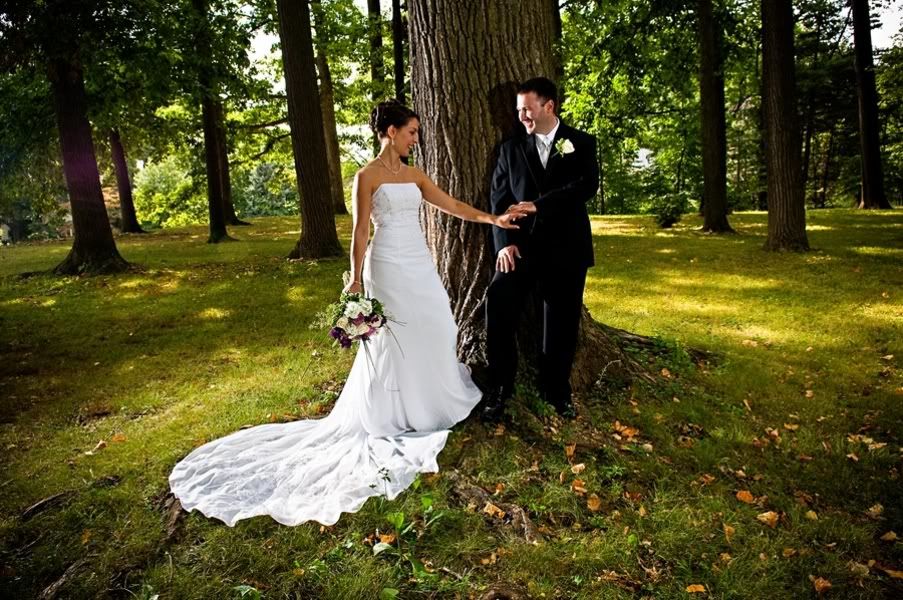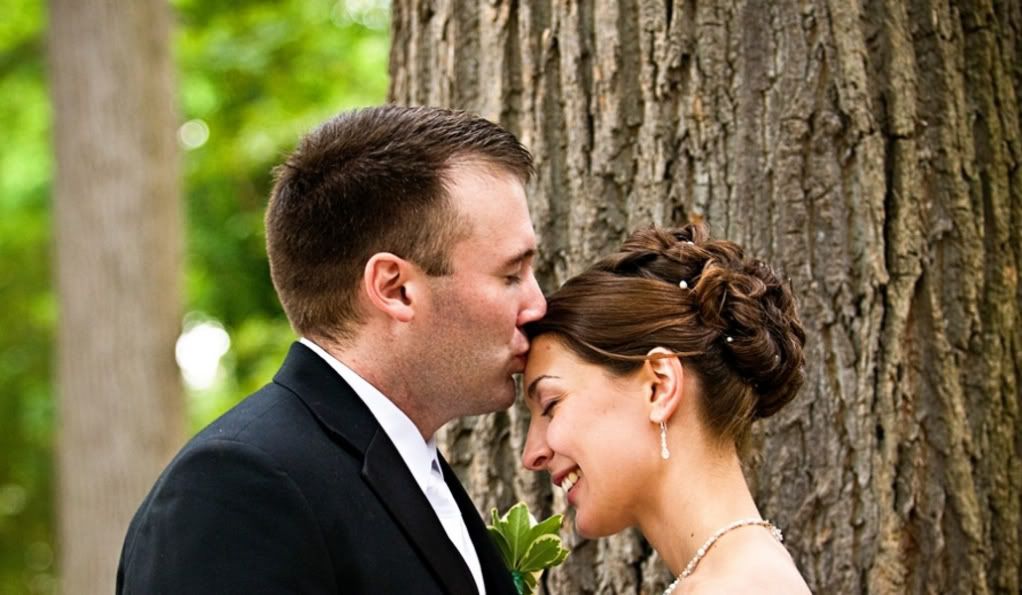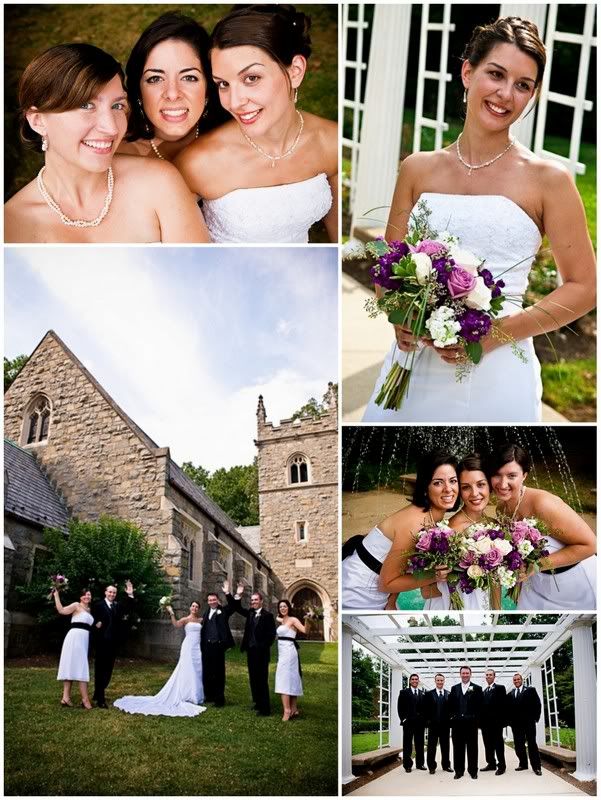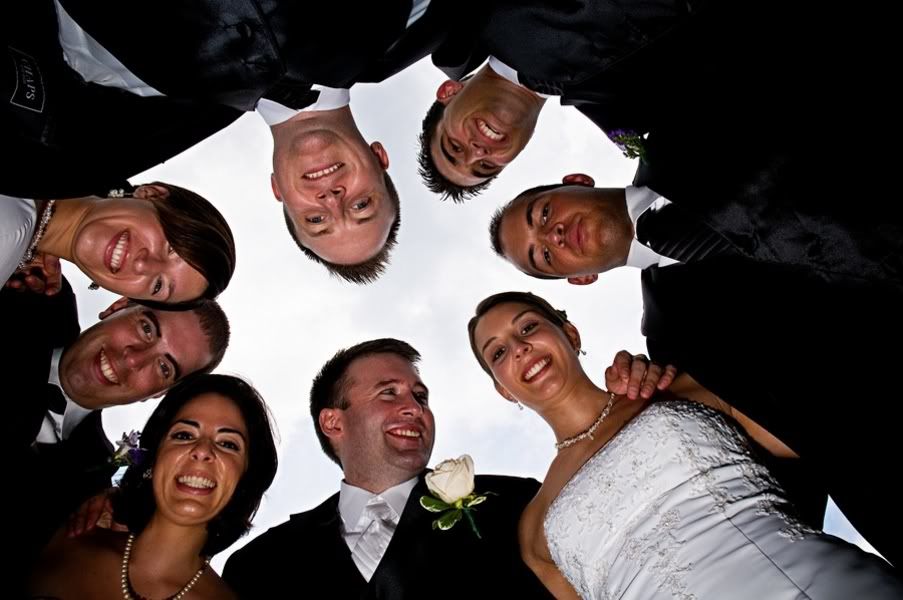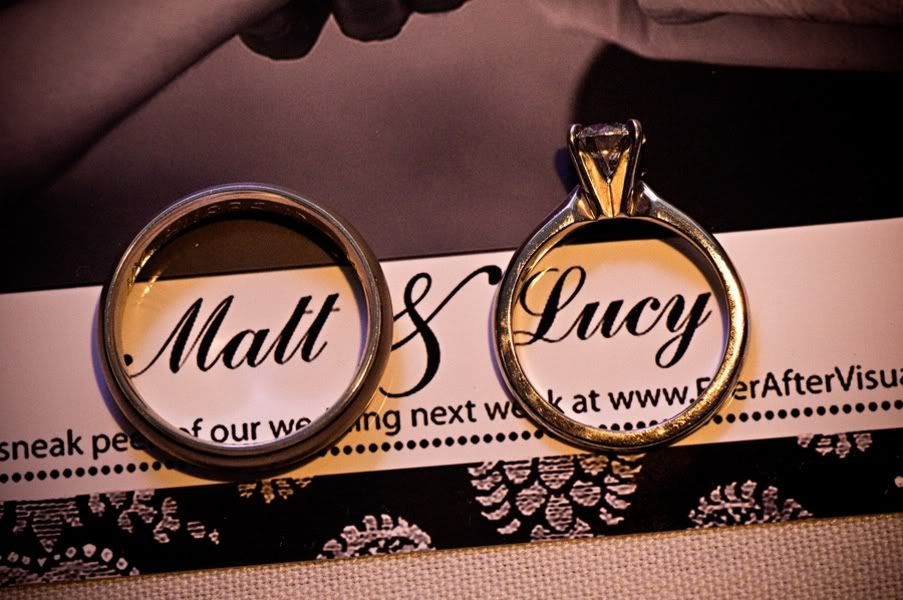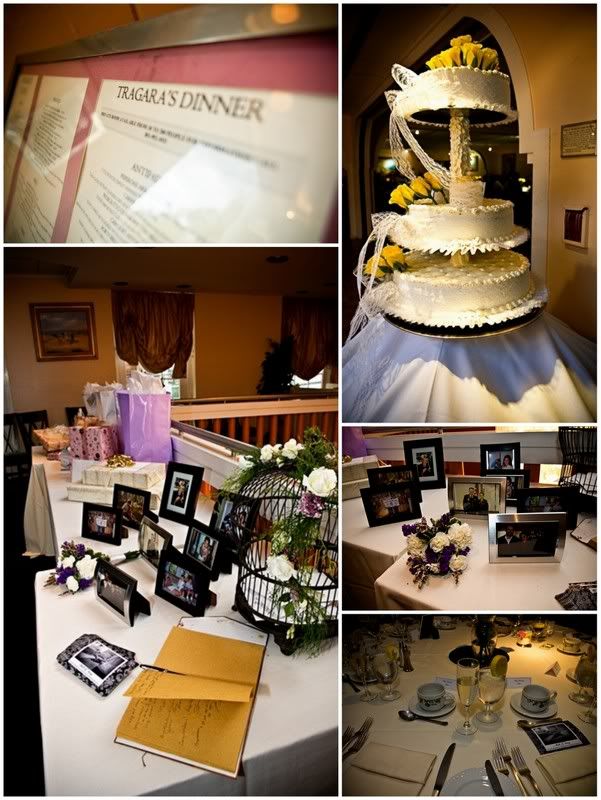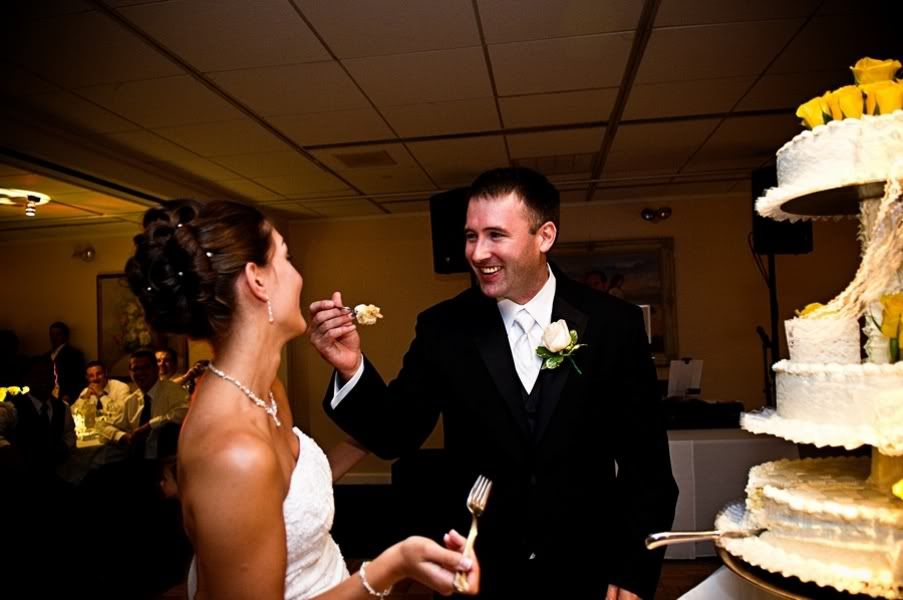 From the photographer:

When two people are in love, truly in love, well, it's an amazing thing — you see it in the way that 'I' and 'me' becomes 'us'.
Working with Matt and Lucy, we saw this right away — the decisions they made about their wedding, they made together every step of the way with calmness, respect and love. It's just the way they treat each other. Devout, loyal and oh so very much in love, these two start their marriage with all the pressures that being a doctor and a nurse are sure to bring.
We feel honored that these two would share their day with us and that we had the awesome privilege of documenting their relationships with those they love on their wedding day. Matt and Lucy, thanks for being so easy to work with!
We have to say, this is the first time we've been served courses at a wedding — it was so grand to see the care you showed your guests and we thank you for making us feel special by including us. We really appreciate clients who make us feel like family!

Congratulations, Lucy and Matt, and thank you to Ever After Visuals for submitting these photos.
Happy weddings!

Reception Venue: Walter Reed Army Medical Center
Caterer: Tragara Ristorante
Floral Designer: Suburban Florist
Photographer: Ever After Visuals
Dress Designer: The Bridal Belle
DJ: My Deejay
If you would like to see your wedding photos featured on our blog, feel free to email them to onasweetnote@weddingstar.com or submit them through your Two Bright Lights account.
Please include the name of the happy couple, wedding date and location, vendors, and any other information you'd like to include about the venue, decor and overall theme or inspiration of the wedding.
If you are not the photographer then you must get permission to use their photos before you submit them, and please include their name and website for photo credit purposes. Photos will be featured as space permits.
Of course, we would love to see our own stuff in action! If you have photos featuring any of our Weddingstar products, please submit them.
Like us on Facebook
Follow us on Twitter
See us on Pinterest