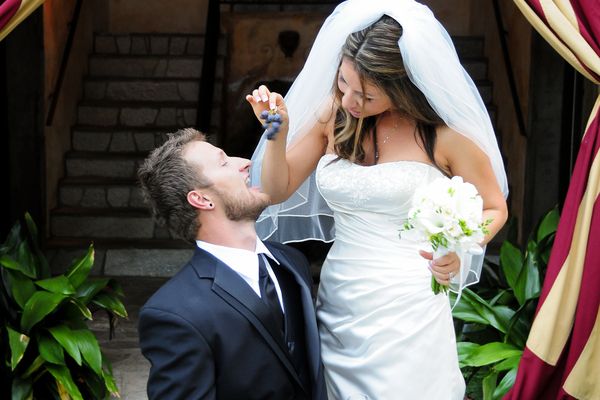 A stunning elopement at one of northern California's most pristine destinations. I love her dress, I love her shoes, I love the intimate setting — I love it all!
Lisa Ortiz and Aaron Butchas were married on September 25, 2011 in Kenwood, California, United States.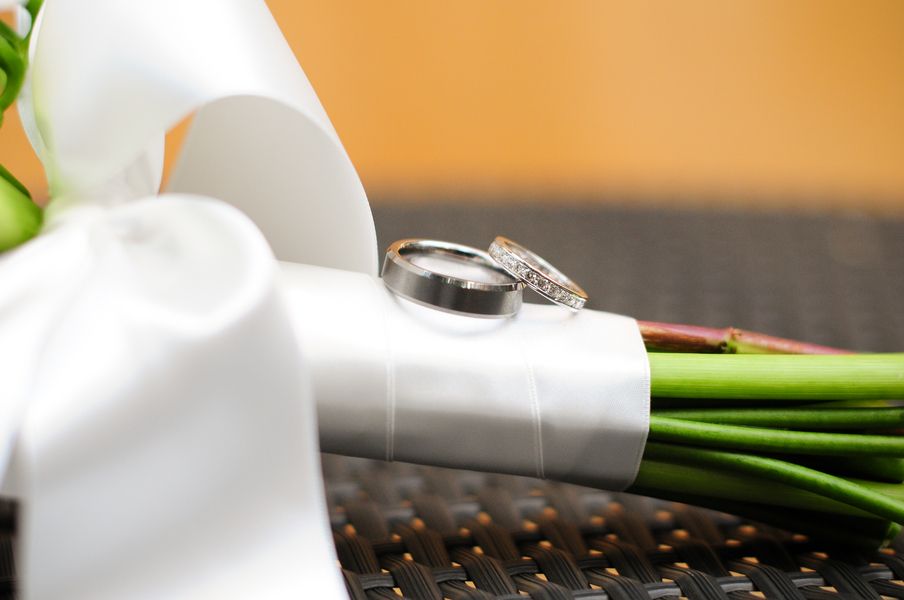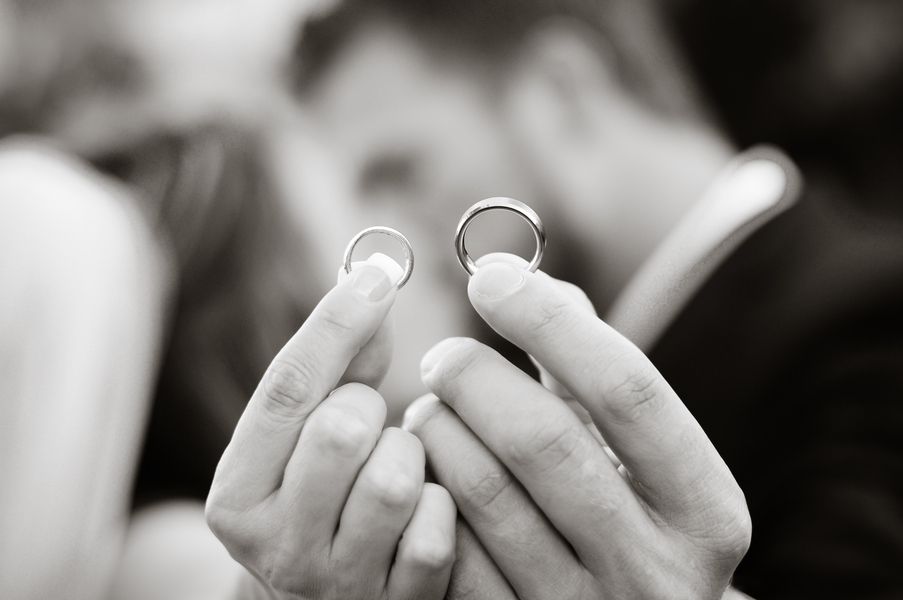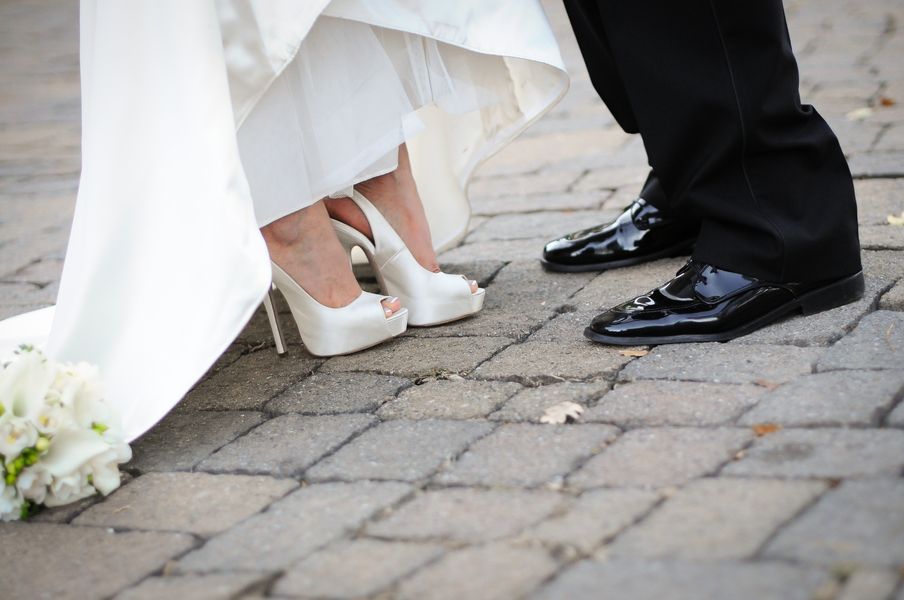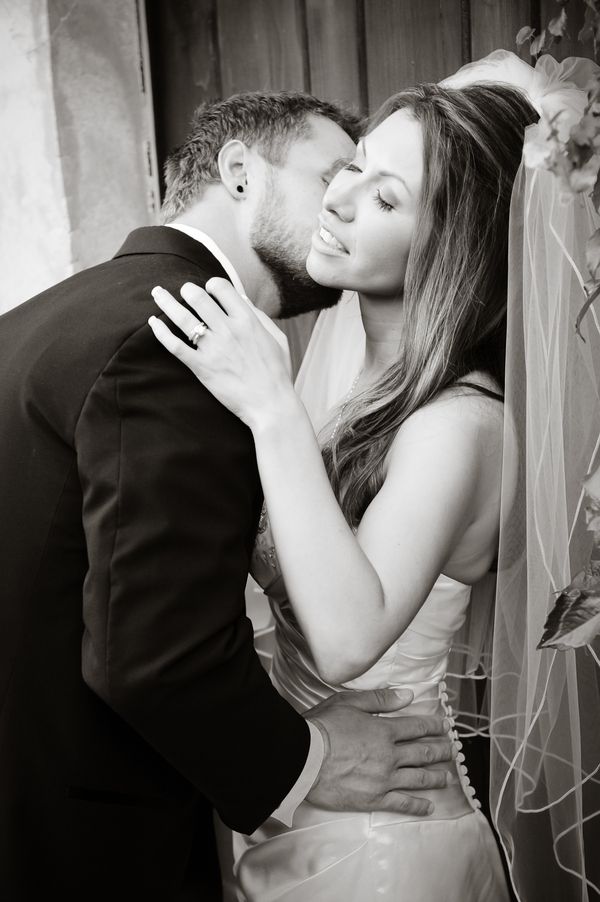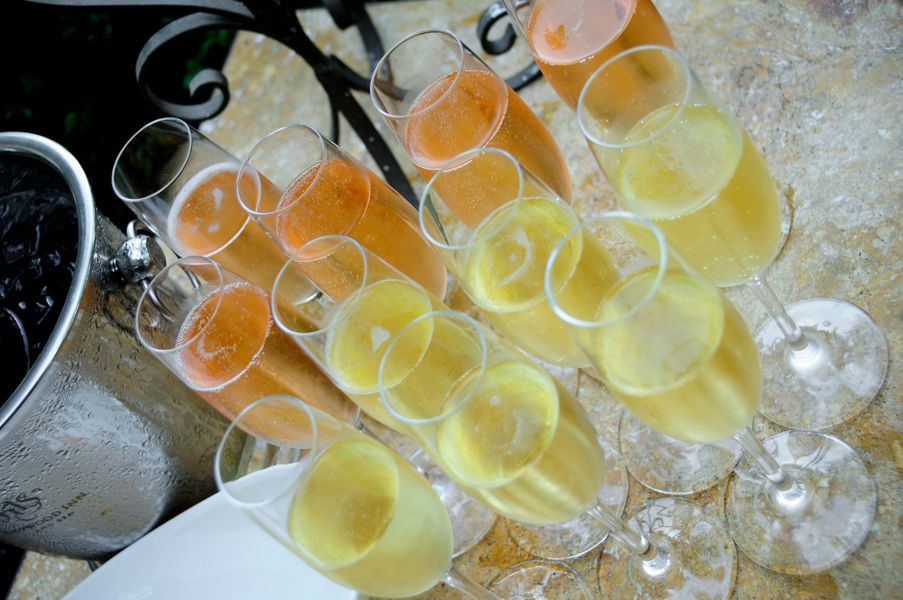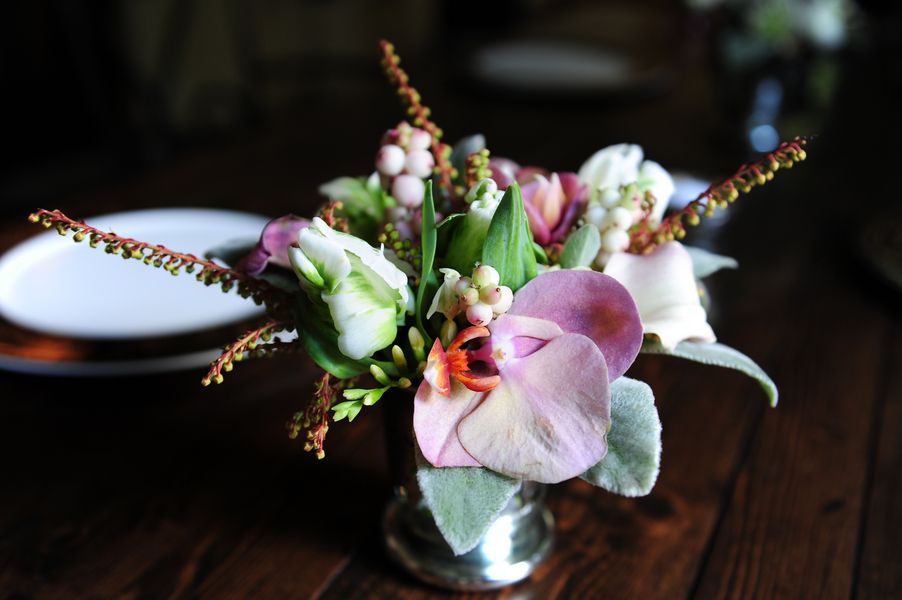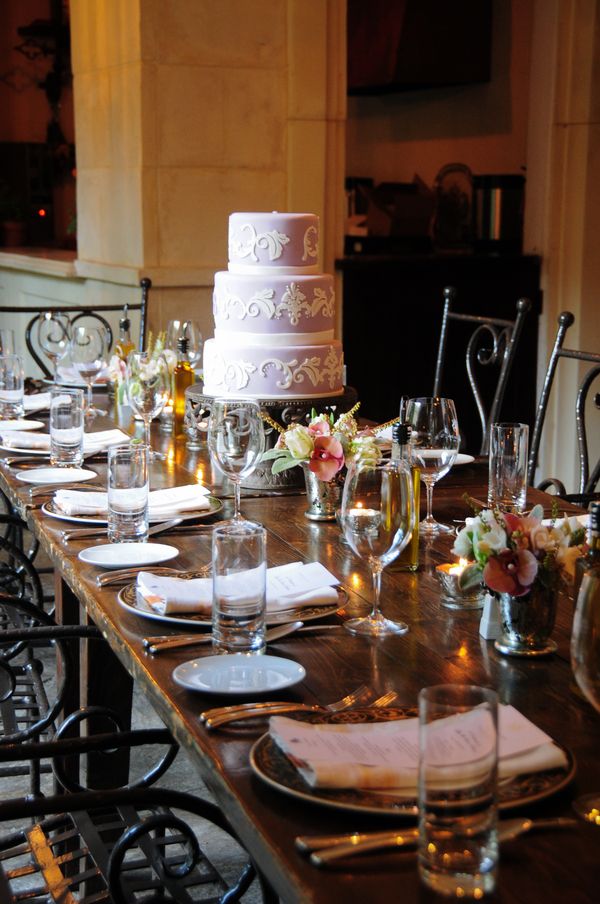 From the photographer:

Aaron and Lisa expected nothing less than a top-notch, elegant elopement! And it was STUNNING! Nestled in the rolling foothills of Sonoma — they selected one of the top destinations in our area — at the Kenwood Inn & Spa! GORGEOUS!

I have to thank Larsen's Photography for submitting these photos, and big congratulations to the new Mr. and Mrs. Butchas on their fabulous elopement.
Happy weddings!

Photographer: Larsen's Photography
Floral Designer: Anne Appleman
Reception Venue: Kenwood Inn & Spa
Dress Store: Wine Country Bridal
Dress Designer: Robin Jillian Bridal
Cake Designer: Patisserie Angelica
Makeup Artist: It's a Date at the Powder Room
Shoes: Dolce Vita
Jewelry: C Penny, Lustre Jewelry & Gem Co
Please include the name of the happy couple, wedding date and location, vendors, and any other information you'd like to include about the venue, decor and overall theme or inspiration of the wedding.
If you are not the photographer then you must get permission to use their photos before you submit them, and please include their name and website for photo credit purposes. Photos will be featured as space permits.
Of course, we would love to see our own stuff in action! If you have photos featuring any of our Weddingstar products, please submit them.
Like us on Facebook
Follow us on Twitter
See our pins on Pinterest