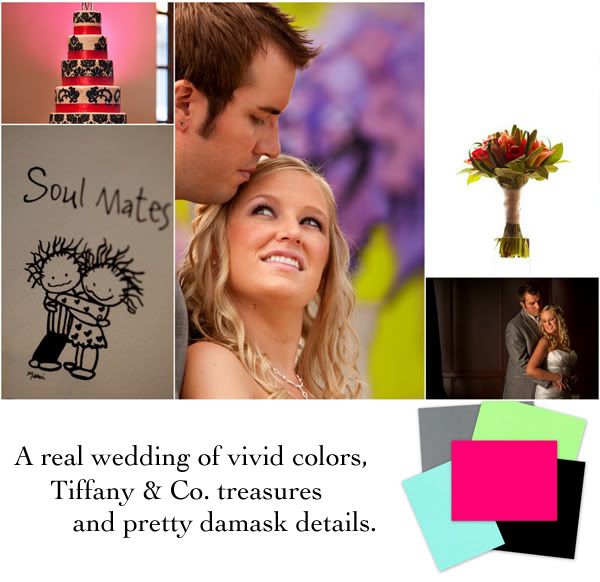 From the Bride's fabulous hot pink shoes to tall, eye-catching centerpieces complete with limes, this Ohio wedding has it all!
Kristen Almendinger and Michael Mangus were married on September 10, 2011 in Akron, Ohio, United States.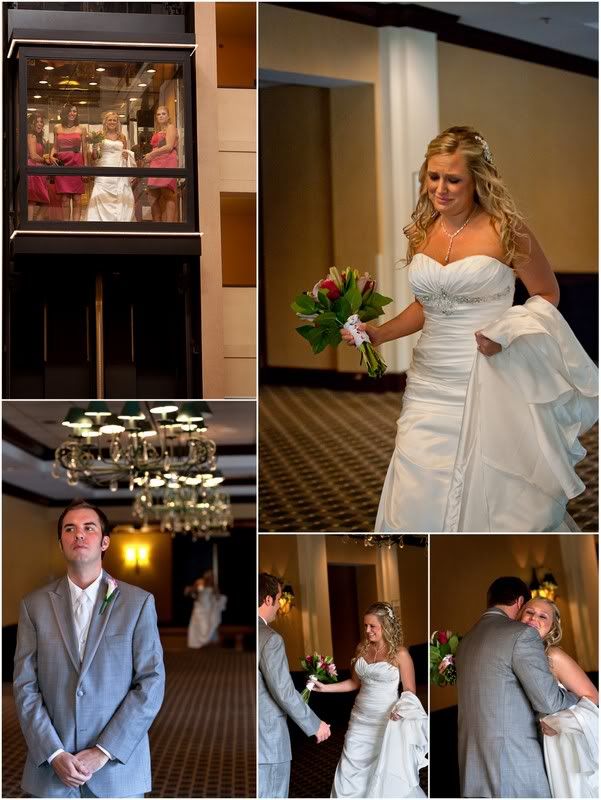 I've always been a sucker for the emotional shots! I just love the Bride's facial expression in the top right photo.
And Brides, it's the moments like this you'll want to remember from your own weddings!
I think the Bride's hair comb deserves an honorable mention here. Modest yet sparkly, a perfect combination! For a similar hair comb, click HERE.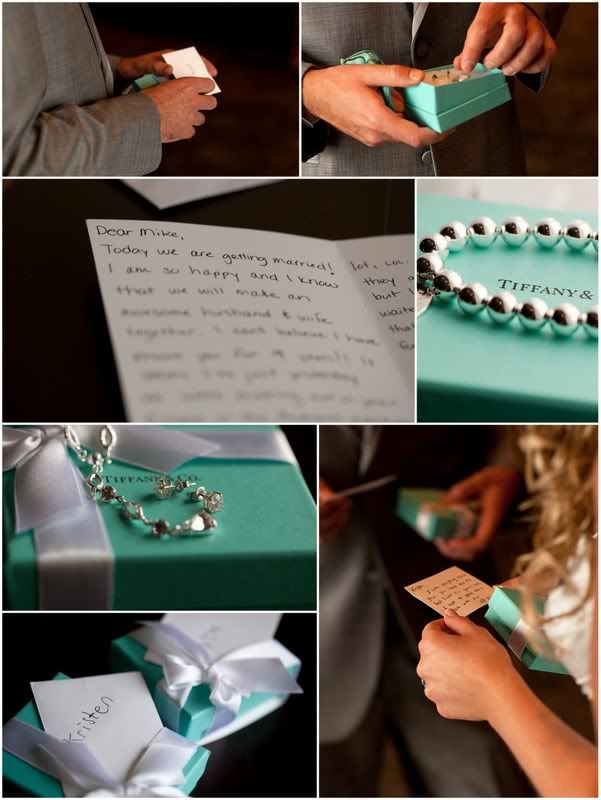 And really, what says "I love you" better than Tiffany & Co. goodies?!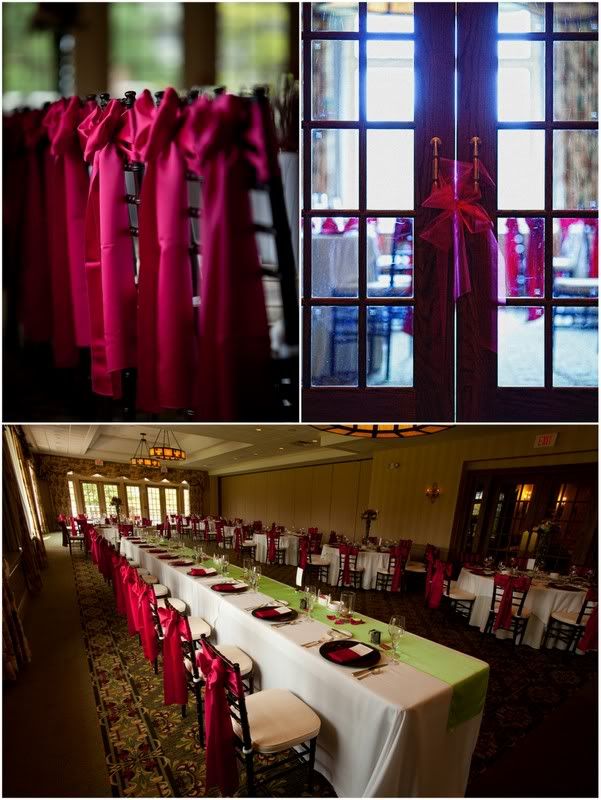 I quite like the look of the chair ribbon without covers. It gives it a little more of a casual edge yet still keeping it elegant and tasteful.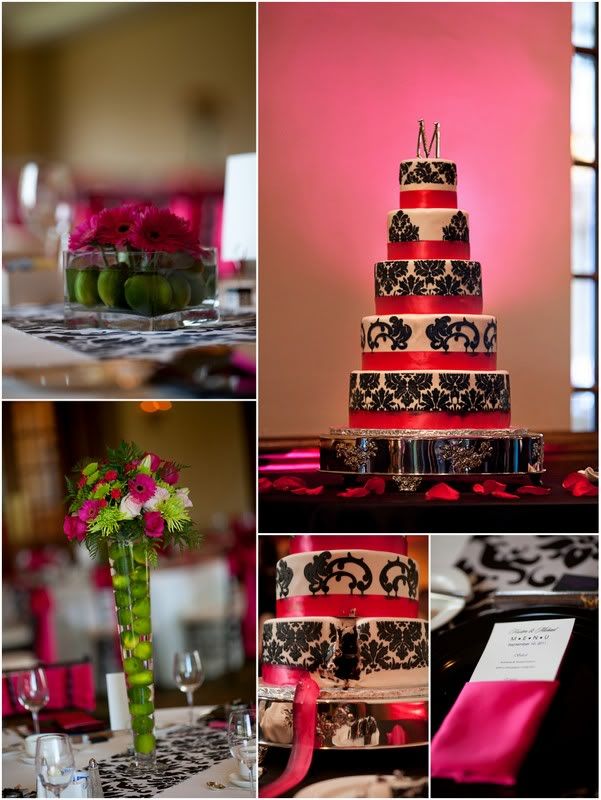 Wow. This cake is fab-u-lous! I've always been a huge fan of the demure and elegant style of damask details, and paired with hot pink…love it!
Check out our collection of damask stationery HERE.
Love the sparklers, LOVE that amazing top photo (what is that, confetti?). Love, love love!
A big thank you to Spencer Photography Inc.!
Happy weddings!

Event Venue: Portage Country Club
Photographer: Spencer Photography Inc.
Floral Designer: Swank Floral
Music: Cipriano Productions
Linens: L'Nique Linens
Tuxedos: Men's Wearhouse
Bridesmaid Dresses: David's Bridal
Wedding Gown: Brides by Demetrio
If you would like to see your wedding photos featured on our blog, feel free to email them to onasweetnote@weddingstar.com or submit them through your Two Bright Lights account.
Please include the name of the happy couple, wedding date and location, and any other information you'd like to include about the venue, decor and overall theme or inspiration of the wedding.
If you are not the photographer then you must get permission to use their photos before you submit them, and please include their name and website for photo credit purposes.
Of course, we would love to see our own stuff in action! If you have photos featuring any of our Weddingstar products, please submit them. Photos will be featured as space permits.