Happy Valentine's Day everyone! I hope that you all have a wonderful day, full of the magic of romance! In the spirit of the holiday, I wanted to share with you all the adorable engagement shoot of Kassia + Brad shot this past summer in Alberta's own Stanley Park!! Enjoy!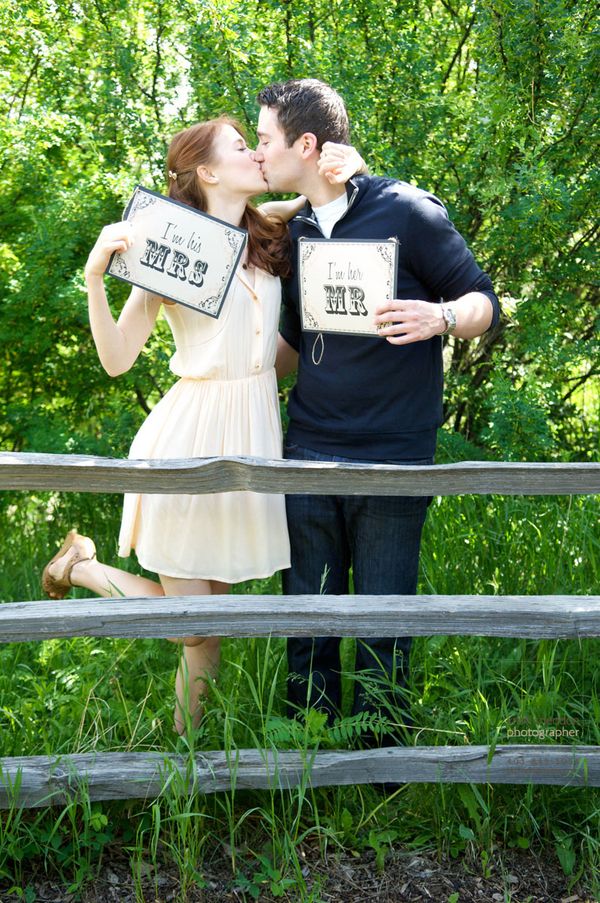 Thanks to Kristi Sneddon Phototgraphy for submitting this great engagement shoot – a photo session that might be on the horizon
for some of you after today 😉 Congratulations to Kassia + Brad as well!!! Happy Valentine's everyone!

If you would like to see your wedding photos featured on our blog, feel free to email them to onasweetnote@weddingstar.com or submit them through your Two Bright Lights account.
Please include the name of the happy couple, wedding date and location, vendors, and any other information you'd like to include about the venue, decor and overall theme or inspiration of the wedding.
If you are not the photographer then you must get permission to use their photos before you submit them, and please include their name and website for photo credit purposes. Photos will be featured as space permits.
Of course, we would love to see our own stuff in action! If you have photos featuring any of our Weddingstar products, please submit them.
Like us on Facebook
Follow us on Twitter
See our pins on Pinterest