With the sophisticated elegance of a purple color scheme, damask details and breathtaking views, this Las Vegas wedding is all-out romantic. And the diamond ring Weddingstar champagne flutes are a great finishing touch to the chic reception.
Karri Dervishian and Jason Lesley were married on February 24, 2012 in Las Vegas, Nevada, United States.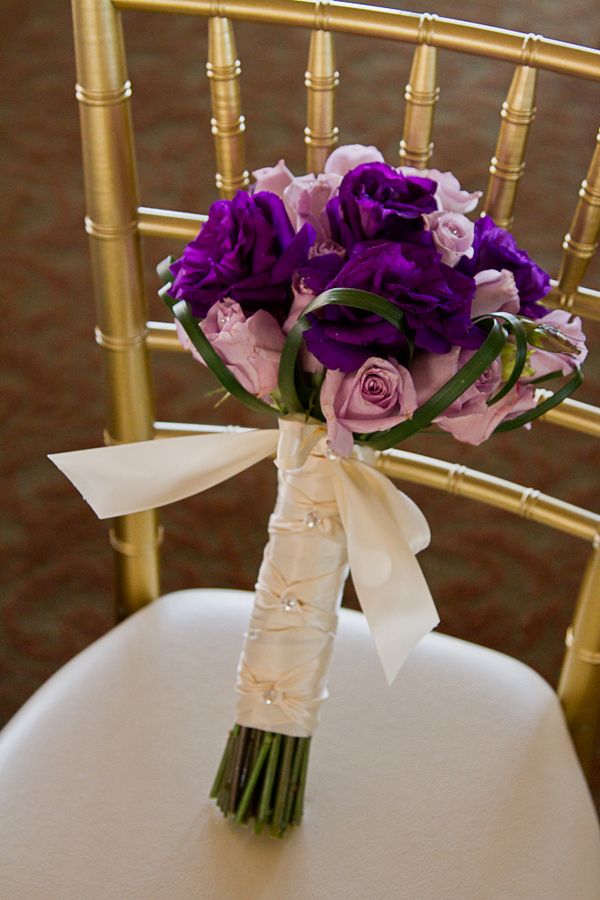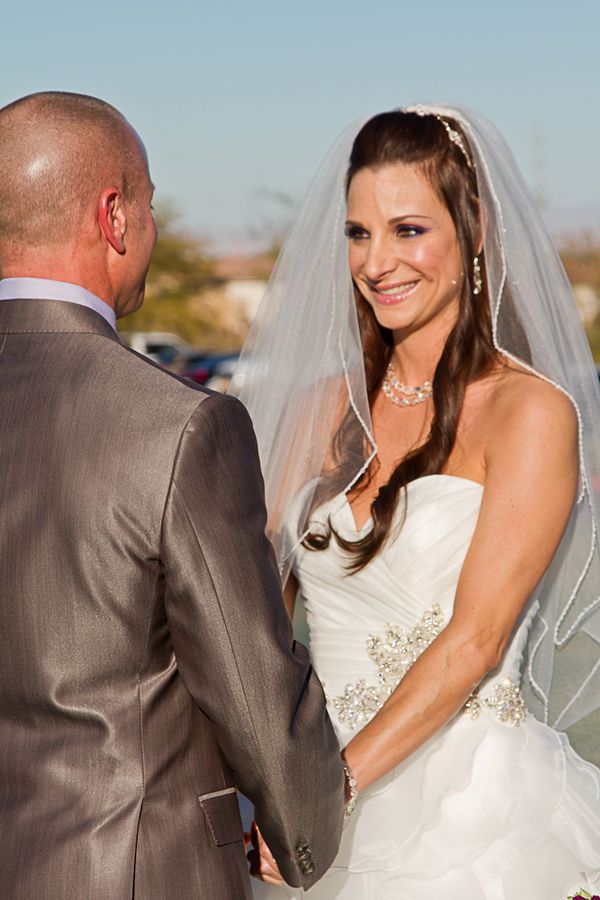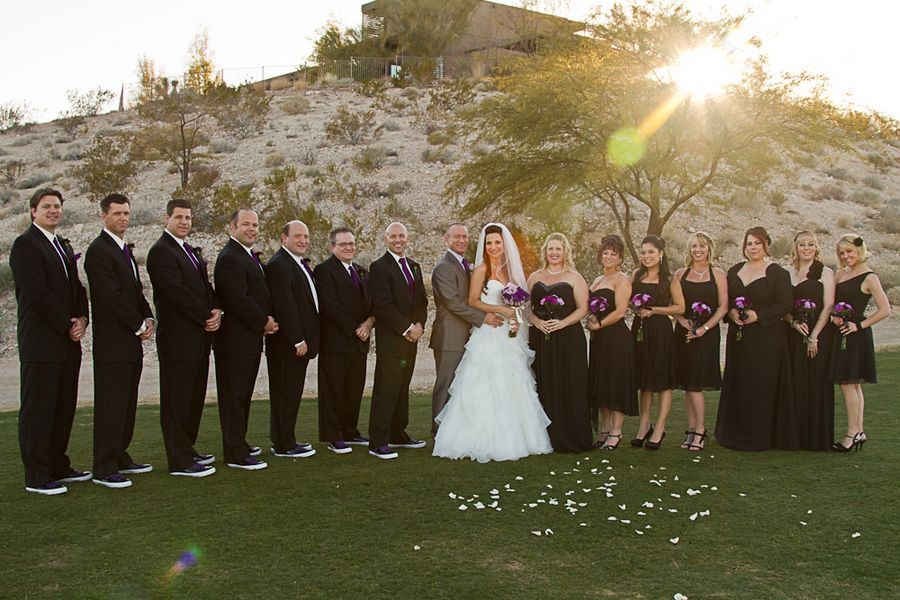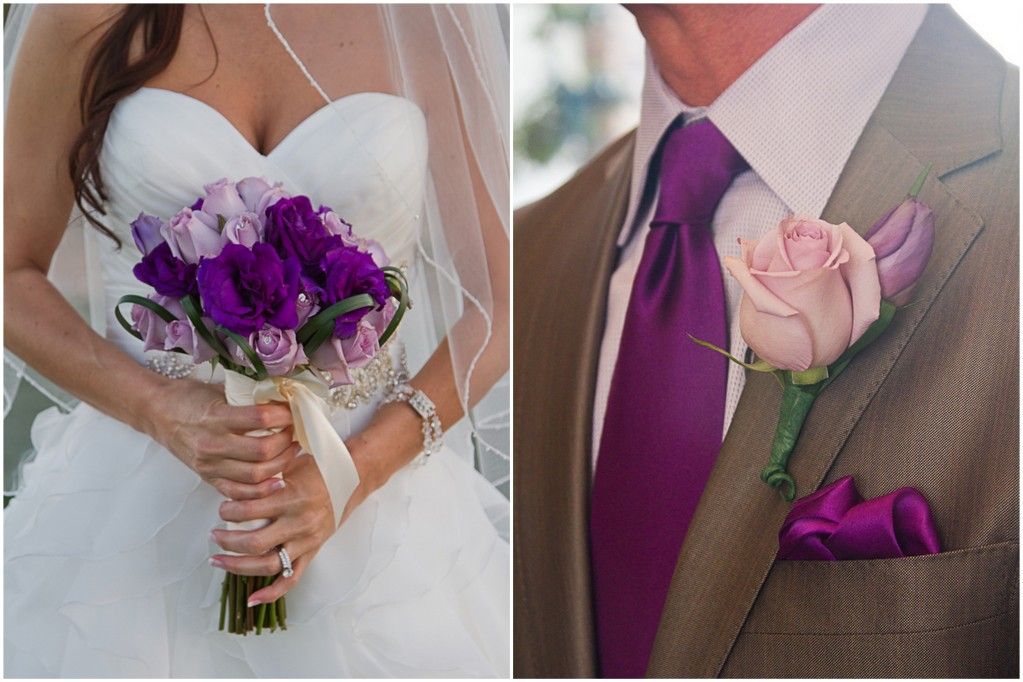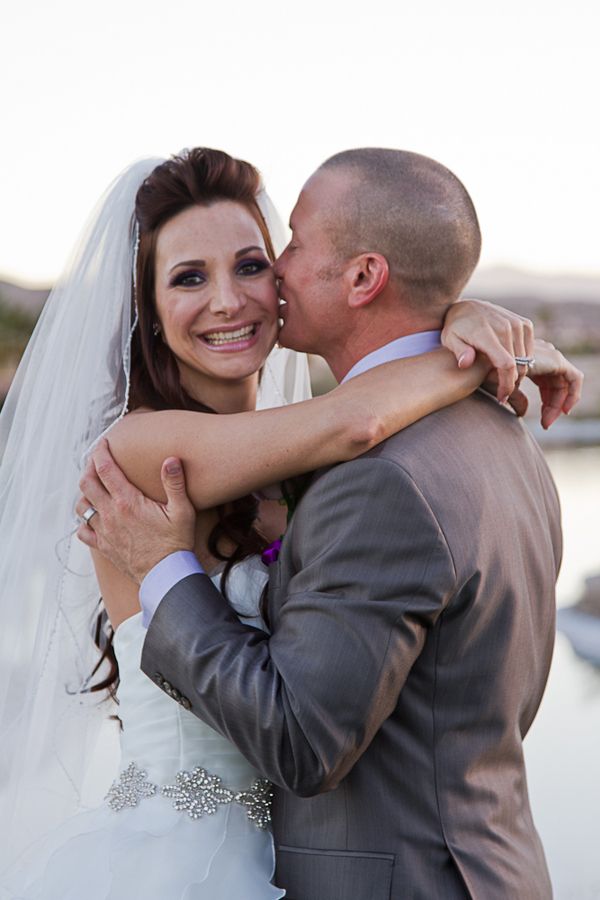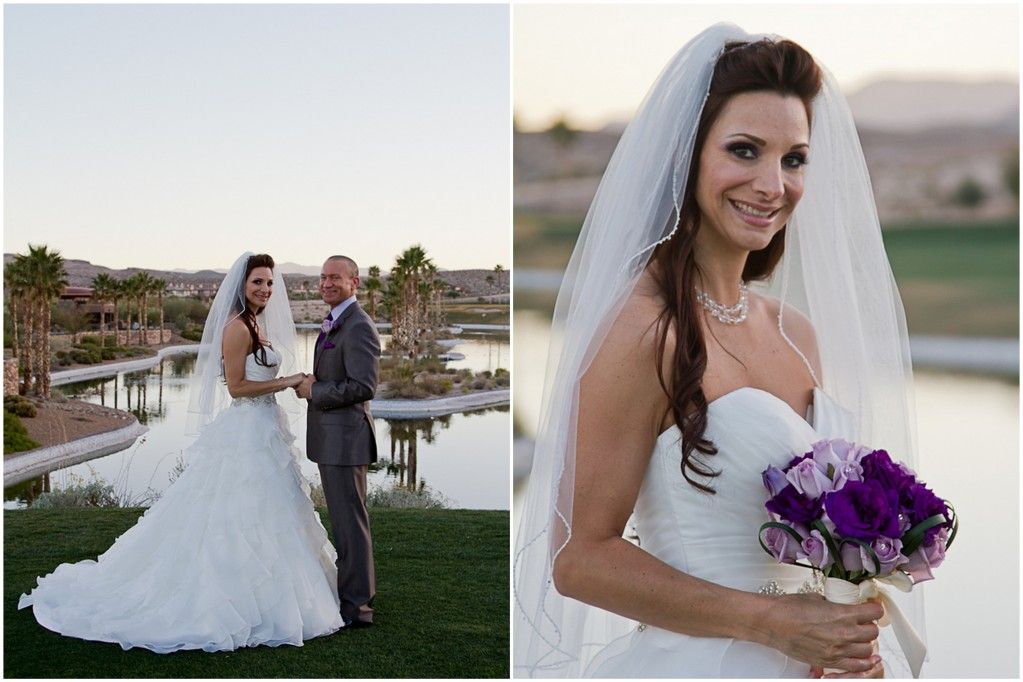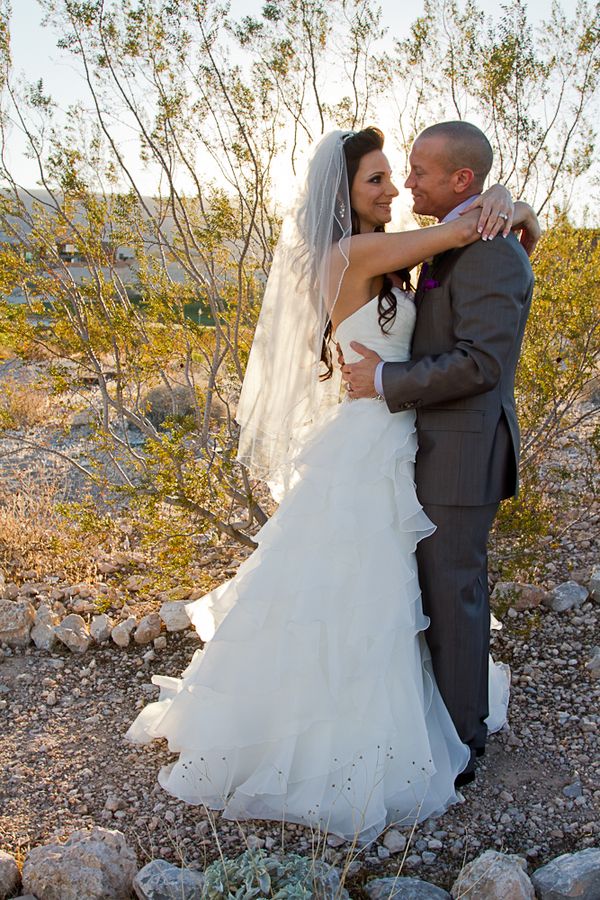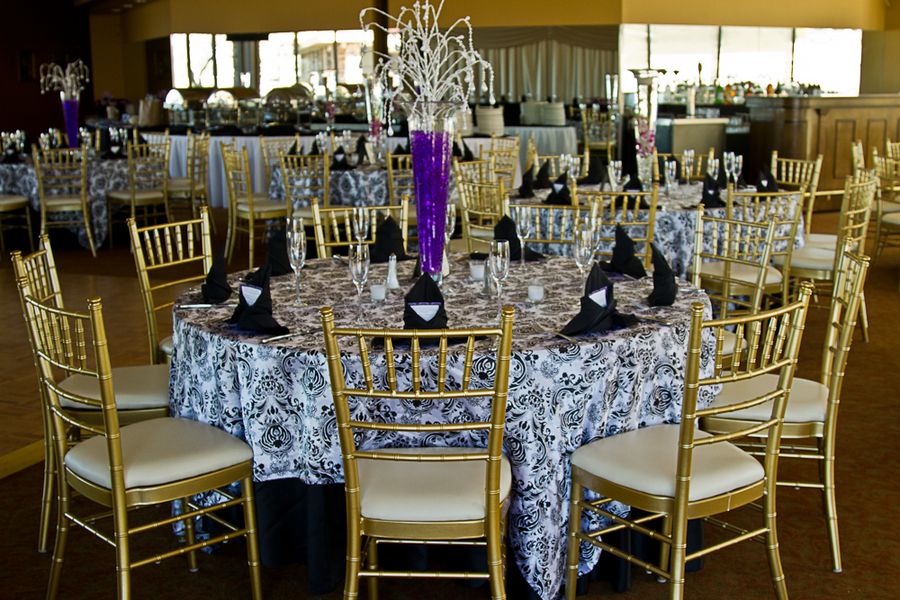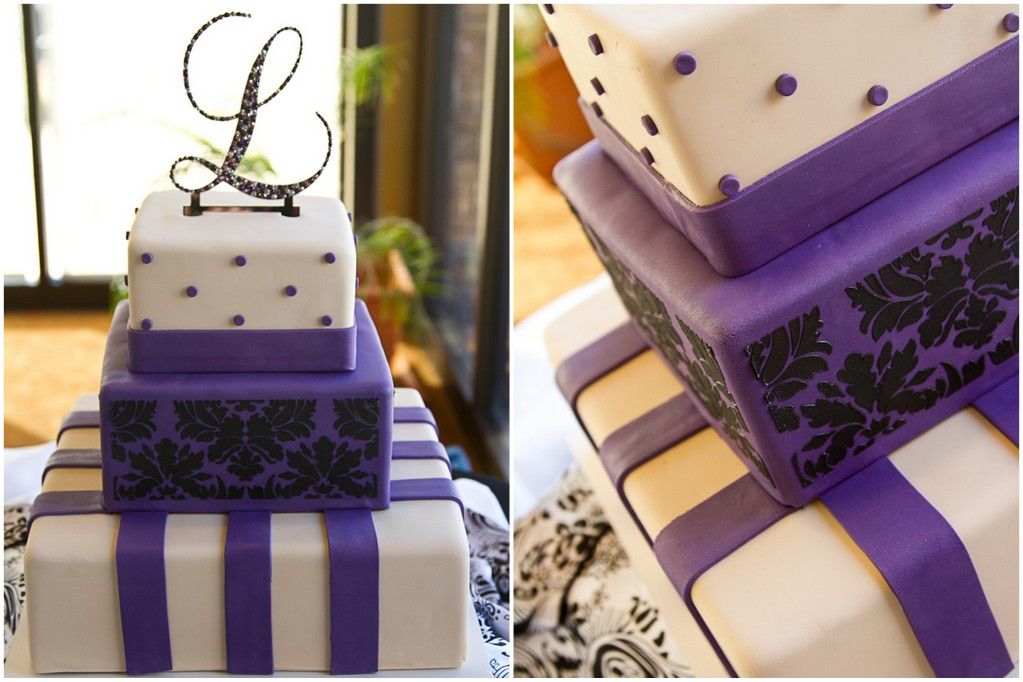 How fabulous are those champagne flutes? They are Weddingstar's Diamond Ring Champagne Flutes. Check them out HERE!
From their photographer:

I am so excited to share a few photos from Karri and Jason's wedding with you today! When I first met Karri several months ago, I instantly liked her! She is so easy to talk to, and she knew exactly how she wanted her wedding day to turn out.
All of the little details reflect their fun personalities (hello….purple Converse shoes!). Their wedding day came together perfectly with beautiful weather, excited family and friends, and a breathtaking venue.
As I look through all of the photos, I am instantly taken back to all of the emotions that were shared throughout the day. Karri and Jason…thank you for letting me be a part of your wedding day! You two are truly amazing!

Big thank you to Cardin Creative Photography!
Happy weddings!

Photographer: Cardin Creative Photography
Venue: Bears Best Golf Course
Other: Bear's Best
Please include the name of the happy couple, wedding date and location, vendors, and any other information you'd like to include about the venue, decor and overall theme or inspiration of the wedding.
If you are not the photographer then you must get permission to use their photos before you submit them, and please include their name and website for photo credit purposes. Photos will be featured as space permits.
Of course, we would love to see our own stuff in action! If you have photos featuring any of our Weddingstar products, please submit them.
Like us on Facebook
Follow us on Twitter
See our pins on Pinterest