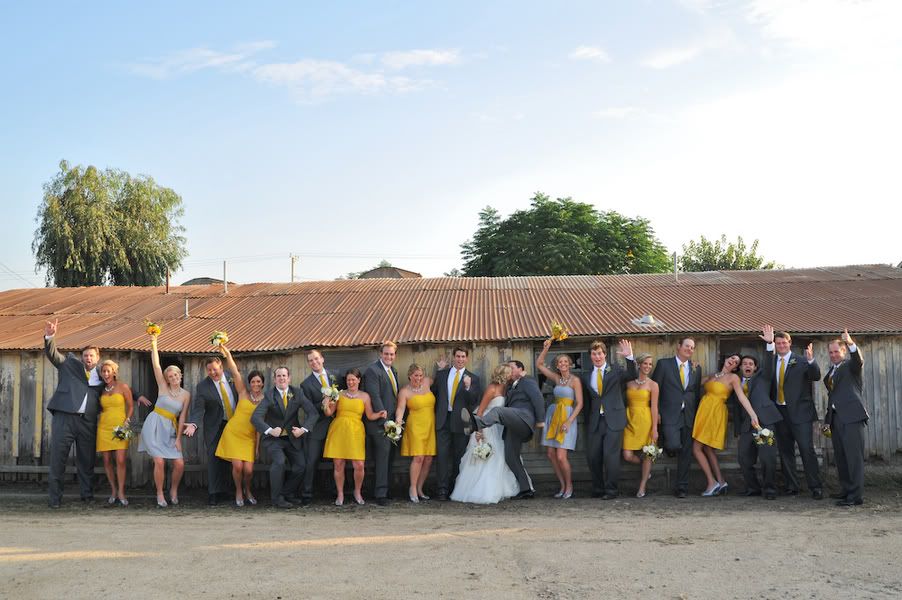 Adorable bright bridesmaids dresses, great vintage style and yellow shoes that just tie the whole fabulous color scheme together, this ultra shabby chic wedding is one of my faves!
Jillian Kasbergen and Tim 'Boomer' Murray were married on October 15, 2011 in Tulare, California, United States.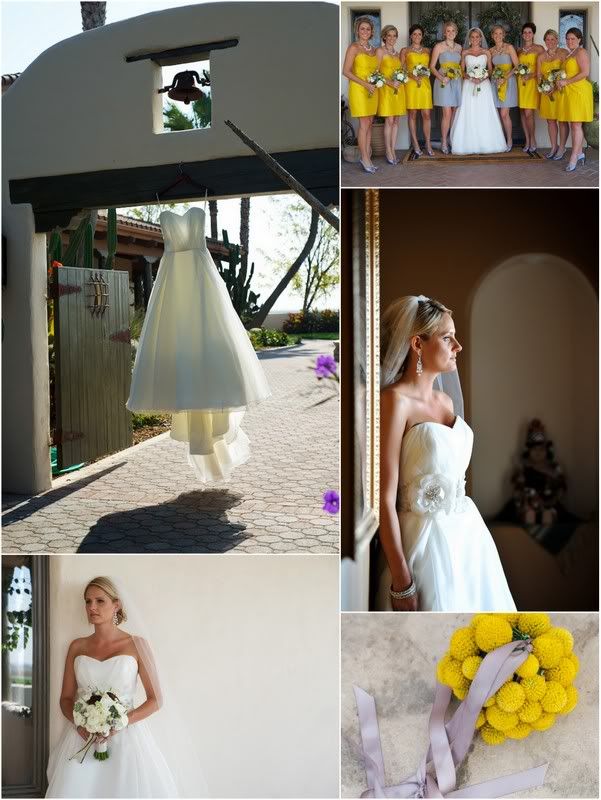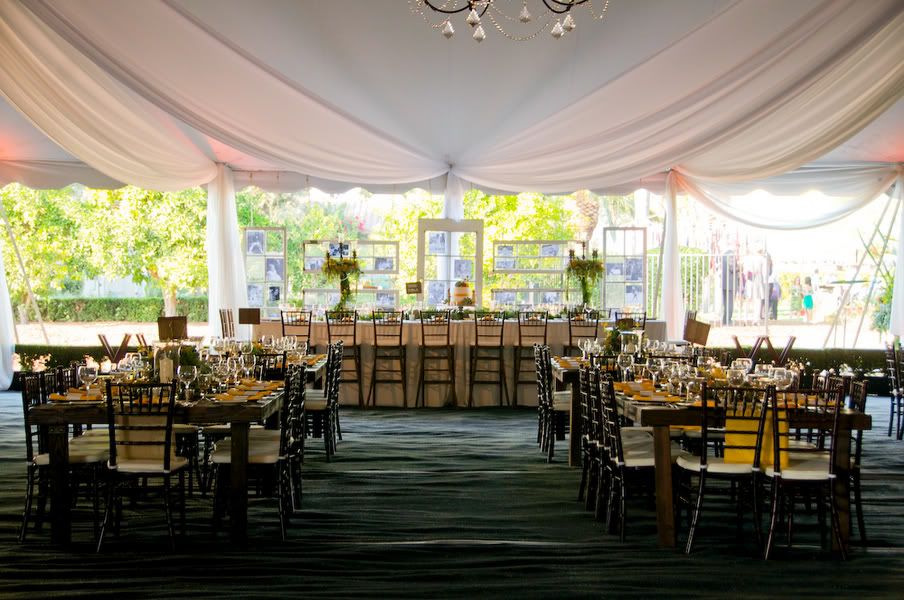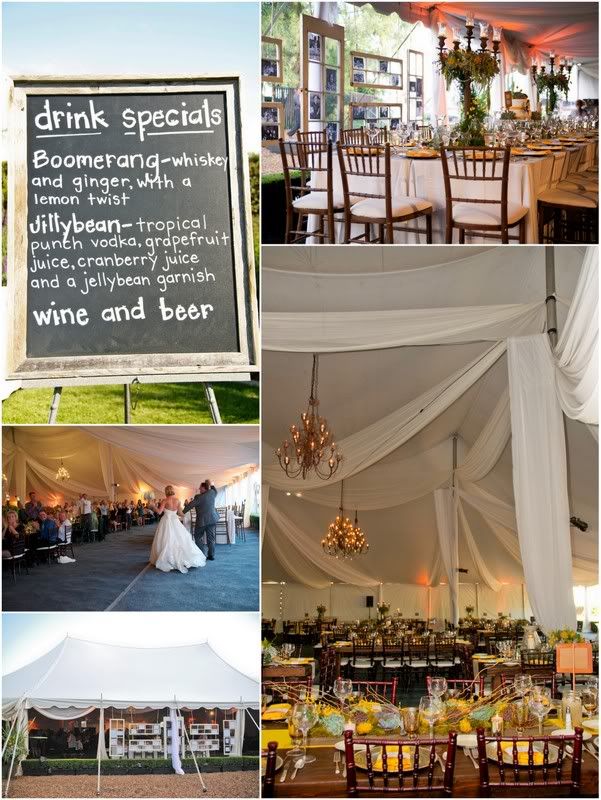 From the photographer:

Every single detail of this wedding was spectacular, and I was thrilled to have the opportunity to photograph Jillian and Boomer's wedding day.
After a lovely ceremony at the family's home church, the couple celebrated with friends and family at Jillian's parents' home/dairy in Tulare, California. Cocktails by the pool and then an amazing tented dinner reception, topped off by an over-the-top dance party with a live band. But that wasn't the end of the evening, on the way out of the reception, guests were greeted with a taco bar for a late night snack. Brilliant.
I have to say that in all my years of shooting weddings I have never seen guests having so much fun. There were over 20 vendors for this wedding and I was highly impressed with the wonderful wedding coordinator, Tanya Fulghum of Soiree Event Planning, that helped pull this entire event together.
Jillian and Boomer…it was an incredible day and I wish you all the best as you go back to San Francisco and start your lives together — cheers!

Big congratulations to the happy couple, your wedding looked truly spectacular! And thank you to Rochelle Mort Photography for submitting these wonderful photos.
What do you think of this courageous color combo?

Event Planner: Soiree Event Designs & Couture Floral
Photographer: Rochelle Mort Photography
Floral Designer: Sweet Memories Flowers
Dress Designer: Marisa
Equipment Rentals: Classic Party Rentals, Town & Country Party Rentals
Bridesmaid Dresses: Lula Kate Bridal
If you would like to see your wedding photos featured on our blog, feel free to email them to onasweetnote@weddingstar.com or submit them through your Two Bright Lights account.
Please include the name of the happy couple, wedding date and location, vendors, and any other information you'd like to include about the venue, decor and overall theme or inspiration of the wedding.
If you are not the photographer then you must get permission to use their photos before you submit them, and please include their name and website for photo credit purposes. Photos will be featured as space permits.
Of course, we would love to see our own stuff in action! If you have photos featuring any of our Weddingstar products, please submit them.

Like us on Facebook
Follow us on Twitter
Pin with us on Pinterest