Filled with family memories and steeped in tradition, this classically elegant wedding is a beautiful affair.
I love the idea of the Signable Frame Guestbook – It's such a great alternative to the traditional guestbook because you can hang it right on your wall. It's not just some keepsake that will end up stuffed in a box a few months down the road.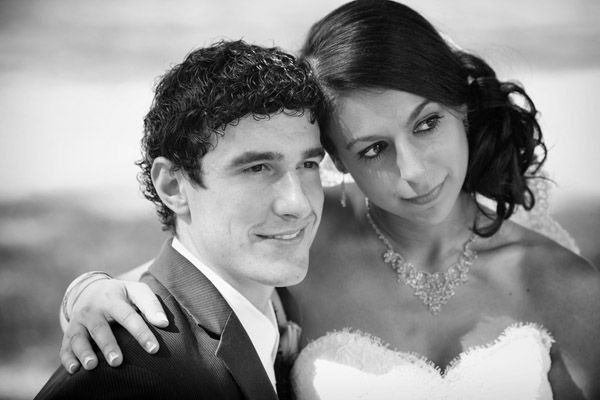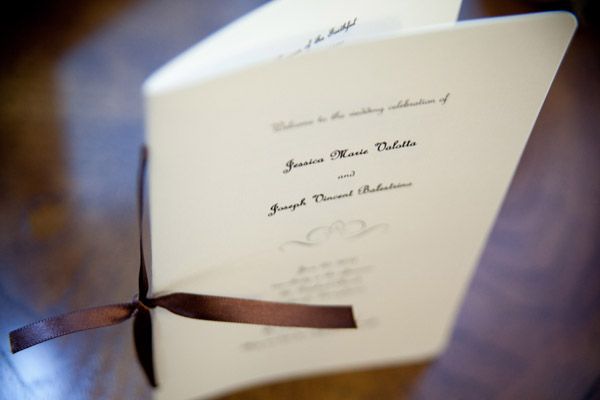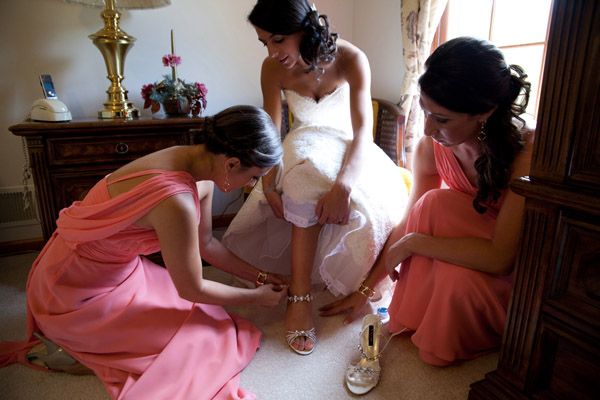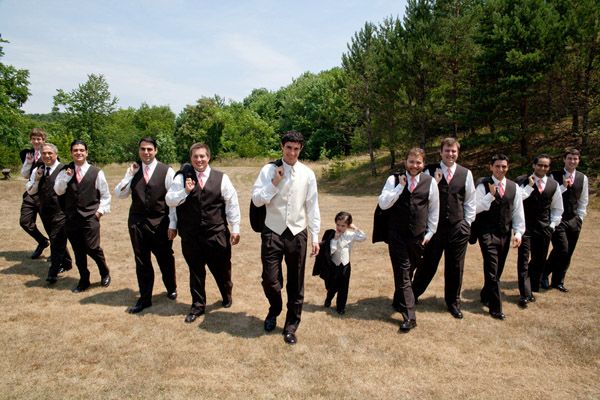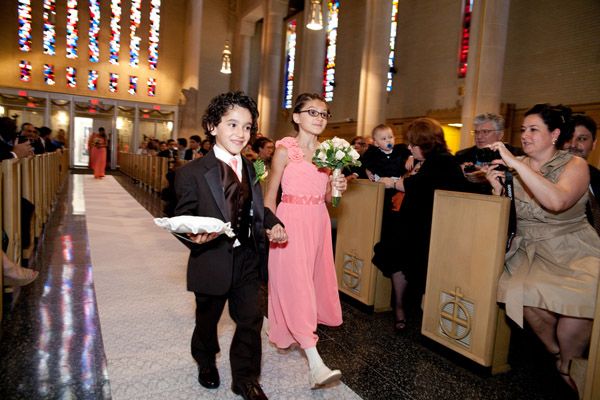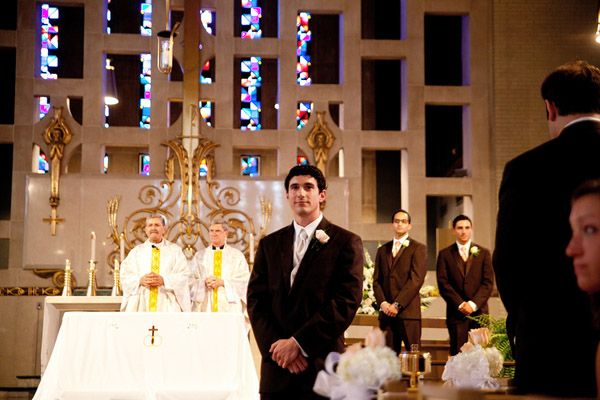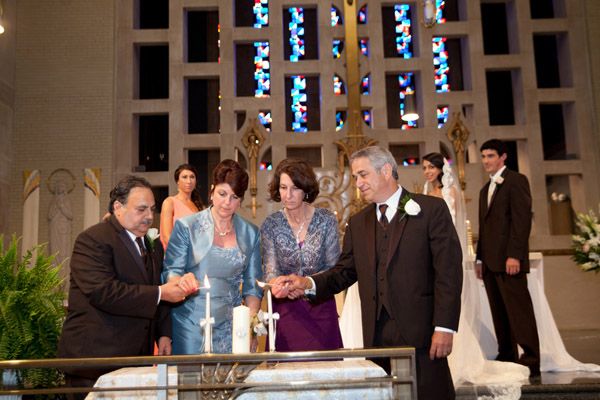 I love the idea of the parents first lighting the candles that the Bride and Groom will use to represent their unification. It shows a love that goes deeper than just a couple – it really represents the merging of two families.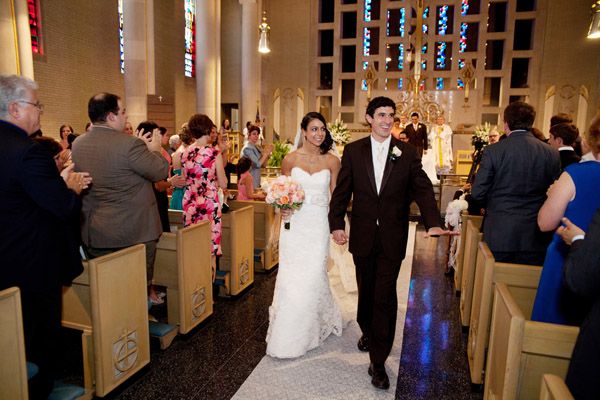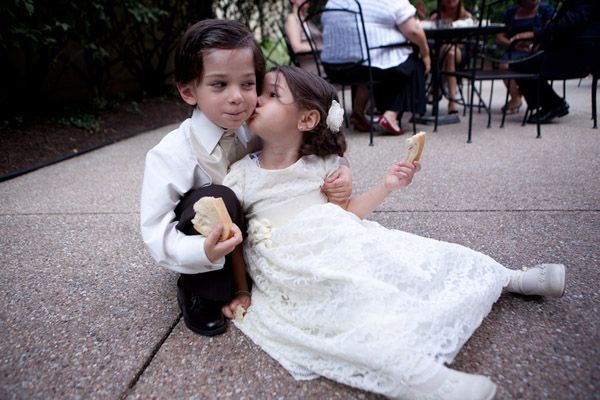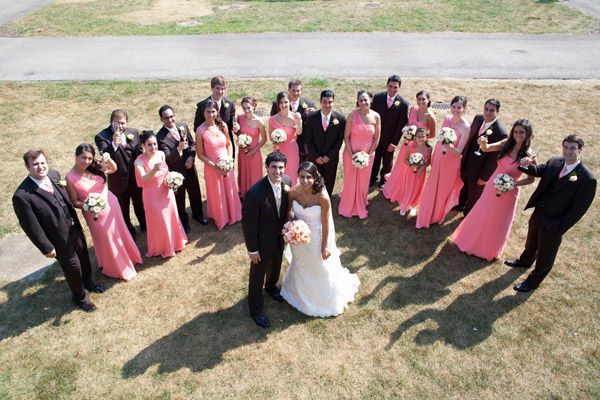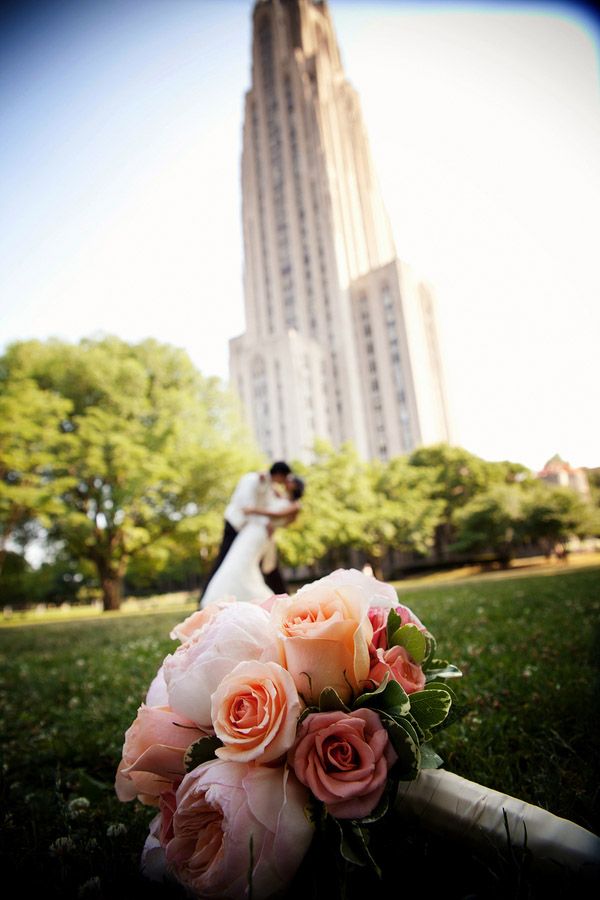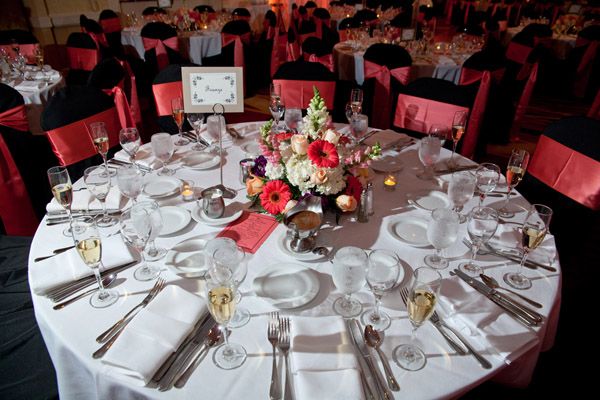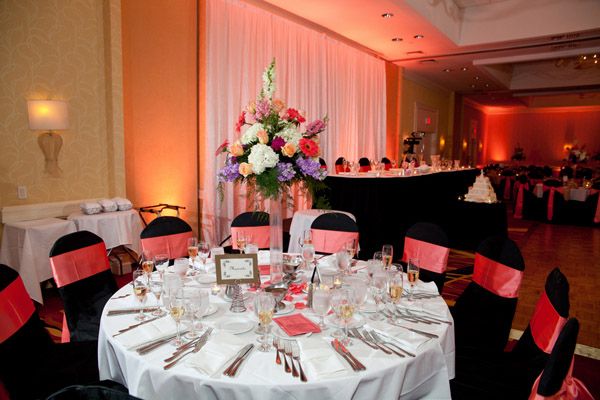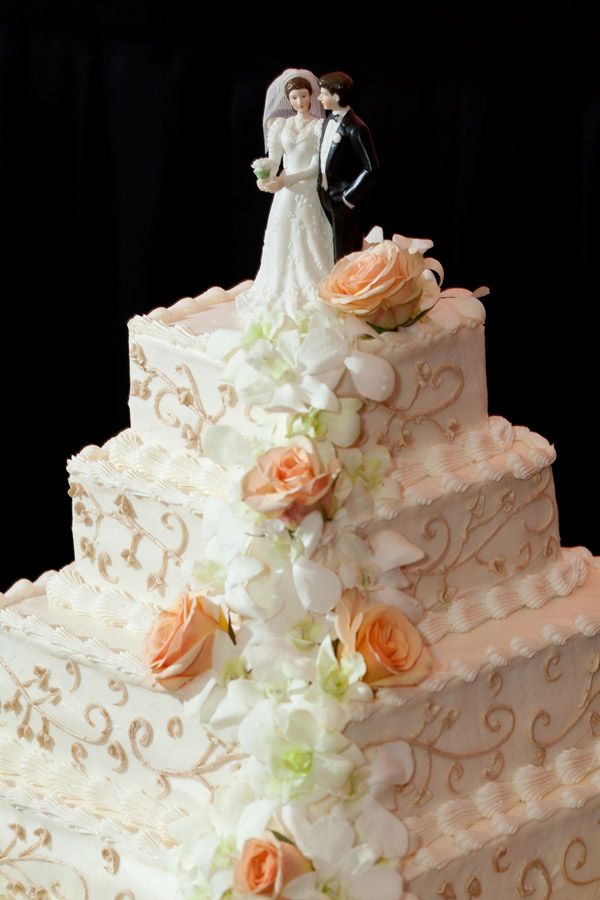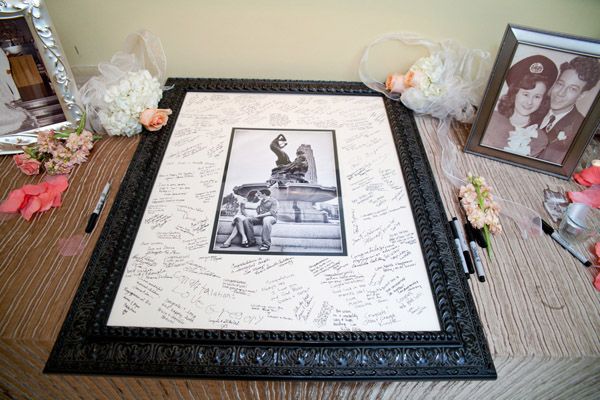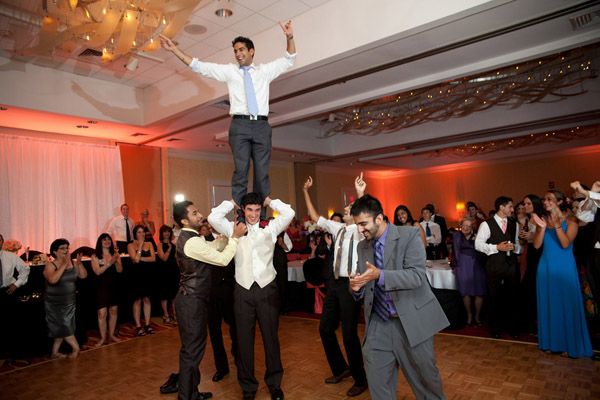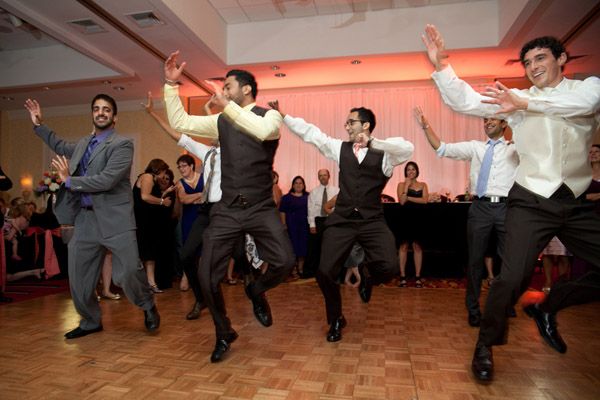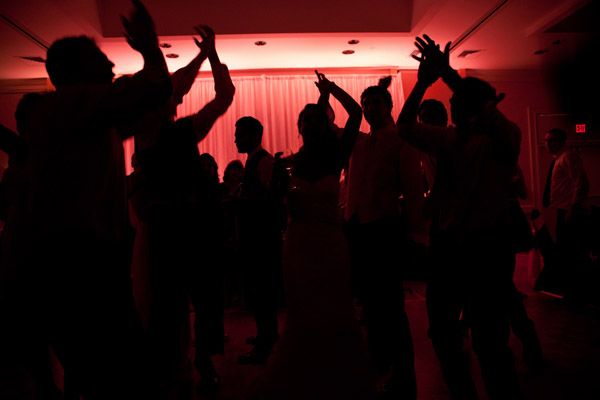 Thanks so much to Jorge Santiago Photography for submitting this stunning wedding.
From the Bride:

06/30/2012 Pittsburgh, PA, United States Joe and I married on a hot summer day in our hometown of Pittsburgh, PA. The ceremony, held at St. Raphael's church, took place in the same church my parents were married, by the same two priests that married Joe's parents some 30 years ago. For pictures, we decided to go to University of Pittsburgh's main campus in Oakland. Pitt was not only where Joe attended college, but also where we first met six years ago, where our love blossomed, and where he prosposed. We couldn't think of a better backdrop for our special day. The celebration continued with a reception at the Pittsburgh Airport Marriott. Cocktails and hors d'oeuvres took place in the outdoor courtyard, followed by dinner and lots of dancing in the Grand Ballroom. Our wedding day was nothing but perfect – filled with the love of all our family and friends and will be a day we will remember forever!

From the photographer:

Jessica wore Alvina Valenta bridal gown style 9102 , purchased from Kleinfeld Bridal in New York, NY.

Congratulations to the happy couple!
Photographer: Jorge Santiago Photography
Reception Venue: Pittsburgh Airport Marriott
Dress Store: Kleinfeld Bridal
Dress Designer: JLM Couture,Alvina Valenta
Tuxedo and Mens Attire: Valotta's Tuxedo
If you would like to see your wedding photos featured on our blog, feel free to email them to onasweetnote@weddingstar.com or submit them through your Two Bright Lights account.
Please include the name of the happy couple, wedding date and location, vendors, and any other information you'd like to include about the venue, decor and overall theme or inspiration of the wedding.
If you are not the photographer then you must get permission to use their photos before you submit them, and please include their name and website for photo credit purposes. Photos will be featured as space permits.
Of course, we would love to see our own stuff in action! If you have photos featuring any of our Weddingstar products, please submit them.
Like us on Facebook
Follow us on Twitter
See our pins on Pinterest