Another beauty from the talented Vanessa Joy Photography! This wedding has it all — an immaculate brocade gown complete with a fabulous jeweled hairpiece, a-maz-ing navy blue bridesmaids dresses and late night coffee and doughnuts!
Jessica Picinic and Andy Tarabocchia were married on May 14, 2011 in Clifton, New Jersey, United States.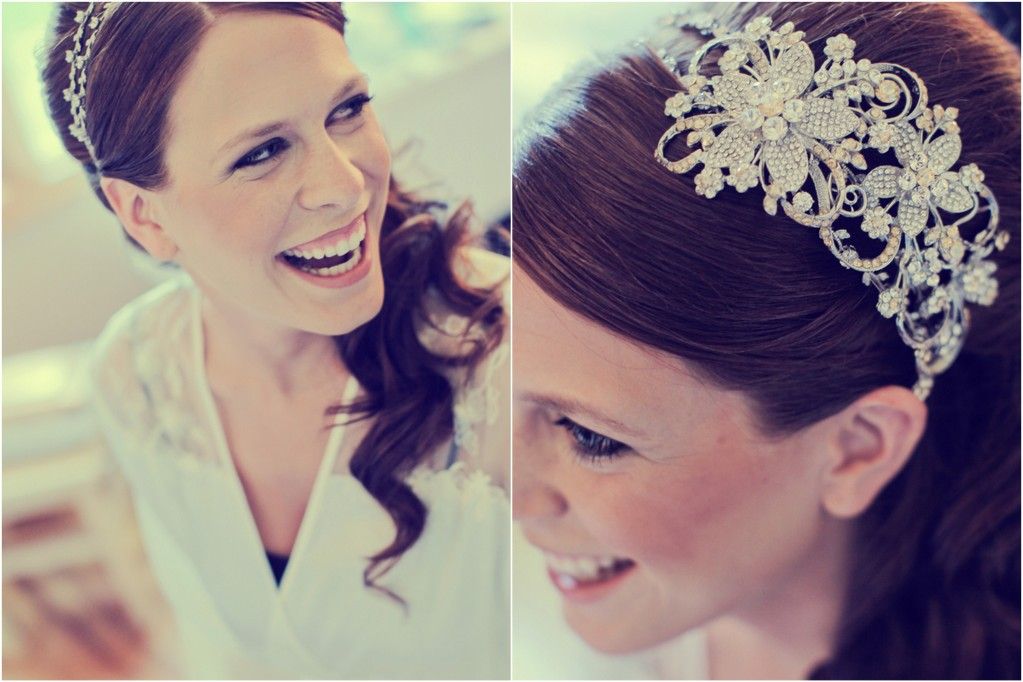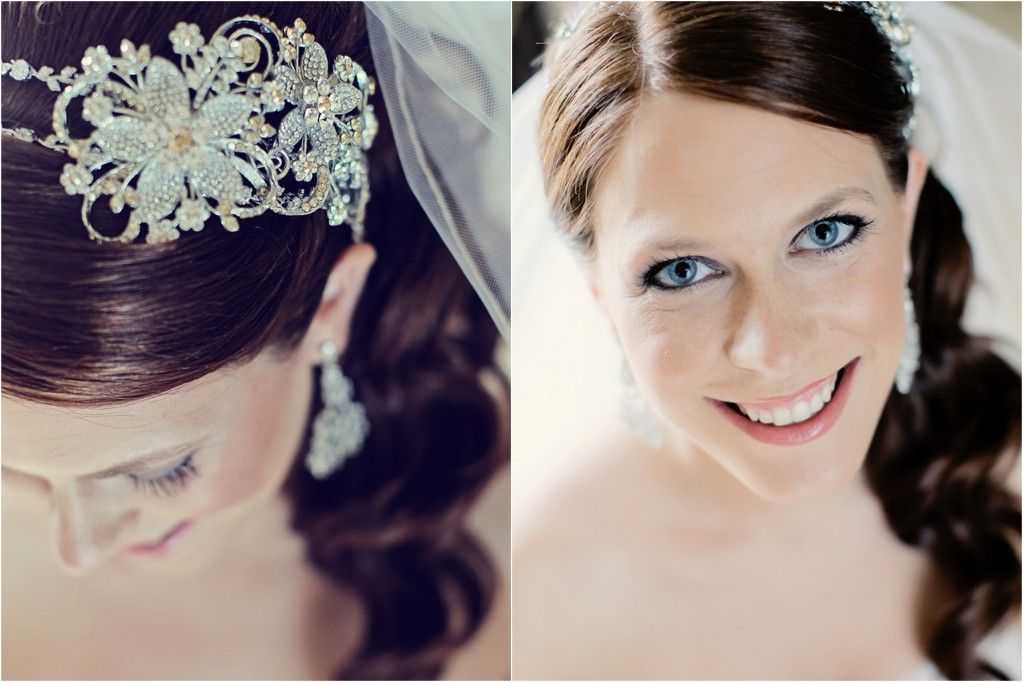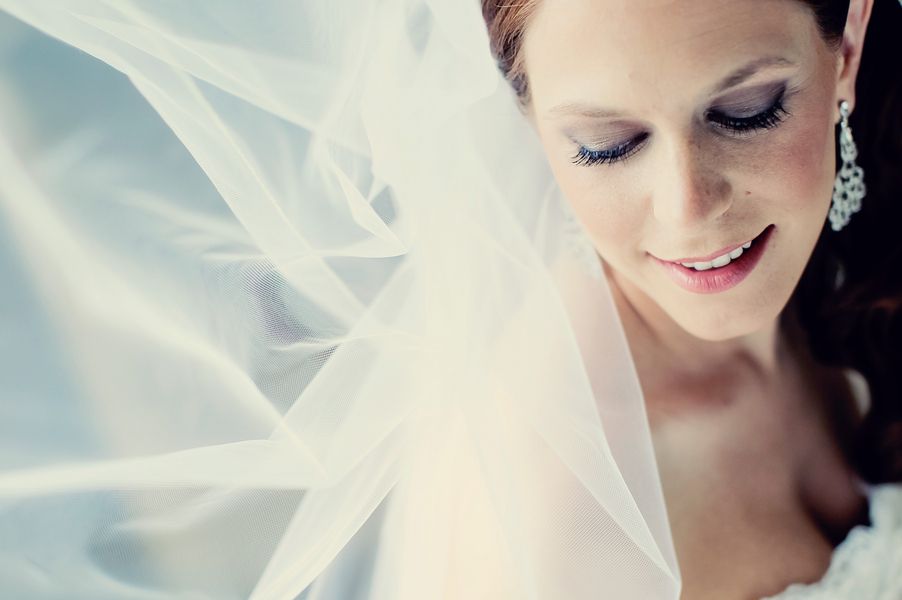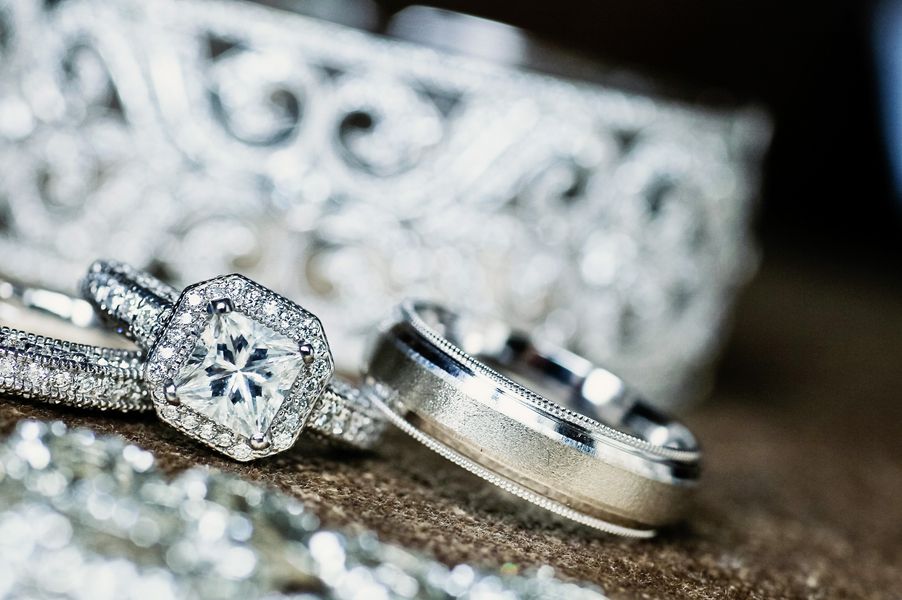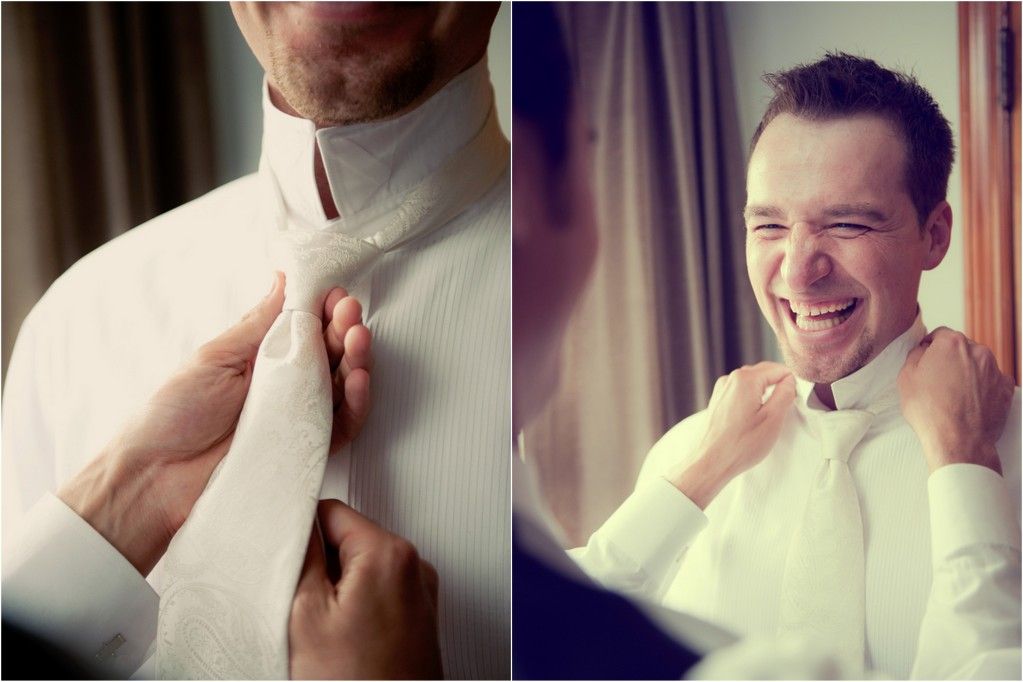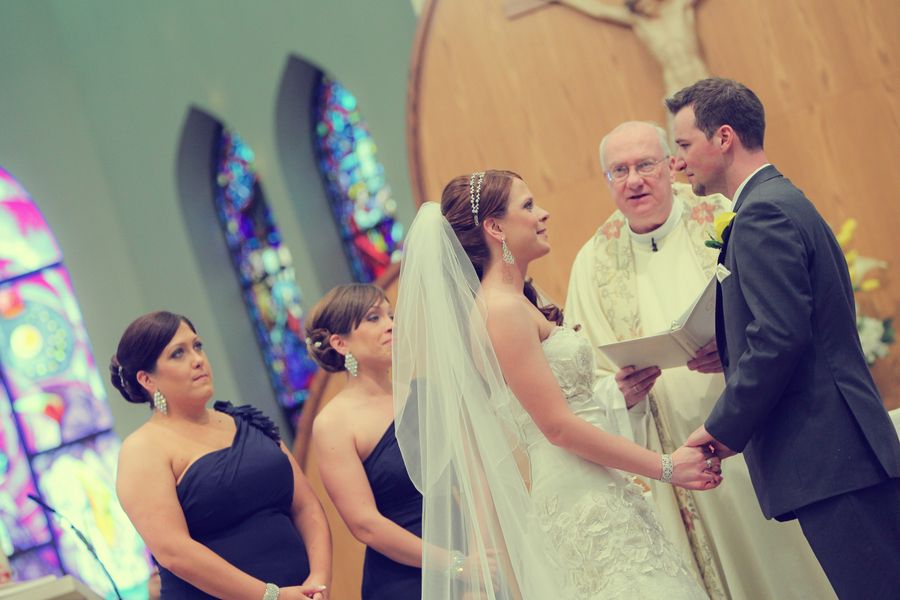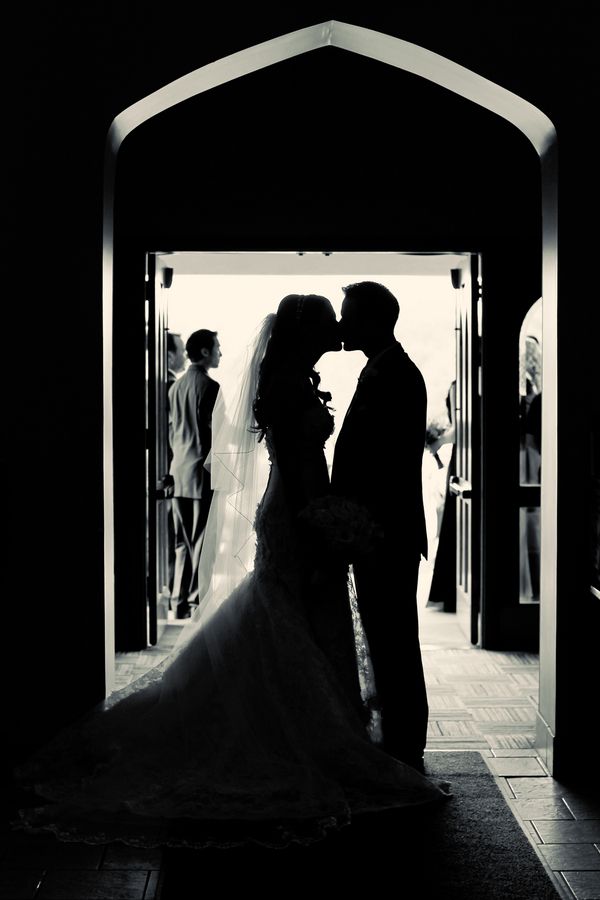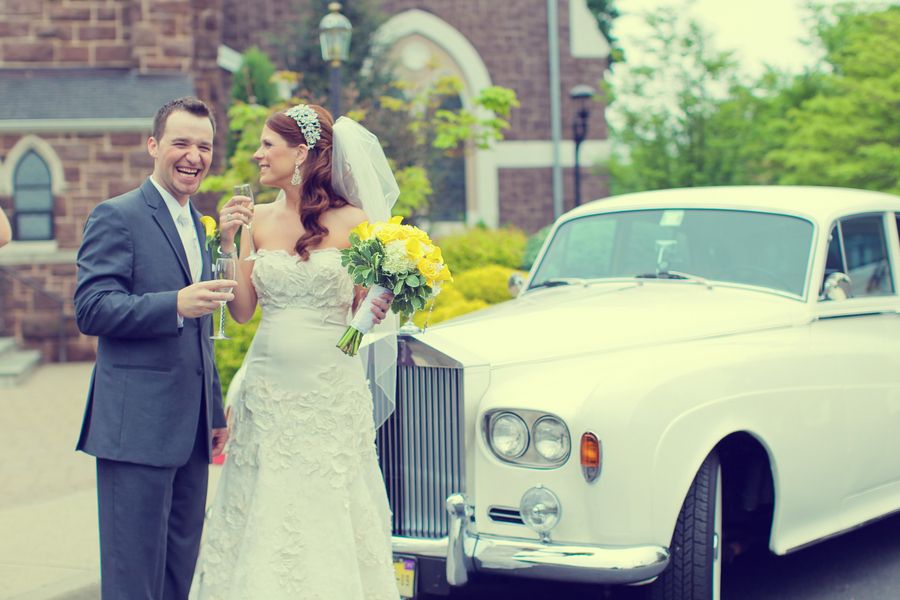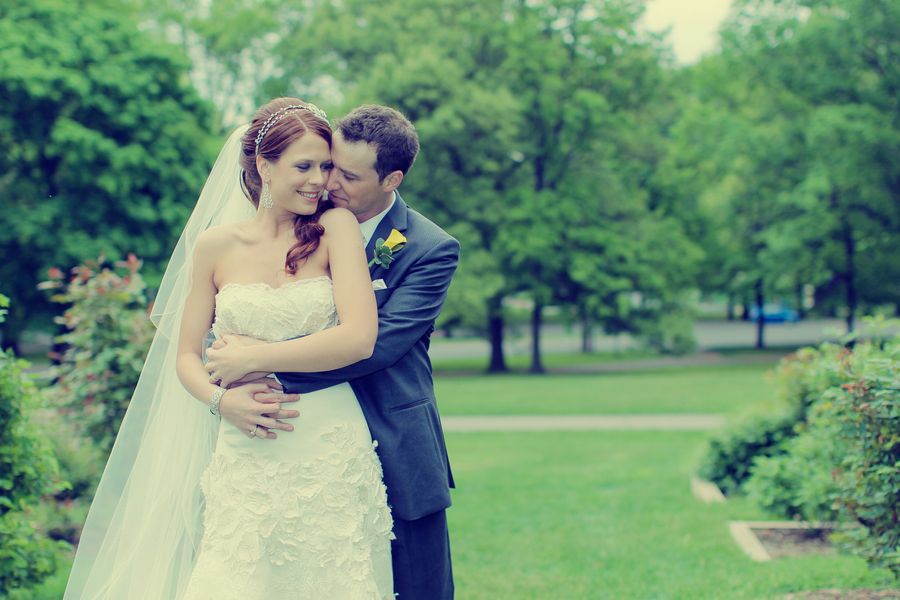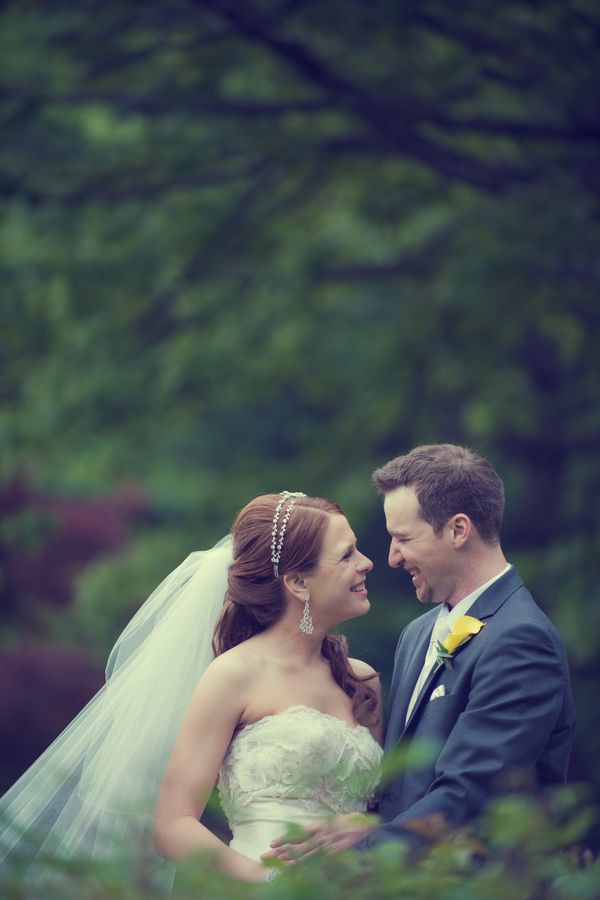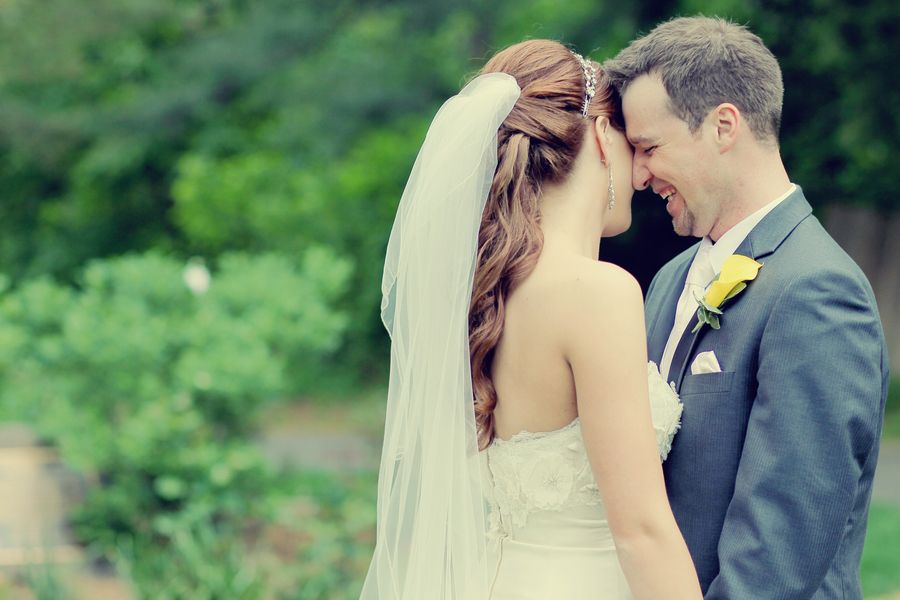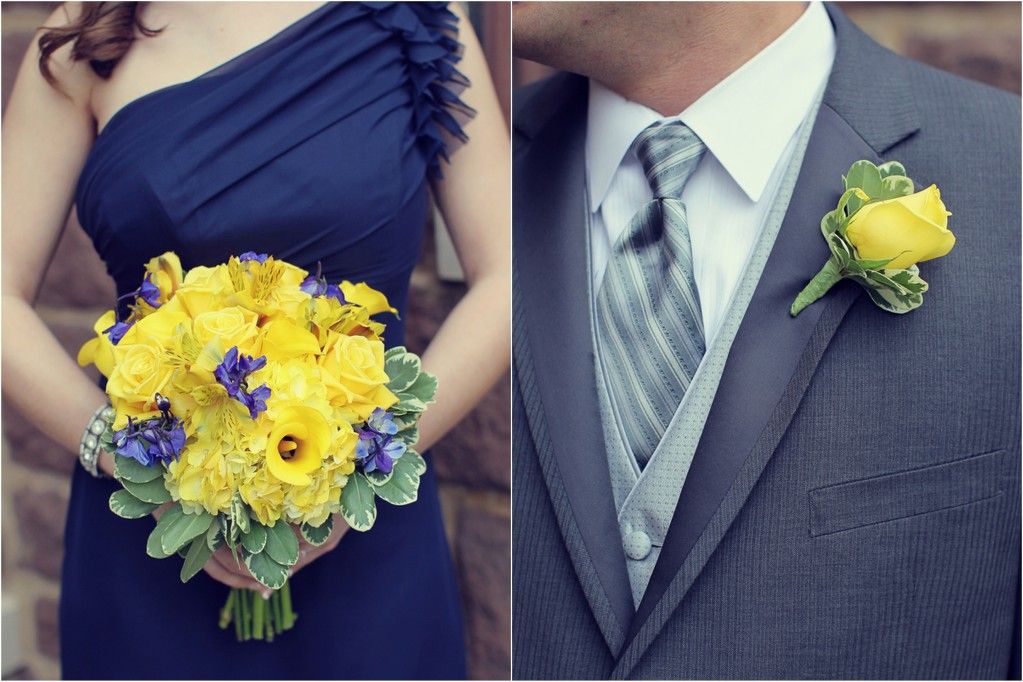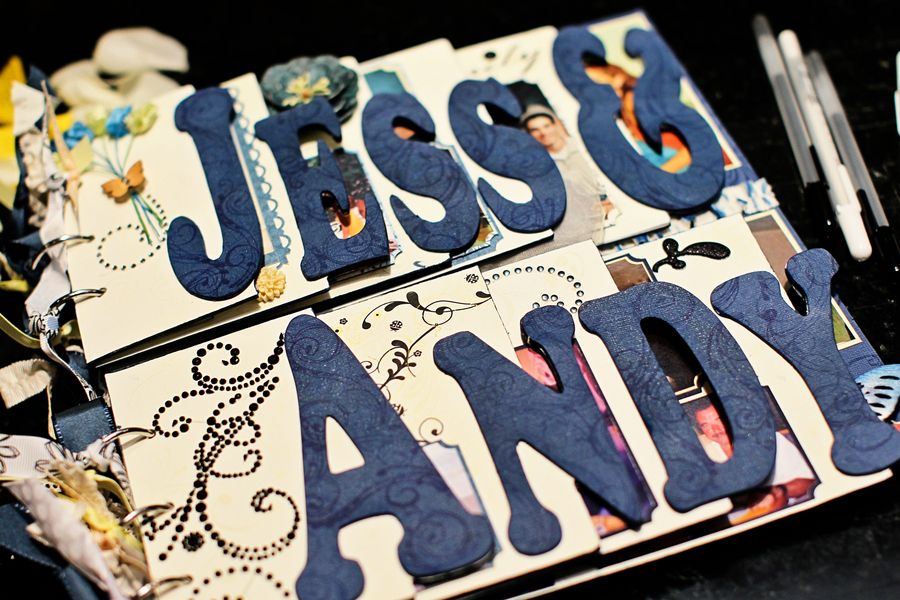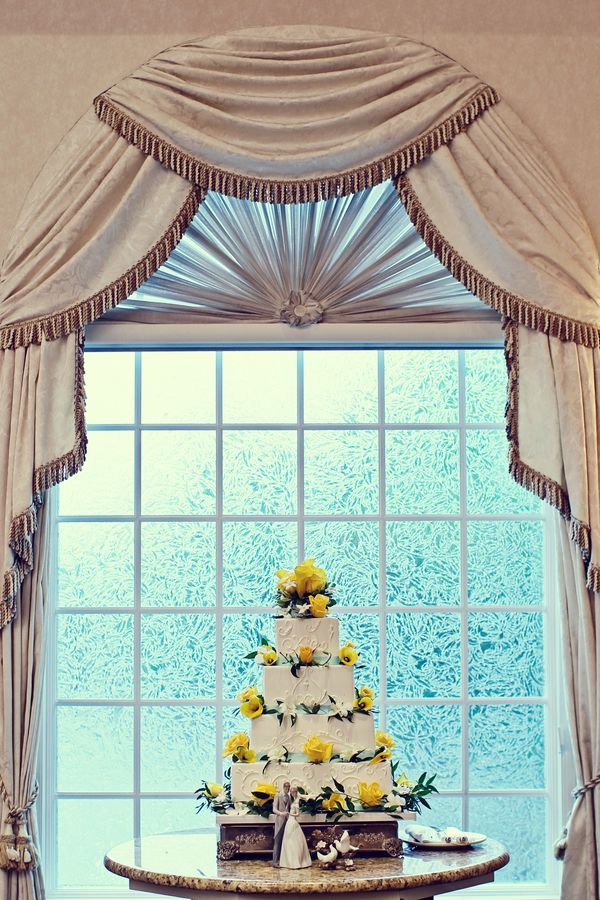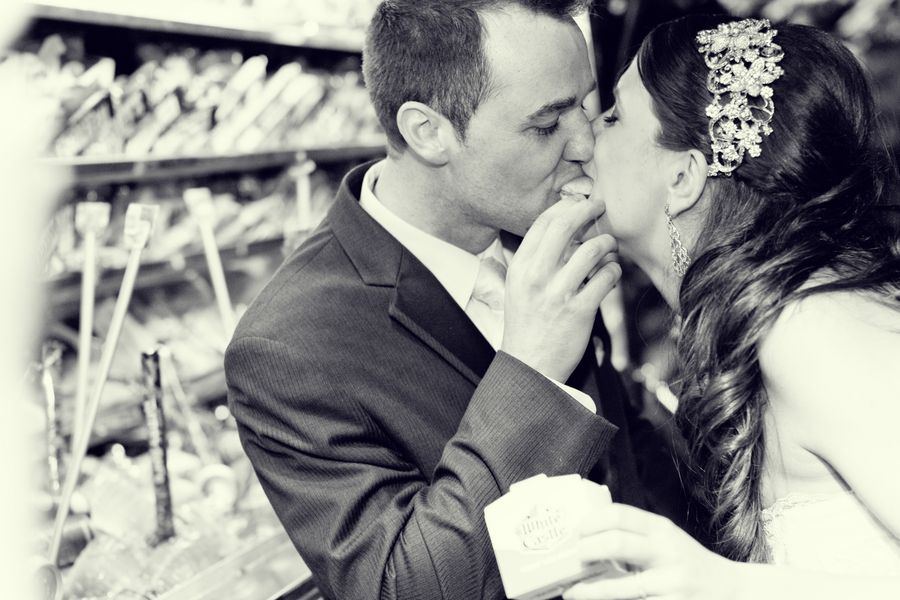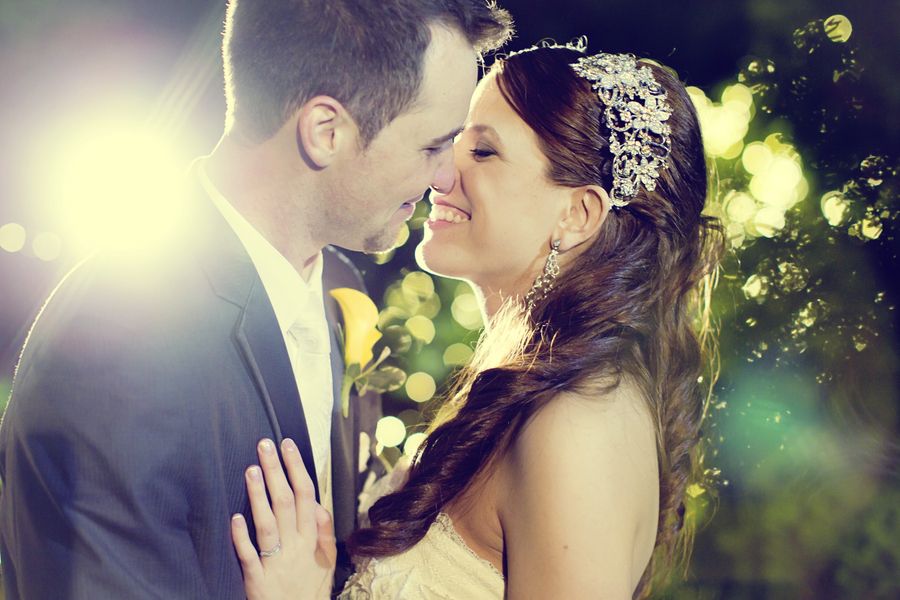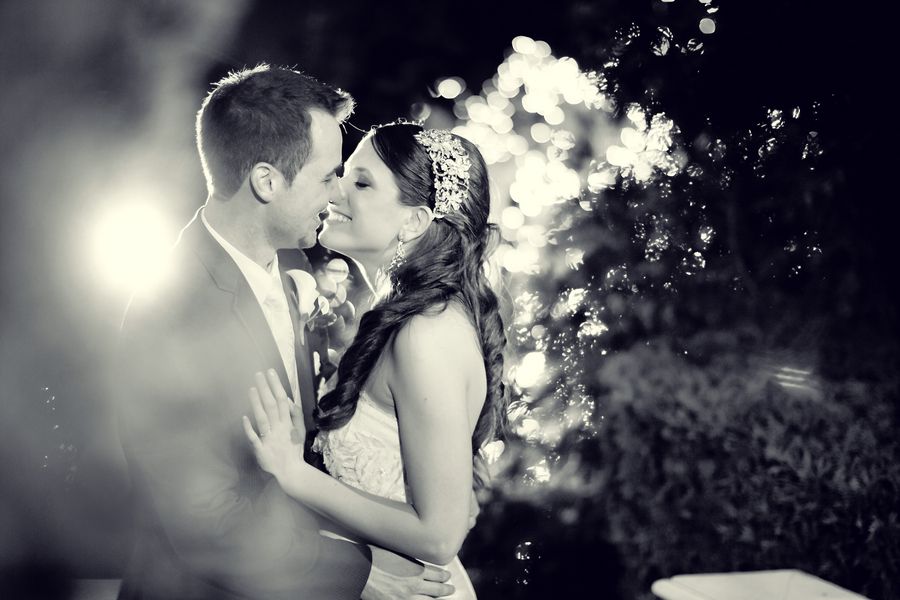 From their photographer:

Jess and Andy made a snack truck available to their guests while waiting for their car at the end of the night! The snack truck had every type of candy bar that you can image, as well as White Castle burgers and Dunkin Donuts coffee and donuts!! What a fabulous way to say goodbye to your guests with one last party favor!

Thank you to Vanessa Joy Photography, and big congrats to Jessica and Andy!
Happy weddings!

Photographer: Vanessa Joy Photography
Hair Stylist: Annie Matesic
Floral Designer: River Dell Florist
Reception Venue: Valley Regency
Cinema and Video: Rob Adams Productions
Dress Designer: Watters and Watters*, Jim Hjelm
DJ: D & I Productions
Ceremony Location: Valley Regency
Makeup Artist: Nadine Picinic
Tuxedo and Mens Attire: Biltmore Tuxedo
Please include the name of the happy couple, wedding date and location, vendors, and any other information you'd like to include about the venue, decor and overall theme or inspiration of the wedding.
If you are not the photographer then you must get permission to use their photos before you submit them, and please include their name and website for photo credit purposes. Photos will be featured as space permits.
Of course, we would love to see our own stuff in action! If you have photos featuring any of our Weddingstar products, please submit them.
Like us on Facebook
Follow us on Twitter
See our pins on Pinterest