We don't typically receive many real wedding submissions from the U.K., so I just had to share these fabulous photos of a fun-loving couple from Gloucestershire. A big thank you goes out to Robert Leons Photography for the submission.
Jenny Hudd and Simon Jervis were married on September 03, 2011 in Cheltenham, Gloucestershire, United Kingdom.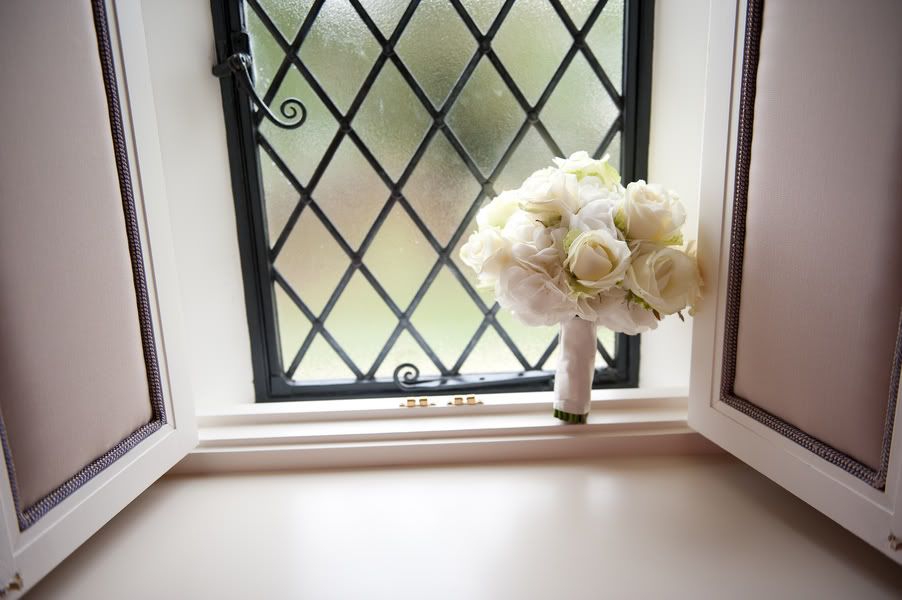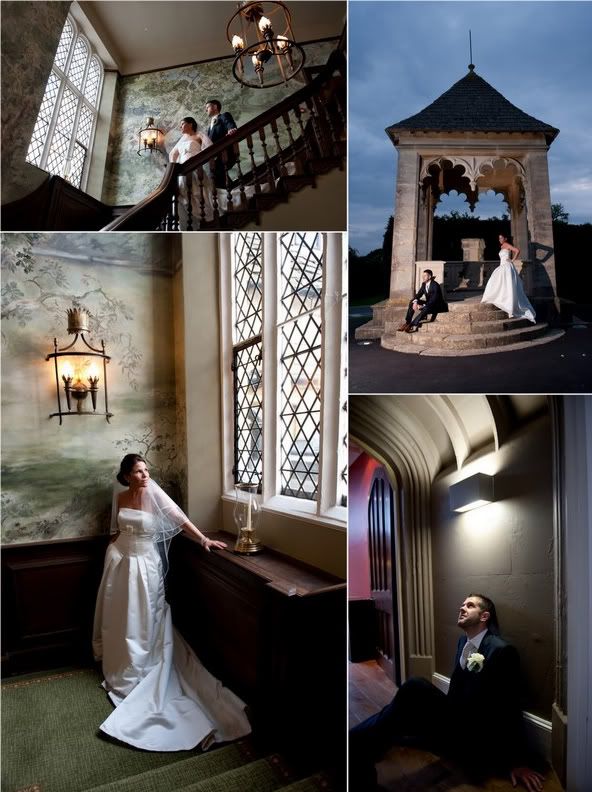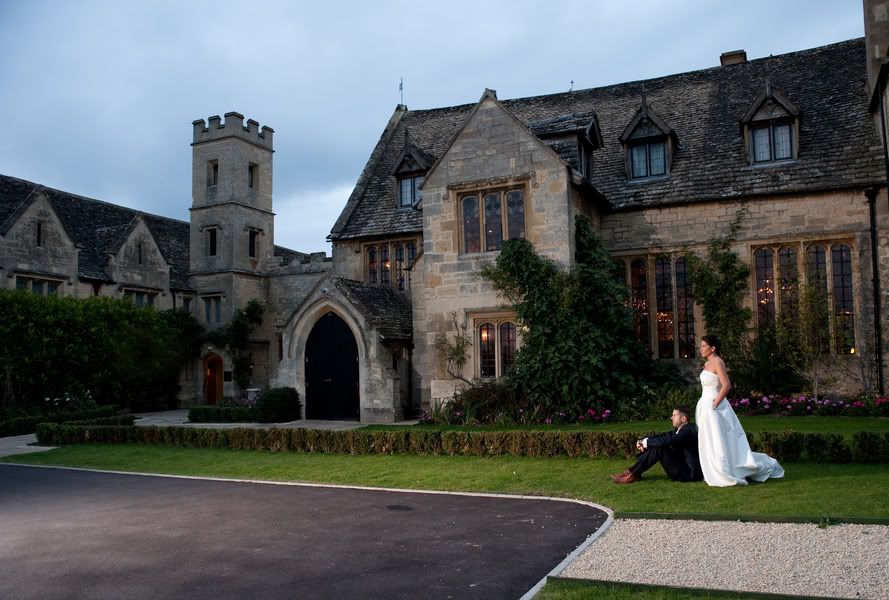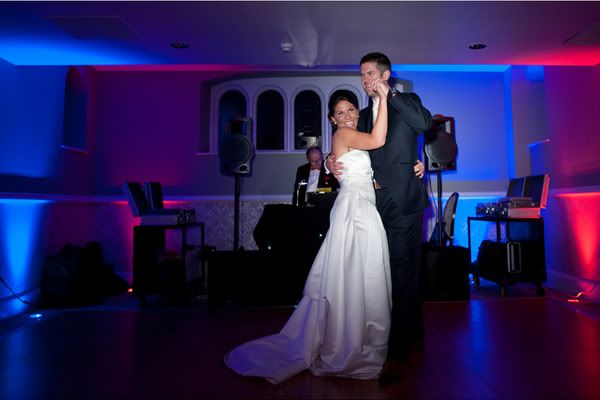 A few words from the photographer:

Jenny and Simon are one stylish couple and their wedding did not disappoint. Everyone had a great time at the lovely Elleborough Park near Cheltenham, Gloucestershire — a stunning venue. Jenny had not one but two pairs of Jimmy Choo shoes and one of my favourite dresses of this summer. There are some great shots here of not just the shoes or the beautiful venue, but the Father-of-the-Bride's first glance of his daughter in her dress.

Happy weddings!


Reception Venue: Ellenborough Park
Photographer: Robert Leons Photography
If you would like to see your wedding photos featured on our blog, feel free to email them to onasweetnote@weddingstar.com or submit them through your Two Bright Lights account.
Please include the name of the happy couple, wedding date and location, and any other information you'd like to include about the venue, decor and overall theme or inspiration of the wedding.
If you are not the photographer then you must get permission to use their photos before you submit them, and please include their name and website for photo credit purposes.
Of course, we would love to see our own stuff in action! If you have photos featuring any of our Weddingstar products, please submit them. Photos will be featured as space permits.