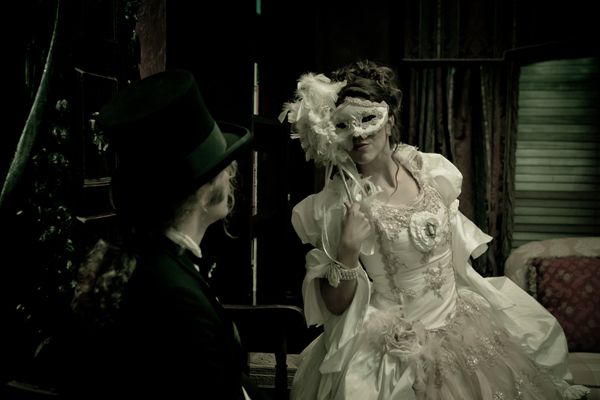 Sometimes the perfect wedding is white lace and roses and sometimes it's top hats and horse drawn carriages. In this case it is most definitely the latter.
Filled with all manner of magical details, this wedding stands out from the norm. It has its own unique style, a stunning venue and a Bride and Groom who are without a doubt loving every minute of it.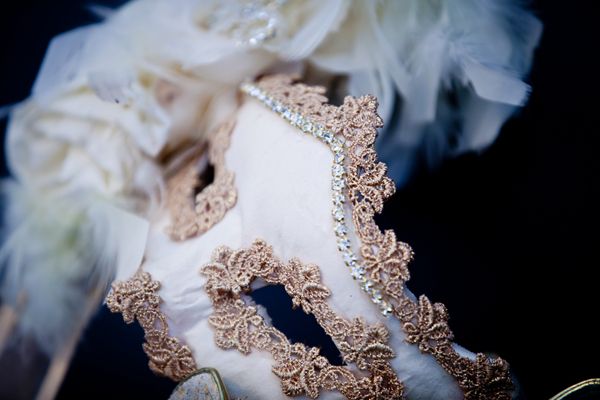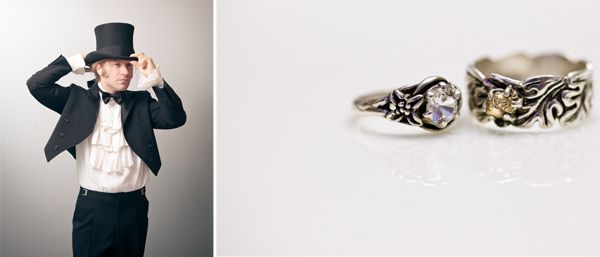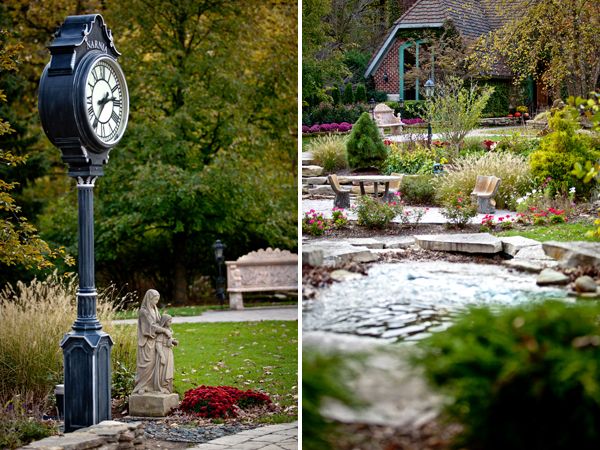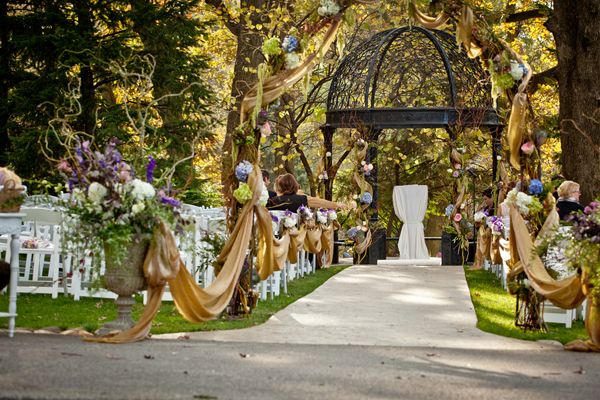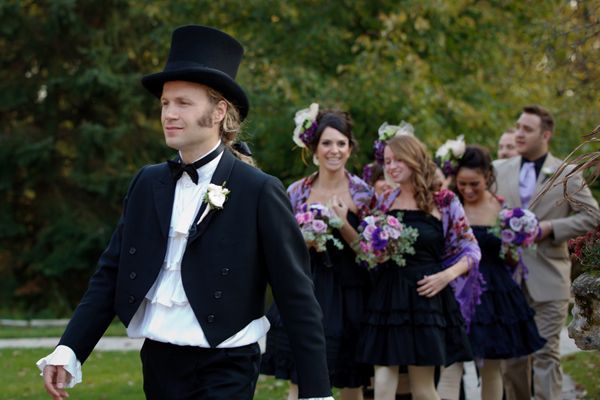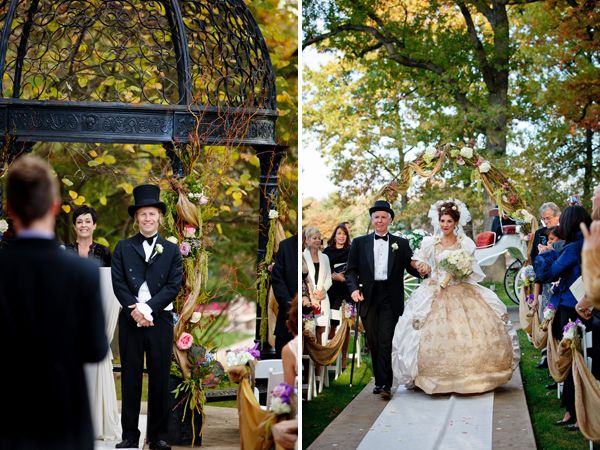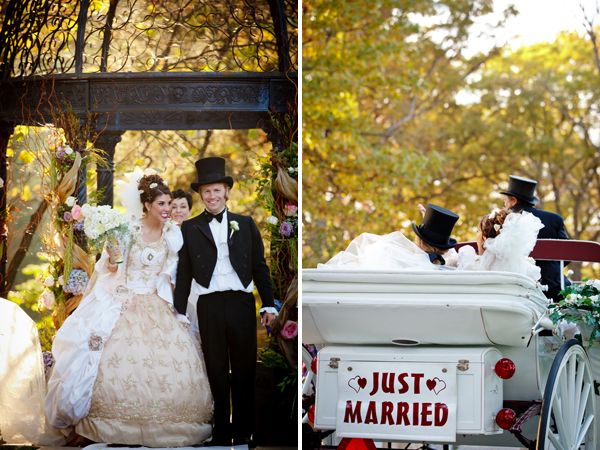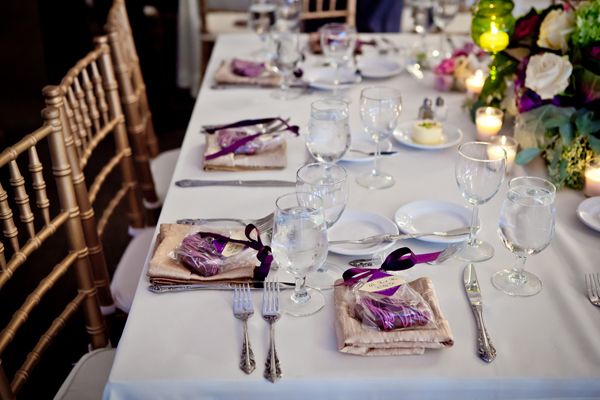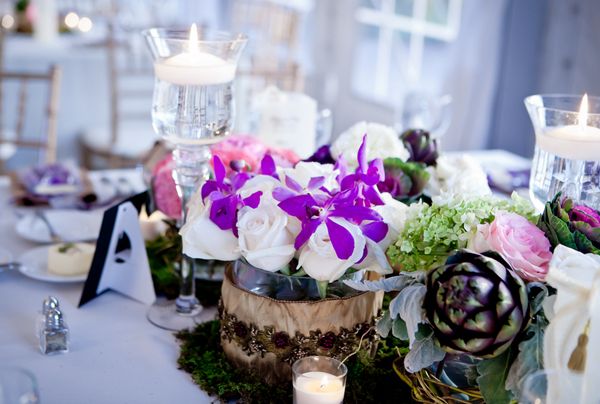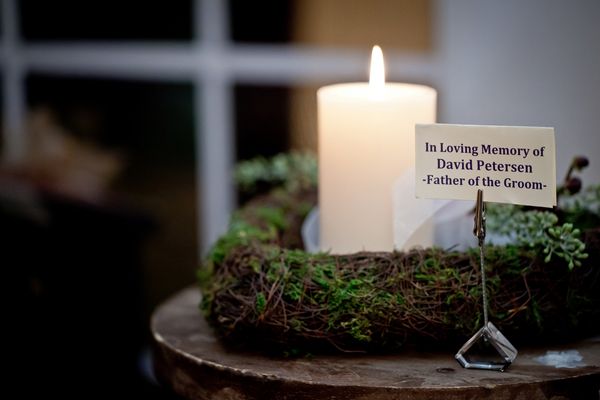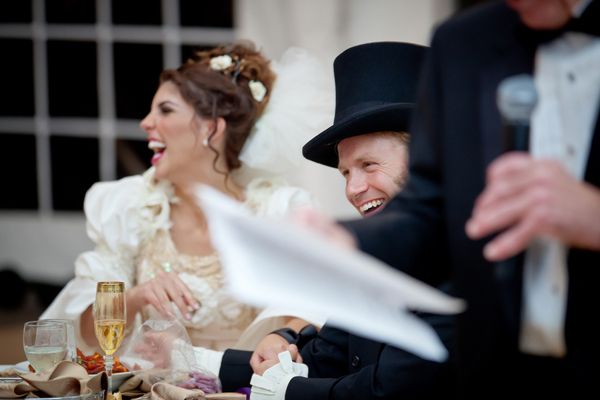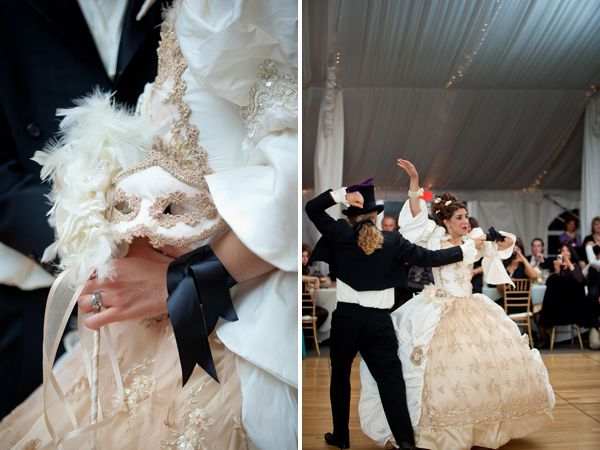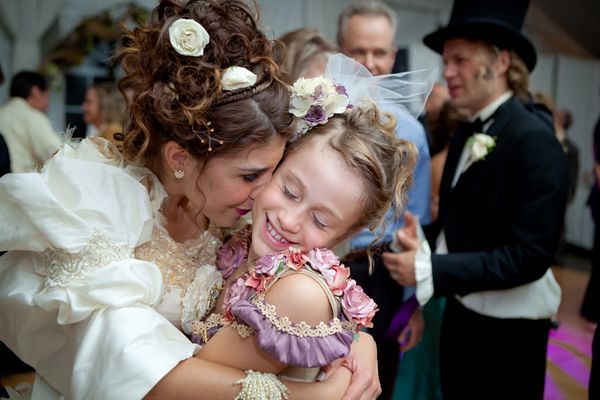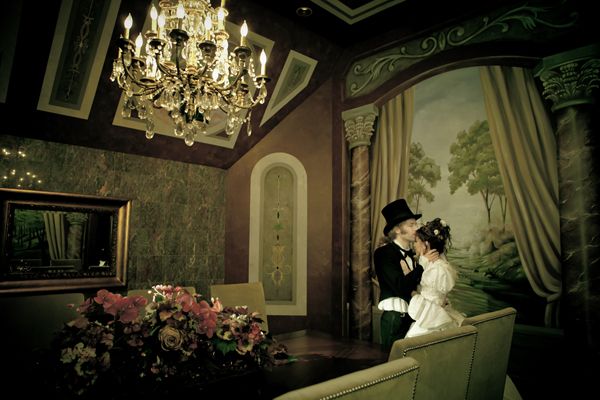 I'm honestly not sure what I love more; the rings, or this final photograph – it is magical in every way!
Congratulations to the happy couple!
Photographer: WASIO photography
Hair Stylist: Tammy Ravenscraft
Floral Designer: Million Stars Design Corporation
Reception Venue: The Narnia Estate
Cinema and Video: One Fine Day Productions
DJ: The Panache Group
Bridesmaid Dresses: Carmen Craetion
Fashion Designer: Nicostyles
If you would like to see your wedding photos featured on our blog, feel free to email them to onasweetnote@weddingstar.com or submit them through your Two Bright Lights account.
Please include the name of the happy couple, wedding date and location, vendors, and any other information you'd like to include about the venue, decor and overall theme or inspiration of the wedding.
If you are not the photographer then you must get permission to use their photos before you submit them, and please include their name and website for photo credit purposes. Photos will be featured as space permits.
Of course, we would love to see our own stuff in action! If you have photos featuring any of our Weddingstar products, please submit them.
Like us on Facebook
Follow us on Twitter
See our pins on Pinterest