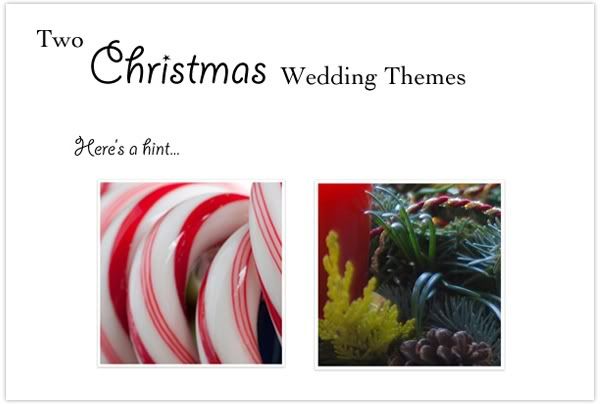 With Christmas only four days away, I thought it's only fitting to blog about wedding themes inspired by everyone's favorite festive season!
So, I've taken one familiar Christmasy item as inspiration for each theme. The color scheme and all of the wedding accessories in the inspiration boards reflect the theme with class, elegance, sophistication and of course a little festive fun.
Hope you like them!
Oh and did I mention there will be two more Christmas inspiration boards in Friday's blog post?!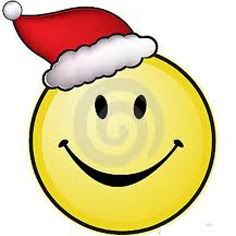 Red & White
The Inspiration: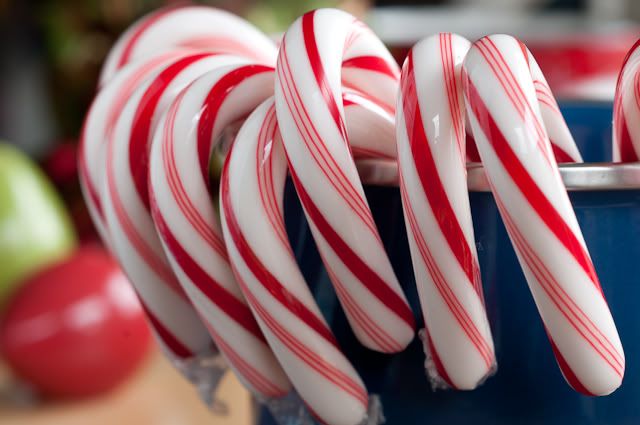 Ah yes, the mighty candy cane! A tried and true Christmas staple!
The classic red and white candy canes were what inspired this wedding theme. It's crisp, it's elegant…and it's full of Christmas cheer, without being too overdone or gaudy.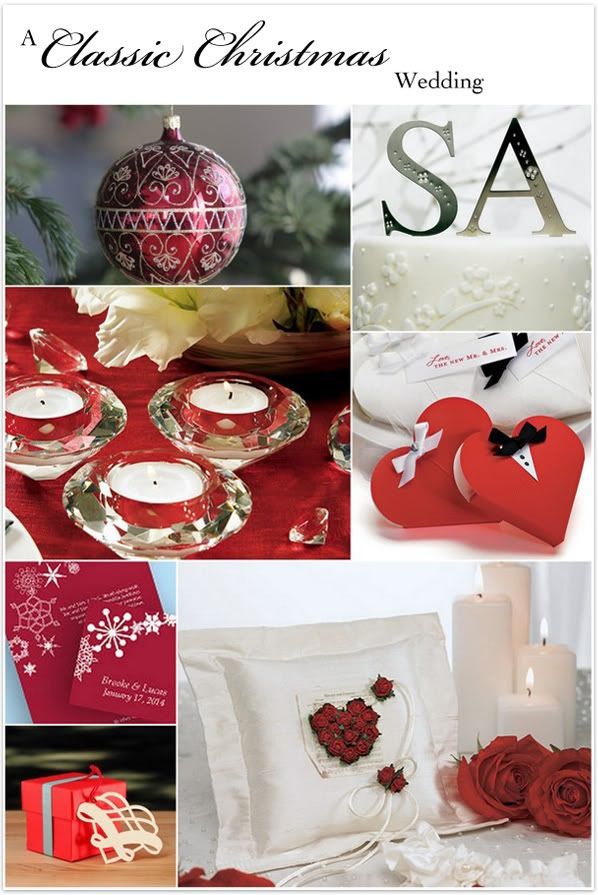 One thing to keep in mind with this theme is do not go overboard with the red and white, red and white, red…
Remember, your base color is white and red should only be an accent color. Add a few silver elements and crystals and I think this can be a very classy wedding theme for Christmas.
Weddingstar products, clockwise from top, are:
Brushed Silver Monograms with Crystals;
Seta Rosso – Passion Red Favor Boxes;
Flower of Love in Romantic Red Collection;
Seta Rosso – Passion Red Favor Box with Lid with Ribbon and Laser Expressions Infinite Heart Tag;
Winter Finery Stationery Collection; and
Crystal Tealight Holders and "Table Glam" Crystals.
Red & Green
The Inspiration: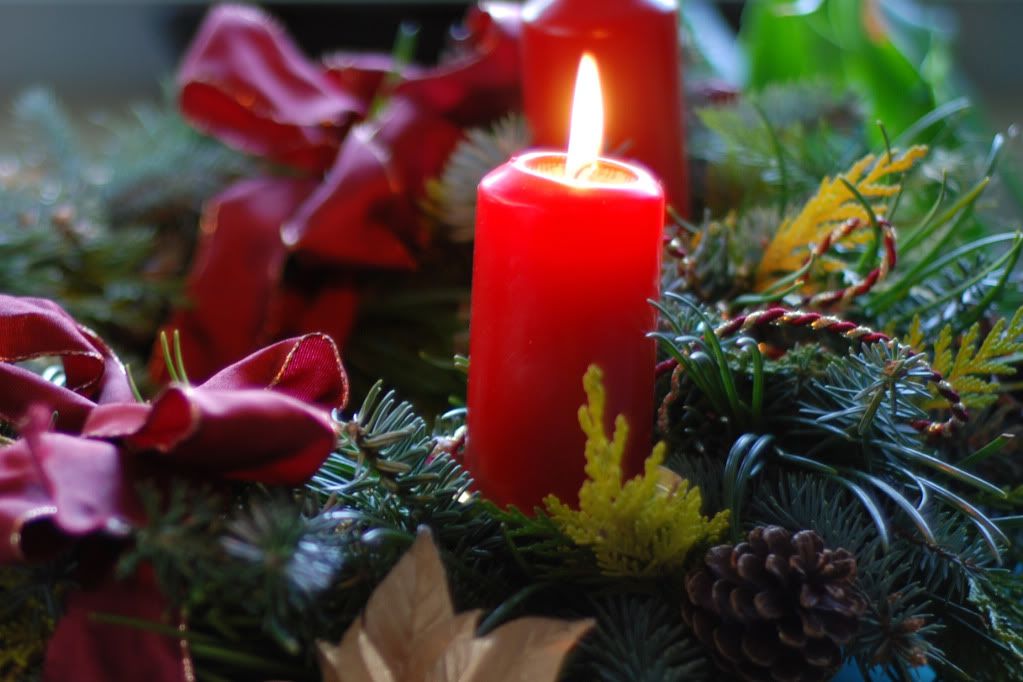 Red and green…it's the most familiar Christmas color scheme! So, if you love Christmas, it's the way to go.
The trick is to keep this theme classy and chic while still incorporating everyone's favorite Christmasy colors and accessories.
I think little boxes wrapped as presents are the perfect guest favor for this theme, although the mini Christmas tree is rather darling too, isn't it?
Hands down, my favorite items in this inspiration board are the sweet little favor boxes on the top left corner. Just remove the vertical ribbon and you've got Santa's pants complete with a belt buckle! They're fun yet sophisticated!
Weddingstar products, clockwise from top, are:
Seta Rosso – Passion Red Favor Box with Lid with Ribbon and Mini Crystal Bucket;
Thymeless Collection and Silver Plated Tulip Stem Goblets;
Wooden Die Cut Evergreen Trees;
Organic Green Woven Favor Boxes with Ribbon; and
Preserved Natural Rose Petals with Ribbon.
For more Christmasy theme inspiration, check out Christmas in Style HERE, and don't forget to check back here on Friday for two more fabulous inspiration boards.
Happy weddings…and happy holidays, everyone!

Photos courtesy of: Julian Cenkier, Ugur Vidinligil, Pen Waggener and Alfred Borchard.