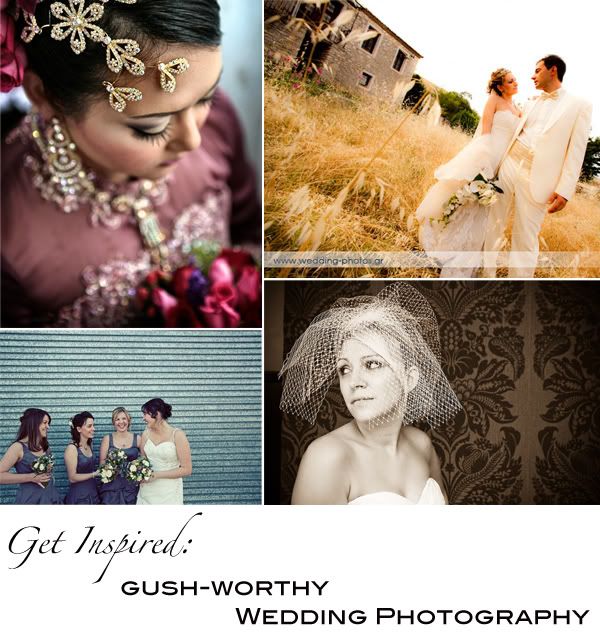 My fiancé and I recently met with a photographer to discuss getting our engagement photos taken. In preparation of the photo shoot, she asked us to come up with a collection of photos we've seen, like and would want to try.
And this got me thinking: why couldn't you do the same for wedding photos?
So, I've put together a compilation of a few fab wedding shots I've seen over the past five months that really stood out against the rest. They're unique, eye catching and totally gush worthy!
…of the Bride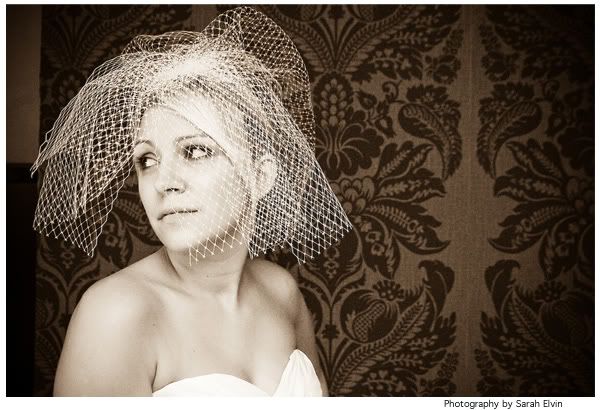 No this is not the product of some couture photo shoot for a magazine, it's a real photo of a real bride! I absolutely love this!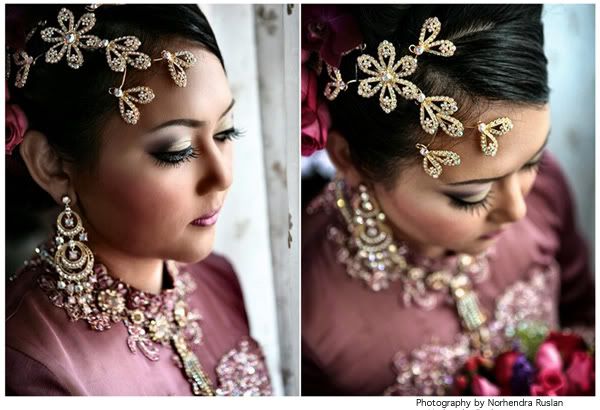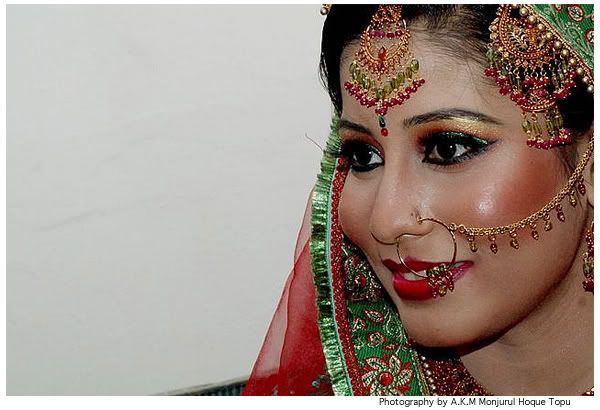 Guaranteed, this beautiful Indian bride will cherish this photo for life. Stunning!
So natural, so pretty. This is how a bride should be captured on film!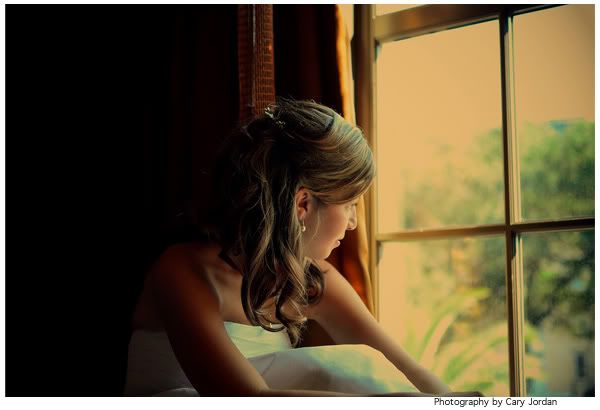 …of the Ceremony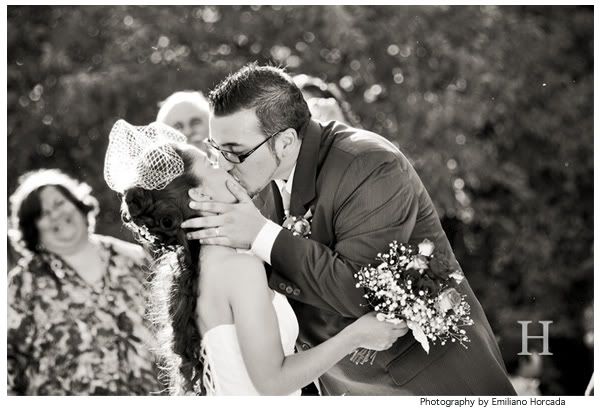 This is definitely one of my favorites! You can't typically plan to stage a shot like this, but just look at the emotion! A first kiss shot is a definite must have to add to the list.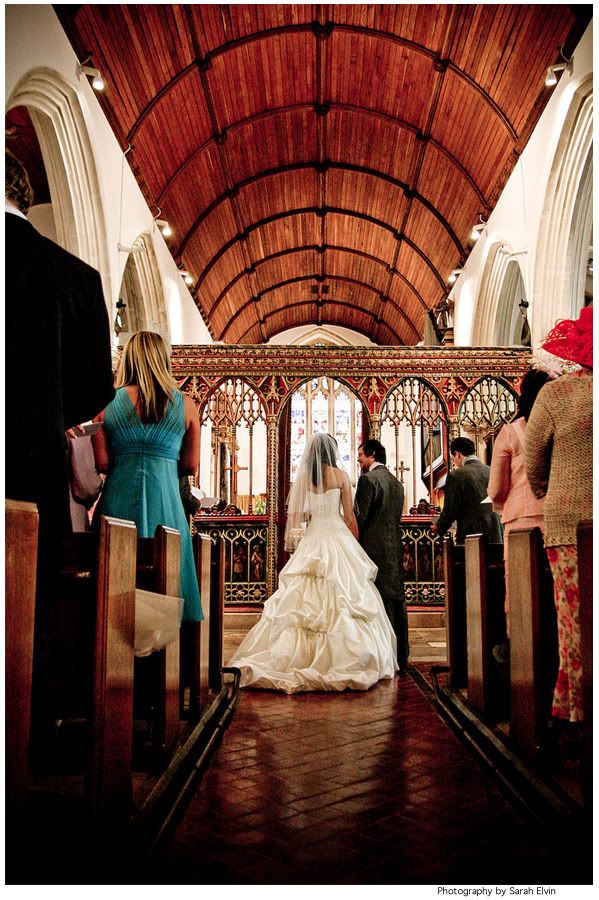 …of the First Dance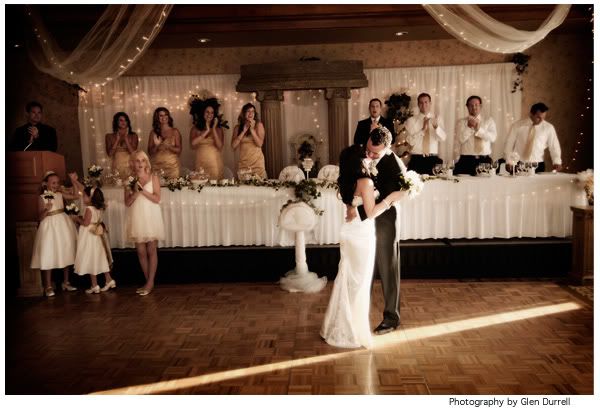 Love the lighting, love the emotion…love, love love!
…of the Happy Couple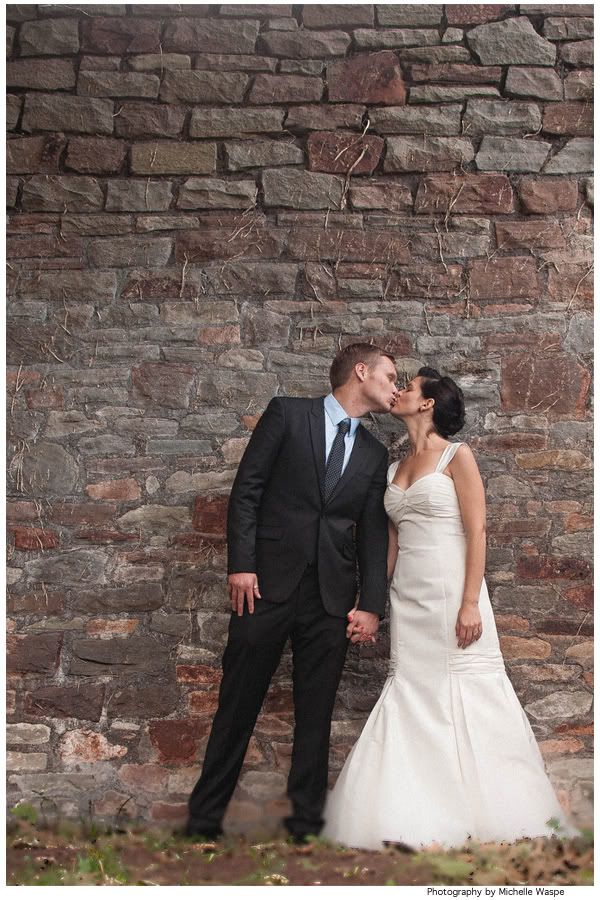 This couple really transformed a potentially cheesy kissing shot into a natural, relaxed and totally believable romantic moment innocently caught on film.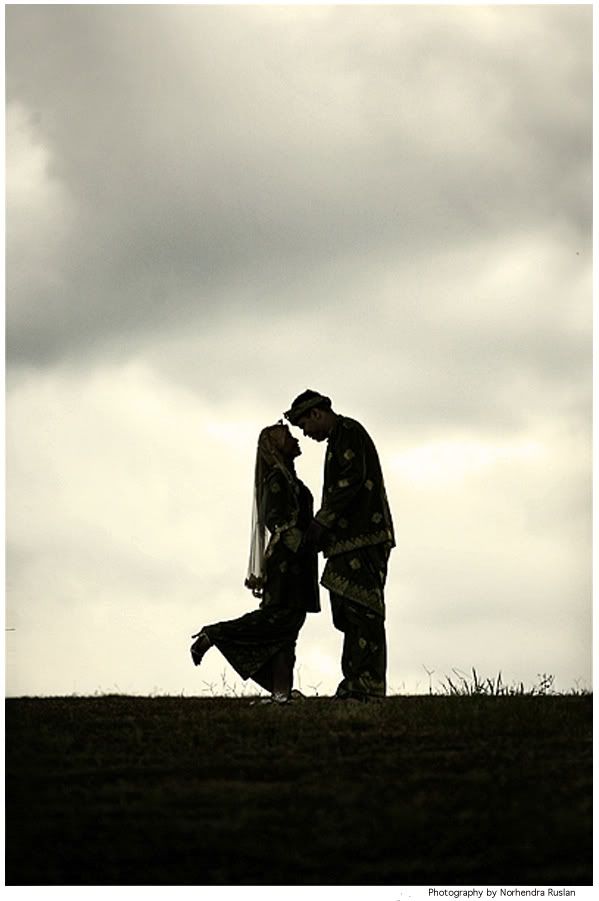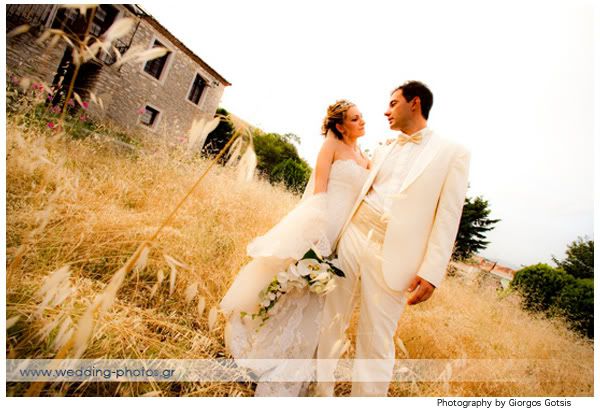 This is so fun! Something to consider if you plan to have a photo booth at your reception.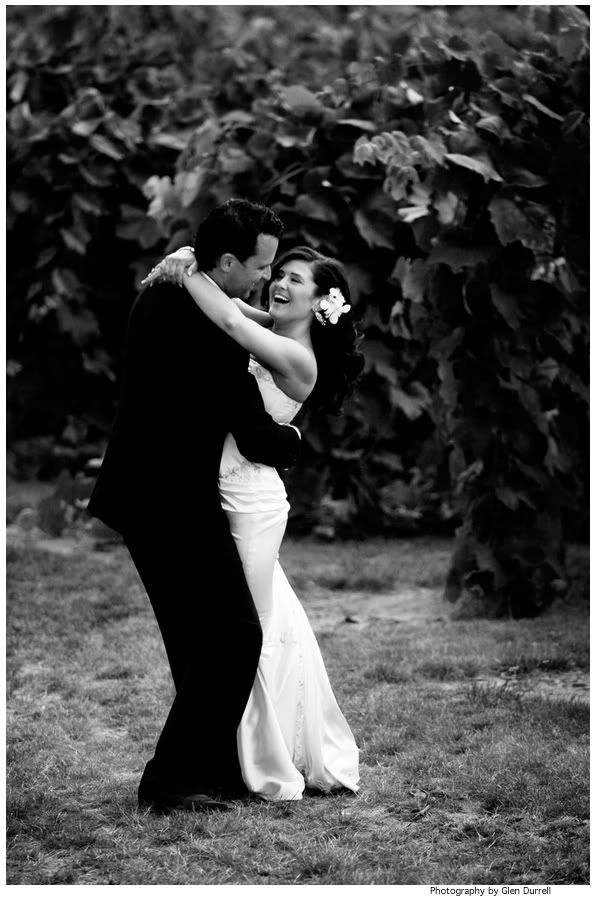 It's the joy on the bride's face that made me fall in love with this photo!
…of the Wedding Party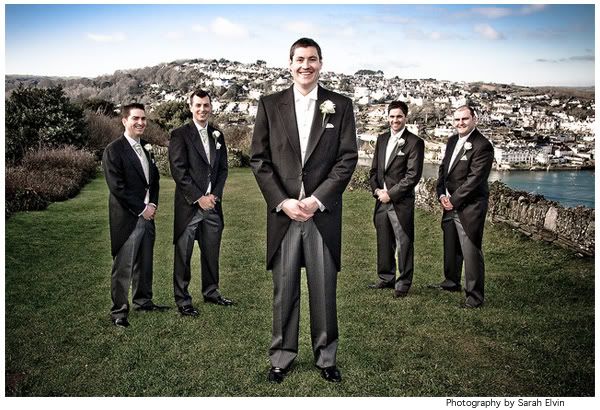 OK granted, the groom looks like he's 10 feet tall, but there's definitely something so super chic about this shot that I really love.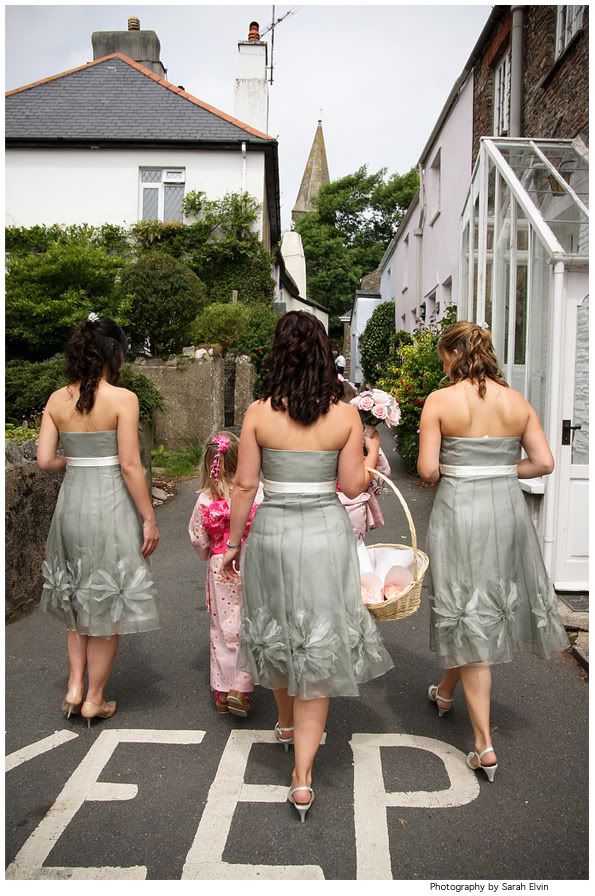 …of the Wedding Cake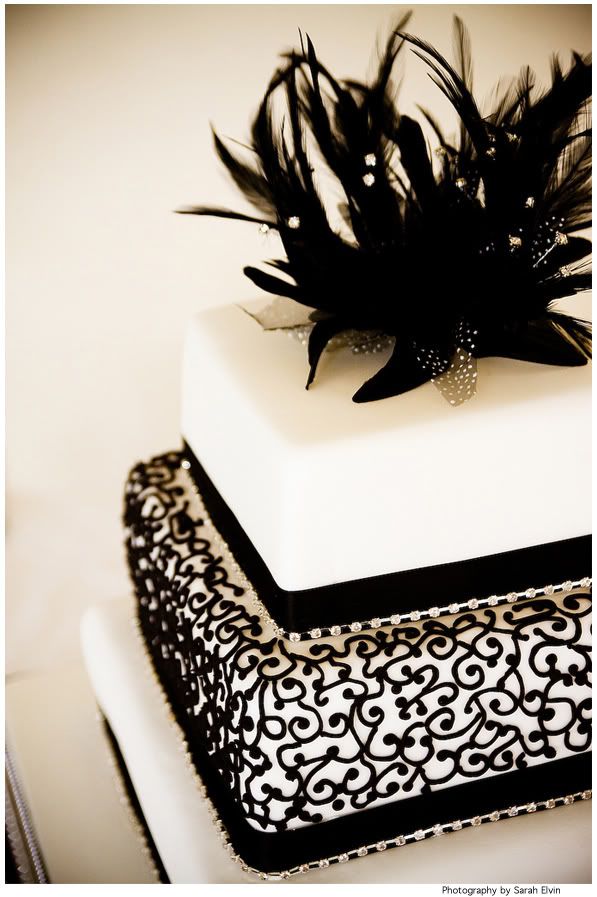 One word: a-m-a-z-i-n-g.
…of the Details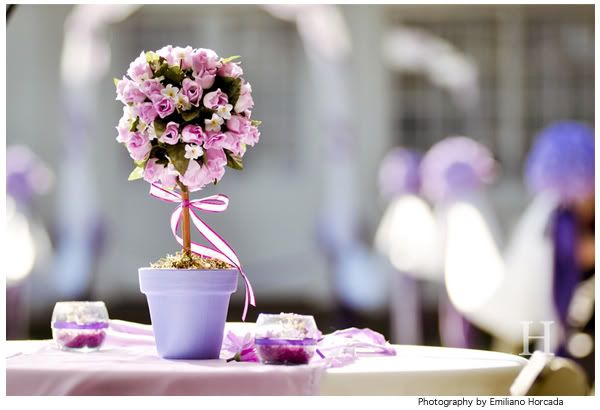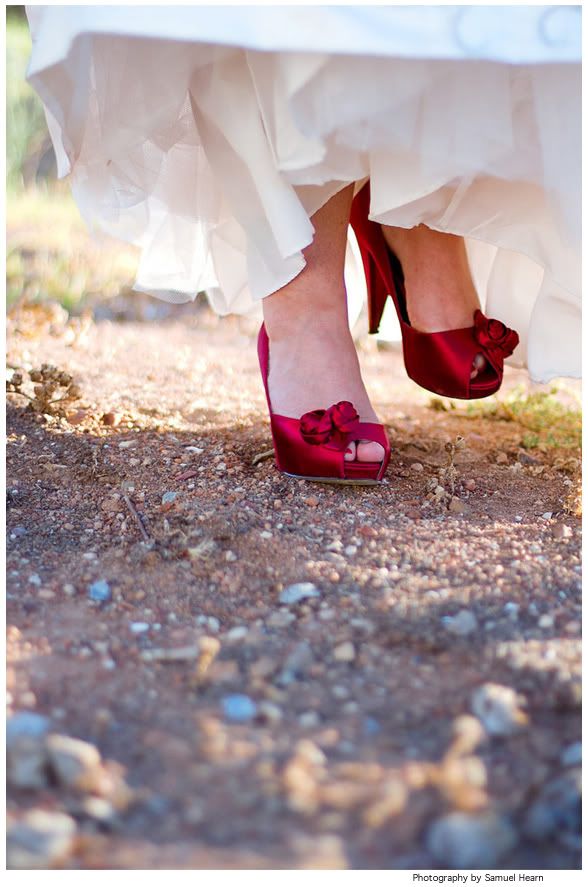 Your wedding shoes…arguably one of the more important elements of the wedding. Another must have!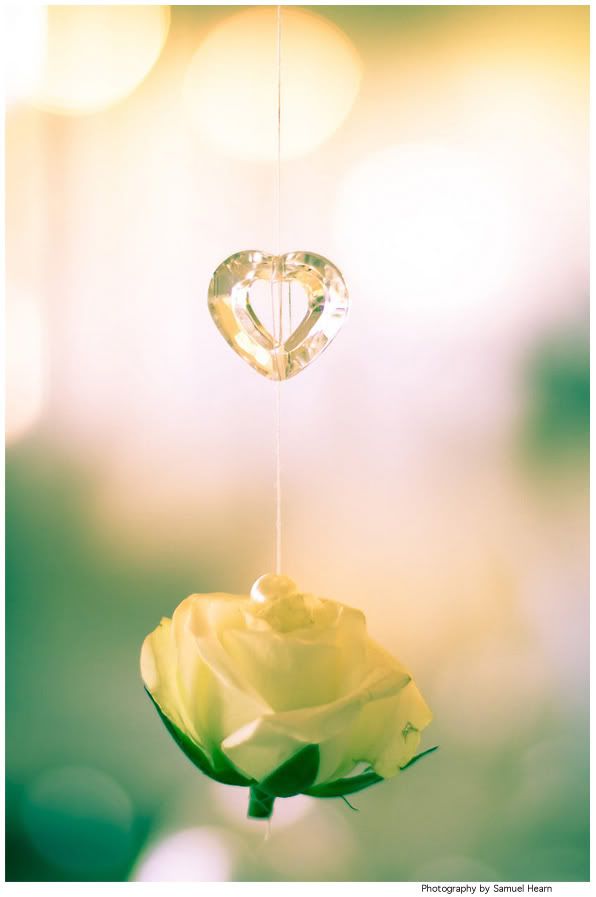 So there you have it. Now, by no means am I a photography expert and I'm sure these shots are going to be no surprise to your professional wedding photographer.
But I still think it can't hurt to come up with a list of a few must-have shots and discuss them with your photographer ahead of time. Don't just settle for the standard pose and smile shots all wedding photo albums seem to contain.
Be proud of your wedding photos, cherish your special day…and don't be afraid to hang some of the especially great shots up on your walls.
Happy weddings!