When it comes to Engagement shoots, the ones that always stand out for me are those that well and truly capture the personality of the couple. It's more than just great photography and a beautiful location – when people incorporate props and bits of their personality into the photoshoot, you can get a true sense of who they are when they're together. The pictures become more than just a pretty keepsake, they become a reminder of all the things you love about each other and that… is never a bad thing!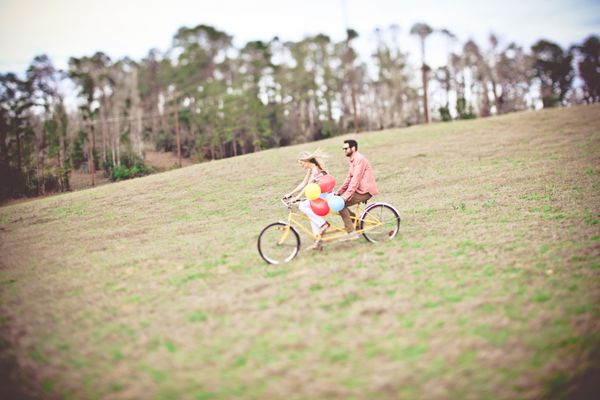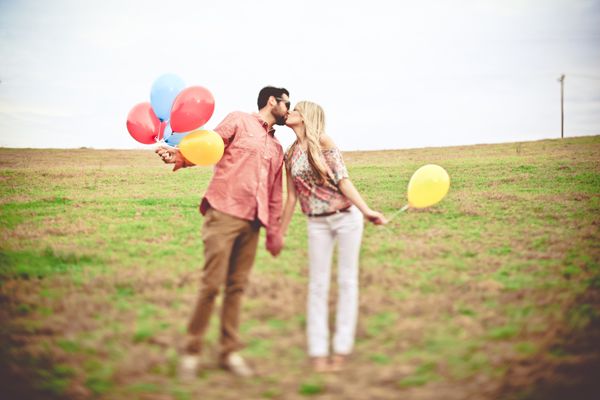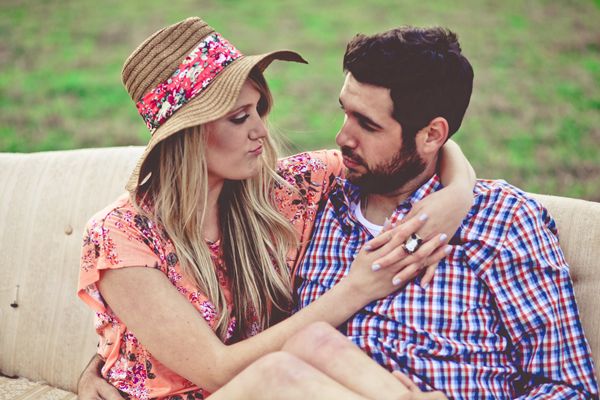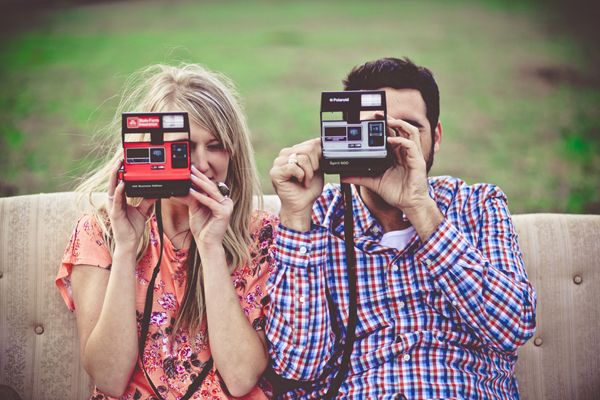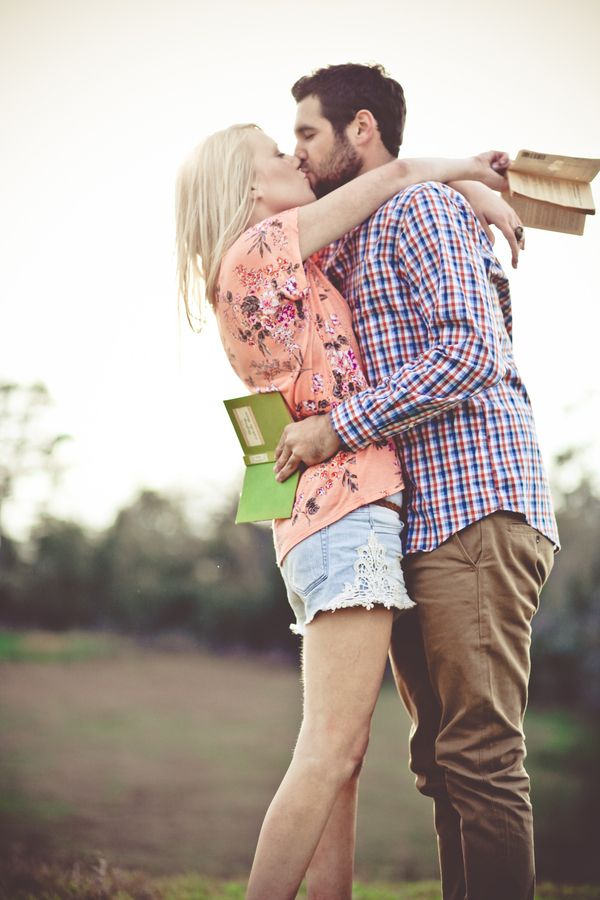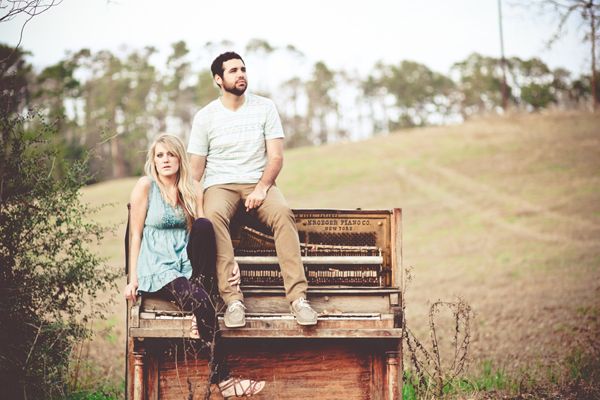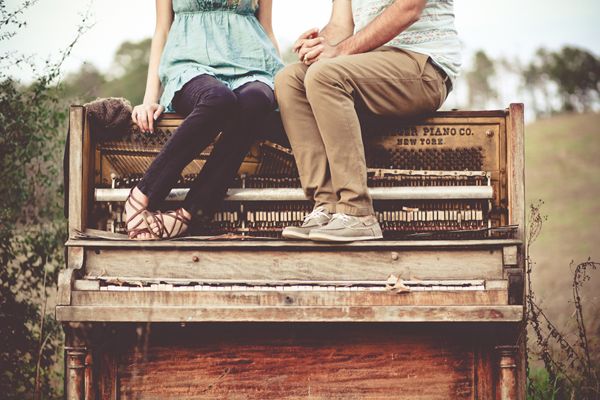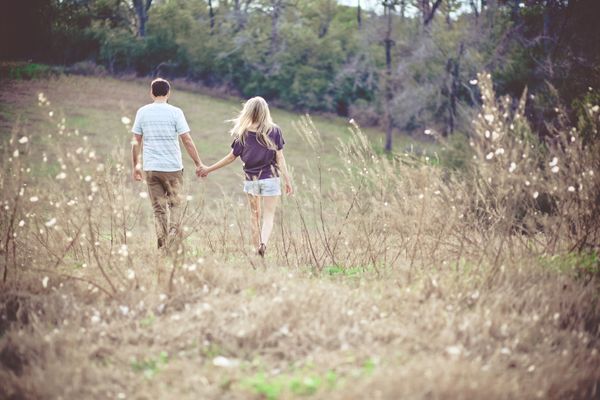 Beautiful.
Thanks so much to The Bird & The Bear – Photography & Films for submitting this gorgeous photoshoot!
From the photographer:

Niki and Bill are two of the cutest people I've ever met. They wanted relaxed, fun photos that showed off their hip, indie-loving personalities. It was freezing on this day, but they really wanted it to feel summery, so they ran around and played enough to stay warm! I love this set because they're somewhat simple, and really let the couple's happiness shine. Thank you! – Caryn Canatella

Hope you enjoyed this lovely photoshoot!
Photographer: The Bird & The Bear – Photography & Films
If you would like to see your wedding photos featured on our blog, feel free to email them to onasweetnote@weddingstar.com or submit them through your Two Bright Lights account.
Please include the name of the happy couple, wedding date and location, vendors, and any other information you'd like to include about the venue, decor and overall theme or inspiration of the wedding.
If you are not the photographer then you must get permission to use their photos before you submit them, and please include their name and website for photo credit purposes. Photos will be featured as space permits.
Of course, we would love to see our own stuff in action! If you have photos featuring any of our Weddingstar products, please submit them.
Like us on Facebook
Follow us on Twitter
See our pins on Pinterest