The whole wedding planning process is a daunting one whether you are doing it yourself or have a wedding planner to assist you. It can easily tax the very limits of your energy and imagination.
Sometimes the only thing that is needed to create the perfect wedding is that very first spark of inspiration. It can be the smallest detail that causes an idea to erupt, you only need to find it.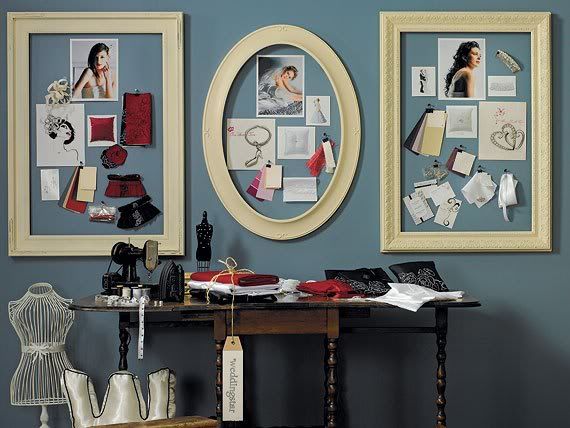 What inspires you? Might it be the graceful flight of a stunning butterfly?
Perhaps all you need is a brief glimpse of the perfect flower.
Seeing a shirt in the right color combination, the beach where you first met, or one unique idea could all potentially become the foundation of your planning. Inspiration can be found anywhere, the hard part is noticing it for what it is!
Here at Weddingstar we need inspiration every day in order to design the products that might help a Bride create her dream wedding. Every tiny little detail must be thought out and perfected if we hope to create an accessory that Brides will fall in love with.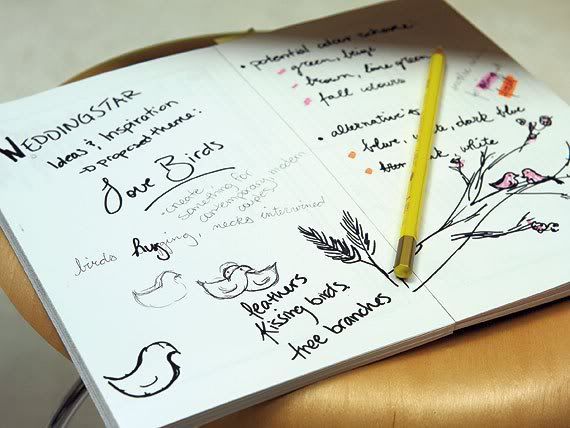 During this journey we see and learn a great deal about weddings and traditions, but more importantly we learn about love and self-expression. It seems counterproductive to keep it all to ourselves so we have decided to share our thoughts and experiences – with you!
◊◊◊◊◊◊
It is our hope that this blog might be exactly what you need to inspire you to create the wedding of your dreams. Even if we can help you with one little part of your wedding plans, then we will have achieved our goal!
Your comments and opinions will not only give us new ideas for posts that might be of interest, but they also have the potential to inspire our other readers! So don't be stingy – be sure to tell us what you think!