The following is a guest blog post by Viorel Dudau, photo editor at Dreamstime. Enjoy!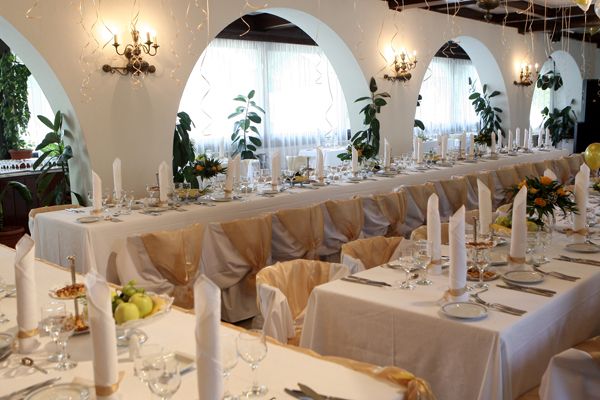 For many couples, photography is the heart and soul of their wedding. The "right" picture can rekindle fond memories, instantly whisking the bride and groom back to one of the most special days of their lives.
From the initial stages of selecting a photographer to pre-wedding engagement shoots and the actual wedding day, engaged couples have plenty to consider. Here are some tips for couples so they can capture and cherish those special memories:
The Search
Hiring a confident, experienced and inspired wedding photographer to handle all photo logistics is a must. You will be spending the entire day with this person, so make sure he or she is not only responsible and creative, but someone you truly will enjoy working with.
Keep in mind that it's important to start searching for a photographer as soon as you have booked a wedding date.
Remember: the most professional photographers book their schedules up to a year in advance.
Begin your search by deciding what style of photography you would like: spontaneous shots, posed shots, action shots, black and white or color, or even traditional or photo journalistic images. Call each photographer on your list to get an idea of what their style is, their availability and how much they charge.
Next, make appointments so you can meet face-to-face with some of the potentials.Be sure to ask lots of questions, as well as get a clear explanation about what their services include and what final products you should expect. Always ask to see a portfolio and check references.
Finally, look for past work that shows a focus on human expressions and emotion, proving that the photographer can find the beauty no matter where the wedding takes place, whether it's an informal event hall, outside venue or luxe ballroom.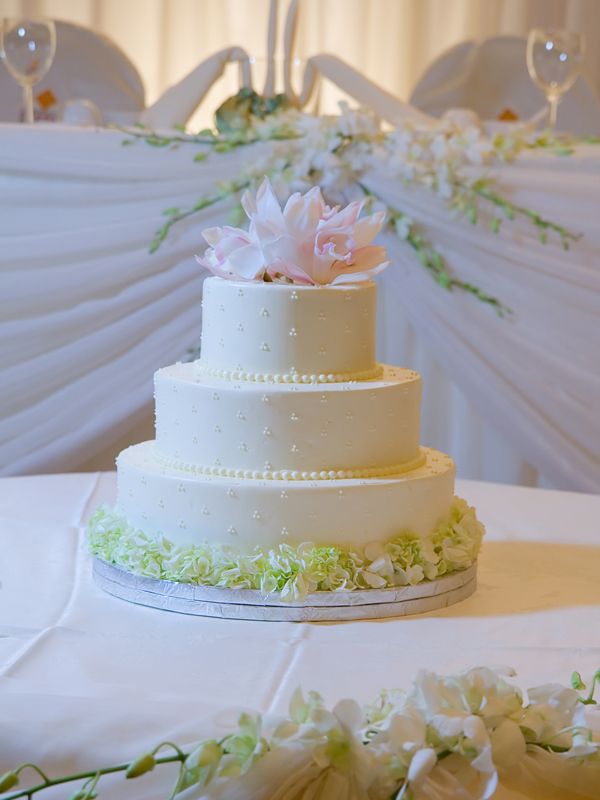 The Engagement Shoot
Engagement shoots, which have become more and more popular in recent years, have numerous benefits and can help work out any kinks prior to the big day. Engagement shoots are not only beneficial in providing an opportunity for the photographer to work with the bride and groom, relax them, and get to know them in a less formal setting, but it also helps develop a level of trust with the photographer.
Couples will find an added perk of engagement shoots: they can generate photos that can be repurposed in multiple ways to support other wedding activities, including engagement announcements, wedding favors, party decorations and more.
Make a Photo List, and Check It Twice
The actual wedding day often rushes by so fast, it's easy to forget about key images that you've likely dreamt up in your head during the planning process. Know that your photographer probably has a routine list of images that he or she typically captures. It's possible, however, that the ones you're thinking of are not in his or her usual repertoire, especially if they're uniquely specific.
It's extremely important to communicate to your photographer exactly what you're looking to capture on your wedding day.
Sometimes it can be difficult to describe in words what type of photographs you want. Browsing through the photographer's portfolio in advance, and pointing out the pictures you love can help.
And be specific when communicating to your photographer any special photo opportunities, like if the sapphire necklace you will be wearing belonged to your great-grandmother. In addition, express any "do-not photograph" requests, such as a cousin's random date that you don't particularly want in the family picture.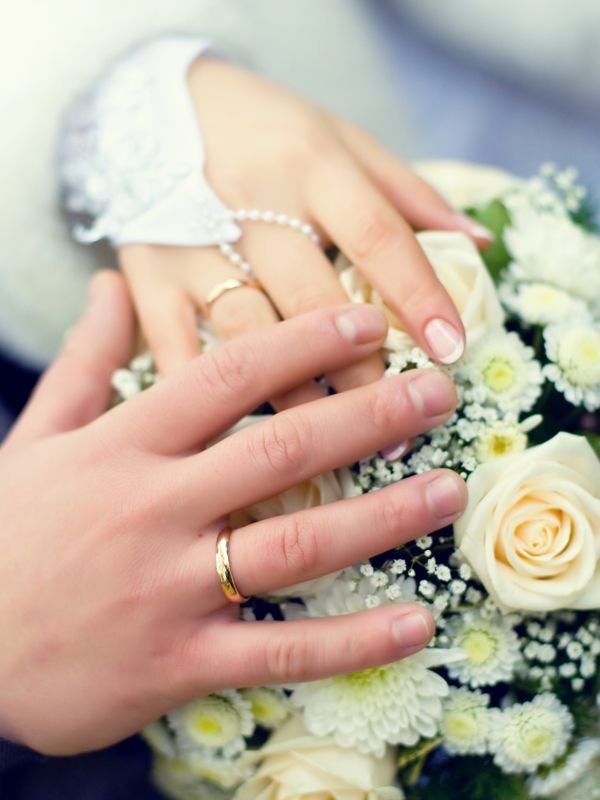 The Big Day
Assign a friend or family member to act as photo coordinator. This person should have the list of "must-have shots" on hand, and can work with your guests to make sure they are ready when it's picture time. Most couples want their wedding photographer shooting amazing images — not tracking down cousins, aunts and uncles.
Posed shots are common in many wedding albums. Usually your photographer will capture a great deal of these before and after the wedding ceremony. It's always a good idea to compile a list of all the relatives and friends you want grouped together for formal photos.
With romance at the heart of a wedding, couples tend to appreciate the photos that capture expressions of love, small moments of compassion and the enjoyment of the guests. Unique, intimate moments can make for the most powerful photos — for example, a photo of the groom's face when the bride shows up at the entrance of the church.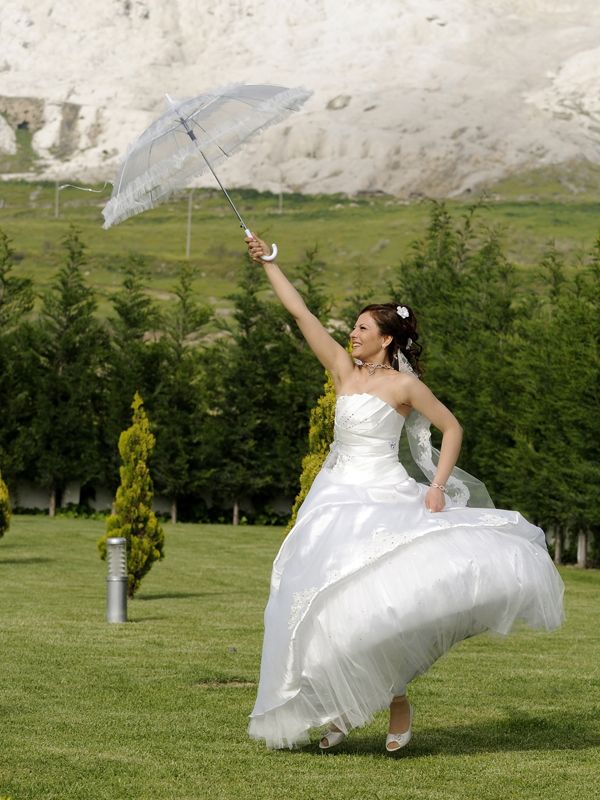 It's sometimes the little 'flaws' that create the best memories.
Such moments can include a mistake that makes the couple laugh, or some random incident with the flower girl that steals attention from the bride and groom for a quick moment. By keeping an eye out for these unique, personable moments, the photographer can ensure that the wedding album is an accurate portrayal of the event, and the couple will have one-of-a-kind photos to treasure forever.
Author Bio: Viorel Dudau has been a Dreamstime photo reviewer since 2010. He moderates social media channels for the agency and also posts announcements.
Prior to joining the Dreamstime review team, Viorel worked as a photojournalist and photo editor for several national newspapers and a reputed national press agency for six years.
Viorel has also been an event photographer for the last seven years and has a wide experience in wedding and event photography. He is a graduate of the Economic Studies Academy and he majored in Management.
He currently lives in Bucharest, Romania with his wife and son.
All photos courtesy of Dreamstime.
Like us on Facebook
Follow us on Twitter
See our pins on Pinterest