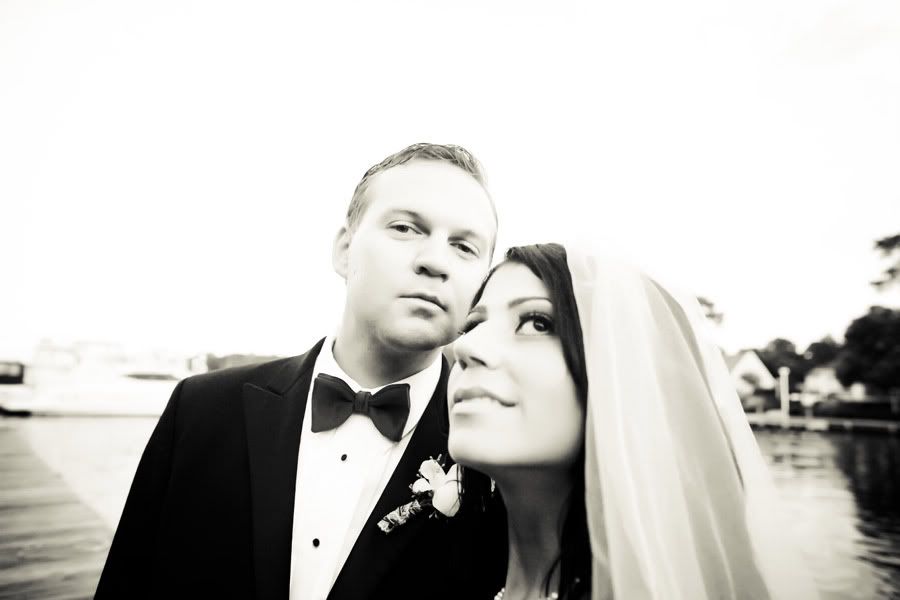 Bow ties, white roses, pretty blue bridesmaids dresses and a landscape of pristine water and elaborate boats, this wedding is nothing short of spectacular!
Gabrielle Halioua and Matt Baldwin were married on September 4, 2011 in Virginia Beach, Virginia, United States.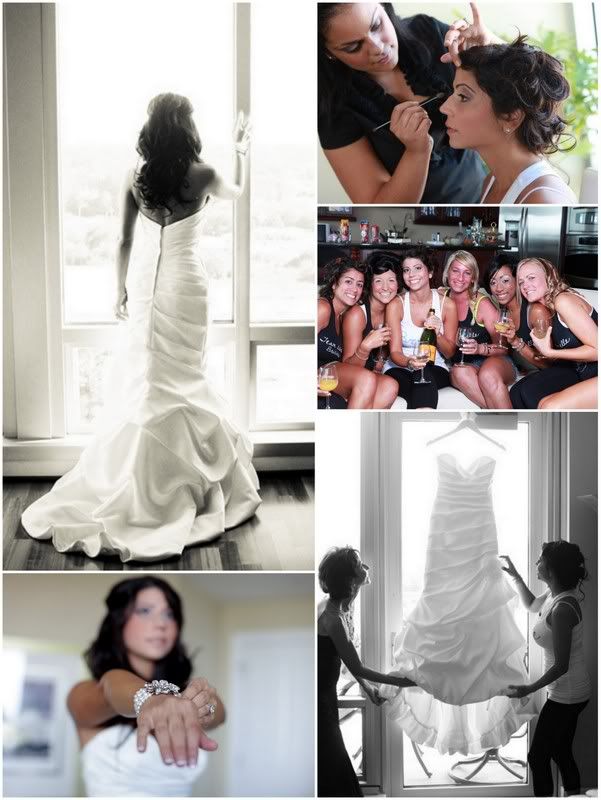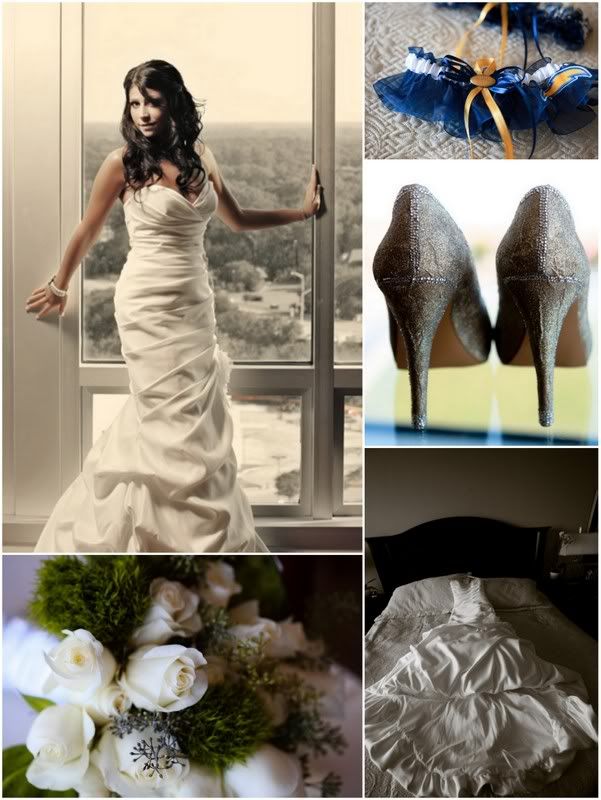 I think it's so cute that the Bride added a special touch of personality with her sports team themed garter! What a great minimalist way to include something that is obviously important to her.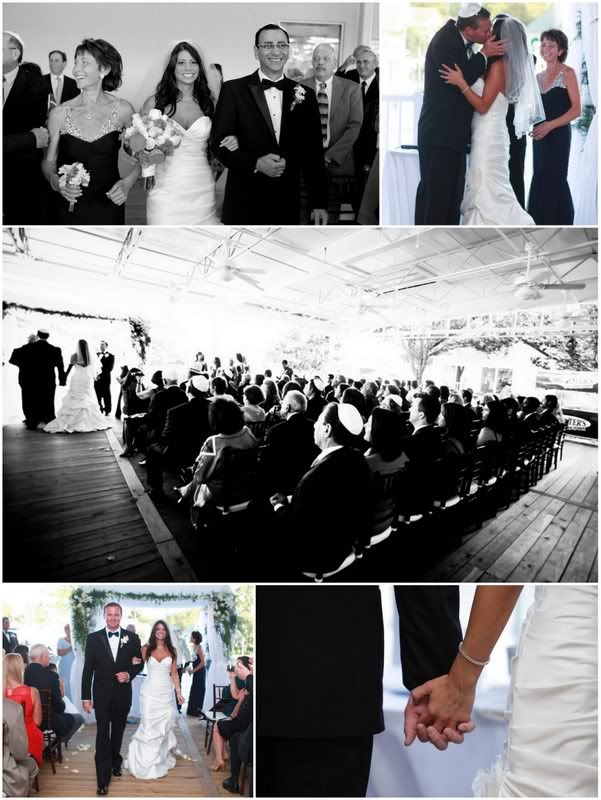 These bridesmaids dresses are fabulous! So fun and flirty yet still very appropriate for a formal affair!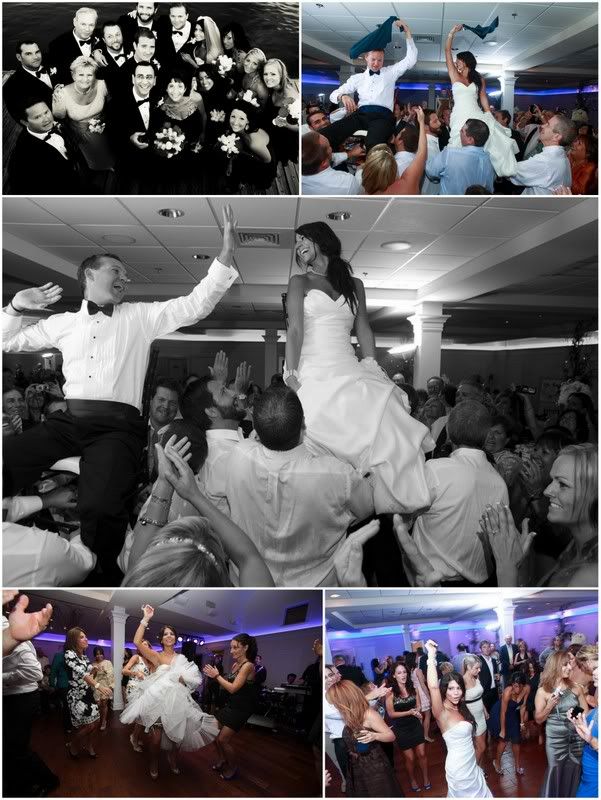 This wedding looks like it was a real blast! And really, isn't that the ultimate goal for any wedding? See, here's proof that formal doesn't have to mean stuffy or bland.
A big thank you to Keith Cephus Photography for submitting these photos!
Happy weddings!

Event Venue: Marina Shores
Caterer: Cuisine and Company
Photographer: Keith Cephus Photography
Floral Designer: Black Iris Floral Events
Dress Store: Pure English
Band: Snack Bar Jones
Transportation: Bay Breeze Limousine
Photo Booth Equipment:Shutterbooth Hampton Roads
Bakery: Chocollage Bakery

If you would like to see your wedding photos featured on our blog, feel free to email them to onasweetnote@weddingstar.com or submit them through your Two Bright Lights account.
Please include the name of the happy couple, wedding date and location, and any other information you'd like to include about the venue, decor and overall theme or inspiration of the wedding.
If you are not the photographer then you must get permission to use their photos before you submit them, and please include their name and website for photo credit purposes.
Of course, we would love to see our own stuff in action! If you have photos featuring any of our Weddingstar products, please submit them. Photos will be featured as space permits.